Not everything in life is easy. Some things are difficult to achieve or have, but they can be lost in an instant. Here are ten things that are hard to get but easy to lose.
Healthy Routine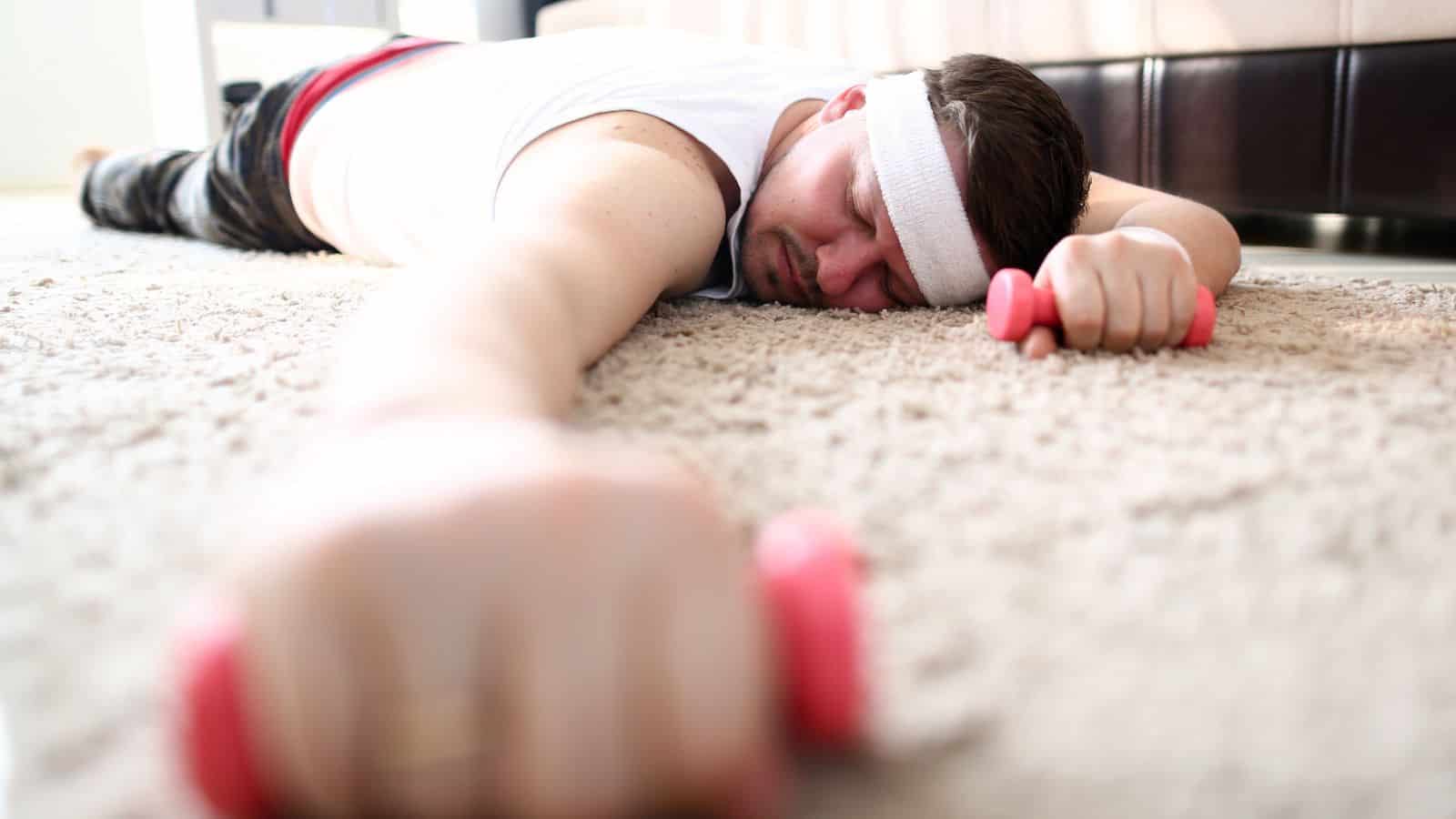 Living healthy isn't easy, and life is about balance. Unfortunately, it can be lost relatively easily without discipline.
"A consistent, healthy, routine. Takes me a month to start being consistent in eating healthy, working out and just taking care of myself but God, does it take just one day to fall off the bandwagon," says one online commenter. Another adds "This one is so relatable. It's always the disappointment that lingers and the guilt that keeps you from starting up again, funny enough."
Take each day one at a time, and have goals to stick to. Doing both can help you along the way.
Free Time as a Parent
As a parent, I know how valuable free time is. It can be gone in an instant.
"You think you got the kids to take a nap and you can finally have some time to relax and then boom you hear pitter patter on the floor and the kids are up again to torment you lol,"
Treasure the time with your children, and the time you get to breathe for a moment on your own.
Trust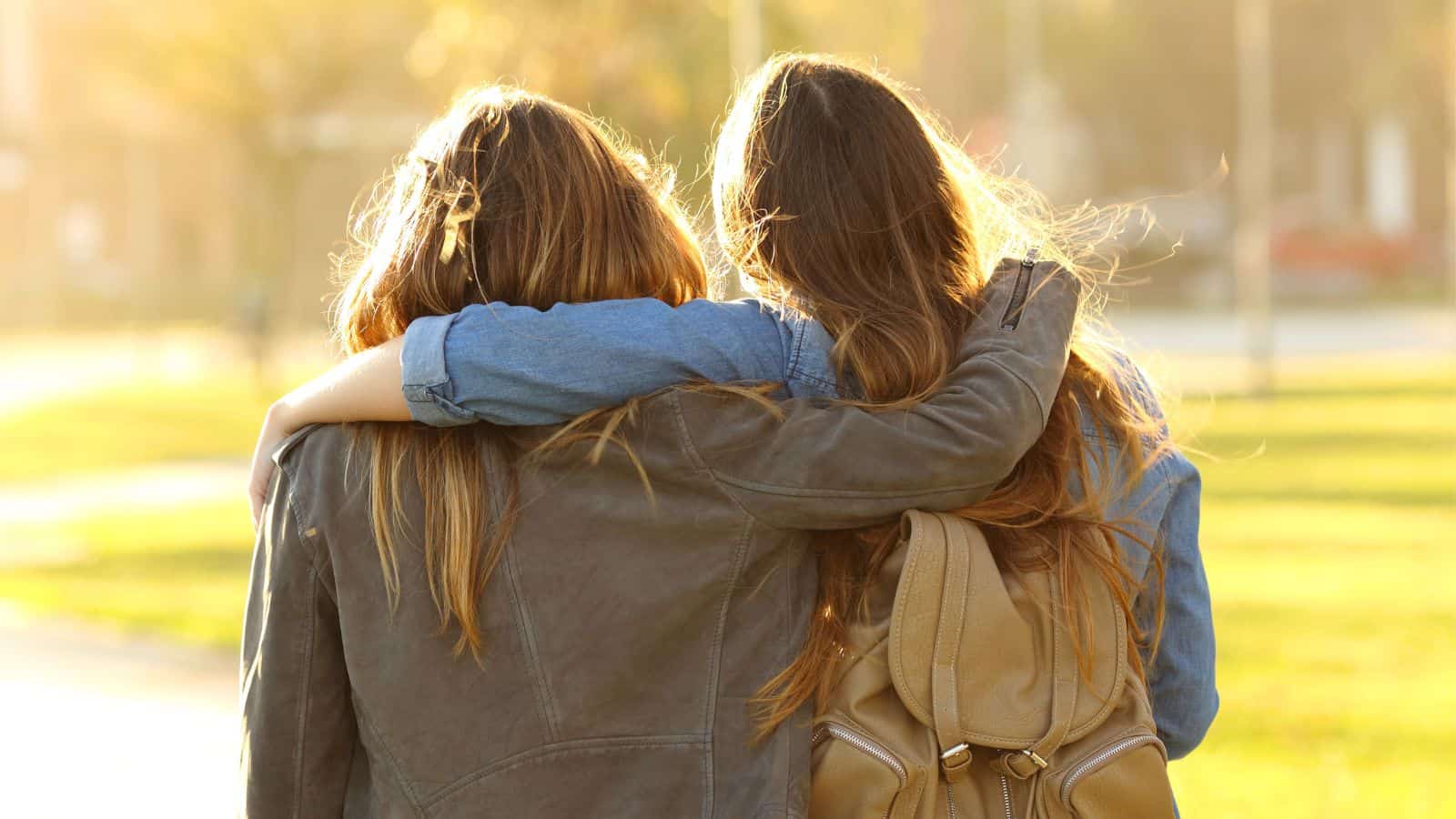 If you don't have trust, what do you have?
"One thing that is often mentioned as hard to get and easy to lose is trust. Building trust can take a considerable amount of time, effort, and consistency, but it can be lost in an instant due to a single dishonest or unreliable act. Trust is fragile and requires ongoing maintenance to preserve," notes one person.
Think before you act and trust is easier to maintain.
Respect
Respect and trust often go hand in hand. Losing one often means you lose the other.
"Once you do something to make people lose it for you, it lives with you forever. Even after a lot of efforts when you get it back, that particular deed still lives with you forever," says one commenter.
If you lose the respect of someone, it's definitely difficult to get back.
Money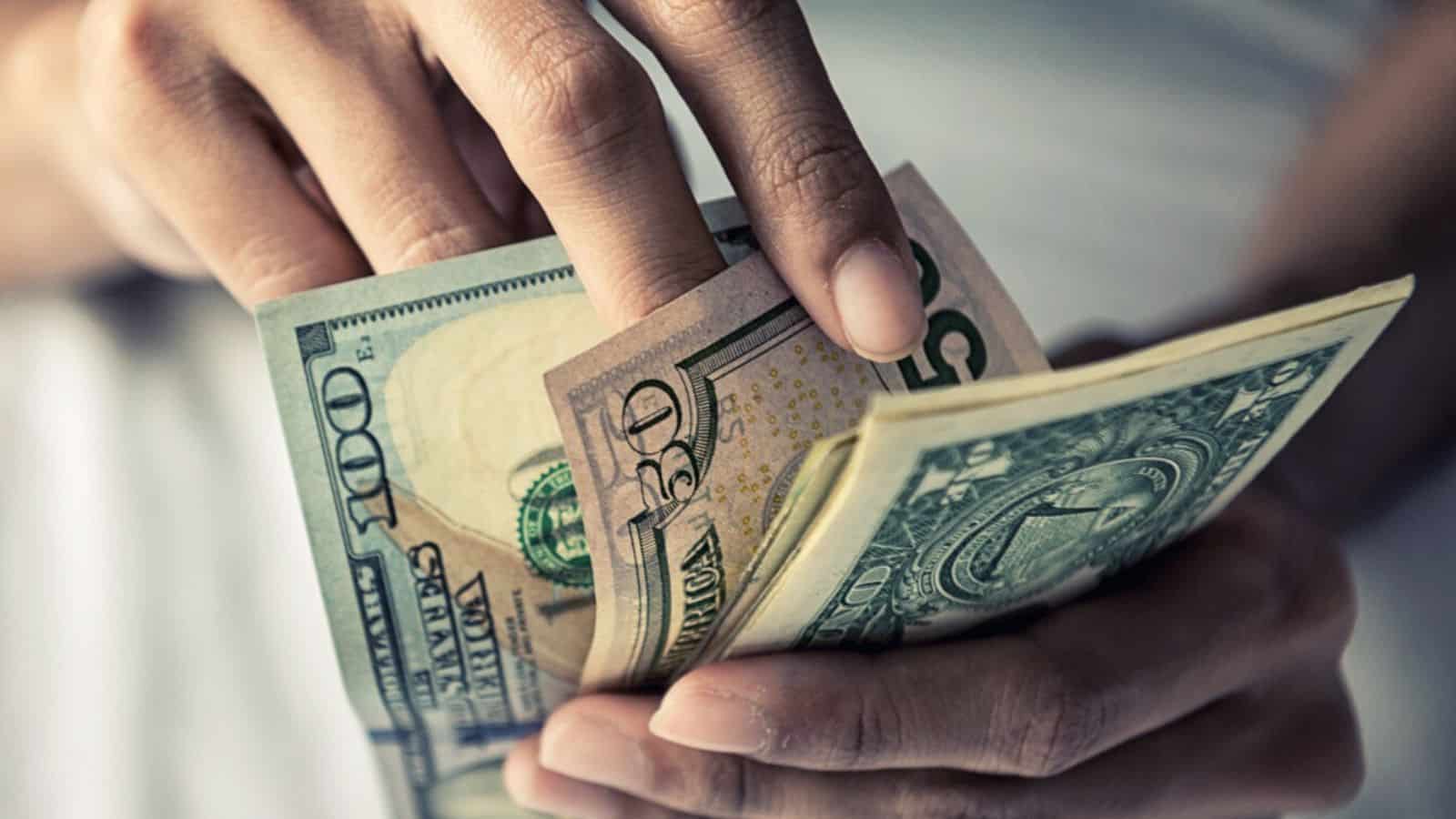 Money doesn't come easily. Don't waste it.
"Money, especially if you are from a lower class and the opportunities in your region/country is scarce and that of a high competition, added with inflation and high cost of living," notes one person. Another adds, "You spend an eternity making it but it's easy to gamble with the endless amount of choices and lose it all. p.s.- speaking from a very non-crypto/finance perspective."
Think twice before spending that money.
Sobriety
Many people struggle with sobriety. It takes a lot of work to achieve, but one simple act can derail it.
"I often start to romanticize a glass of whiskey or a cold beer, but then I think about how difficult it was to get here. Somewhere I never thought I would be (working on my 3rd year of sobriety). That, and I play the tape forward and realize how much hell can unfurl from "just a glass of whiskey," comments one person. Another adds, "It's a daily struggle for millions of sufferers worldwide, and all it takes is one moment and you're back at square one."
Take it one step, and one day at a time.
Friends
Friends often become more difficult to get later in life. Losing one can be painful.
"Getting extremely close to somebody that isn't a SO or a family member is rather difficult, and with one off day or snide remark, an entire friendship can end with catastrophic remarks. Years of building trust with it all being burnt down with one small action can be absolutely devastating," says one person.
Treat your friends like gold, and good things will come back to you.
Democracy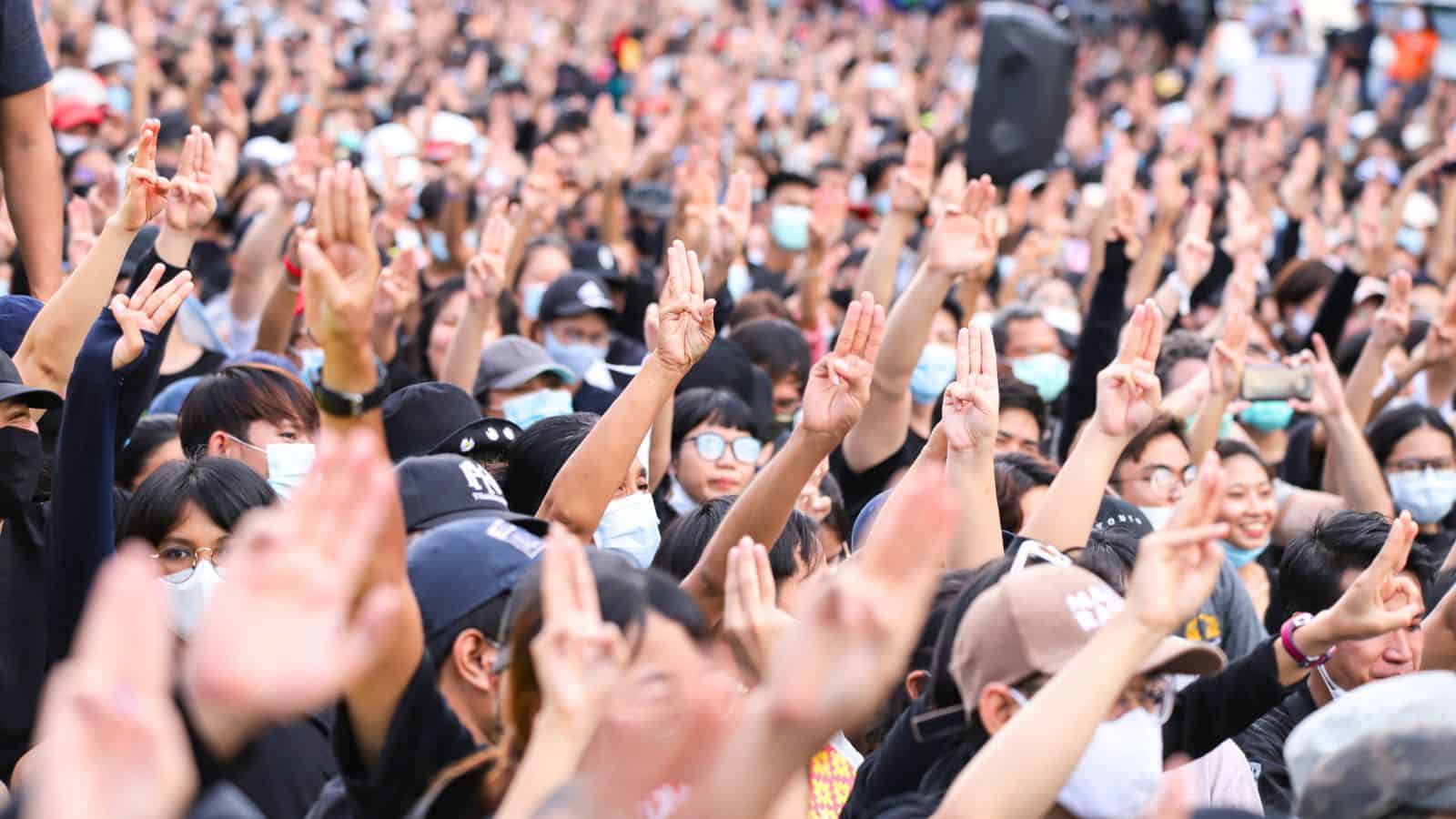 Democracy can be fragile, especially when trampled upon.
"Seemingly democracy. Thanks for that harsh reality conservative extremists!," notes one commenter. Another adds, "A government that works for the people!"
Work to protect it, not harm it.
Credit
Credit cards can be a valuable tool to manage your finances, especially rewards credit cards. Misusing them can ruin all your hard work.
"My wife and I had worked very hard to build our credit score to buy a house. Then life got very busy, and we forgot to make a $50 credit card payment (it was for an iron — I'll never forget that iron). Later we went to the bank for the loan, and they denied us because of this. Set is back 6 months. D*** you, iron!"
Watch those payments and make them on time.
Contentment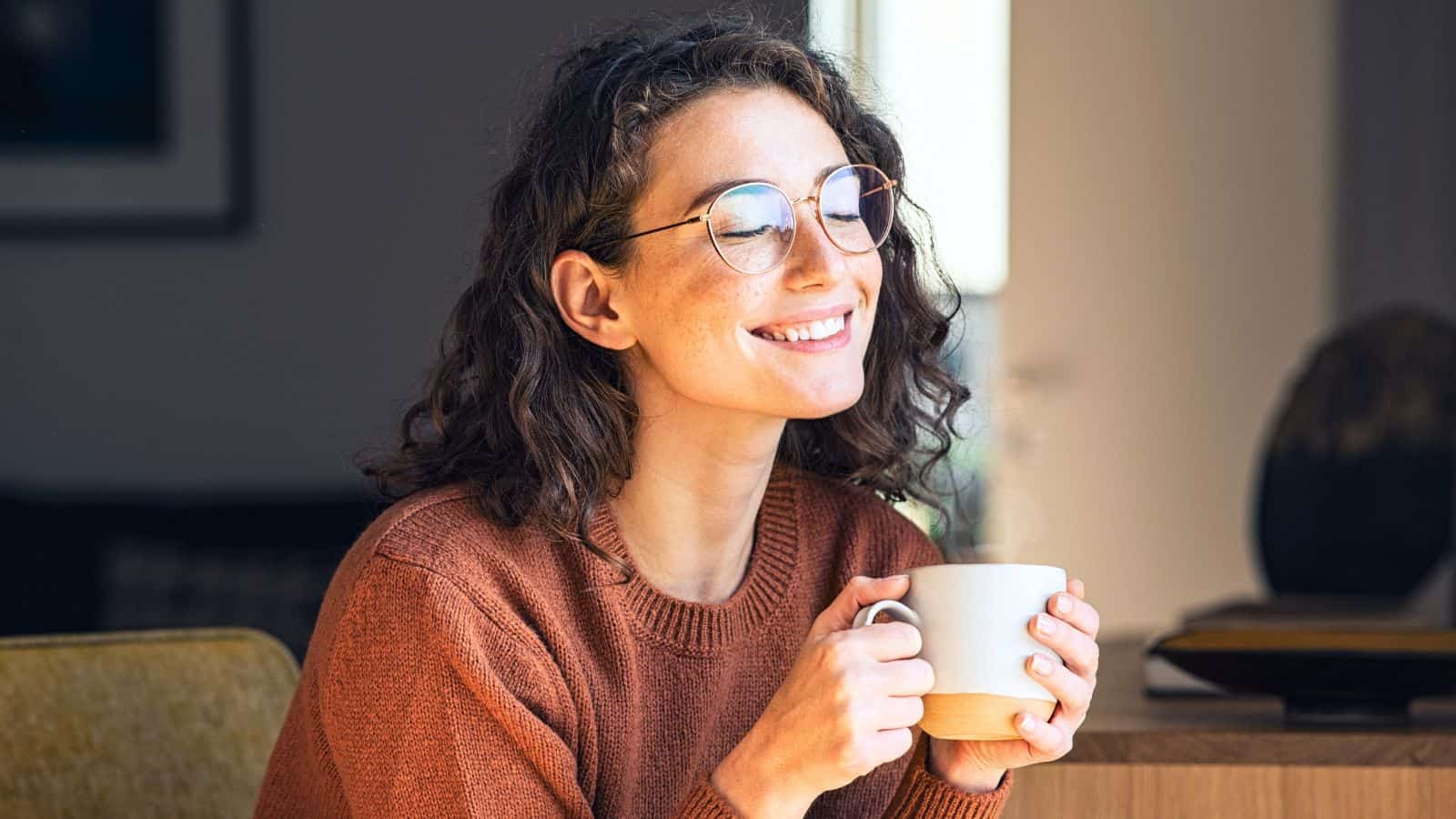 The grass is always greener on the other side, regardless of how good you have it.
"True contentment with life. You think you've finally got it, all your ducks are in a row. Maybe you've gotten the white picket-fence life you've always wanted, or you were able to renovate a bus and see the world. Then you see someone who has a nicer car. A bigger house. A prettier garden. Then that contentment you had worked so hard to get is just…gone," says one person.
Let the Joneses keep up with themselves. If you're satisfied with what you have, stick with it.
How to Multiply Your Money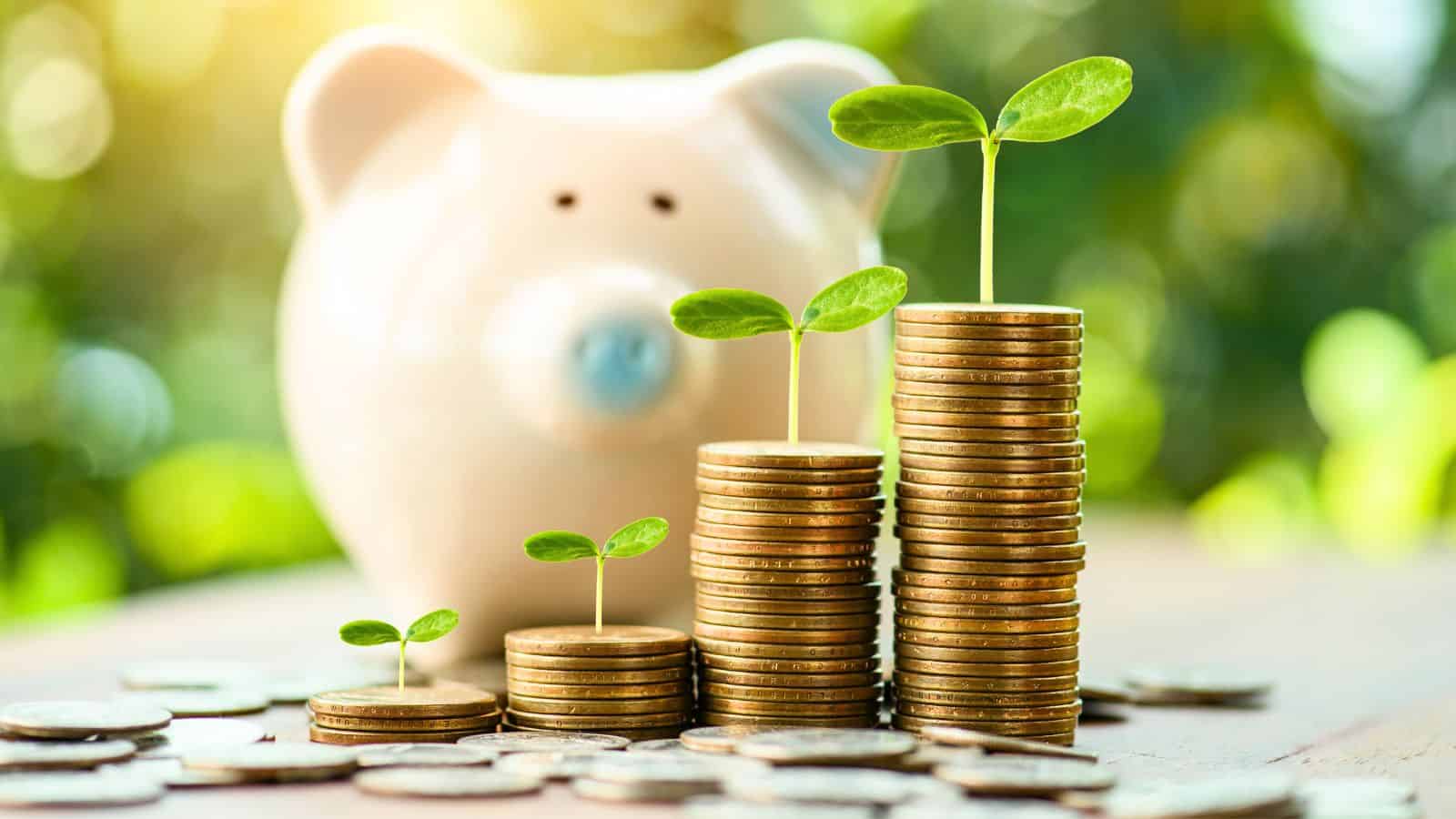 Get-rich-schemes are typically scams. However, there are ways to truly grow your wealth. While not flashy, they can help you build real wealth.
How to Cut the Cord on Cable or Satellite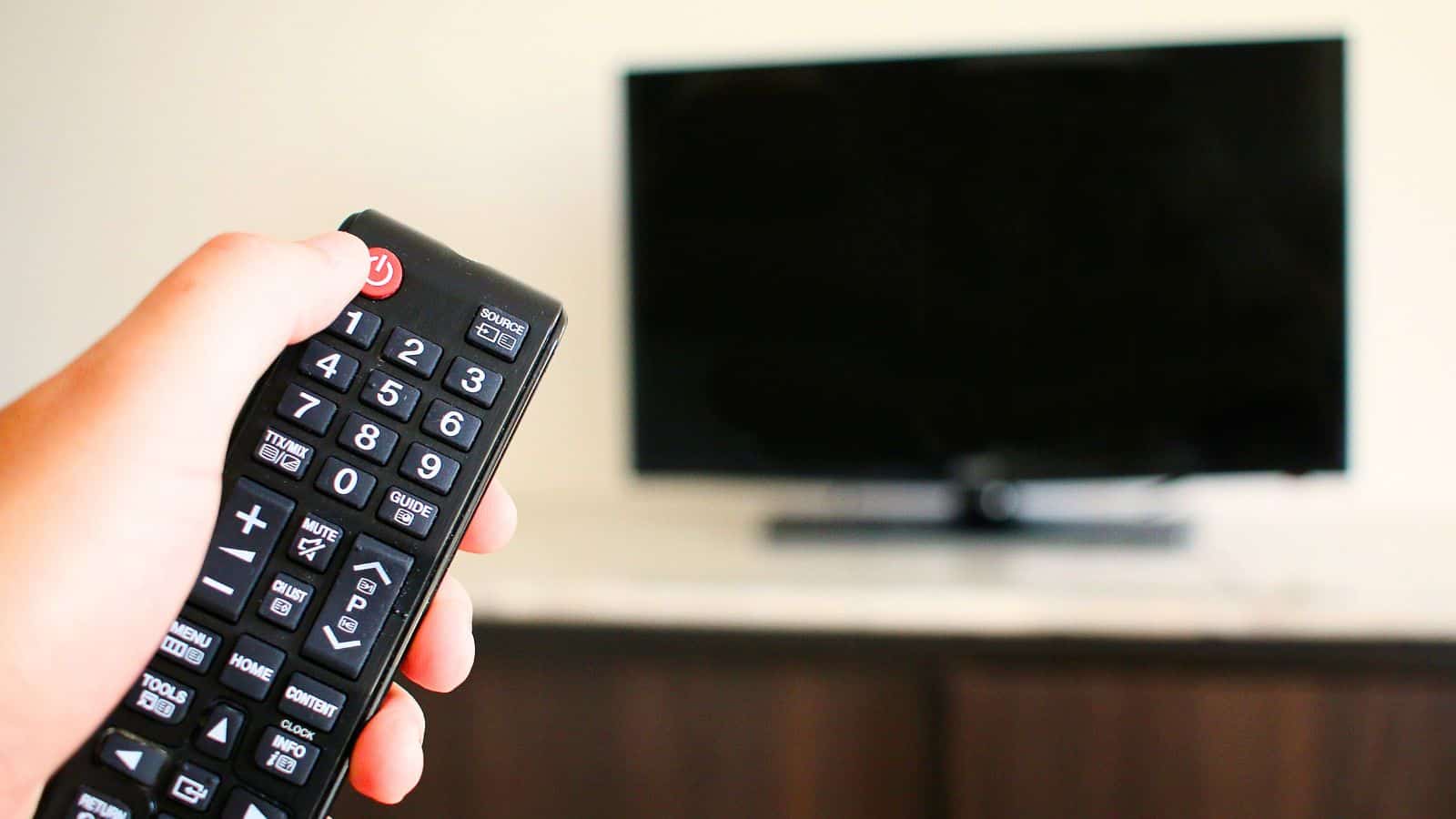 Record numbers of Americans are cutting the cord on cable and satellite. This guide shows the best way to end your contract and replace it with a top streaming service.
How to Cut the Cord on Cable or Satellite
21 Awesome Passive Income Ideas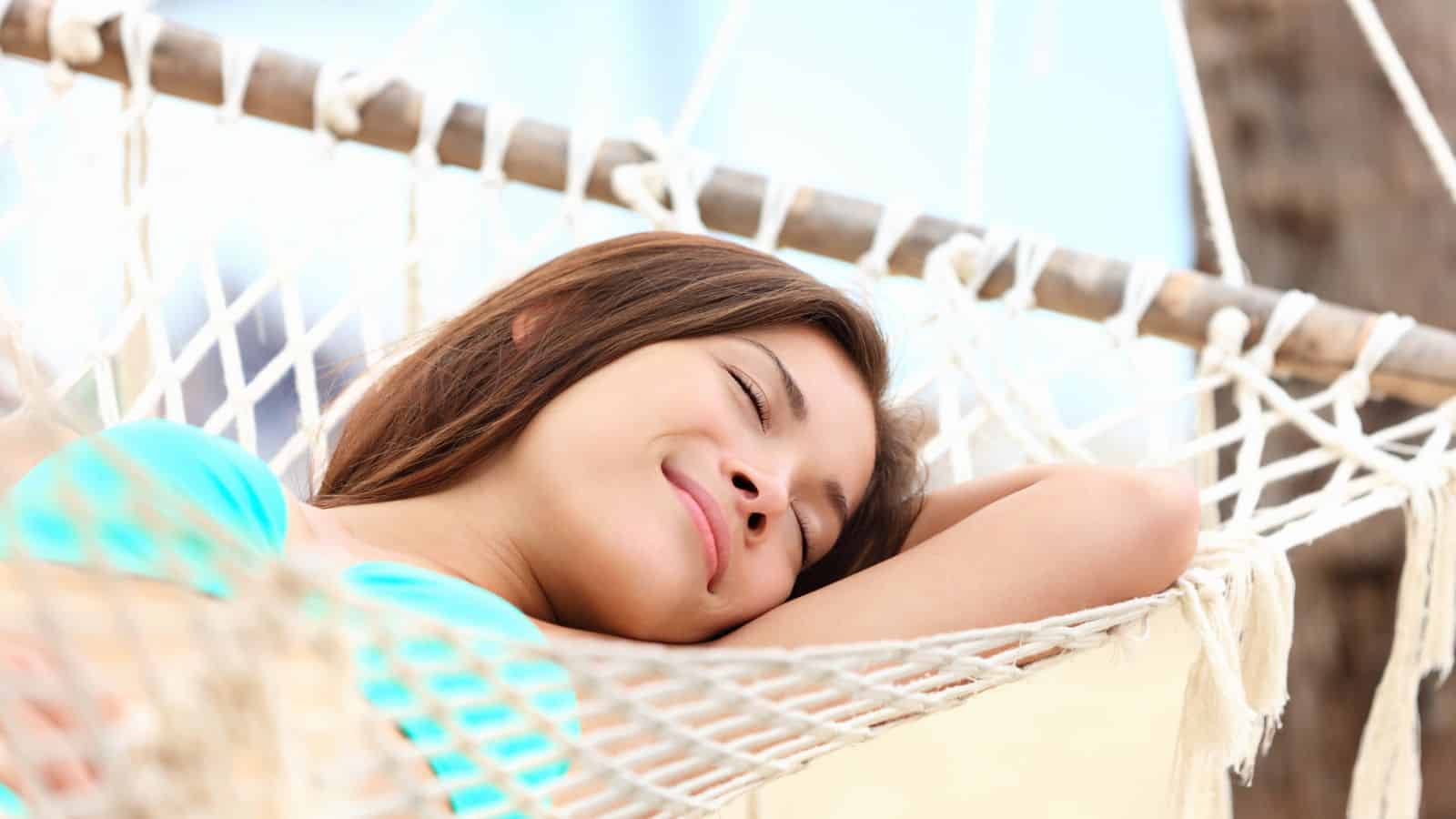 Passive income is an excellent way to build wealth. Thankfully, many ideas only require a little money to start. Pursue these options to grow real wealth.
Best Passive Income Ideas to Build Real Wealth
How to Save Money on Groceries
It can be a challenge to keep grocery costs under control. With a little planning you can cut costs and not sacrifice what you want.
How to Save Money on Groceries
How to Get Free Gas at the Pump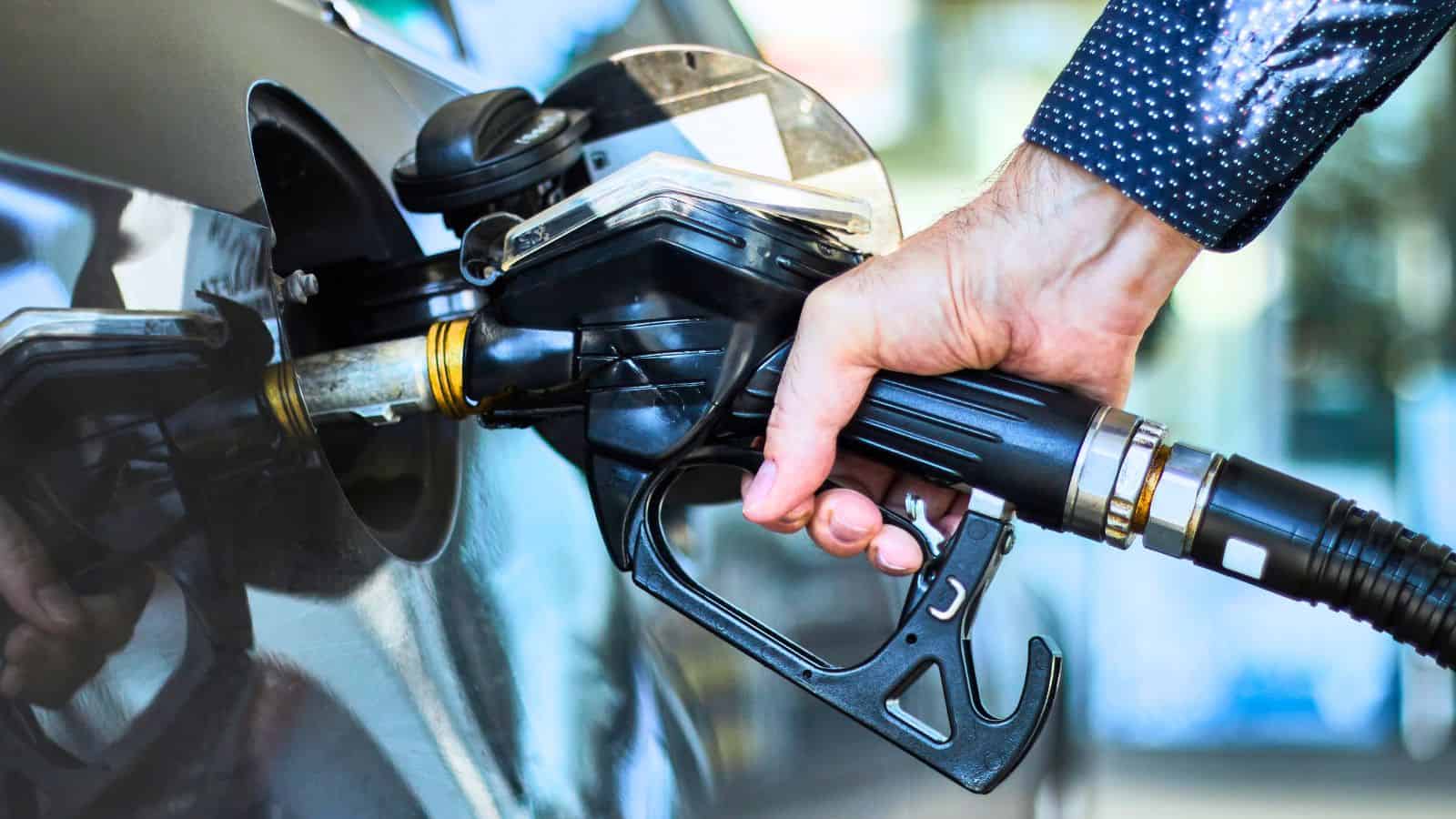 Yes, it is possible to get free fuel at the pump. Here are nine legit ways to get free gas, or greatly reduce your overall cost.
This thread inspired this post.
Related