Talent management looks vastly different from even five years ago. Today, employers have a high demand for talent with future-ready skill sets, well-functioning teams and lower rates of turnover. Luckily, employers have talent intelligence and predictive analytics as guiding tools to improve how they meet these demands through strategic and informed decision-making.
However, talent intelligence does not stop at the point of recruitment – it should be integrated into the full employee lifecycle, allowing talent and HR leaders to fully understand their workforce and proactively solve any root issues impacting the employee experience.
Using Predictive Methods To Employ the Right Skill Sets
The beginning of an employee's experience starts with recruitment and selection, and there are multiple predictive methods to ensure you hire the best candidates for your open roles.
At the outset, start by assessing highly successful individuals at your organization currently in the job position you are hiring for. From there, you can build a target profile encompassing the necessary skills and performance qualities needed for that role. This allows recruitment teams to match candidates more seamlessly to a specific profile and predict how well a certain individual will perform in the role before moving forward with a hiring decision. This, coupled with behavioral-based interviewing processes, can better contribute to an individual's propensity for success and ensure you hire the right fit for your organization.
At the heart of this behavioral assessment is learning agility. Not all candidates are perfectly equipped at the beginning to fully take on the work and responsibilities associated with their new job. Candidates with the agility to learn and expand in their role creates greater team diversity and flexibility – especially when pivoting to address external shifts in an industry.
Furthermore, organizations should go beyond using recruiting platforms like Glassdoor, LinkedIn and Indeed solely for job posting. These platforms capture data highlighting prevalent skill sets that exist in the current talent pool and how they evolve over time, which employers can leverage in their talent search queries. They can also provide helpful metrics like the number of page views or applicants for a job listing, and depending on these metrics, organizations can retool the job listing to better attract the right applicants.
Gathering Insights During Onboarding for Longevity
Recent research shows that 89% of employees who had effective onboarding are very engaged at work and have higher job satisfaction. Meanwhile, another recent survey found that 80% of Gen Z and millennial employees said it is acceptable to leave a new job before six months if it does not live up to your expectations – indicating the high amount of churn in a short time of employment many organizations are experiencing. Simply put, the way organizations leverage data to bolster an employee's experience across their employment lifecycle matters.
To support a successful onboarding process, it is important to understand where new employees feel there are gaps in engagement so you can proactively address issues before continuing to grow your workforce. This can be accomplished by conducting surveys of new employees both at the 30-day and one-year marks after they have started in their new role to gauge satisfaction and identify any foundational issues they may be observing.
HR teams can also measure variables like how often a new team member reached out with questions during onboarding, how many items on the onboarding checklist a new employee completed, or if they feel settled in their new job. What you may find is that your hiring managers are not well-equipped to sufficiently onboard a new employee, which can be solved through ongoing training.
Driving Retention Through Intelligence
Using talent intelligence to recruit employees is just as important as using it to retain employees. It can be the linchpin in ensuring team members are successful in their roles, can fully integrate into their teams and are happy with their current employment.
Regular employee surveys can measure indicators like levels of engagement, the effectiveness of your internal communications, if employees utilize their benefits programs, or why employees have left their roles via exit surveys. Taking the time to gauge employee sentiment on these topics enables HR leaders to better pinpoint and proactively address existing issues in the employee experience, which can help reduce turnover and flight risk long term.
While talent intelligence tools are important to gather data-driven insights that will inform decision-making around how you manage talent, organizations do not need to implement every existing and technical tool to be successful. The most important aspect of talent intelligence starts with the human element of asking the right questions at the right time to truly listen to your employees, potential job candidates and the overall talent landscape. From there, you can make insights-driven decisions about how you recruit, onboard and retain employees – helping to paint a holistic picture of your employee experience.
---
Authors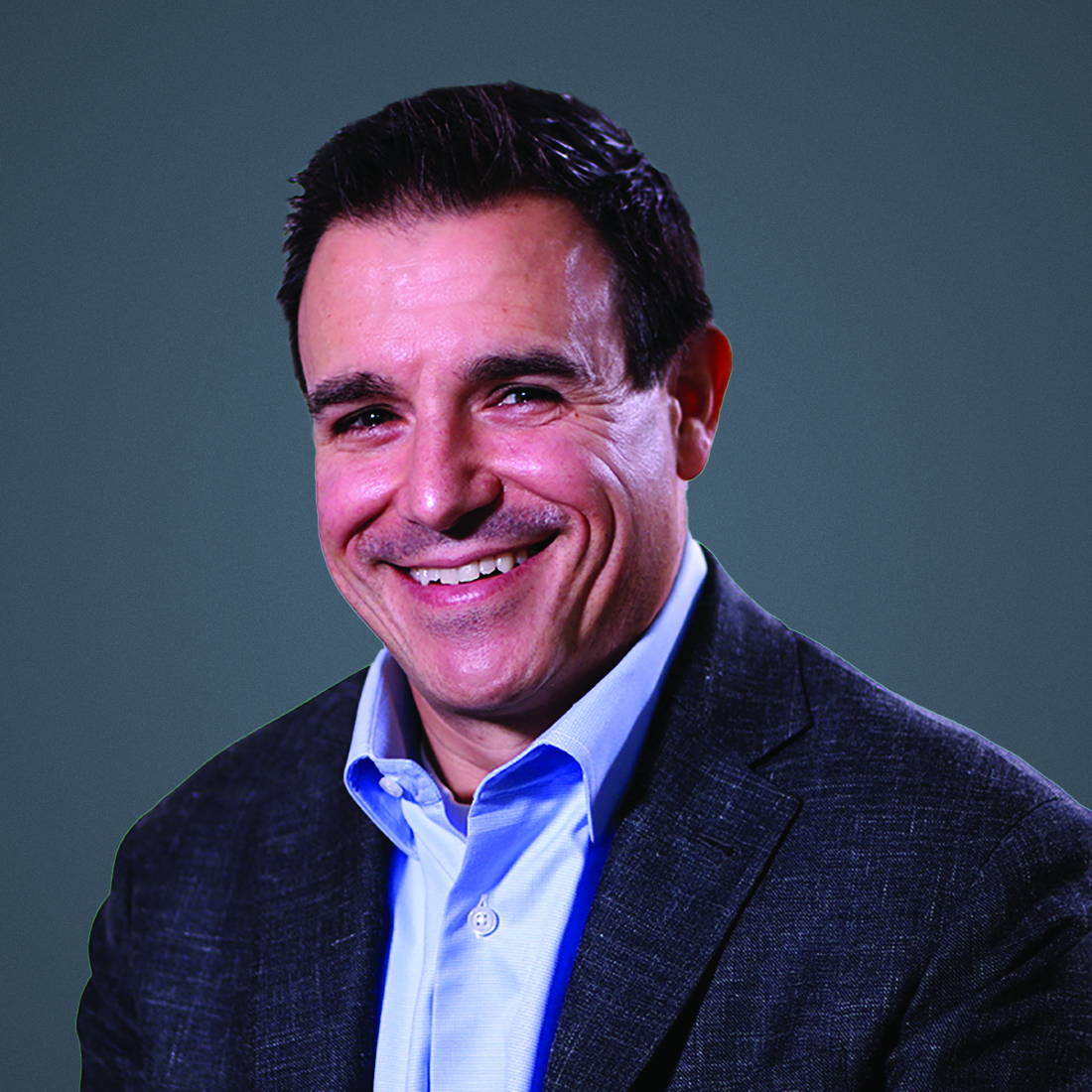 David Barnett is the Chief Human Resources and University Relations Officer at DeVry University, responsible for identifying, attracting and engaging key talent with a focus on driving exceptional student outcomes. He also oversees the communications architecture designed to inform and build a culture of care with colleagues, students and alumni, and foster goodwill with the community and other stakeholders. With more than 20 years of experience, Barnett has worked with numerous universities to help drive large-scale change during times of high growth and turnaround, including large land-grant institutions and proprietary education providers.
---
Recruit Smarter
Weekly news and industry insights delivered straight to your inbox.