You don't need a pricey cable or satellite contract to get your favorite shows or live sports. Many people still believe they need to spend $200 or $300 a month to get what they want. In the age of cord-cutting, that is no longer the case.
Here are 11 easy ways to save on TV costs and still watch popular series and live sports.
Use an Over-the-Air Antenna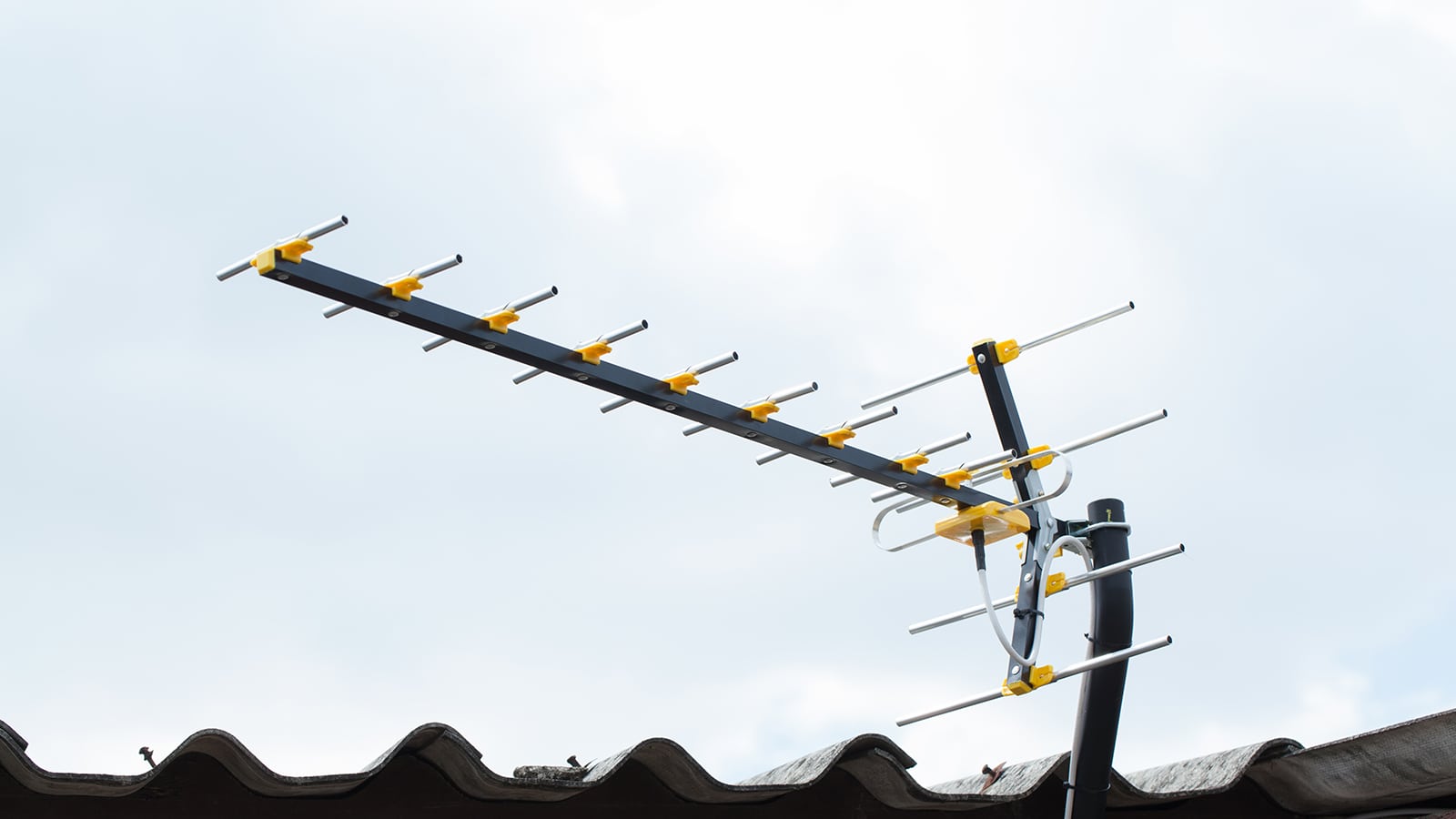 An antenna is the best tool for cord-cutters to use. They take roughly ten minutes to install, and you can get all of your local channels. In Omaha, we receive 50+ channels with our antenna.
In larger cities, you can get up to 100 channels. After the one-time cost, there's nothing else to pay.
Use Free Trials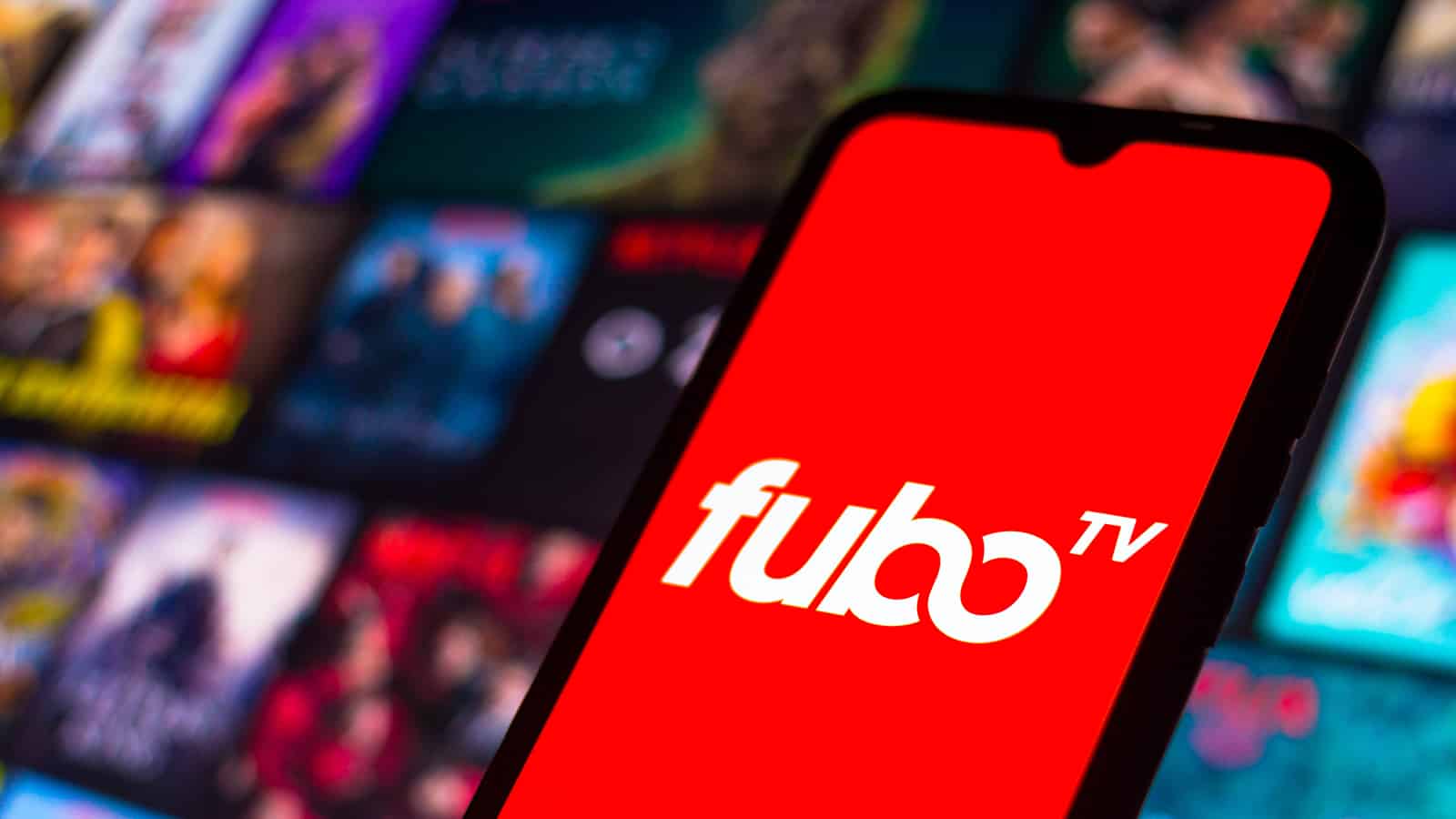 Some live TV streaming services still offer free trials. YouTube TV, Fubo, and DIRECTV STREAM all offer trials of at least five days.
Some on-demand platforms operate similarly. If there's something you want to watch, combine free trials to get what you want for nothing.
Plan Your Binging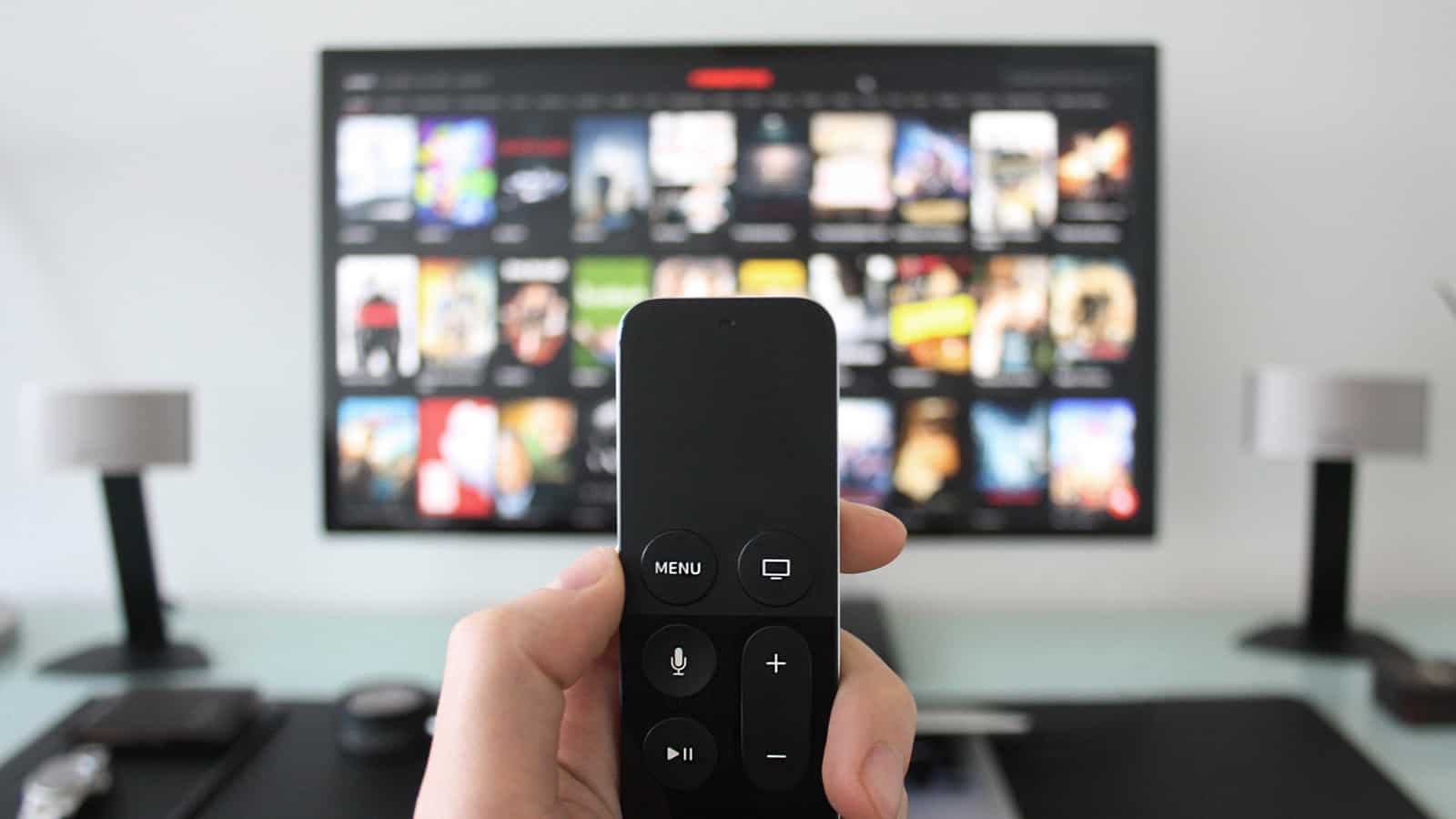 Live TV is no longer a thing. If there's a must-see show you're itching to watch, wait until it's about halfway through the season. Once it hits that point, sign up for the service it's on, then binge the show. This lets you watch it all within a month. Then, you can cancel.
Create Your Own Bundle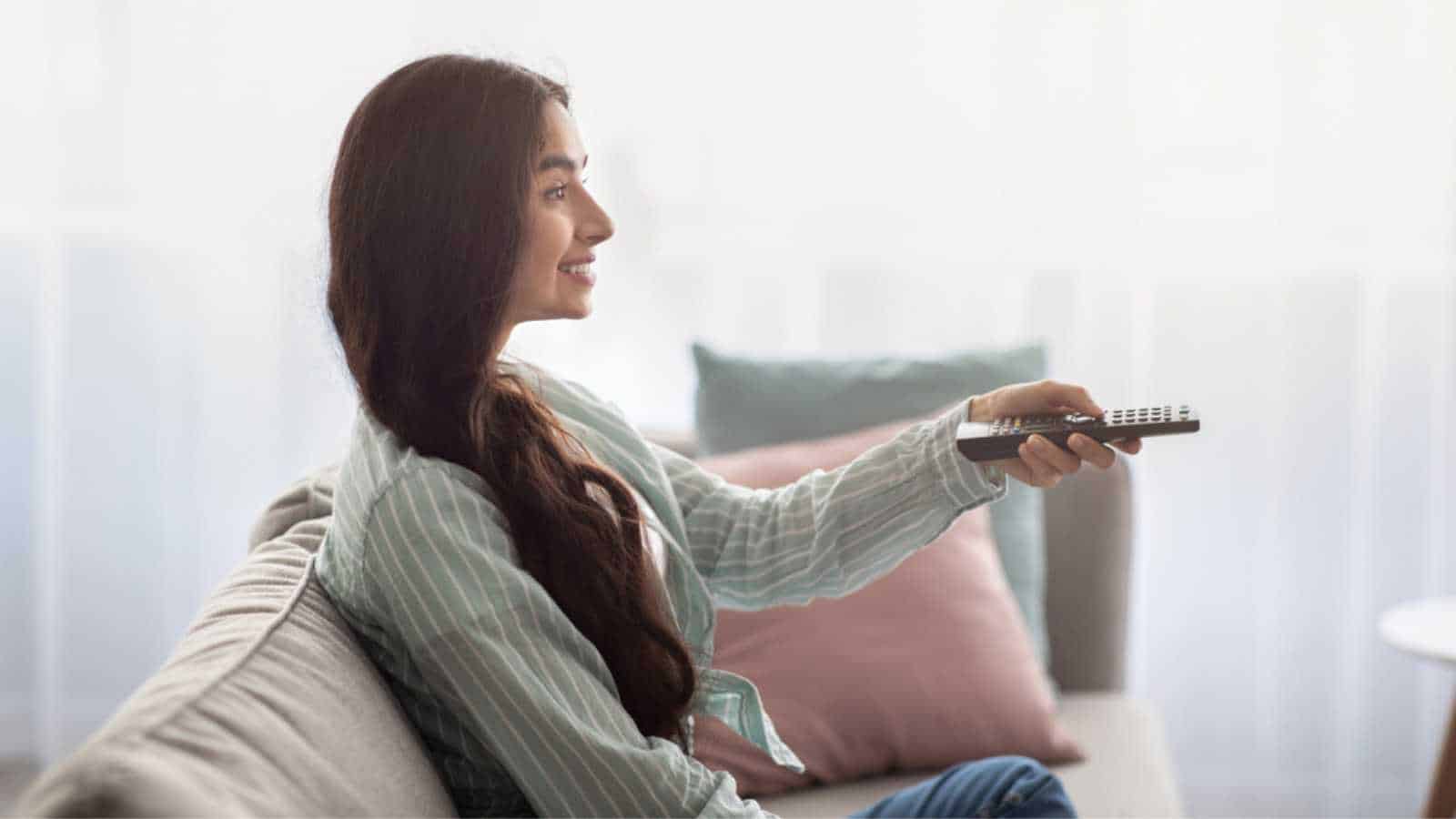 Cable companies love the bundle. You can do the same thing and save big money.
It's possible to combine several popular on-demand platforms and spend less than $40 a month. This gives you loads of content without a hefty price tag.
Use Offers From Your Credit Card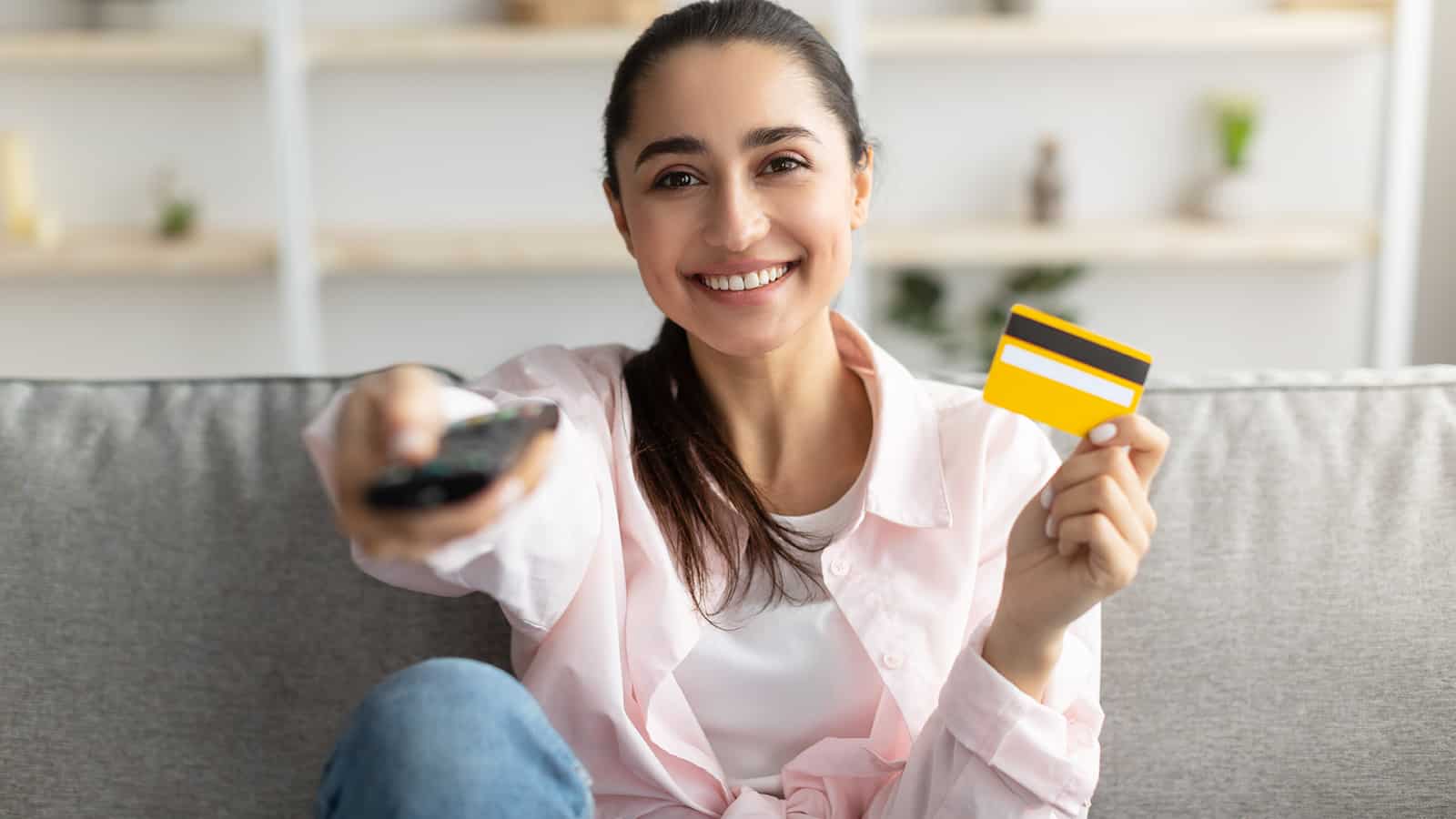 Streaming services love to offer deals to lure customers. Look no further than your rewards credit card.
It's not uncommon to see offers through your card for service. Common examples include up to $30 off a month for your first several months of service. If there's a service you want to try, take advantage of the savings.
Get Rid Of Live TV
Live TV is expensive for streaming apps to offer. They typically add at least $20 a month to your payment.
If you can live without live TV, opt for services like Paramount+ or Peacock to get the shows you want for much less.
Use Free Streaming Services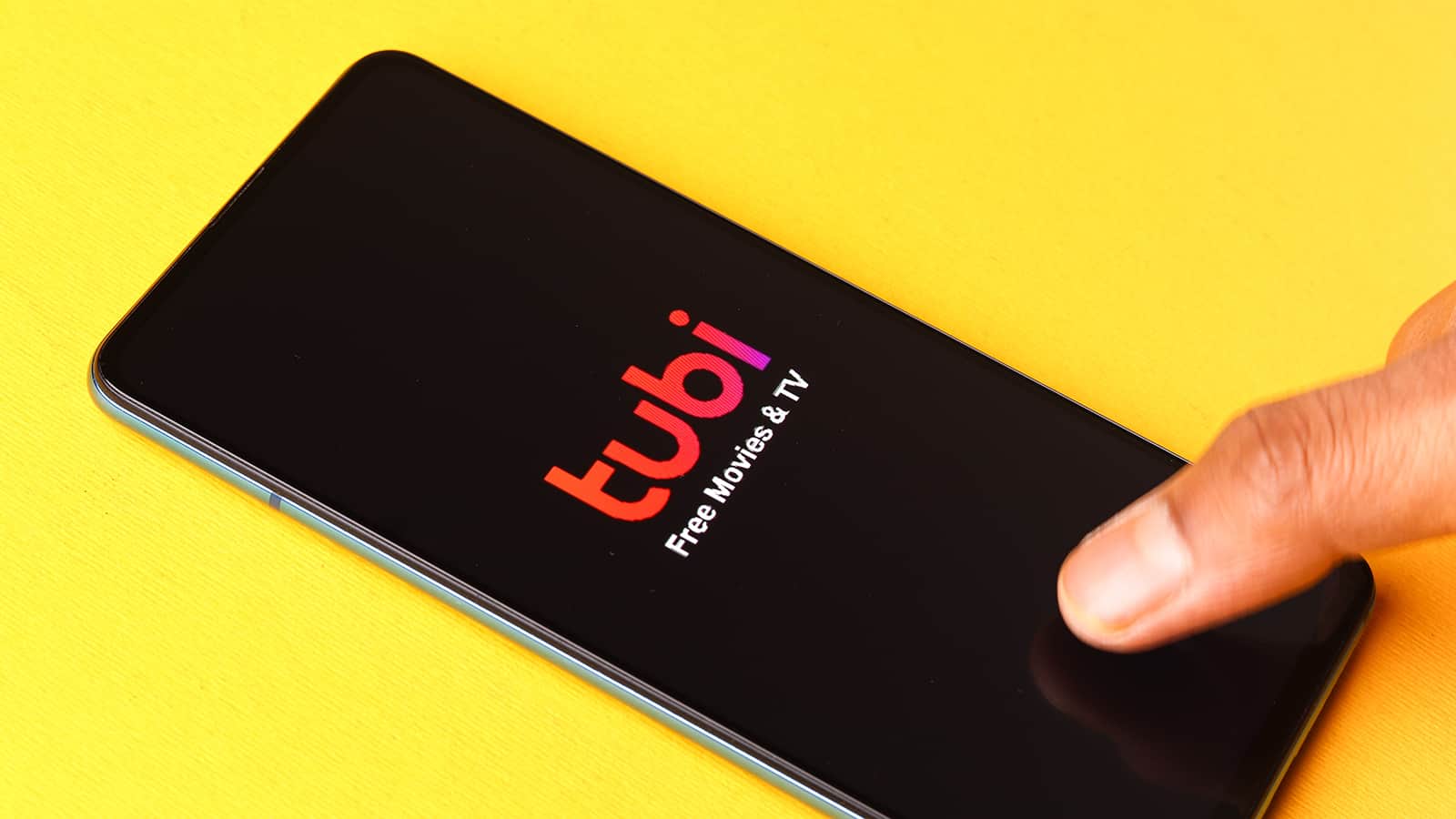 Free streaming services have exploded in popularity in recent years. You have to put up with ads, but it's free, so it's tough to complain.
Services like Tubi have loads of content for free.
Pause Your Subscriptions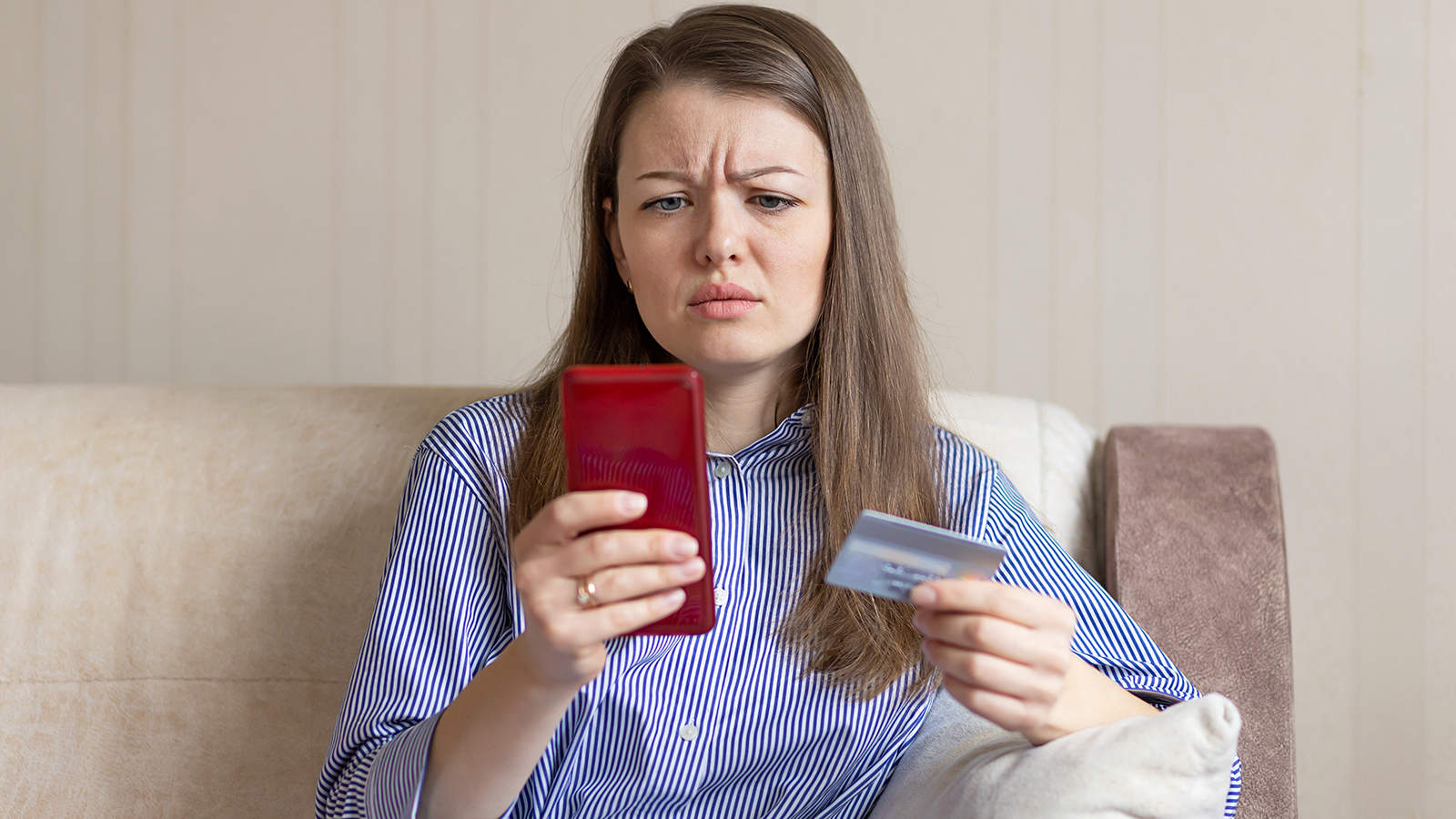 Do you travel a lot or don't always need a streaming service? Some apps let you pause your subscription for up to three months.
This lets you keep all of your settings and watch history without having to keep paying. If you don't want to cancel, it's a great way to minimize costs.
Take Advantage Of Partner Offers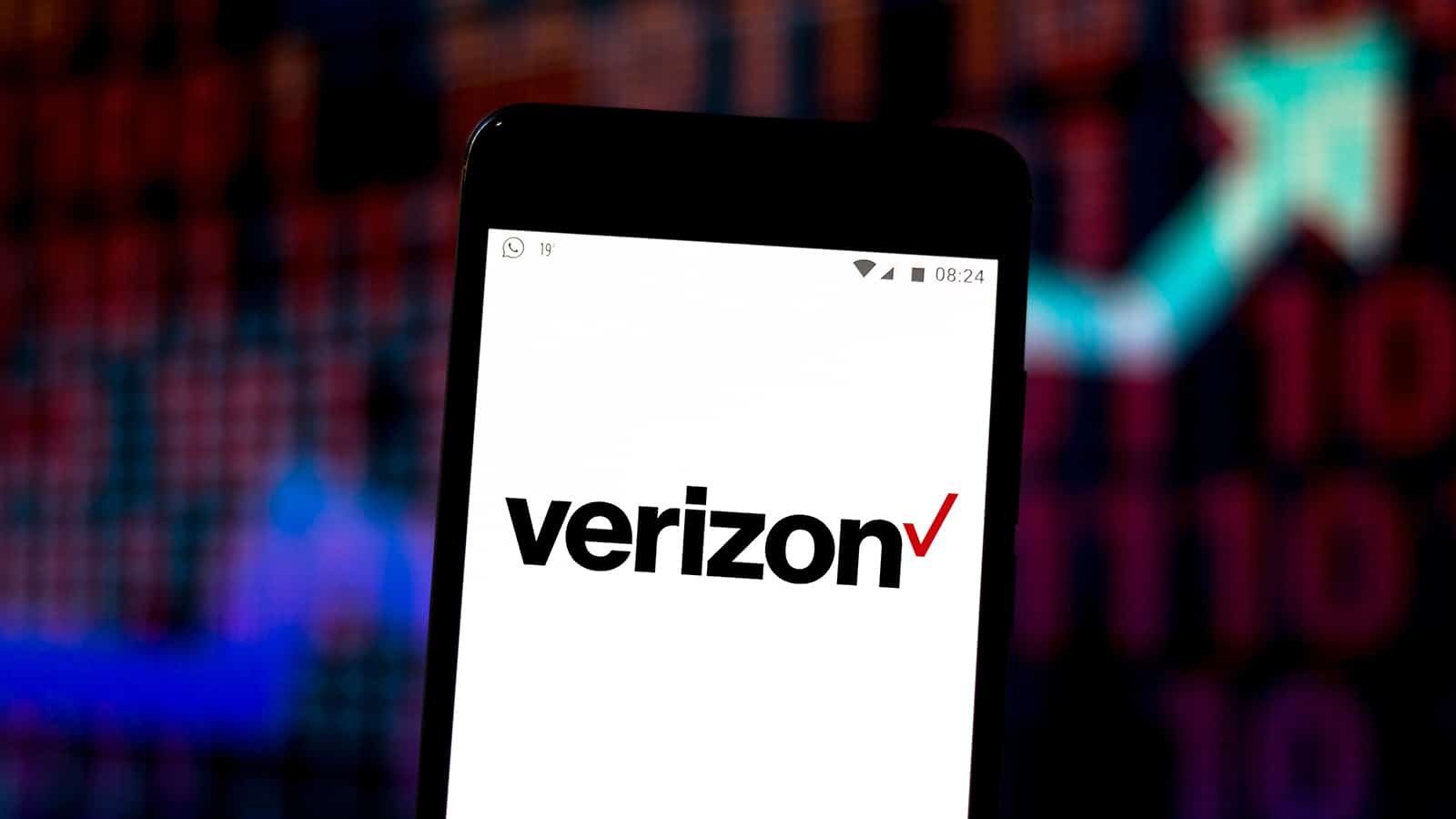 Like credit cards, phone service providers often partner with streaming services to offer deals.
Verizon, for example, offers deals on certain streaming services. If your phone provider offers discounts, it makes sense to utilize it if it's on an app you were already considering.
Pay Annually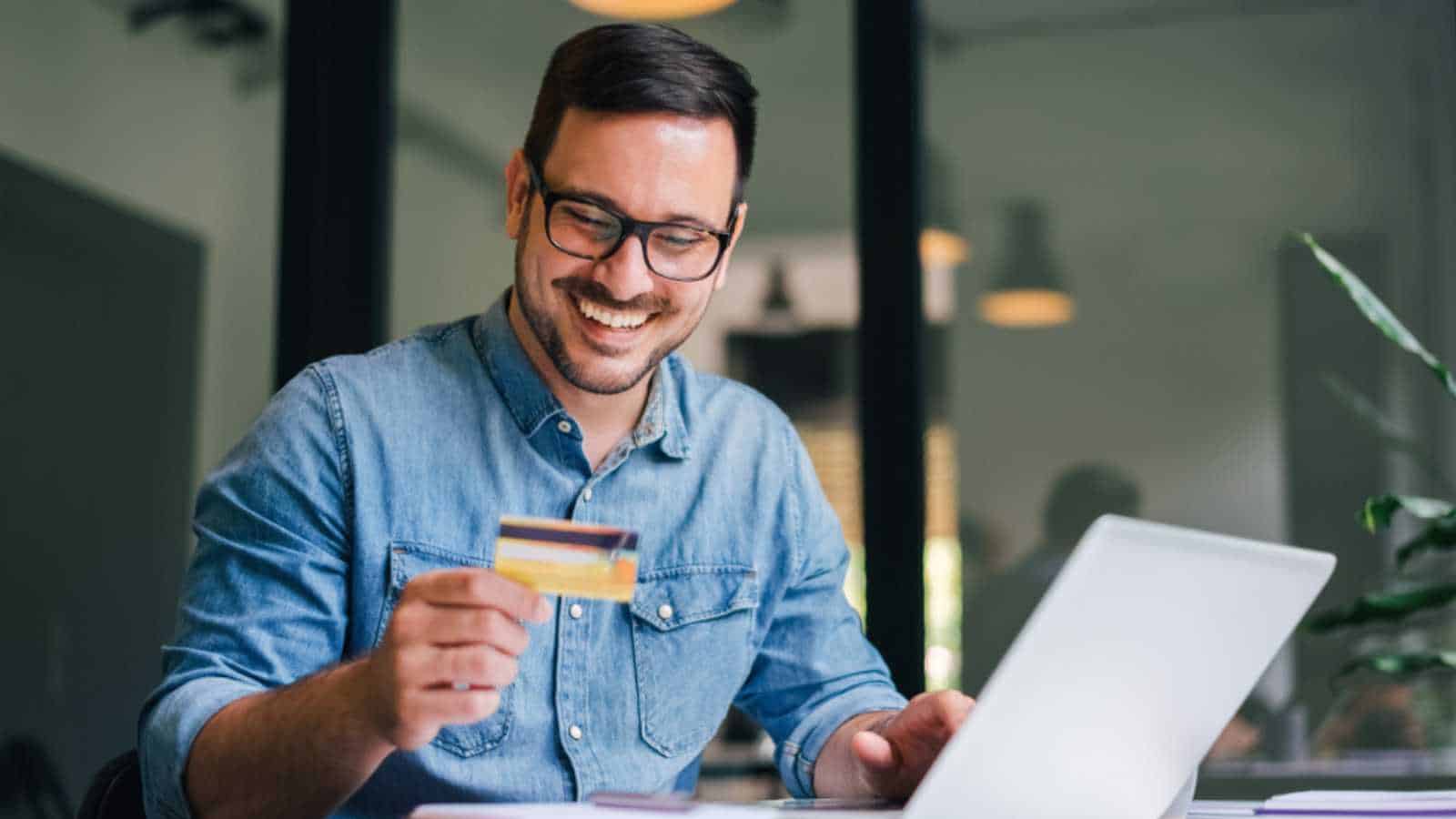 It's not always a good idea to pay annually for a service. However, if you know you will use the platform, it may make sense to take advantage of the deal.
In most cases, you can receive one or two months of service for free this way.
Take Advantage Of Black Friday Deals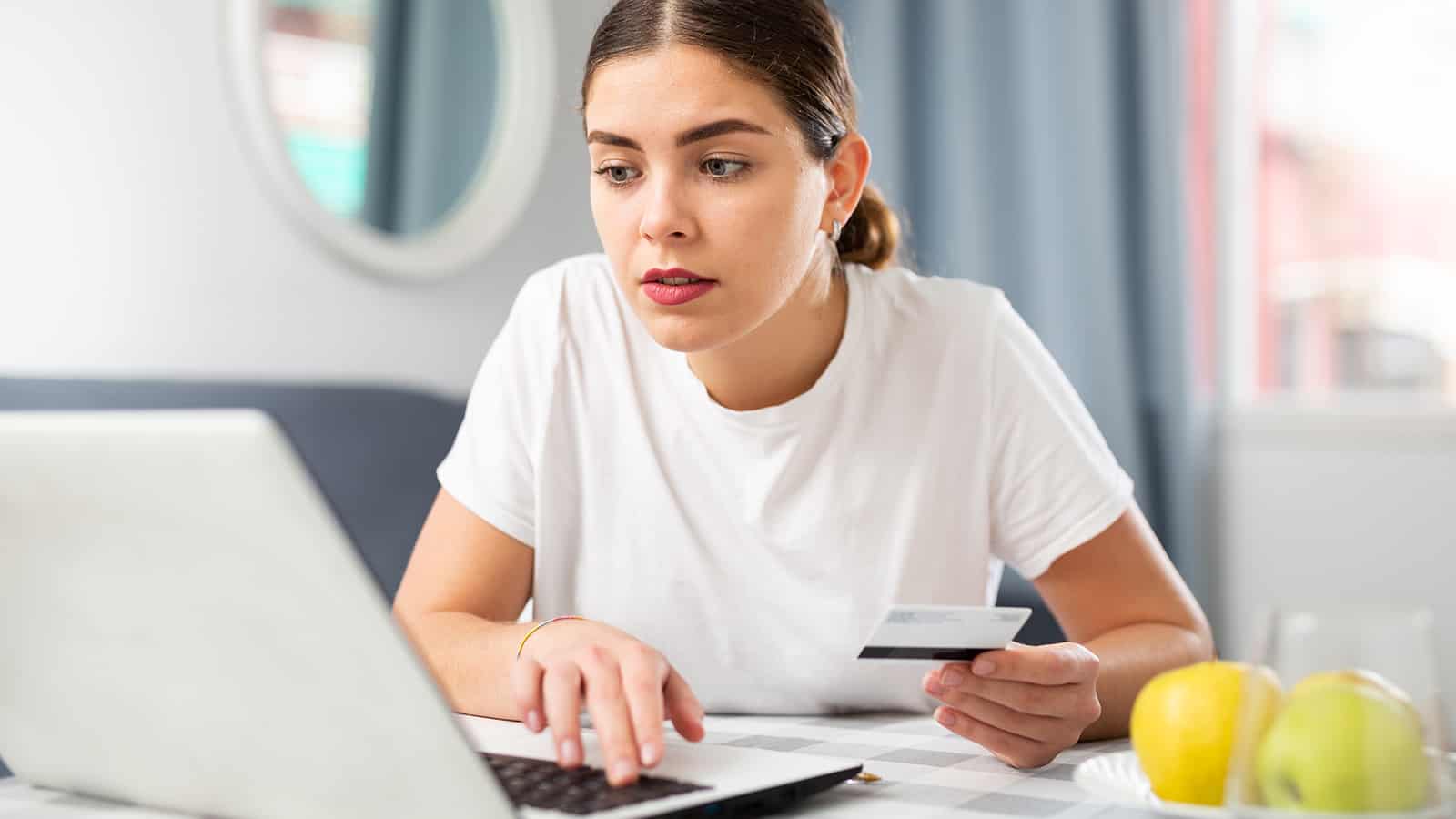 Streaming services love Black Friday. Many streaming services offer deals on the shopping holiday to attract customers.
Hulu, for example, is well-known for its $1.99 a month plan they offer on Black Friday. Other apps offer similar deals. Take advantage and save big money.
How to Cut the Cord On Cable Or Satellite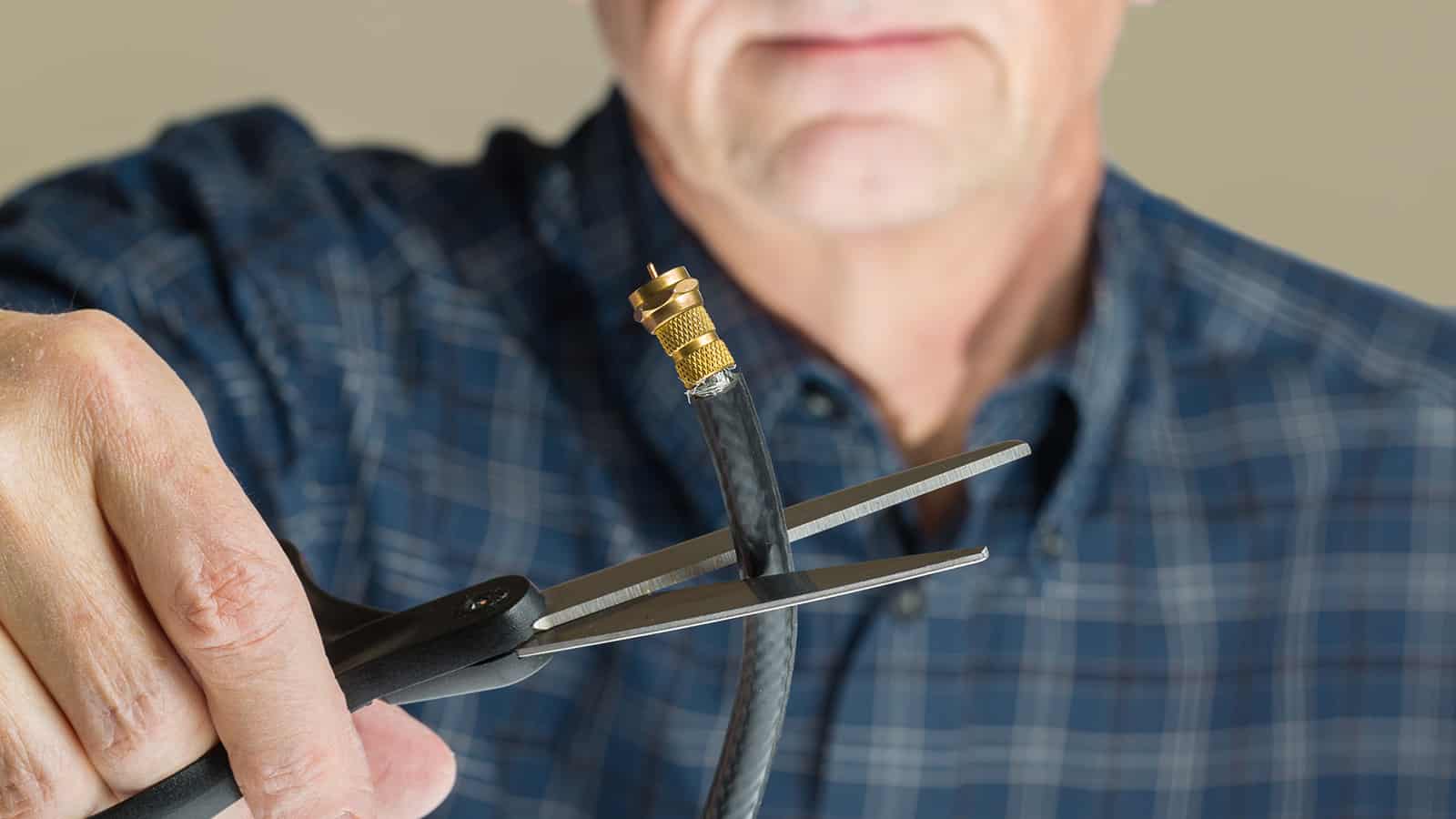 Record numbers of Americans are cutting the cord on cable and satellite. This guide shows the best way to end your contract and replace it with a top streaming service.
How to Cut the Cord on Cable or Satellite
How to Watch Local TV Without Cable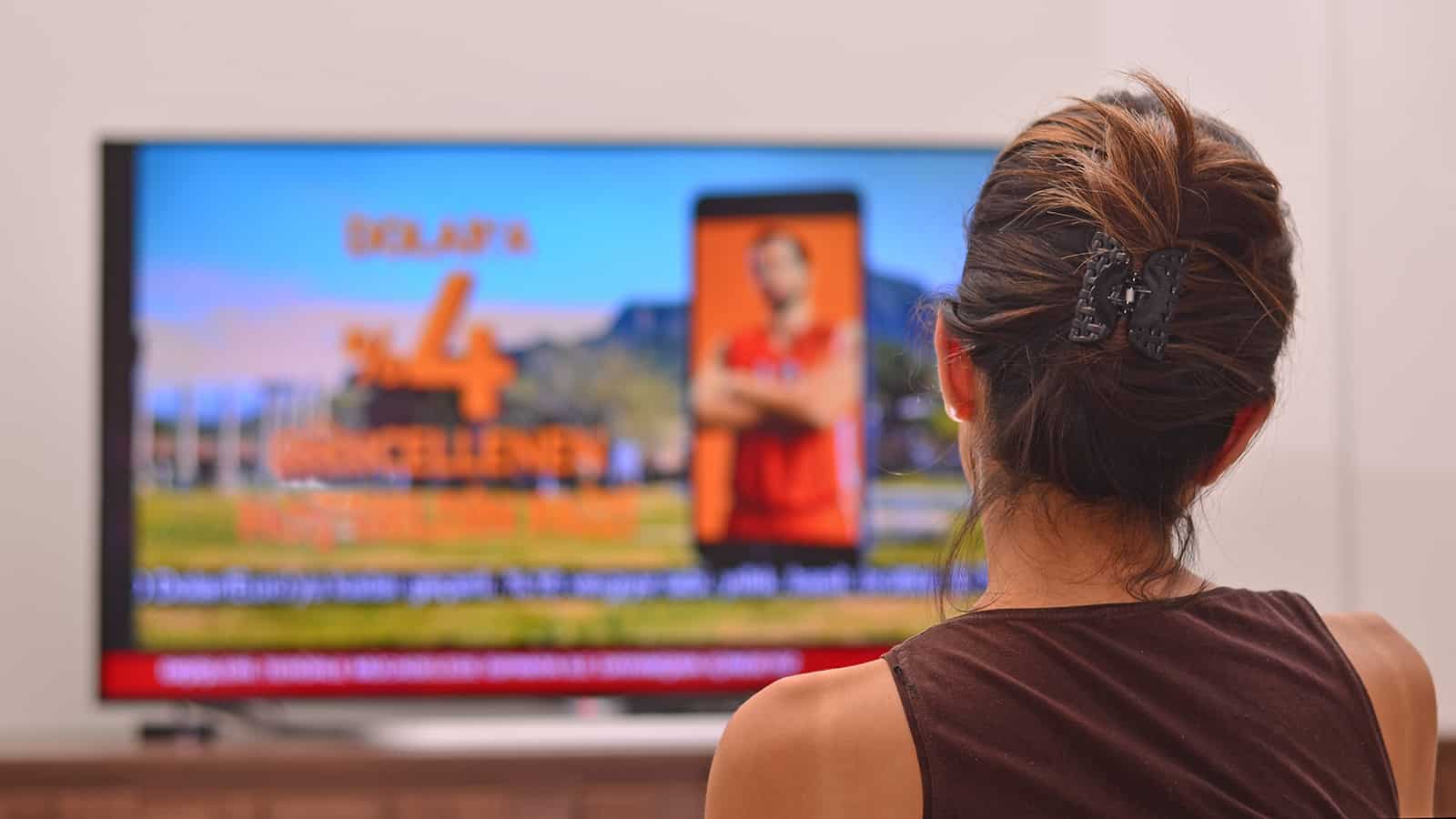 Do you want your local networks, but don't want to overspend for an expensive live service? You have options.
How to Watch Local TV Without Cable
35 Proven Ways to Save Money Every Month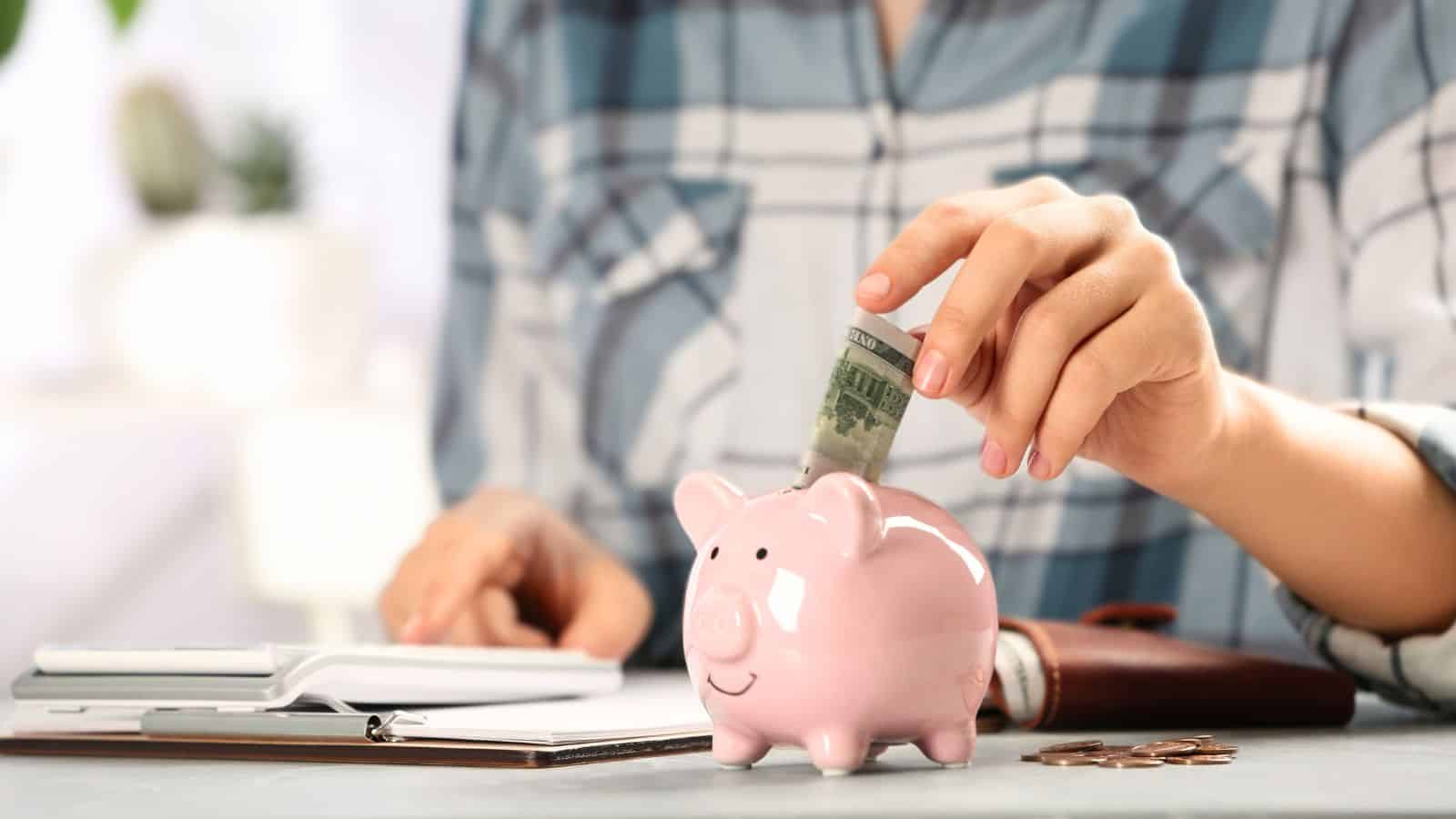 Many people believe it's impossible to save money. Or, they think saving $20 or $50 a month won't amount to much. Both are incorrect. There are many simple money-saving tips that can add up to big savings. You just have to start one, then another, to increase your savings.
Ways to Save Money Every Month
15 Best Alternatives to Cable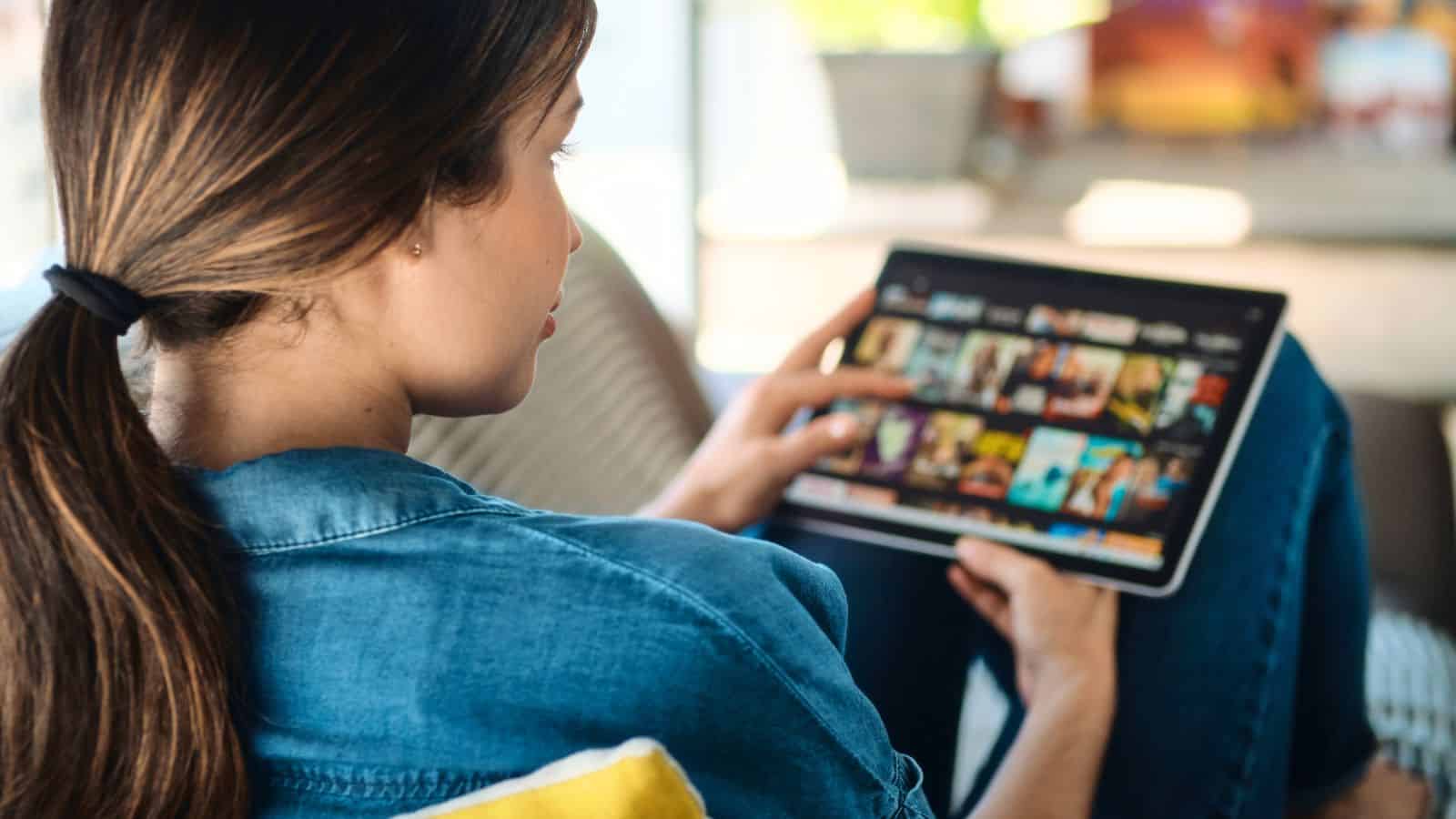 You don't necessarily need live TV to replace cable. Many streaming services offer quality content and good features to slash your bill.
8 Best Live TV Streaming Services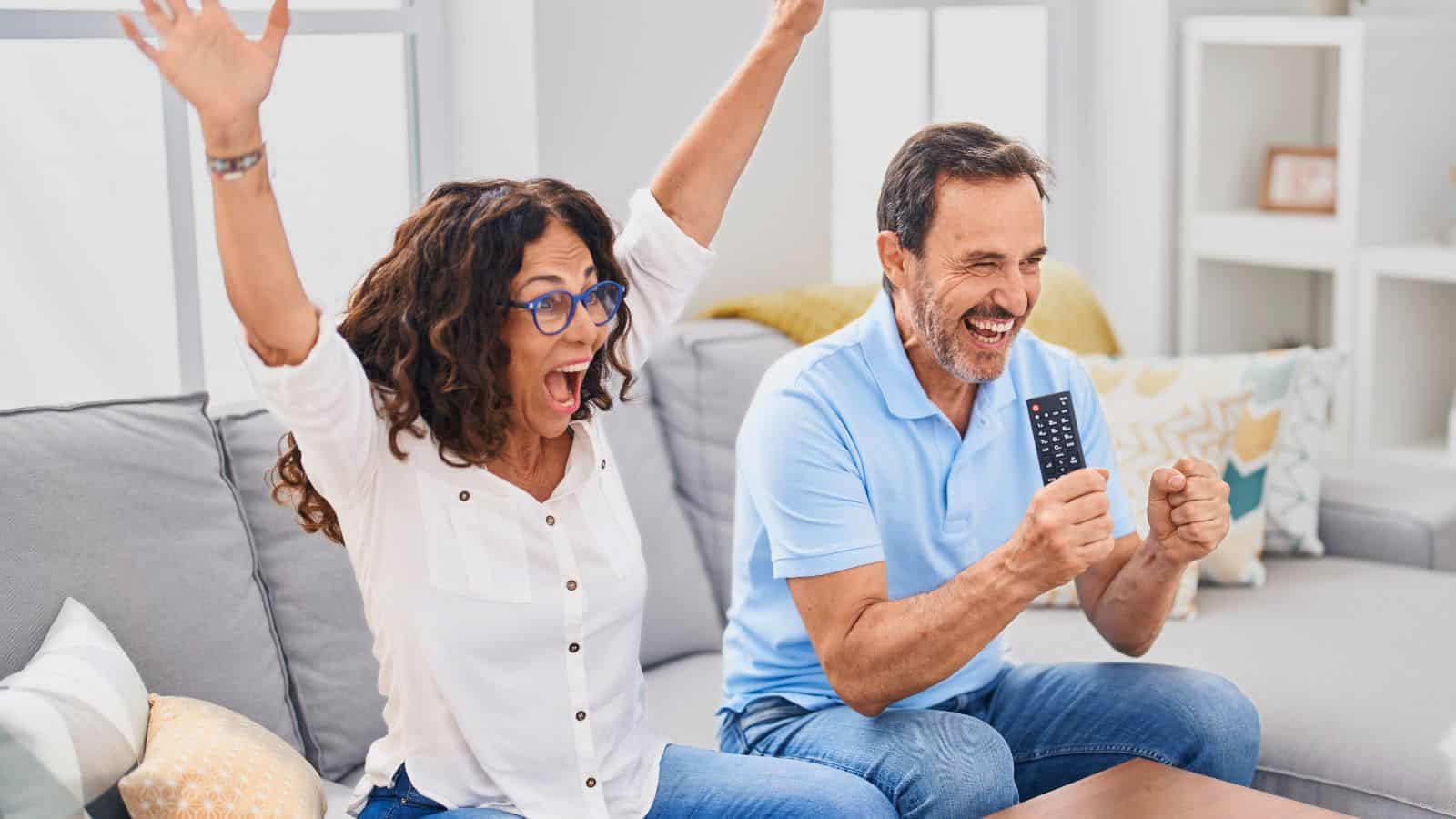 Do you want to cut the cord, but still need live TV? There are numerous choices to save big money.
Best Live TV Streaming Services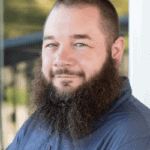 I'm John Schmoll, a former stockbroker, MBA-grad, published finance writer, and founder of Frugal Rules.
As a veteran of the financial services industry, I've worked as a mutual fund administrator, banker, and stockbroker and was Series 7 and 63-licensed, but I left all that behind in 2012 to help people learn how to manage their money.
My goal is to help you gain the knowledge you need to become financially independent with personally-tested financial tools and money-saving solutions.
Related