Get ready to meet You.com, the AI search engine that's about to shake things up. With its chat-based interface and GPT-powered capabilities, You.com is helping change the way we search for information. In this article, we'll dive into its features, installation process, and all the hilarious quirks that make it a potential game-changer.
First things first, let's talk installation. Adding the You.com Chrome extension is as easy as stealing candy from a baby. Just head to their website, follow the instructions, and voila! You've got yourself a fancy chat box-style search interface that'll make you feel like you're texting with a search engine. It's like having a virtual search buddy right in your browser.
Initial Impressions
When you first open You.com, it looks like your regular run-of-the-mill search engine. But wait, there's more! We decided to put it to the test by searching for a personal name, hoping for some mind-blowing results. Sadly, we didn't find anything out of the ordinary. It was like going on a blind date and realizing your date is just as ordinary as a potato.
We uncovered the secret sauce of You.com: the chat box! We entered a super fancy search query, used all those Boolean operators we love, and targeted LinkedIn like a pro. And guess what? You.com came through with flying colors! It not only gave us search results but also unleashed an AI chatbot to help us out. It was like having Sherlock Holmes and Watson guide us through the search maze.
An Enhanced Search Experience:
One thing we can't deny about You.com is its lightning-fast search results. It's like getting a reply from your best friend in a split second. The interface also offers different tabs for exploring text, images, and all sorts of goodies. It's like a buffet of search options, serving up more choices than a picky toddler at dinnertime. You.com is all about giving you the power to search your way.
Now, let's talk about the Chrome extension. Unfortunately, it didn't exactly perform like a rockstar during our testing. It might have been playing hide-and-seek with other tools we had installed, like Merlin. We temporarily deactivated them, hoping for a miracle. Alas, no luck. But hey, just because it didn't work for us doesn't mean it won't work for you. It's like trying on a pair of shoes that don't fit, but they might be a perfect match for someone else.
While our experience with the Chrome extension wasn't a total slam dunk, the website itself offers an engaging search experience with its chat-based interface and AI wizardry. By combining traditional search results with interactive chat functionality, You.com is on a mission to make searching a whole lot more fun. So, give it a whirl and see if it tickles your funny bone. Who knows, You.com might just become your new favorite sidekick in the online search world. Happy searching, folks!
Other Dean Da Costa Content:
Dean has a free page of sourcing tools, links, and other recruiting resources that we highly recommend you check out! That page has an overwhelming amount of stuff, so you gotta really love sourcing to appreciate the infinite hours of work Dean has put into it. For all of the Dean Da Costa resources on RecruitingDaily, click here!
---
Authors
Dean Da Costa is a highly experienced and decorated staffing professional, recruiter, sourcer and manager, who also boasts outstanding experience and skills in Human Resources, Project Management, Training, and Process Improvement. He is best known for his work in the highly difficult security and mobile arena's, and the gold star winning numbers he produced. His keen insight and creation of ground breaking tools and processes, to enhance and change staffing as we know it, have proven he is a true "Staffing Thought Leader". Despite all this he remains first and foremost one of the top sourcers, staffing managers and full cycle recruiters in the industry and a true "Search Authority"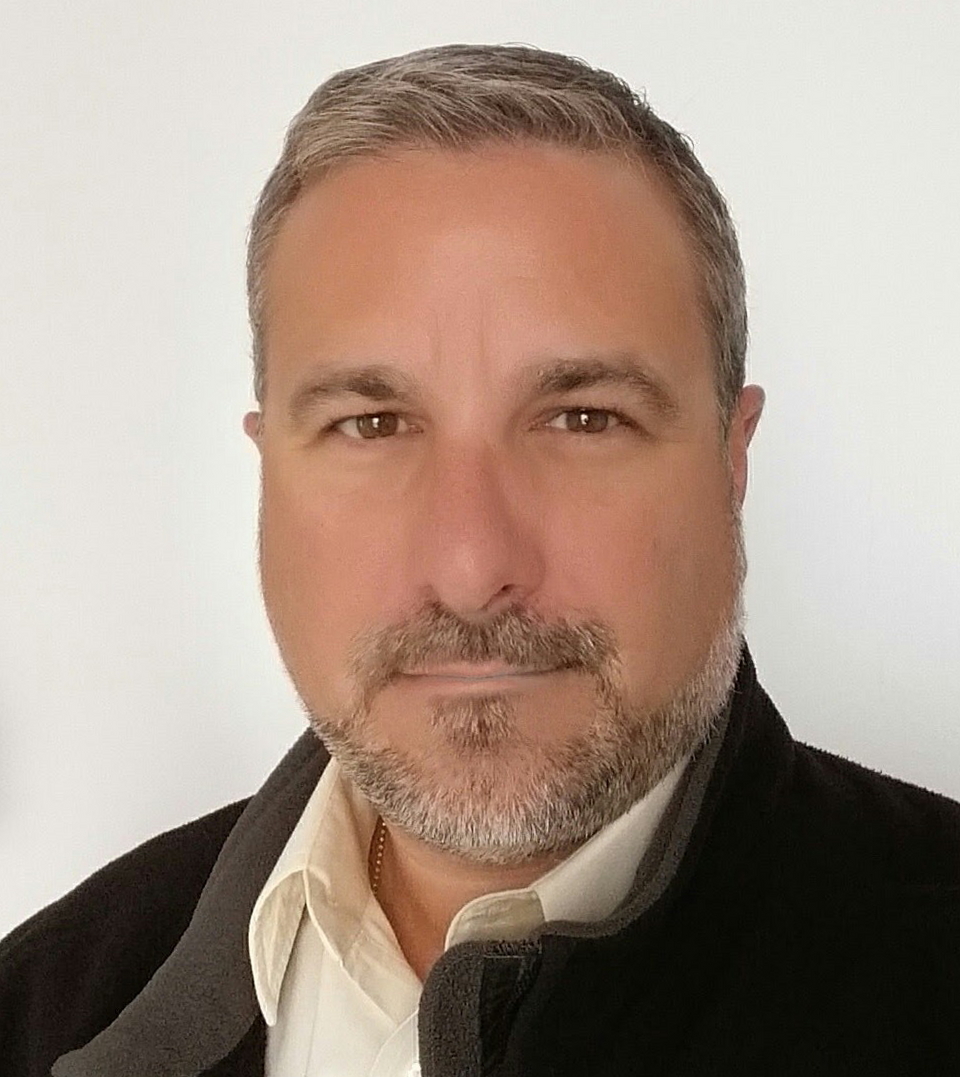 CEO/Founder RecruitingDaily and avid skier, coach and avid father of two trying to keep up with my altruistic wife. Producing at the sweet spot talent acquisition to create great content for the living breathing human beings in recruiting and hiring. I try to ease the biggest to smallest problems from start-ups to enterprise. Founder of RecruitingDaily and our merry band of rabble-rousers.
---
Recruit Smarter
Weekly news and industry insights delivered straight to your inbox.