Recruiting has undergone some massive shifts in recent years, and transactional or post-and-pray approaches simply no longer work, especially in a job market where skills shortages are the norm and there are far more open roles than candidates. But this environment also offers a massive opportunity: to build and invest in a talent marketing strategy.
By communicating your employer brand, showcasing the value of working for your org and promoting your company as an employer of choice, talent marketing drives awareness and interest in your organization, encourages referrals, increases the number of qualified candidates in your your pipeline and ultimately converts passive talent into active candidates when those roles open. And because talent self-selects into your process based on how well they align with your company brand, you decrease time-to-fill and cost-per-hire and reduce time and money spent on unqualified applicants.
Below I'm sharing the six essential steps for creating a solid talent marketing strategy.
Create Specific and Measurable Goals
If you're just starting out with talent marketing, the first step is to get clear on what you want to accomplish. What is it you want to do? Increase overall brand awareness? Get more applicants? Shorten your hiring process? Increase your offer-acceptance rates? Naturally these may change from quarter to quarter or campaign to campaign, but having specific and measurable goals will help you understand if your efforts are paying off.
Define Your Employee Value Proposition (EVP)
Your employer brand is how people outside your organization perceive what it's like to work there, and will be at the heart of every communication you have with prospects and candidates. And they also make good business sense: companies with successful employer branding and EVP definition see a 50% increase in qualified candidates and 1-2x faster time-to-hire.
Because your EVP needs to be a true reflection of your organization, EVP creation is a bottom-up exercise. The most effective EVPs are shaped by direct feedback from current, past, and prospective employees. Existing feedback structures like employee engagement surveys, performance reviews, exit interviews and employee focus groups can all be used to gather data.
Competitive analysis will also be crucial for your EVP. After all, you can't say what makes your organization unique if you don't know what your competitors are offering to attract talent, and the intel you uncover by scanning the landscape will help you understand which benefits are table stakes and where you have a clear competitive advantage.
The final step to building an EVP is creating candidate personas that will help craft your overall employer messaging and better understand your target candidates. Personas also allow you to segment target talent more easily. Technical talent and marketing professionals may have different expectations about work; executive hires will demand a different approach than evergreen hires do; diversity hires may require attention to different elements of the job in your outreach and so on. The two best resources you've got for creating candidate personas are current team members who are thriving in roles similar to the ones you're trying to fill and your CRM and/or ATS. Your recruitment tech will reveal patterns about who passes through funnels for specific roles, why certain candidates are rejected by hiring managers and the most effective candidate sources.
Create, Collect and Compile Content
Now that you're clear on both your EVP and your candidate personas, you've got a solid foundation to build on, and it's time to create an archive of content that you can draw from for all your recruitment marketing efforts. In addition to job descriptions and candidate FAQ pages, this might include virtual tours, episodes of an internal podcast, photos of company events or social media posts showing a-day-in-the-life or celebrating employee milestones.
Regardless of the mediums you choose, these assets should consistently highlight the themes in your EVP, whether that's values and mission, career development opportunities, exciting projects the team is working on, employee perks, team-building, diversity, charitable initiatives and so on. The key is to show rather than tell what your EVP is. Thanks to your recruitment marketing content, talent should be able to imagine in detail what it's like to work for you, bringing them one step closer to applying.
Remember that not all content needs to be created from scratch. You've likely already got an archive of content that can do double duty thanks to your marketing team. You should sit down with them to discuss which content could also work for recruitment purposes and whether they would be willing to create a few recruitment-specific assets each quarter.
Turn Employees Into Advocates With a Referral Program
We're sure you know the benefits of referrals: compared with other hiring sources, they have a shorter time-to-hire and a lower cost-per-hire, a higher conversion rate and stay with the company longer.
Supercharging your referral program means being intentional with your efforts and giving current employees the tools they need to be brand ambassadors. When it comes to the program itself, it pays to be generous with incentives: a bonus is going to be much more powerful than a $100 gift card. What's more, make the process of submitting a referral simple for them—no lengthy forms, no hoops to jump through. Provide them with outreach sequence templates so their recipients get both the personal touch of hearing from someone in their network and the most important details about the role and the org. Finally, increase the quality of your referrals by tracking the effectiveness of your sources. Perhaps you even motivate other employees by internally celebrating the ones who refer successful candidates to your company.
Build and Nurture Talent Communities
At Gem, we think of a talent community as candidates who aren't ready to make a job change or whose skill sets don't match any open roles, but would like to stay in touch with your company until the timing is right. You can build out your talent community by capturing contact info on your careers site and at recruitment events and by asking recruiters to add silver medalists or individuals they've sourced but aren't ready to make a switch. From there, you should offer consistent, authentic glimpses of your company through customized and personalized email campaigns. In addition to job openings, talent may want to hear about company updates, employee or team profiles and how your org is navigating culture. Over time this gives talent a full view of your org, its mission, culture and values.
Notably, this is an area of Talent Marketing where many companies make investments even when hiring is slow: with fewer jobs posted, a talent community is a great way for folks to raise their hand on your career site even if they don't spot the role that they were looking for today. It's also the perfect time to nurture that talent with branded email campaigns so you are ready to go when hiring picks back up.
Analyze, Evaluate and Optimize
Evaluating your strategy might be the most important element of your strategy. Of course, you'll want to know your numbers before you implement your strategy so that you have a baseline from which to improve. From there, you should track the data regularly to increase your ROI. Everything we've discussed above can be measured:
Google Analytics will show you how site traffic interacts with your careers page and where that traffic comes from.
Sourcing solutions can help you assess how compelling your outbound messaging is by tracking email metrics like open, reply, and interested rates.
Your recruiting CRM offers tailored reports with data such as pass through rates and let you measure the ROI on things like events, campus recruiting and source channel.
Your ATS will also give you valuable information about time-to-fill and candidate source.
A Talent Marketing marketing solution, can help you connect your top-of-funnel activities to bottom-of-funnel results to understand the effectiveness of different tactics.
Surveys can help you understand your candidate experience.
Collectively, analytics tell the story of your recruitment marketing plan: how—and where— are your efforts paying off? The more you optimize based on those generated insights, the better your conversion rates will be.
Final Thoughts
The right talent marketing strategy defines and communicates the organization's mission, purpose and culture through all the right channels, creating awareness for talent who not only meet the role's requirements, but who also share the company's vision and values. Ultimately that means they're not only more likely to apply to your org, they're also more likely to remain with you for the long-term.
If you're just getting started with talent marketing, begin with something manageable and focus on what you can do to make that element of your strategy better. There is no final best practice: you'll be evolving for as long as you're selling your organization, and data and metrics will help you do that. So get curious, experiment and find some joy in the ride.
---
Authors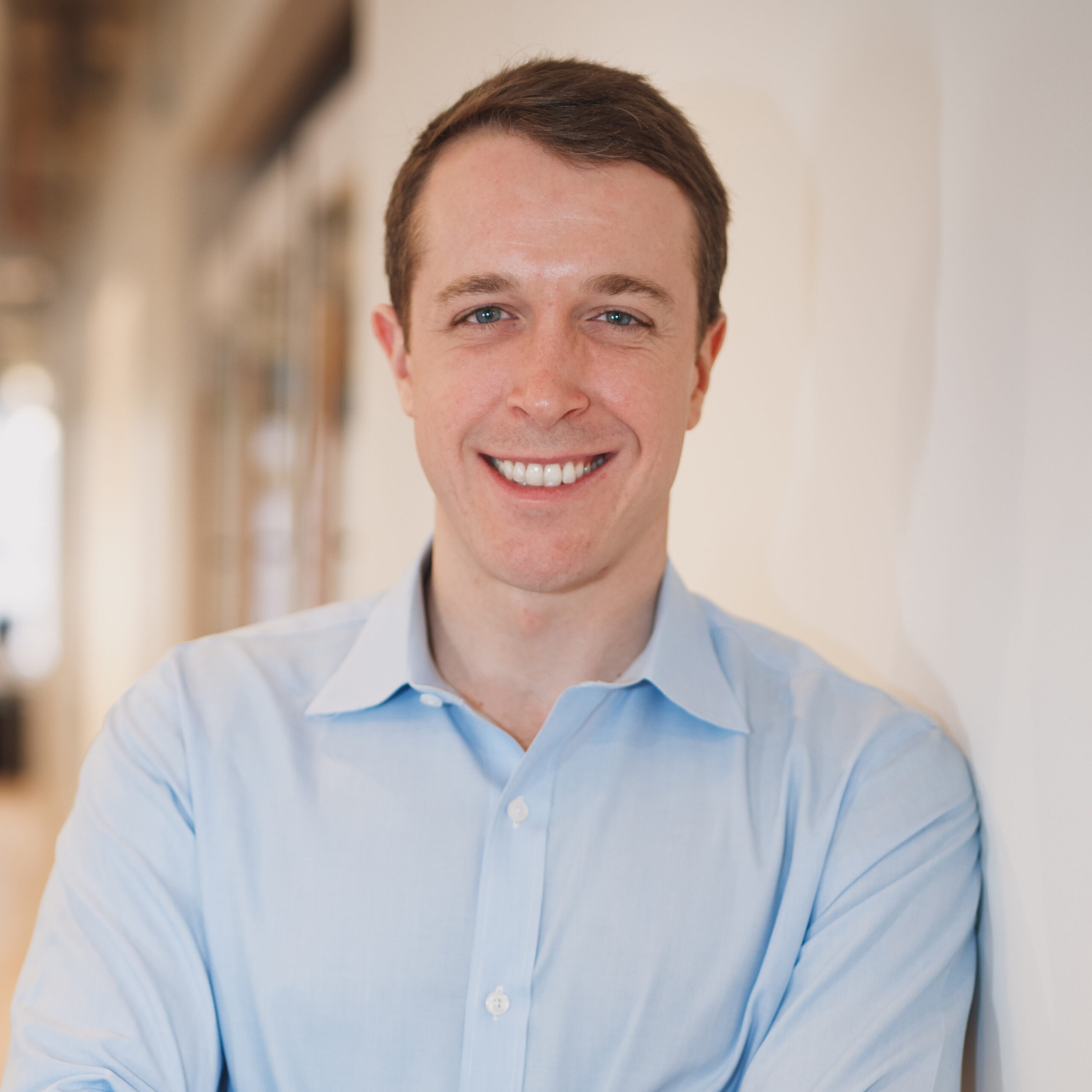 Steve Bartel is the co-founder and CEO of Gem, a Talent Engagement Platform that enables recruiting teams to build relationships that lead to diverse, high-quality talent pipelines, a great candidate experience, and predictable hiring at any scale. By creating a source of truth for all relationships with talent, Gem can automate personalized outreach, while also generating insights about the entire recruiting process.
---
Recruit Smarter
Weekly news and industry insights delivered straight to your inbox.