Technology is seemingly ubiquitous within organizations. When things go wrong, whom does the end user typically reach out to for help? The help desk! In many organizations, the help desk is available when the business is working, which sometimes can be 24/7.
---
The most important aspect of the help desk is the people. Each team member should feel motivated and empowered to do their job. You want to cultivate each team member individually and as a team. Everyone brings something special to the table so create a supportive and inclusive team environment. Encourage mutual respect, a willingness to collaborate and help each other, and to have shared team-based goals.
Once the team is established and has great synergy, that's not the end. Make sure you provide ongoing training and professional development opportunities for the team. With technology constantly changing, it's critical to keep them updated with the latest software, tools, and best practices. Investing in ongoing training and personal development will enhance their technical skills, customer service abilities, problem-solving capabilities, and overall efficiency.
The next step is to give the team the tools they need to do their job. Provide tools and technologies that facilitate communication and collaboration. This includes a platform (such as an intranet site) with shared documents including FAQs, procedures, contact lists, etc. to facilitate collaboration and information sharing. Also, are you able to offer a mobile app that enables the help desk team to access and manage tickets remotely? If team members are "on call," an app facilitates providing remote support timely which improves responsiveness.
Improving Help Desk Efficiency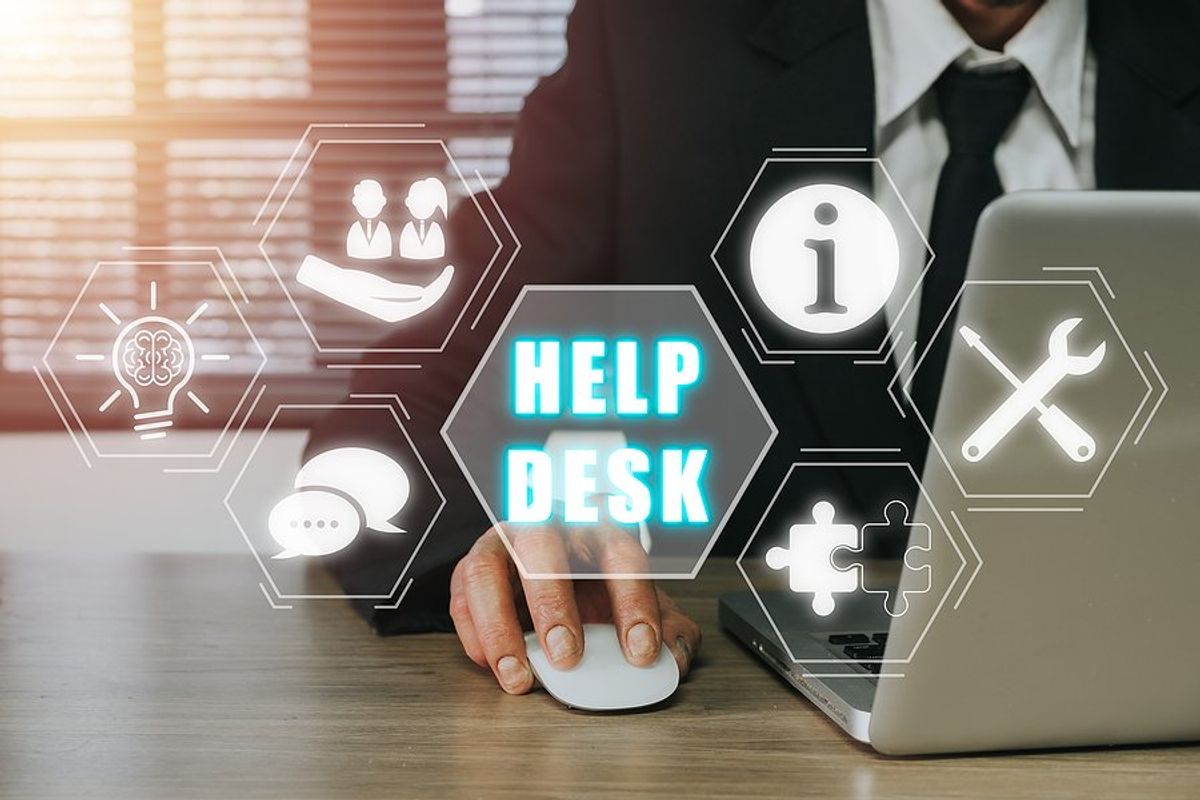 Bigstock
Improving the efficiency of the help desk can significantly increase productivity as well as customer satisfaction. Some additional items you can offer geared toward end users are to:
1. Establish clear service-level agreements (SLAs) that define response times and resolution targets for different types of support requests. This provides expectations for both the help desk team as well as end users. For example, the help desk will respond to user maintenance requests within 24 hours. Regularly monitor and report on SLA compliance to ensure timely completion and to identify areas for improvement.
2. Continuously measure and analyze key performance indicators (KPIs). Several websites (such as www.kpi.org) define KPIs by business function. Some help-desk-related KPIs are first response time, average resolution time, and tickets by type. Use this data to identify trends and areas for improvement. Solicit feedback from end users through surveys to understand their experience and identify areas for improvement.
3. Implement self-service options (e.g., password reset option, FAQs, and knowledgebase) to empower end users. This allows end users to be more self-sufficient and find solutions to common issues. This can reduce the number of service requests and allow the help desk team to focus on more complex tickets.
4. Implement a comprehensive ticketing system to track support requests.
What Makes A Good Ticketing System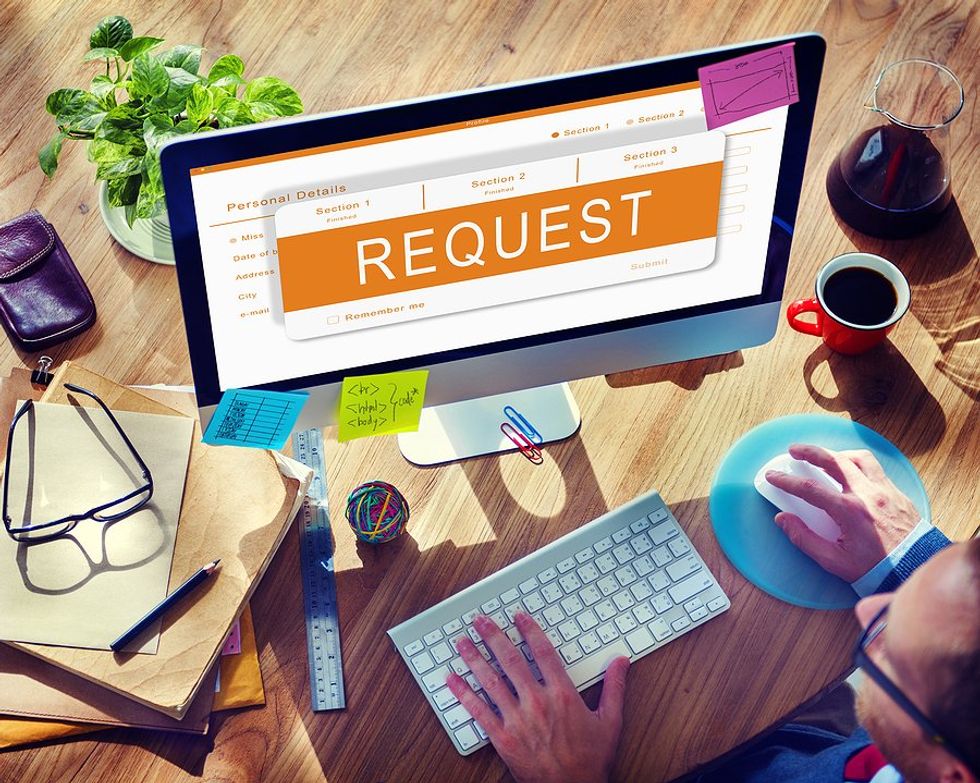 Bigstock
A good ticketing system should support various communication channels like phone, email, and portal forms, allowing tickets to be generated from multiple sources. It allows the help desk team to easily create, streamline assignments, prioritize, and track tickets. Make sure the help desk team is trained in using the ticketing system effectively. A great ticketing system will provide advanced features/functionality such as:
1. Features for effective end-user communication and feedback. It will provide automated notifications and updates on ticket status changes and provide end users with visibility of the ticket status. It also allows end users to provide feedback and rate their support experience. These types of features provide transparency, foster positive relationships, and improve customer satisfaction.
2. Automation capabilities to streamline processes and workflow management. Based on certain criteria (e.g., ticket type, priority, or requester), the system can kick off predefined workflows and rules for automatic ticket routing, escalation, and notifications. This type of automation reduces manual effort, ensures consistency, and improves response times.
3. Comprehensive reporting and analytics capabilities because you want to be able to measure what's being done. It will provide real-time and historical data for KPIs and other relevant metrics. Robust reporting helps to identify trends, measure performance, and make data-driven decisions for continuous improvement.
For more information on improving your help desk performance, follow me on LinkedIn!
From Your Site Articles
Related Articles Around the Web