The "ideal" talent management model many scaling orgs implement today includes a focus on:
Attracting and retaining top talent through savvy, data-driven recruitment
Offering learning and development opportunities to help employees grow
Creating a positive work environment to build a strong company culture
Putting succession plans in place for members of the executive team
Utilizing talent management systems that help both the TA and HR teams
It's this last item that is the foundation of every successful talent management strategy today:
Technology that aids recruiters with their candidate sourcing, nurturing, analysis, and rediscovery and HR professionals with their employee engagement and evaluation of their human capital.
Before detailing the ideal tech to use to build high-performing teams and retain employees, though, let's dive into what exactly modern talent management strategies entail today.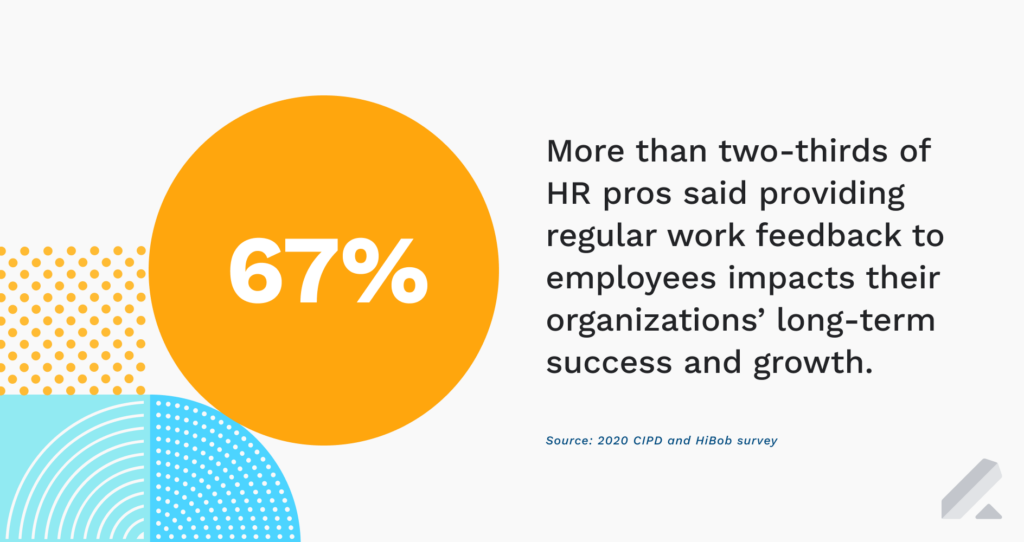 What is talent management? A basic breakdown
Talent management is the joint effort among leadership, human resources, talent acquisition, and people managers to hire, train, empower, and retain talented employees.
By closely working with one another on the entire candidate and employee life cycles, these stakeholders can ensure they both construct a workforce of highly productive professionals who contribute to bottom-line growth and ensure said workers are set up for success daily.
"So, how can my company create a coordinated talent management process like this?" We're glad you asked. In short, it's a divide-and-conquer approach among all aforementioned teams:
Only when each of these boxes is checked will your org have a well-run talent management approach that satisfies employees and lays the foundation for them to be productive.


4 talent management best practices
The above tasks are the granular activities your talent management "team" must regularly tackle. That said, there are four best practices each of these individuals need to abide by to ensure they continually improve their talent attraction, retention, and empowerment efforts.
1) Connect your ATS and HR systems to sync data
First thing's first. Any prosperous talent management strategy needs all HR and TA systems to "speak" with one another. In other words? Integrate seamlessly to share data.
More to the point, your ATS software and HCM/HRIS systems must sync with one another.
"By leveraging data-driven insights and aligning talent management systems, HR can ignite and support change — including creating a better employee experience — for many miles," SHRM Research Sr. Researcher, Thought Leadership Katrina P. Merlini, Ph.D., recently wrote.
On the talent acquisition side, this merging of systems means TA directors, recruiters, and operations managers can all access in-depth data and insights into their existing workforce.
That includes quality-of-hire data tied to individuals they engaged, interviewed, and helped hire to identify patterns and trends that can influence changes to their recruitment approach.
2) Build a compelling, world-class employer brand
Reputation and perception. That's essentially what your employer branding boils down to: how the world (read: prospective and existing customers and employees) view your business.
"In the context of talent acquisition and retention, reputation can be evaluated according to 'the three Cs,'" Ph.Creative CEO Bryan Adams wrote for Harvard Business Review:
Career catalyst, which refers to ensuring candidates know they can advance their careers at your org, should they decide to interview with you and ultimately accept an offer
Company culture, to ensure the work environment sparks innovation and engages employees
Citizenship, which relates to your company's "impact on the community and society at large"
The math here is simple. The more attention and resources (in terms of personnel and money) you designate to boosting your employer brand publicly (i.e., via your site, social media, word-of-mouth, and online/offline promotion), the more you can (mostly) control your brand image.
At the end of the day, these efforts affect your bottom line and ability to scale your workforce.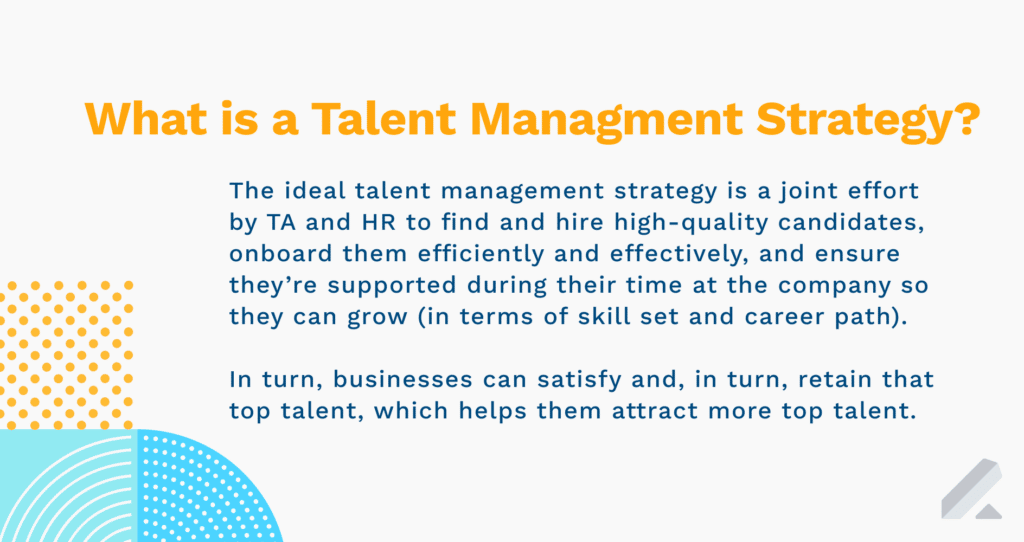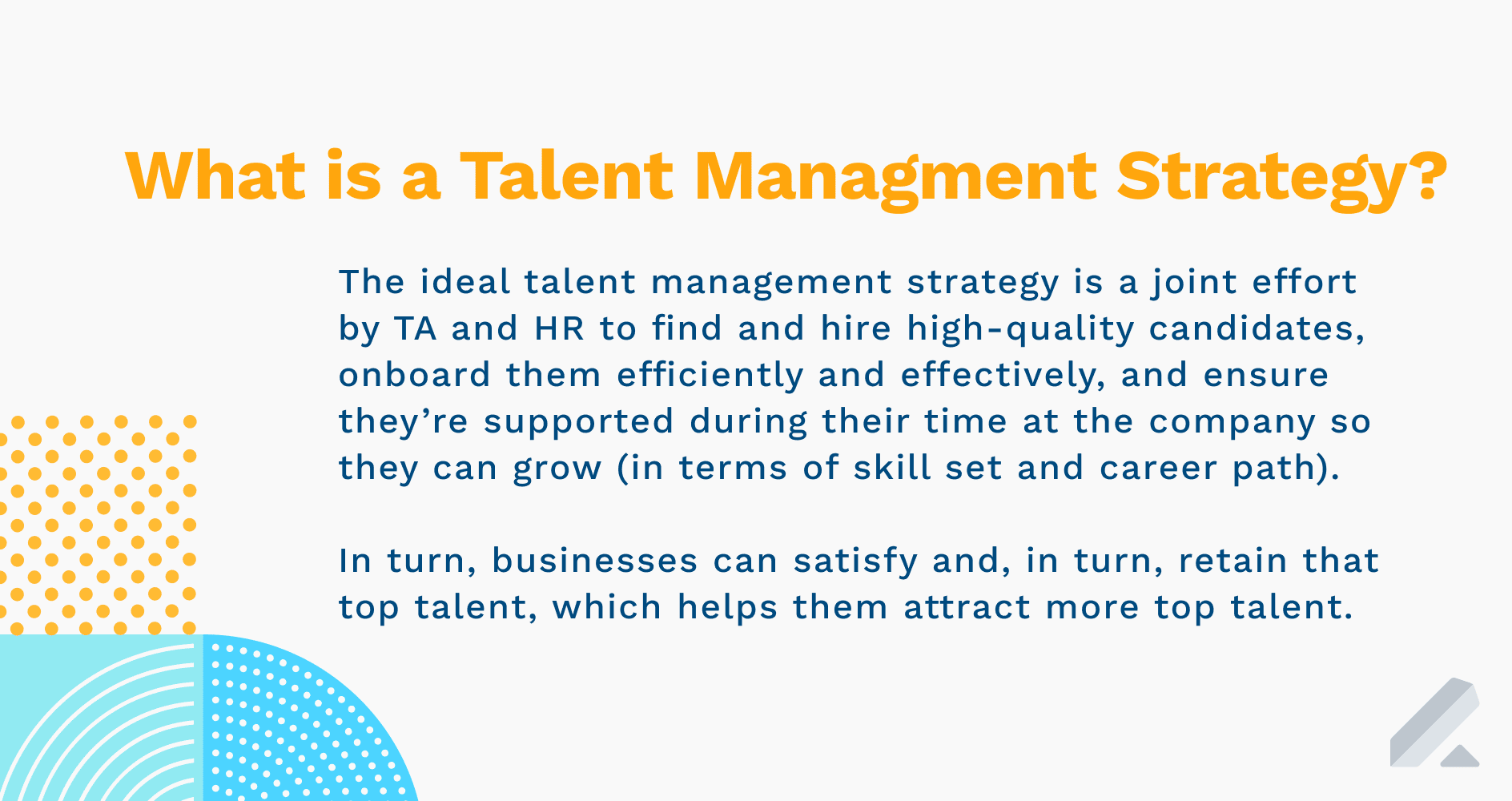 3) Empower employees, starting with onboarding
When employees feel seen and heard by leadership and managers and understand that, if they simply put in a strong effort day in and day out, they have the chance to be reward financially and take on new, intriguing roles at the business, they tend to stick around for the long term.
And yet, too few orgs factor employee satisfaction into their workforce management.
By doing so, though, they can not only boost retention, but also their workers' daily output and long-term contributions to business growth. The best way to accomplish this goal?:
Develop a structured onboarding program to ensure all new hires are given the requisite insight and info they need to hit the ground running in their positions.
Make your C-suite and managers readily available to workers so they can ask questions and get clarity that can ultimately help them feel as comfortable as possible on the job.
Offer internal mobility paths for your entire workforce to allow them to grow internally.
Regarding this latter focus area, ensure you provide plentiful L&D options to all employees. Only then can they gain the knowledge and confidence needed to take on new roles.
"With budgets tightening and workforce disruptions such as layoffs affecting many sectors, now is not the time … to eliminate employee professional development and training," a trio of renowned business professors recently wrote for MIT Sloan Management Review.
4) Analyze your talent management efforts over time
This best practice really applies to all facet of your business. (Data, after all, is the lifeblood to any and every org's success today.) But, it's still worth stating its importance here:
Spending time combing over your hiring and workforce analytics is how your talent team can gradually refine its recruiting approach and your HR team can pinpoint issues and opportunities as it relates to employee experience, engagement, turnover, and retention.
While these two business units conduct deep-dives into their (ideally) unified data sets, they can (and should) also prepare summarized reports for leadership.
This will help execs discern where the business as a whole can stand to improve with finding premier job prospects, getting them into and advancing them in the recruitment funnel, hiring the top candidates, and helping them thrive from the get-go.
Enhance your talent management strategy with help from LeverTRM, our complete ATS + CRM solution for modern talent acquisition teams. Book a demo with a Lever rep today.