A recent poll reveals what shouldn't be shocking. A majority of Americans are struggling financially under Joe Biden. While the White House is touting its Bidenomics, a CNN poll shows 58 percent of Americans feel economic conditions are worsening.
While the President doesn't control everything in terms of economics, it's easy to pin blame for many Americans. Here are ten areas where the economy is worse under the Biden presidency.
The Cost Of Gas
The gas pump is where many Americans feel pain the most. The average cost of gas peaked at $2.81 a gallon under President Trump.
The lowest average price under Biden was $3.10 a gallon. As of writing, AAA reports the average price is $3.79 a gallon.
Inflation Is Up
Do you feel like prices are always going up? That's a hallmark of inflation. While it is improving, it's not where it needs to be.
Under Trump, it was 1.4 percent. Under Biden, it's currently at 3.7 percent. Many households feel that difference.
Poverty Is Up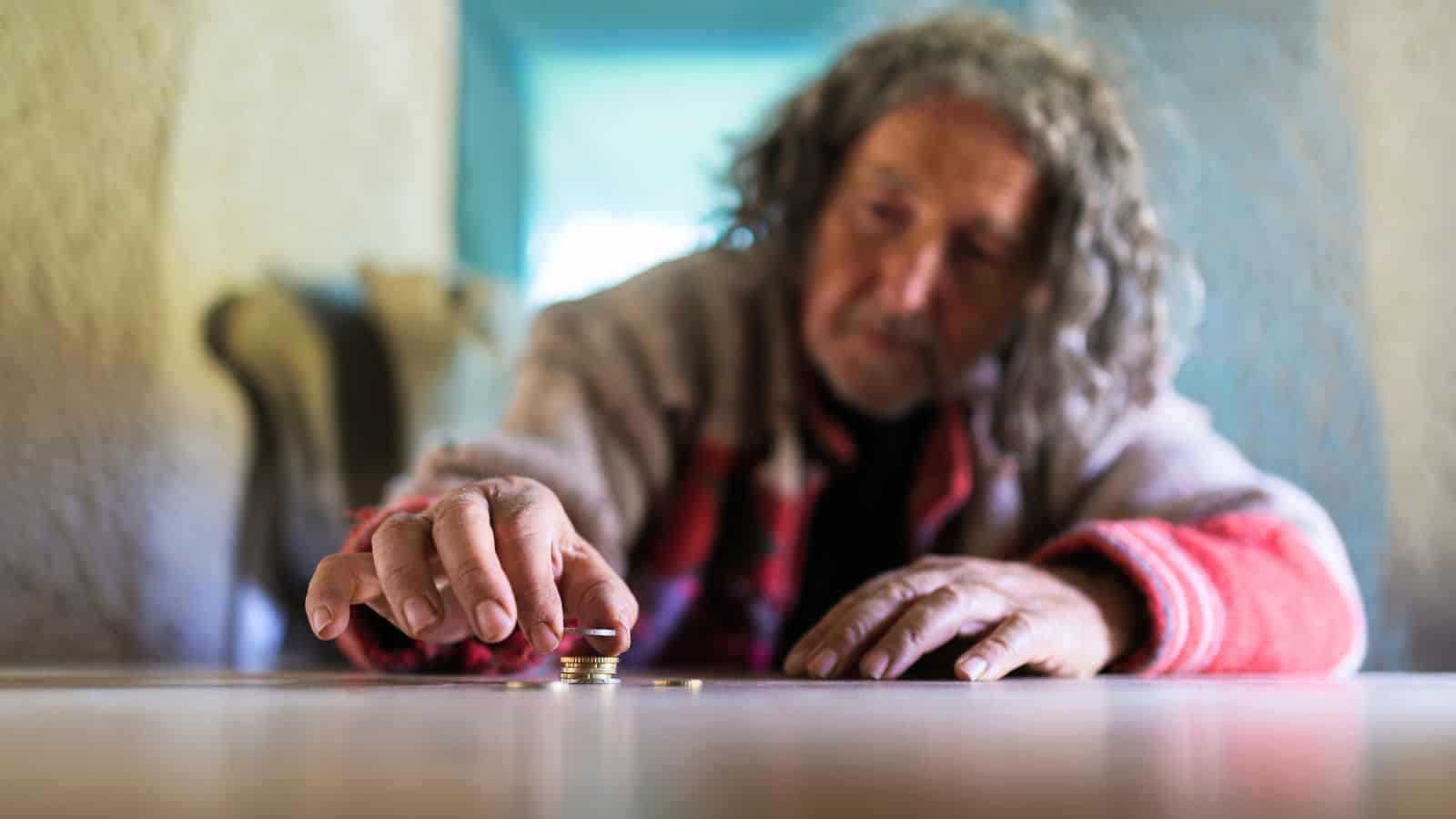 Poverty is a growing issue in America and one that impacts too many families.
Under Trump, we had a poverty rate of 11.9 percent. At the end of 2022, it was 12.5 percent. That's certainly not the direction we like to see it go.
Gross Domestic Product Is Down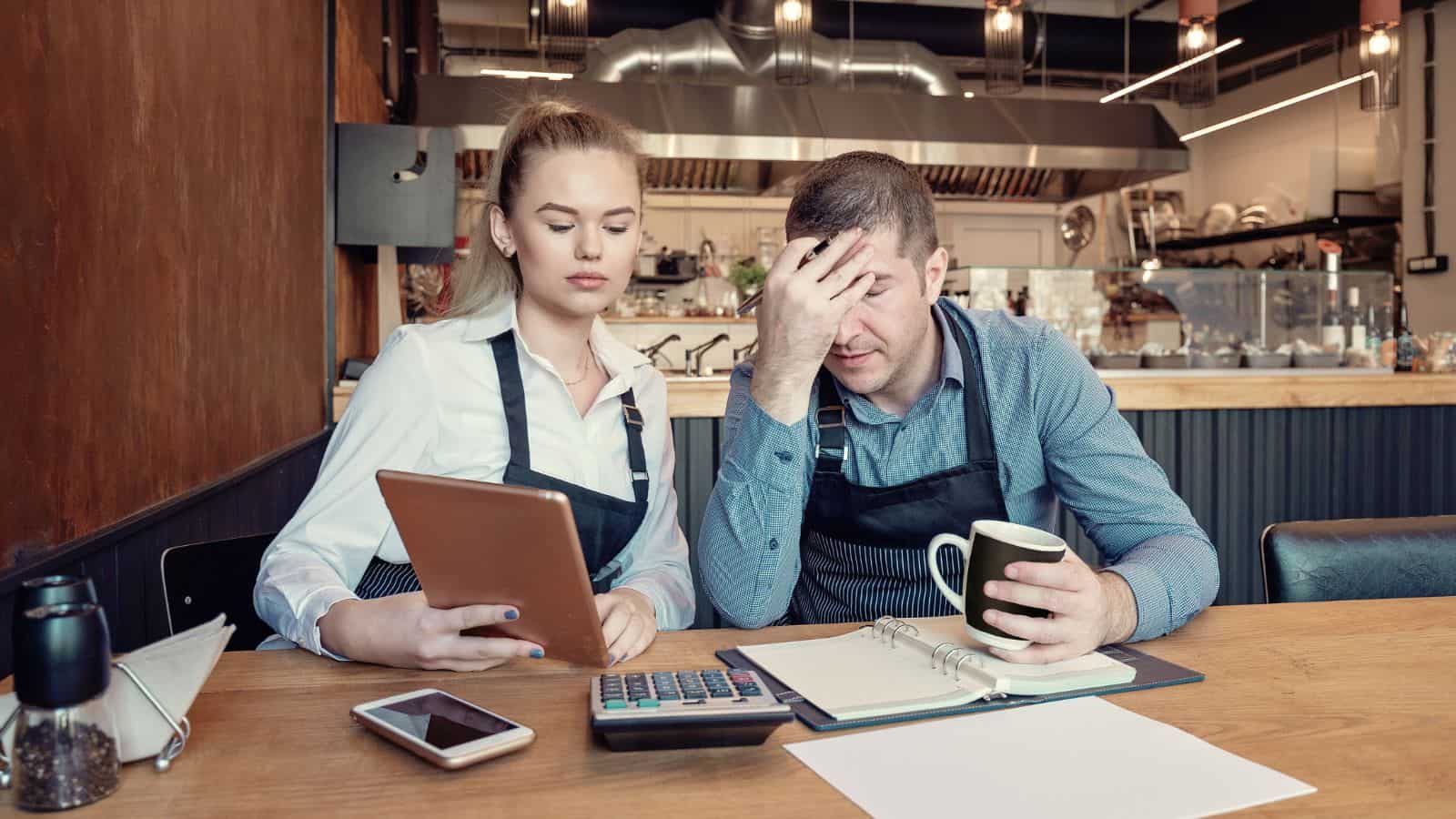 Gross Domestic Product (GDP) is a measure of final goods and products. It wasn't robust under Trump, but he fared better than Biden.
Under Trump, growth was at 2.6 percent. The second quarter of 2023 was 2.2 percent. Although not designed as a sign of the well-being of citizens, it's not a good sign to see it go down.
Housing Is Becoming More Unaffordable
Purchasing a house is a vital part of the American dream. Unfortunately, it's becoming more unattainable under Biden.
Interest rates are a leading culprit of this. Worse yet, the median home price has gone from $258,000 to $416,000 in four short years. Wages haven't kept pace with it.
The Stock Market Is Down
While the President doesn't always have a significant impact on the stock market, it's tough for many Americans not to think the opposite.
The S&P 500 went up nearly 20 percent in his first year in office. Those gains largely went away in 2022, and 2023 hasn't been a terrific year either.
Consumer Confidence Is Down
Consumer confidence is a great measure of how optimistic people feel about the economy. Under Biden, it hasn't fared the best.
It peaked at nearly 90 percent early in the Biden presidency. Currently, it hovers around 60 percent.
Car Prices Are Up
Purchasing an auto is often the second largest purchase a person makes. It's becoming even more costly under Biden.
According to the Institute for Energy Research, auto prices are up 25 percent more than under Trump. Combined with higher rates, it makes an auto loan even more excruciating for most Americans.
Outstanding National Debt Is Up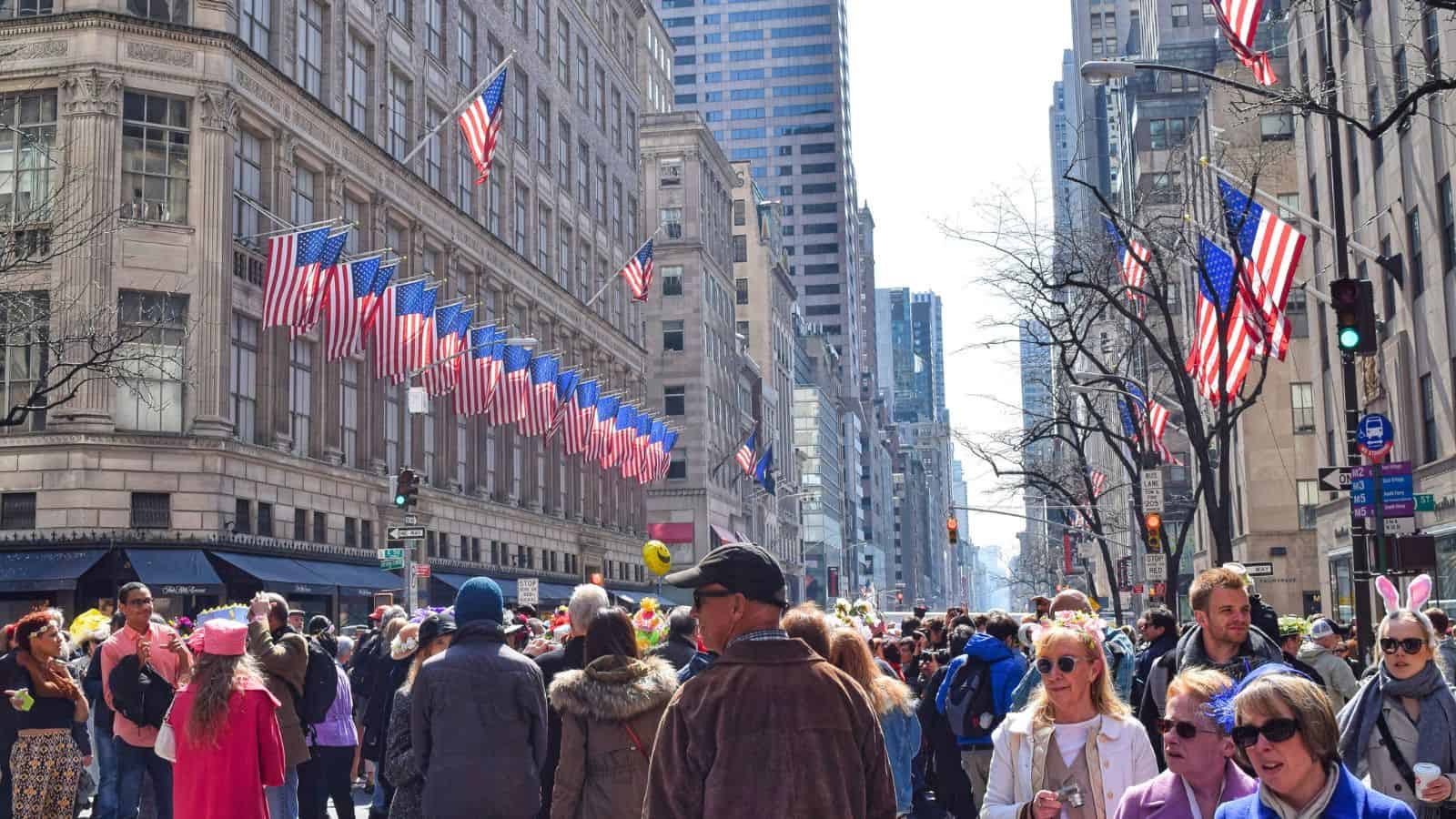 Both Trump and Biden experienced significant increases in debt. Trump gave tax cuts, and Biden had aid programs.
Sitting at roughly $23 trillion when Trump left office, it sits at roughly $32 trillion today. You may not feel like this impacts you much right now, but it does directly impact economic opportunities for Americans.
Food Stamps Have Increased Food Prices
Food insecurity is a real thing. It impacts far too many Americans unnecessarily. Biden has rightly looked for ways to reduce it by increasing food stamp benefits.
Unfortunately, it appears as if the increase wasn't studied enough to the point that it has had an adverse effect. A government watchdog reported in August 2023 that the increase has led to a 15 percent increase in prices at the grocery store.
It's certainly arguable that it has only made the overall situation worse.
12 Troubling Things Donald Trump Will Do If Re-Elected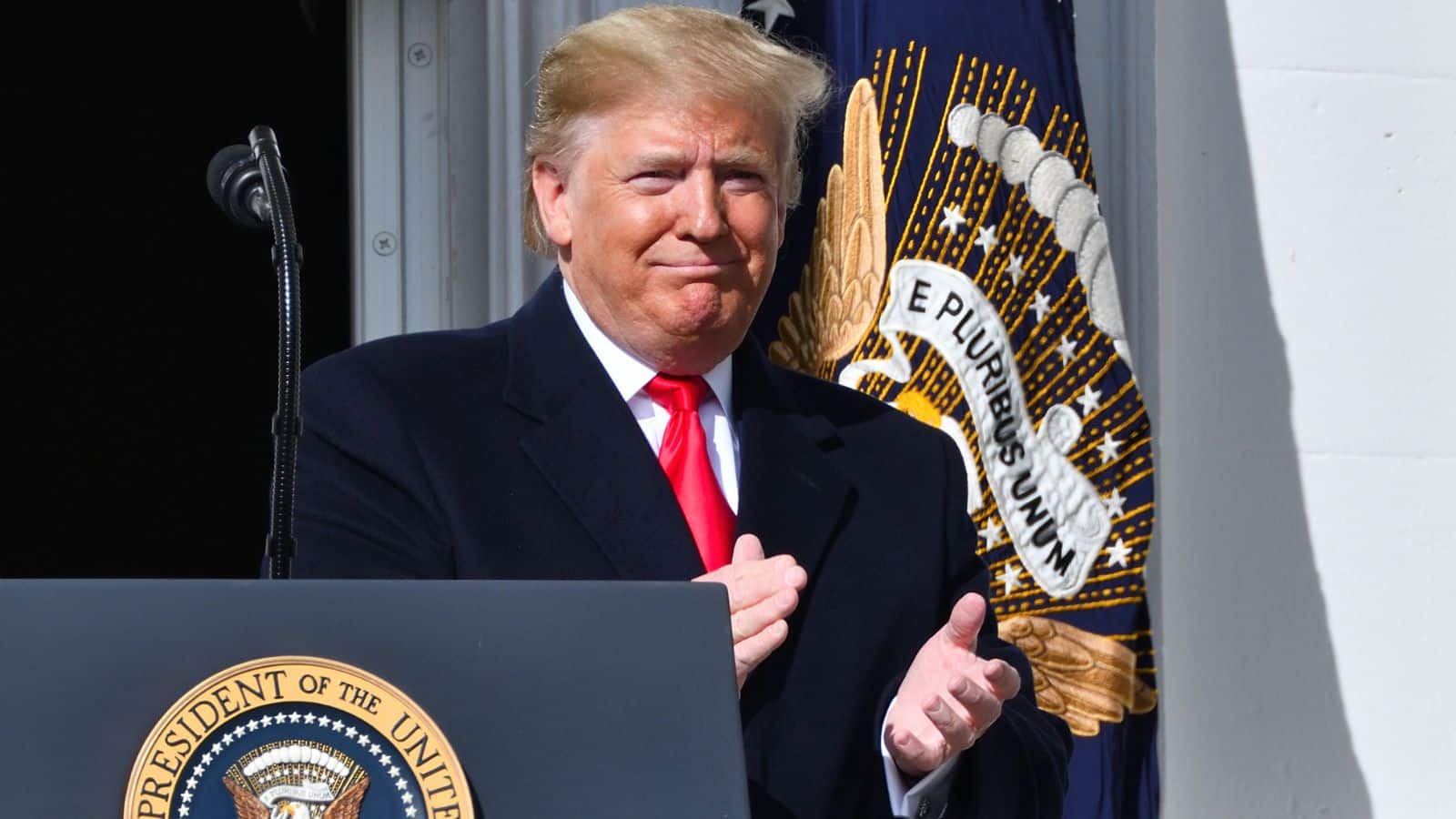 Are you concerned or intrigued over what Trump might do if re-elected in 2024? Here are 12 things he's on record of saying he will do.
What Trump Will Do if Re-Elected
13 Mind-Bending Donald Trump Facts That Will Surprise You
Do you feel the media doesn't share everything about Donald Trump? Here are 13 things you may not know about the former President.
Facts About Donald Trump That May Surprise You
12 Facts About Joe Biden You May Not Know
Do you feel the media doesn't share everything about our current President? Here are 12 things you may not know about Joe Biden.
Facts About Joe Biden You May Not Know
The Race For Trump's Throne, 11 Challengers Trying to Unseat Trump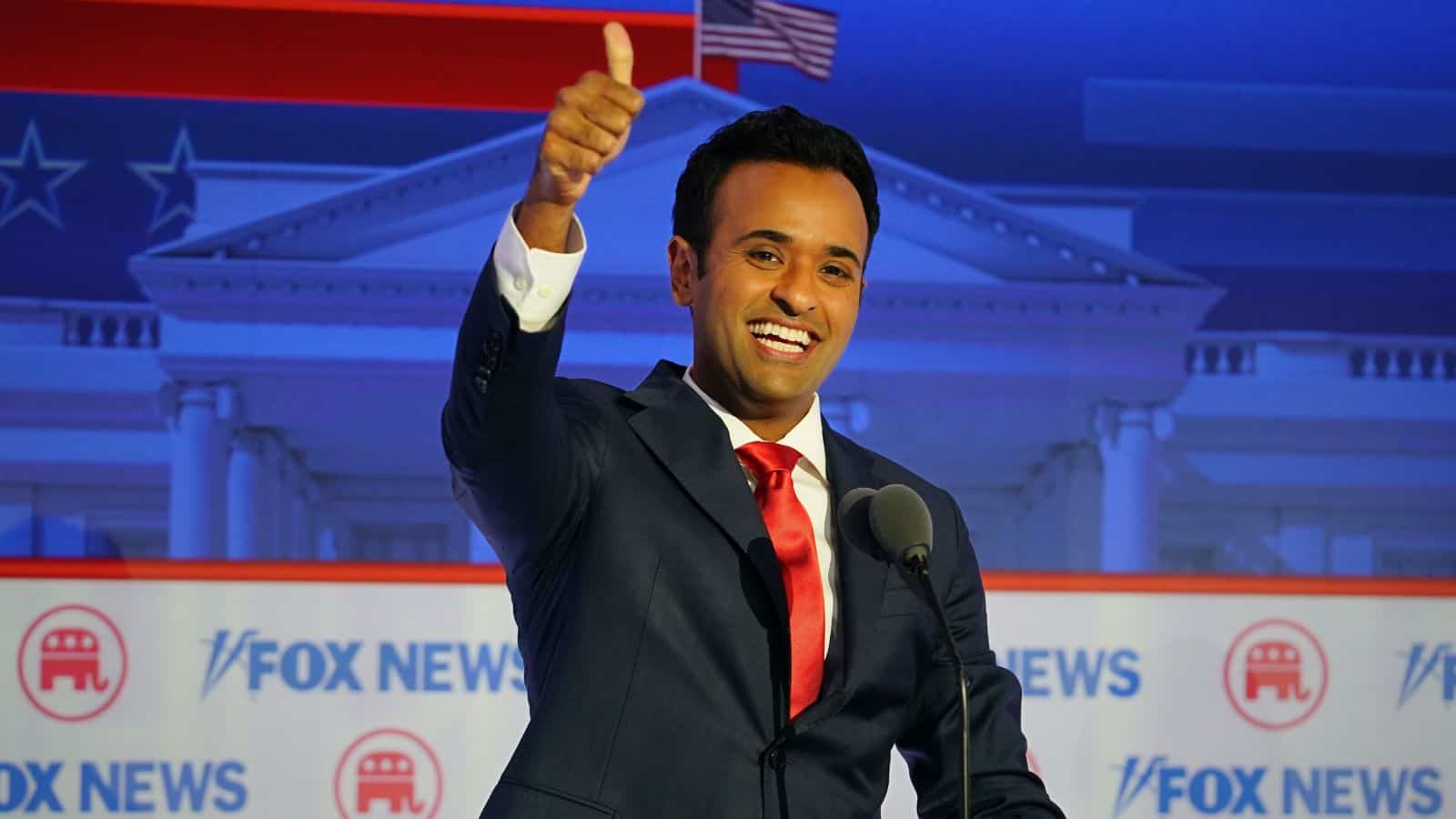 Donald Trump has a iron grasp on the Republican Party, but he does have some challengers. Here are 11 people trying to unseat him.
11 Challengers to Donald Trump
21 Awesome Passive Income Ideas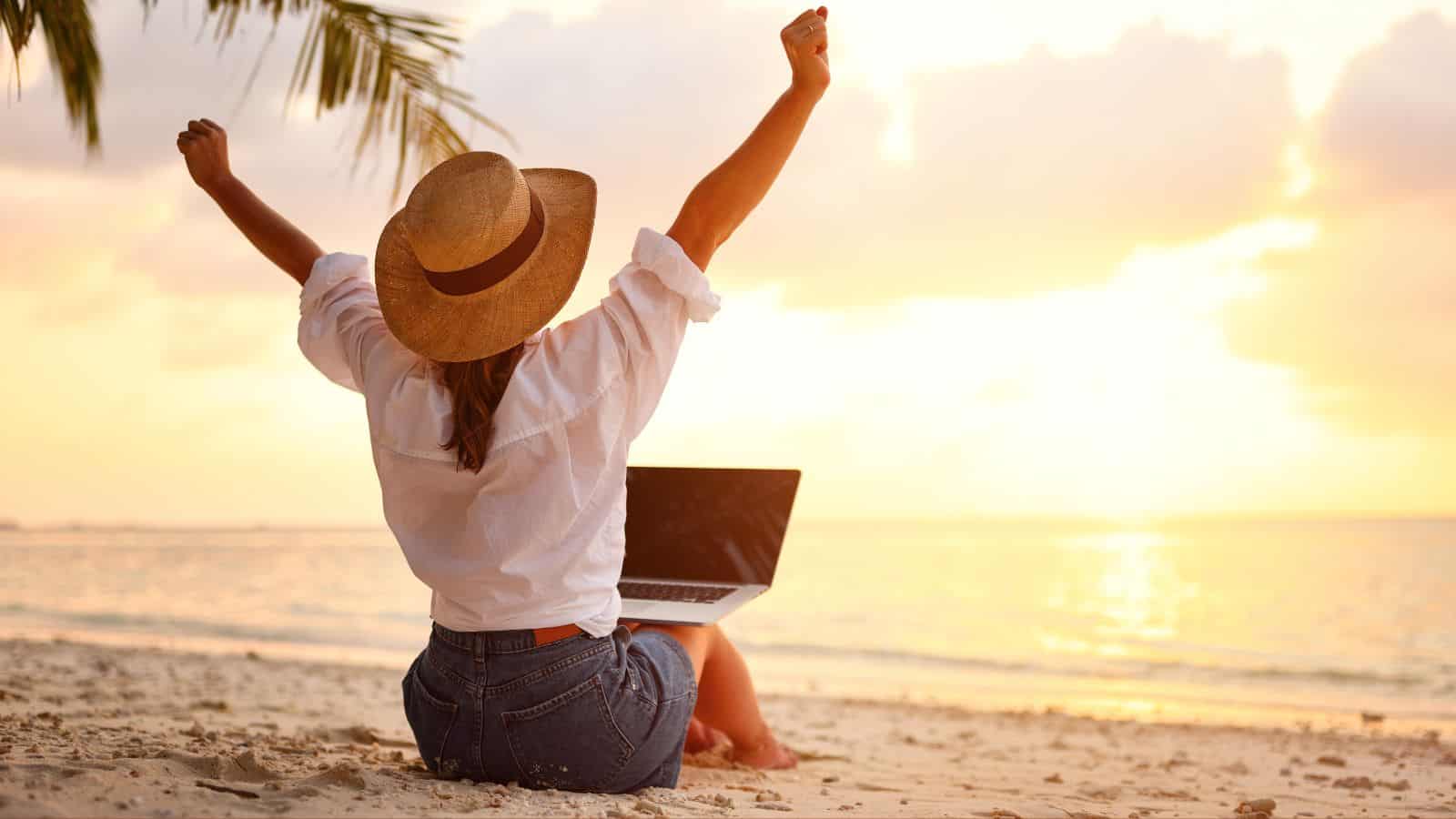 Passive income is an excellent way to build wealth. Thankfully, many ideas only require a little money to start. Pursue these options to grow real wealth.
Best Passive Income Ideas to Build Real Wealth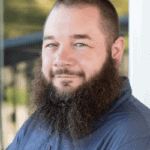 I'm John Schmoll, a former stockbroker, MBA-grad, published finance writer, and founder of Frugal Rules.
As a veteran of the financial services industry, I've worked as a mutual fund administrator, banker, and stockbroker and was Series 7 and 63-licensed, but I left all that behind in 2012 to help people learn how to manage their money.
My goal is to help you gain the knowledge you need to become financially independent with personally-tested financial tools and money-saving solutions.
Related