Who doesn't love free french fries? Here are 11 places offering deals on National French Fry Day on Thursday, July 13 to help you satiate your craving or simply save some money on lunch.
McDonald's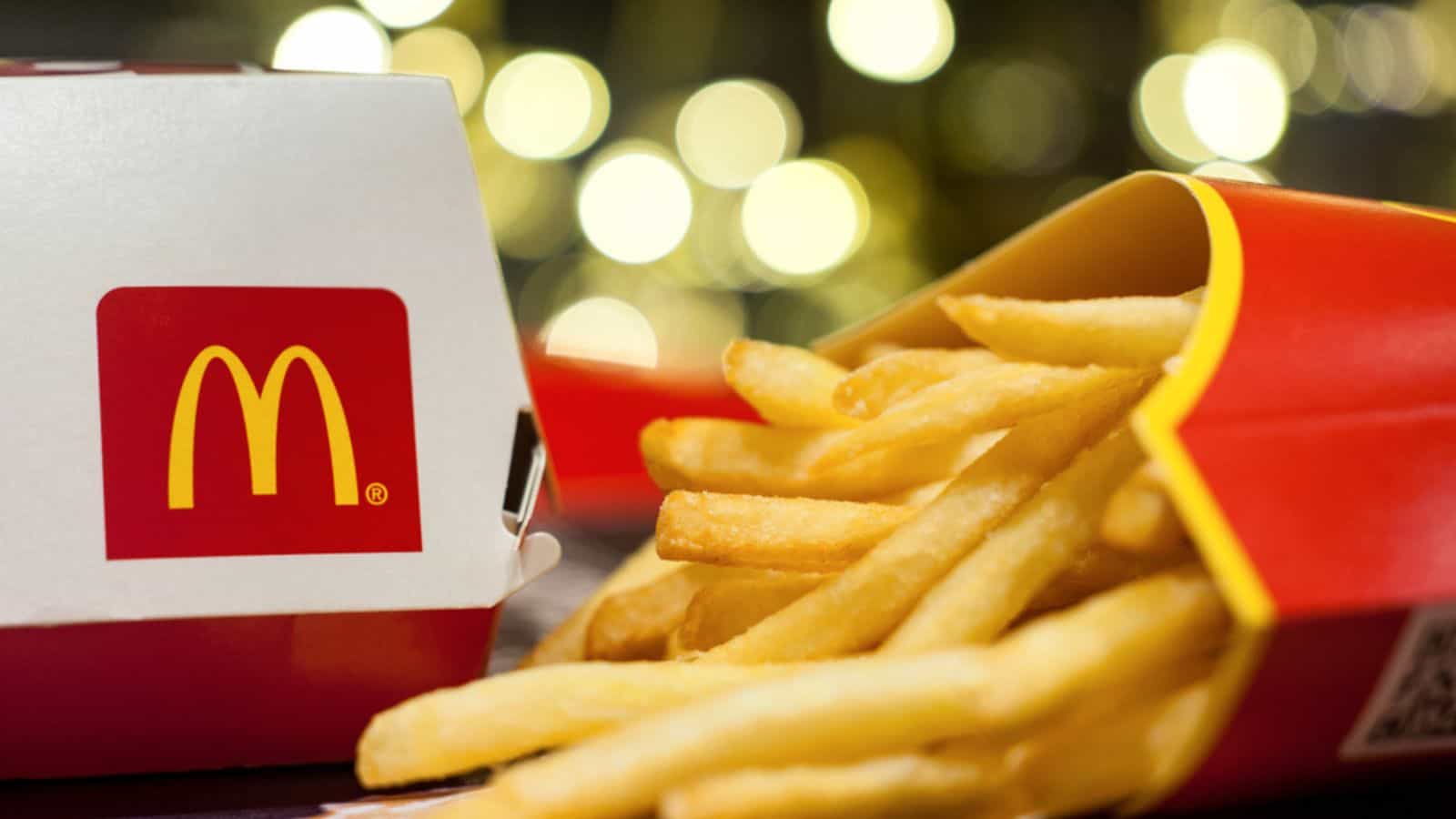 Many people love McDonald's fries. If you have the McDonald's app, download it. On National Fry Day, McDonald's is adding free large fries to its deals page for every customer.
No purchase is necessary.
Checkers and Rally's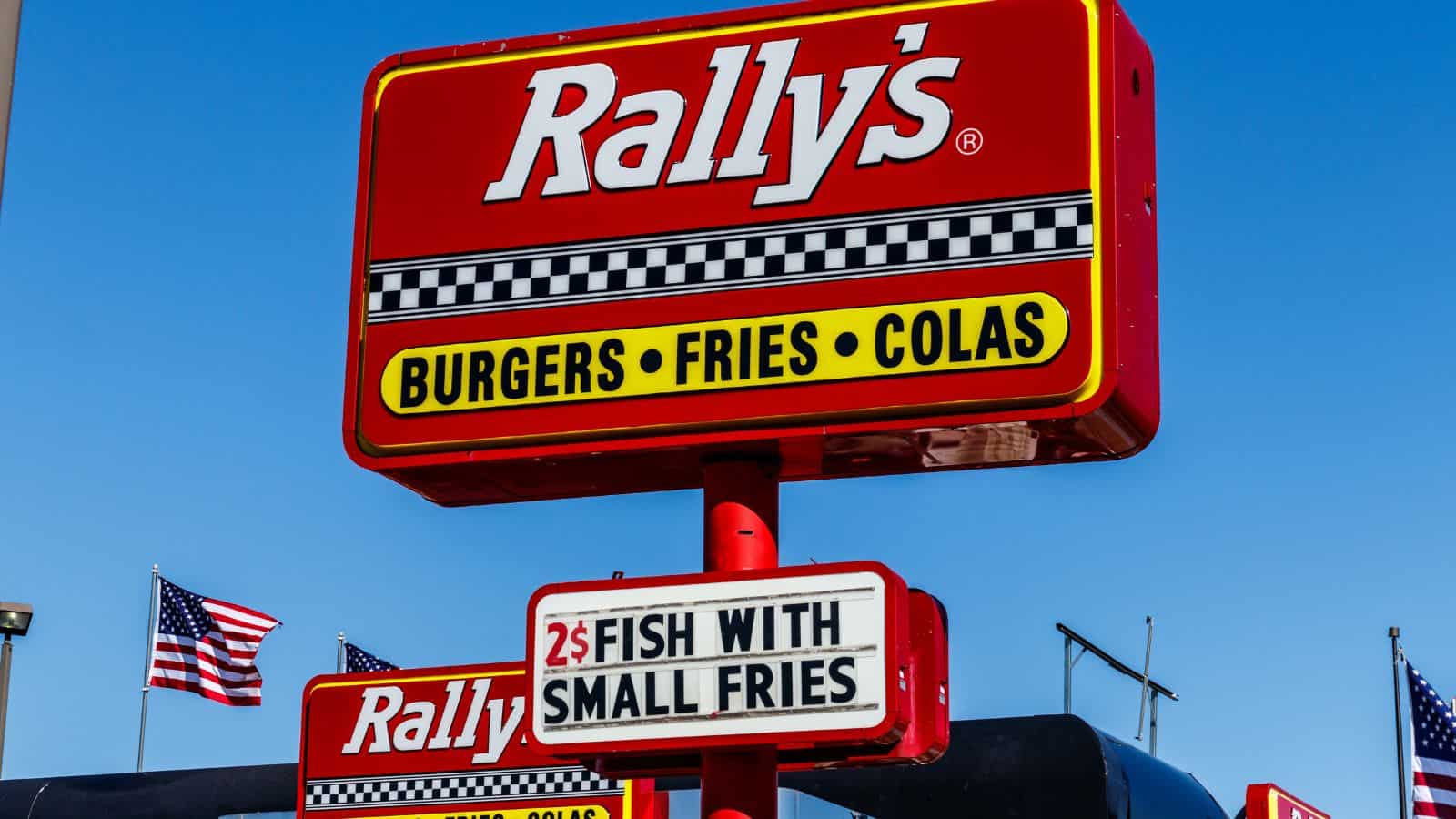 Do you live near a Checkers or Rally's? You're in luck for free fries. Checkers & Rally's is offering a free Fry Lover's XL from July 13 –through July 16, on its rewards app (for rewards members only).
You can only receive one reward per user.
Wendy's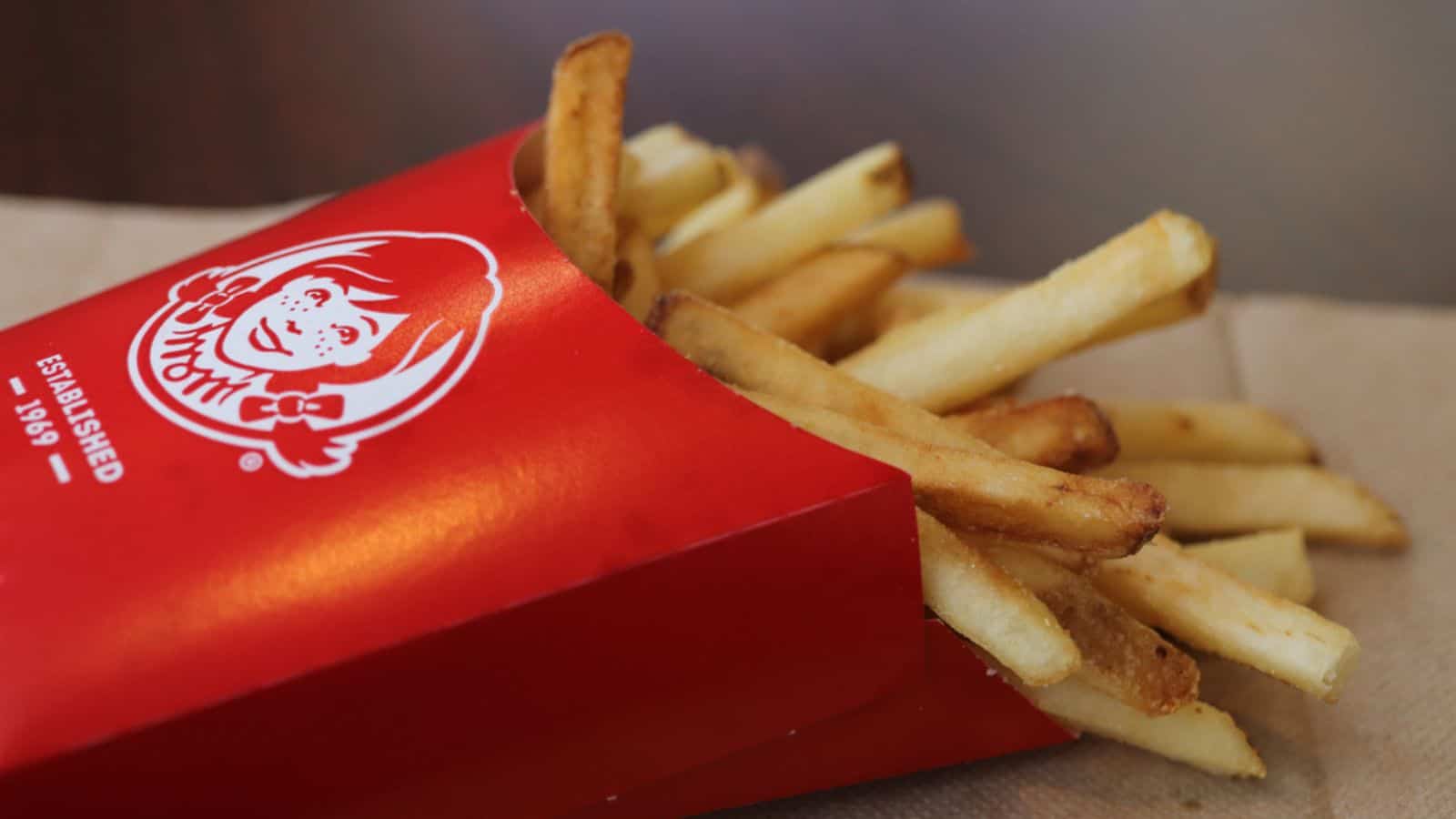 Wendy's celebrates the entire week. It's offering free medium fries with a purchase on Monday and Tuesday. You can receive any size fry with any mobile purchase.
On Thursday, you can get free small breakfast seasoned potatoes via a mobile purchase. On Friday, you can receive free medium fries with any size mobile fry purchase.
Burger King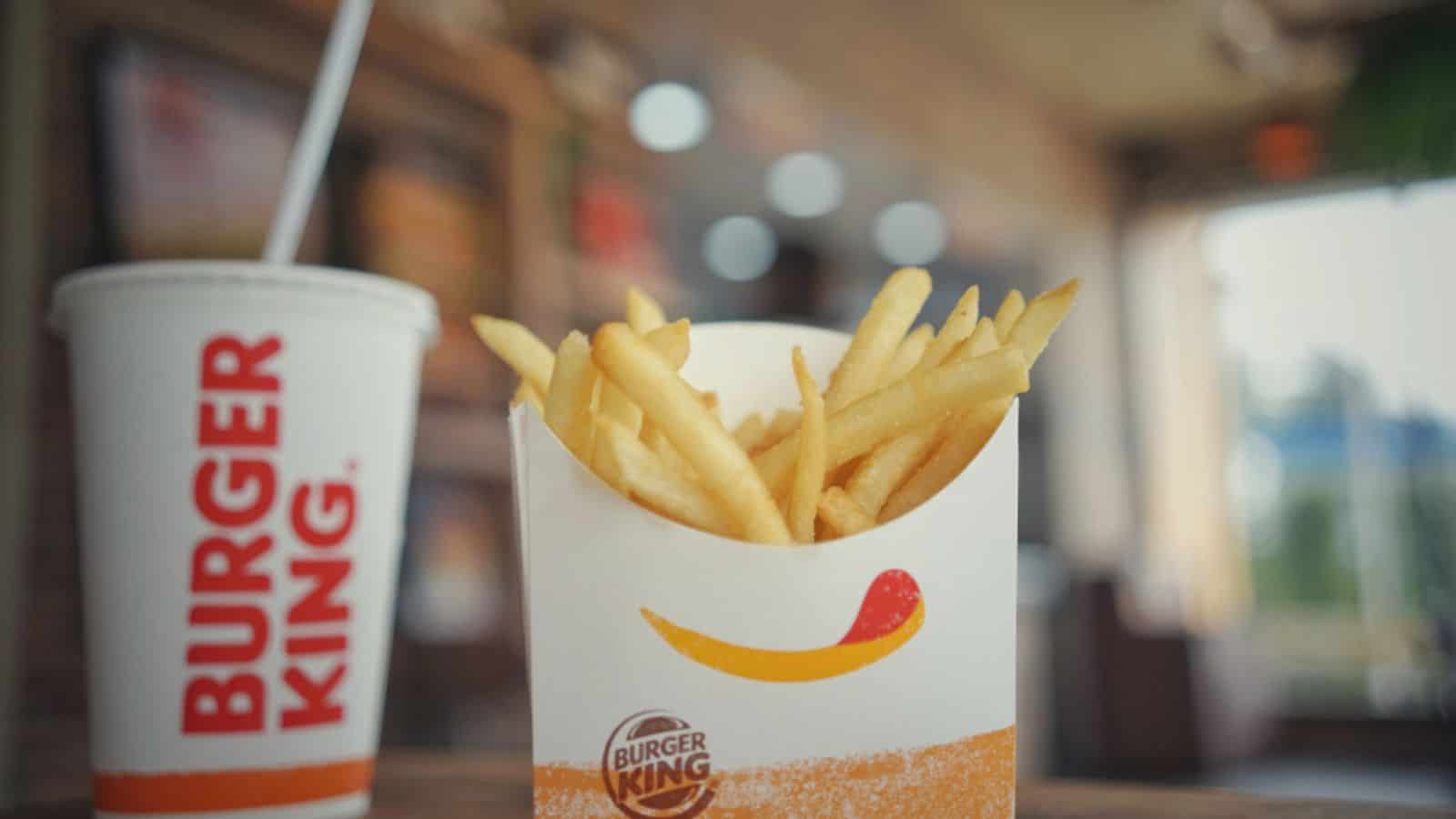 Burger King is offering free fries of any size to its Royal Perks members with a purchase through the end of the year. However, you can use the coupon once a week.
Fatburger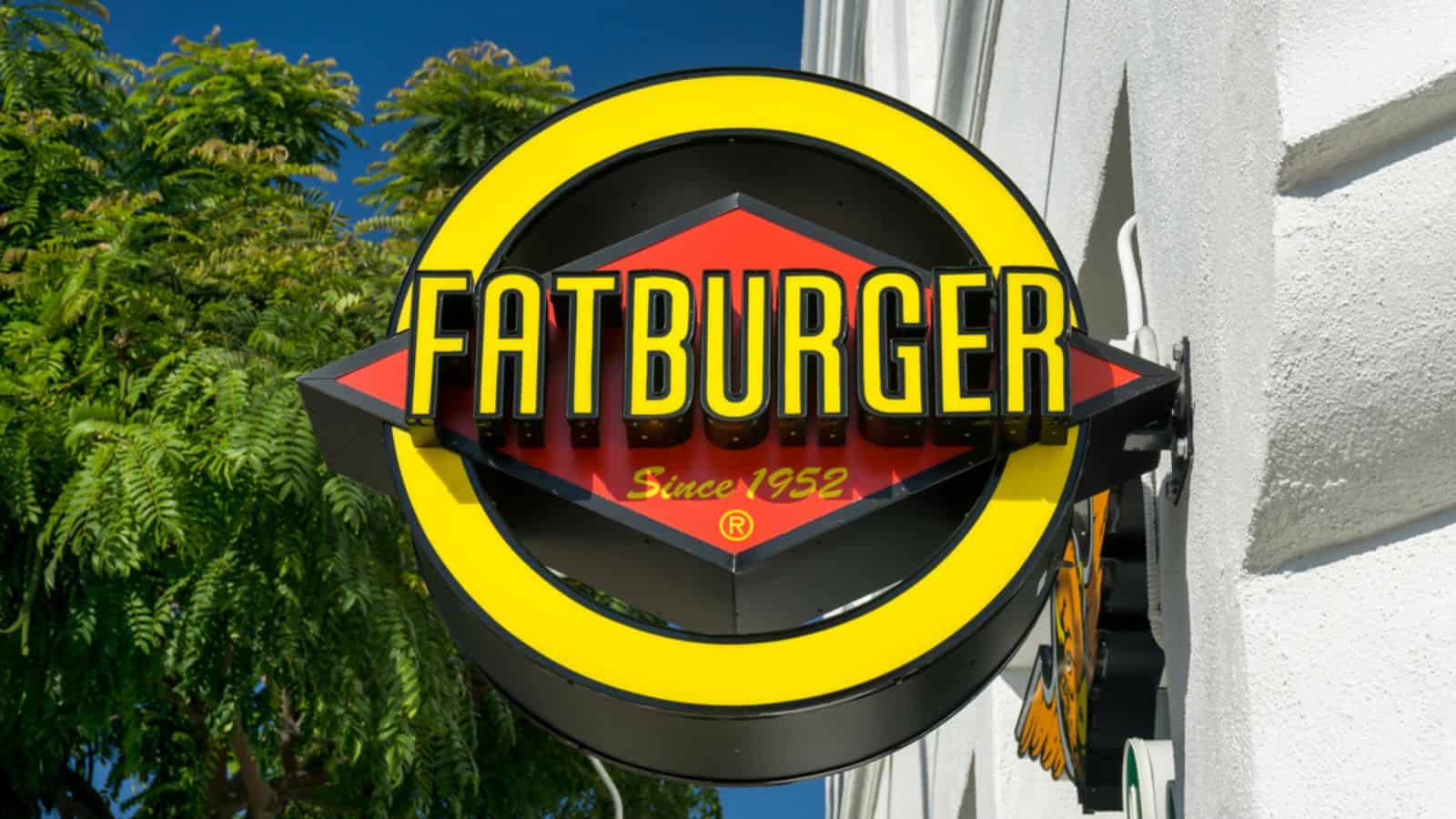 Do you love Fatburger? You can get free fries there too. You can receive one free order of Fat or Skinny Fries from Fatburger from July 13 through July 20 with any purchase. Unfortunately, sweet potato fries aren't included.
Hot Dog on a Stick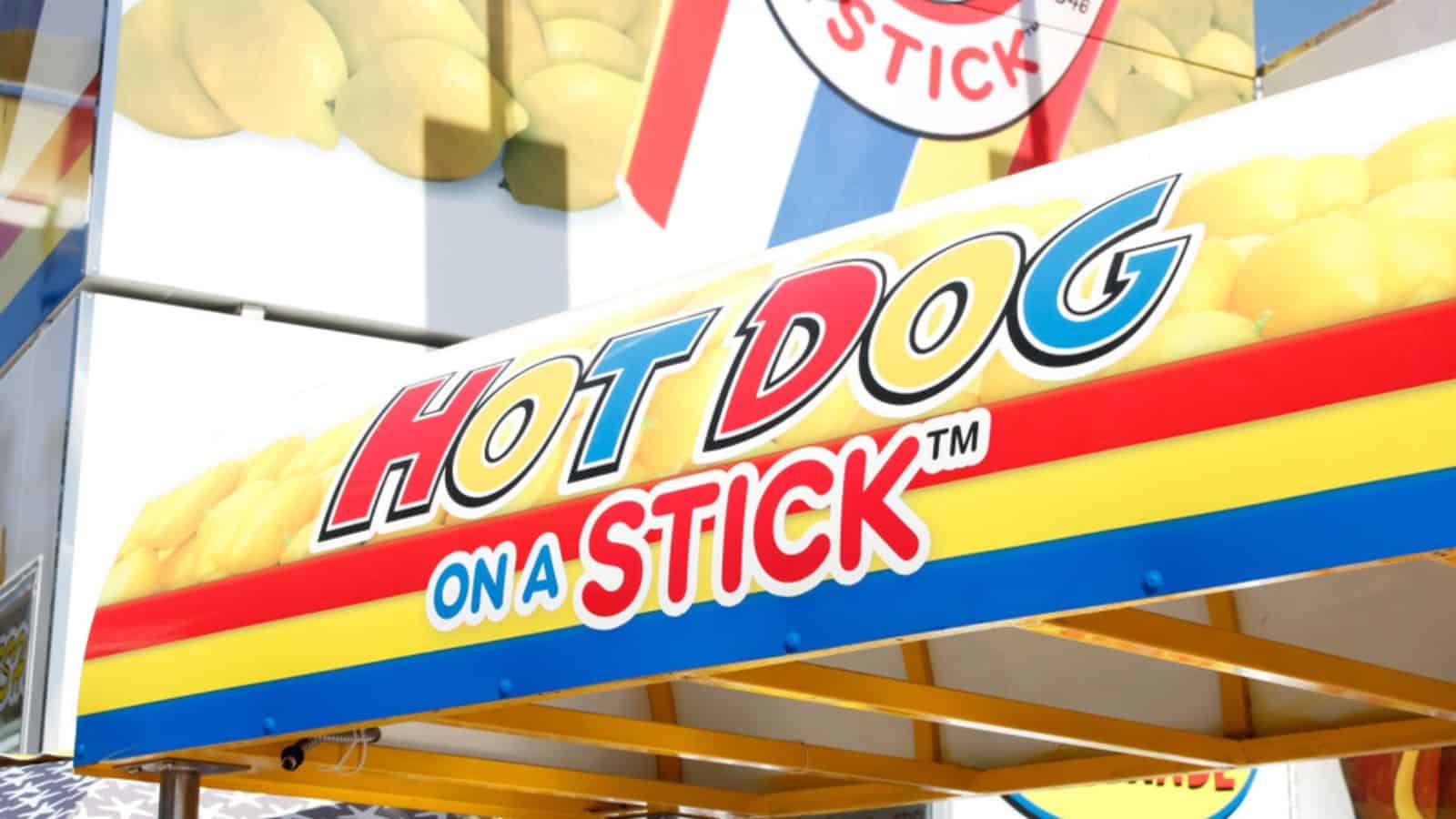 When you visit a Hot Dog on a Stick location for National French Fry day, you'll receive a free surprise with any fry purchase. Surprises include a free stick with any lemonade purchase and $5 off $15 or more online.
Wayback Burgers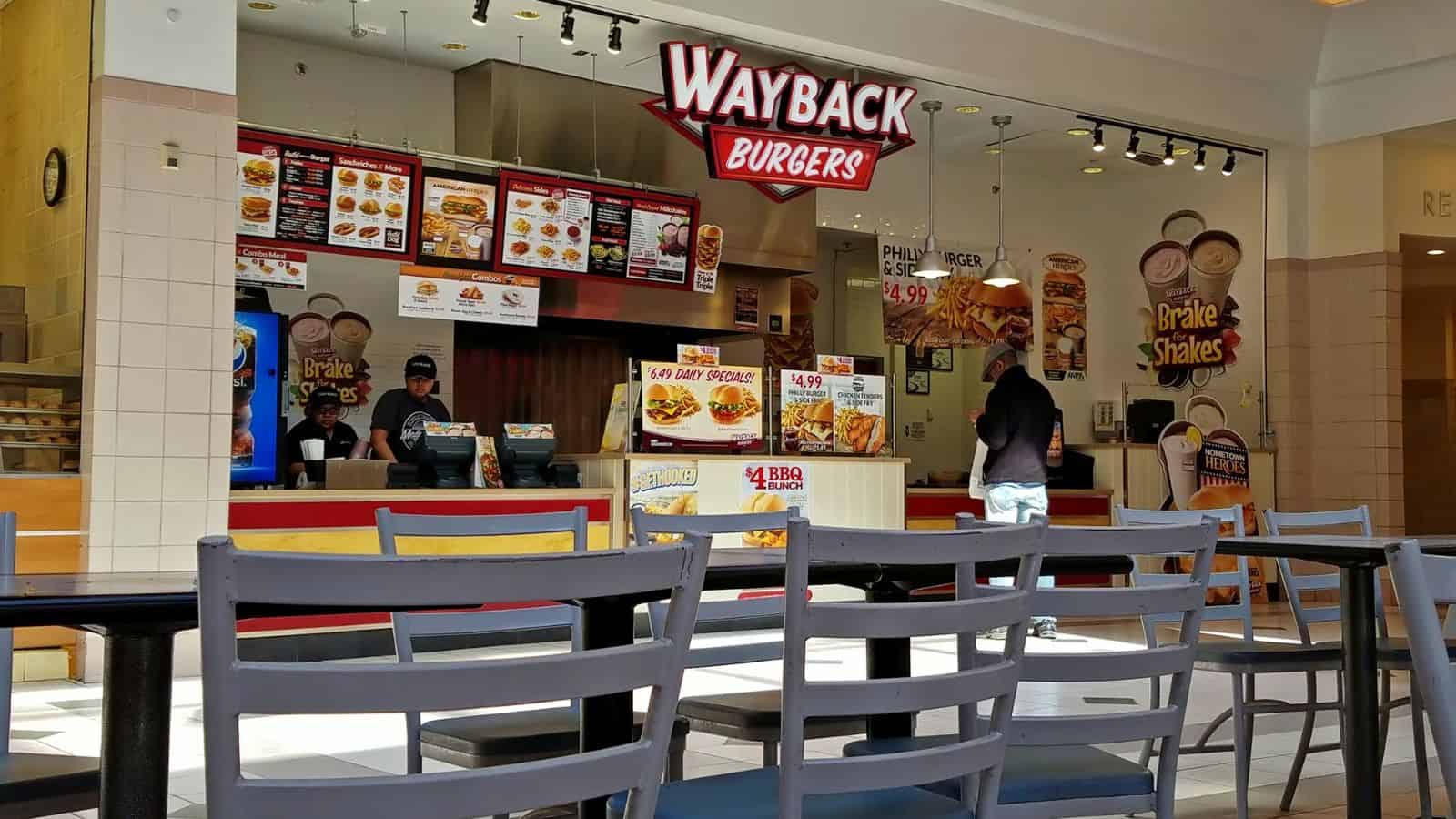 Do you live near a Wayback Burgers? They're giving away free fries too. You can receive a free regular size order of fries with the purchase of a burger or sandwich through its app.
Penn Station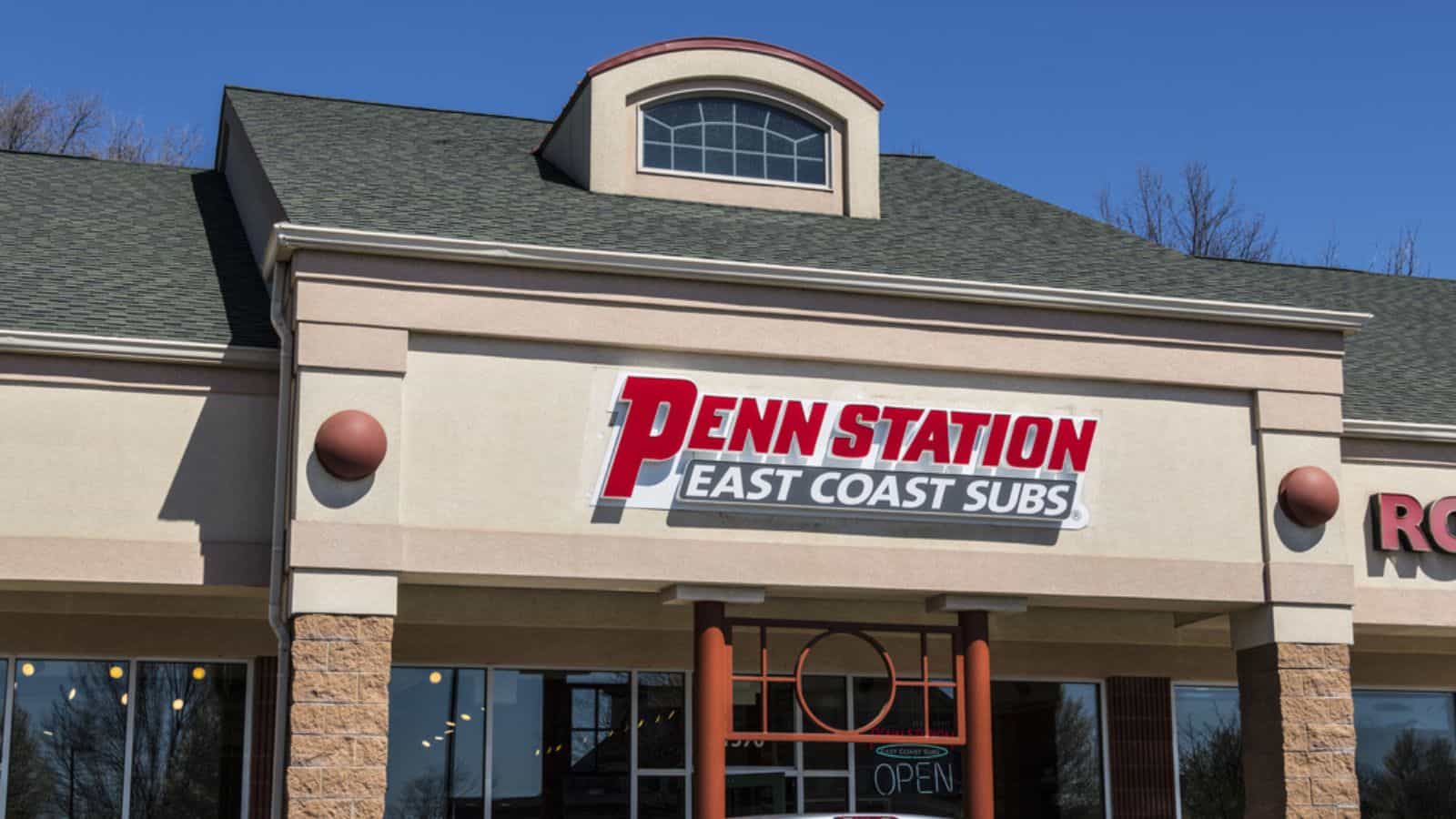 Penn Station is giving its customers a free small order of fries when you buy any size sub on July 13. Just mention the offer when placing your orders or use the code FRYDAY when you order online.
Sonic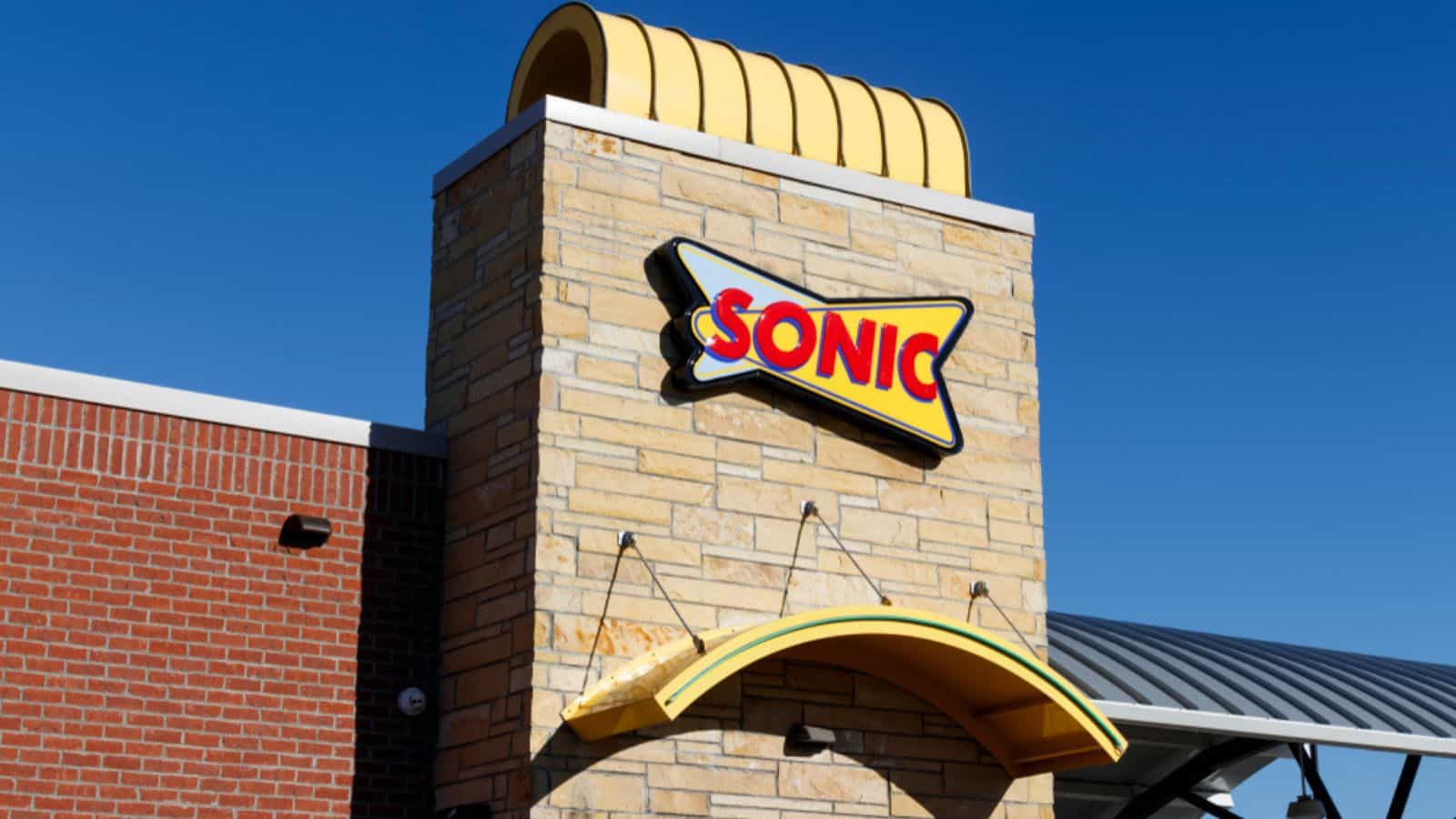 Do you love Sonic? They're giving away free french fries as well. In 2022, Sonic celebrated National French Fry Day by giving customers a coupon for a free order of medium tater tots or french fries with a purchase. You had to use their app or website to receive the deal.
White Castle
Mmm, White Castle. They gave a free side of small fries with any purchase in 2022, when you used a coupon from White Castle's Twitter feed. It was available solely to in-restaurant customers.
Charleys Cheesesteaks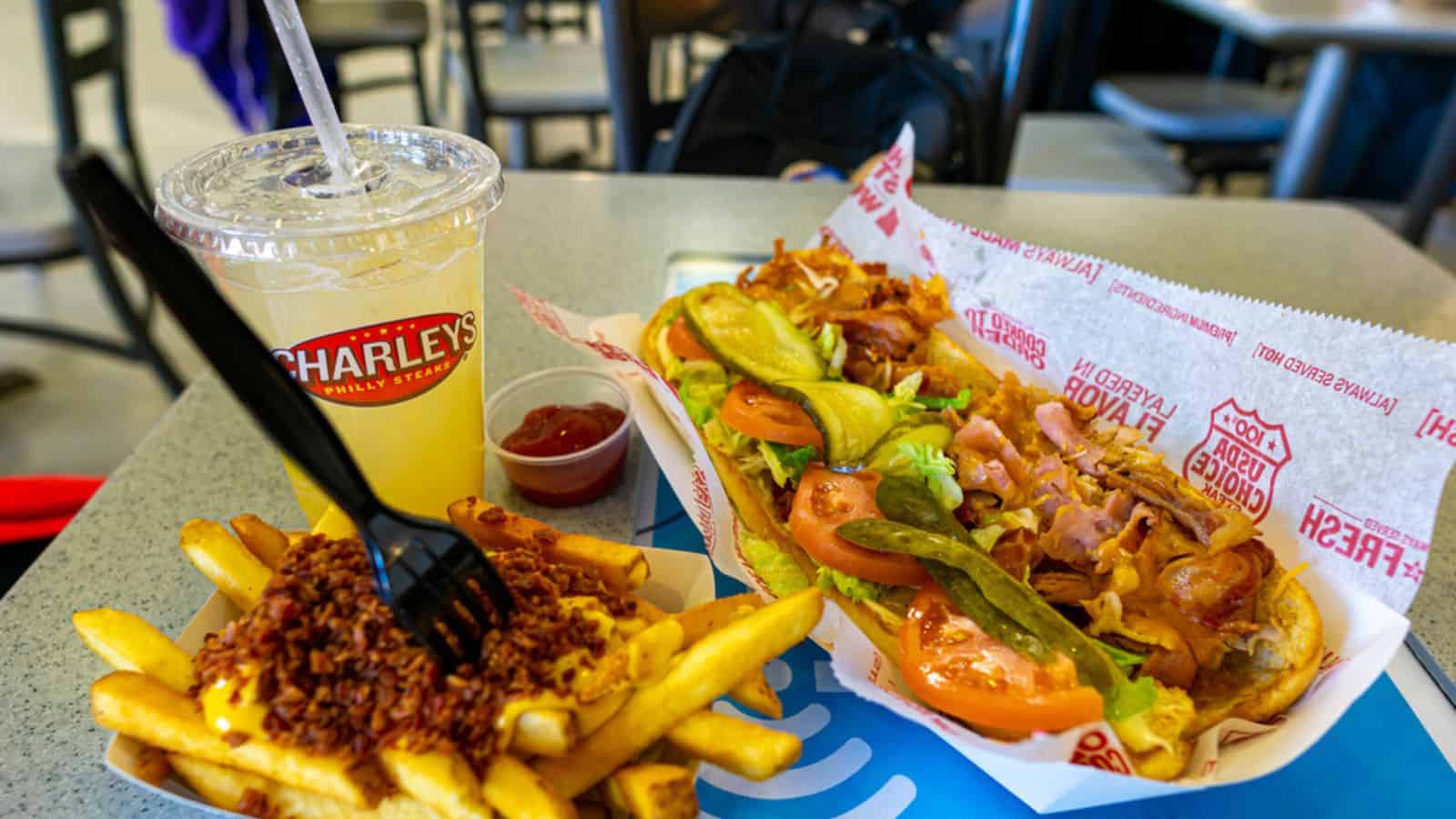 Do you live near a Charleys Cheesesteaks? In 2022, they gave away a free side of fries when you purchased any cheesesteak. This was both for online orders and in person customers.
35 Proven Ways to Save Money Every Month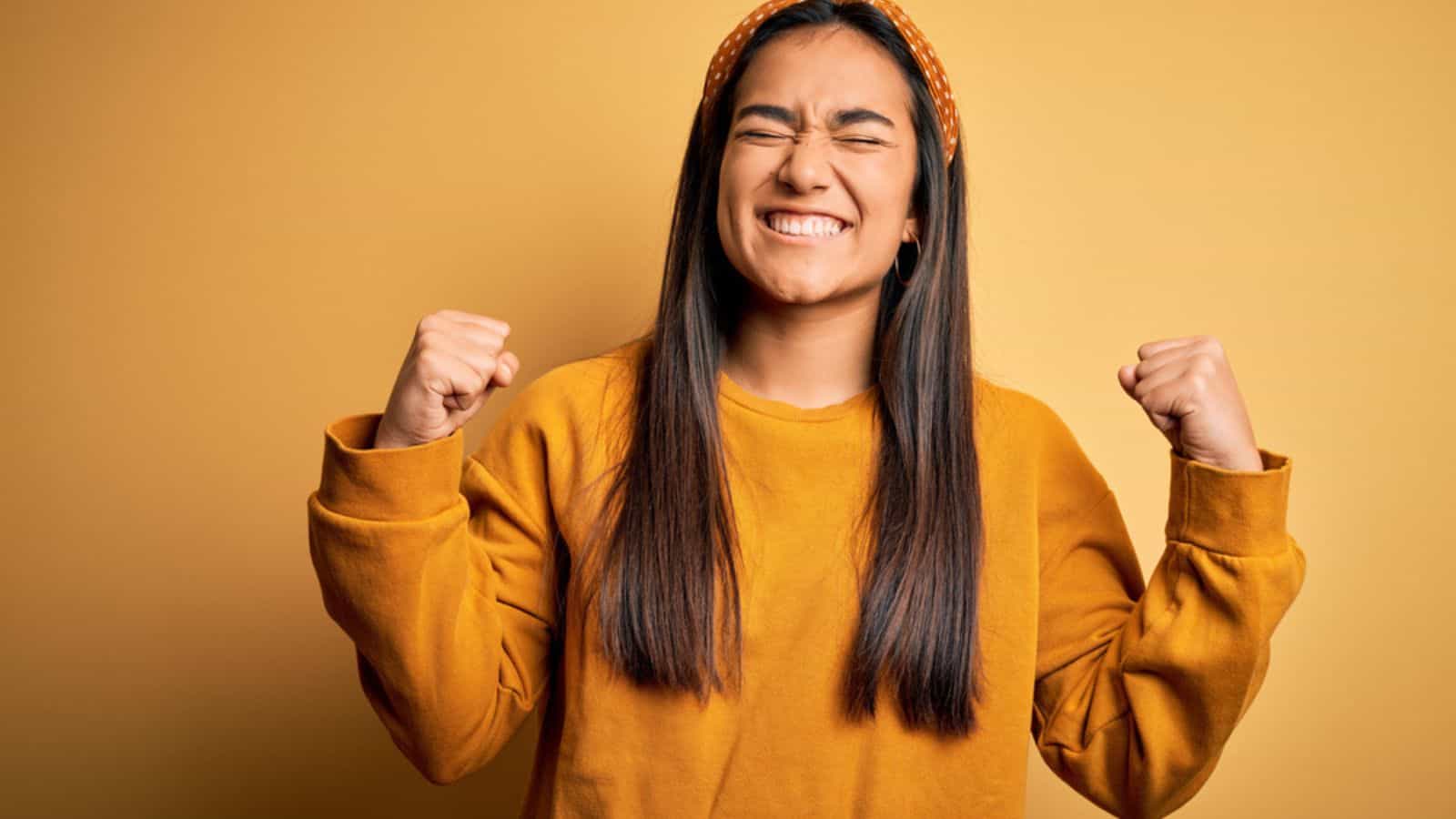 Many people believe it's impossible to save money. Or, they think saving $20 or $50 a month won't amount to much. Both are incorrect. There are many simple money-saving tips that can add up to big savings. You just have to start one, then another, to increase your savings.
Ways to Save Money Every Month
101 Ways to Make Money on the Side
There are countless side hustle ideas you can pursue. Not everyone will be a good fit for you. Here's an exhaustive list of options to make extra money on the side.
Ways to Make Money on the Side
How to Watch Local TV Without Cable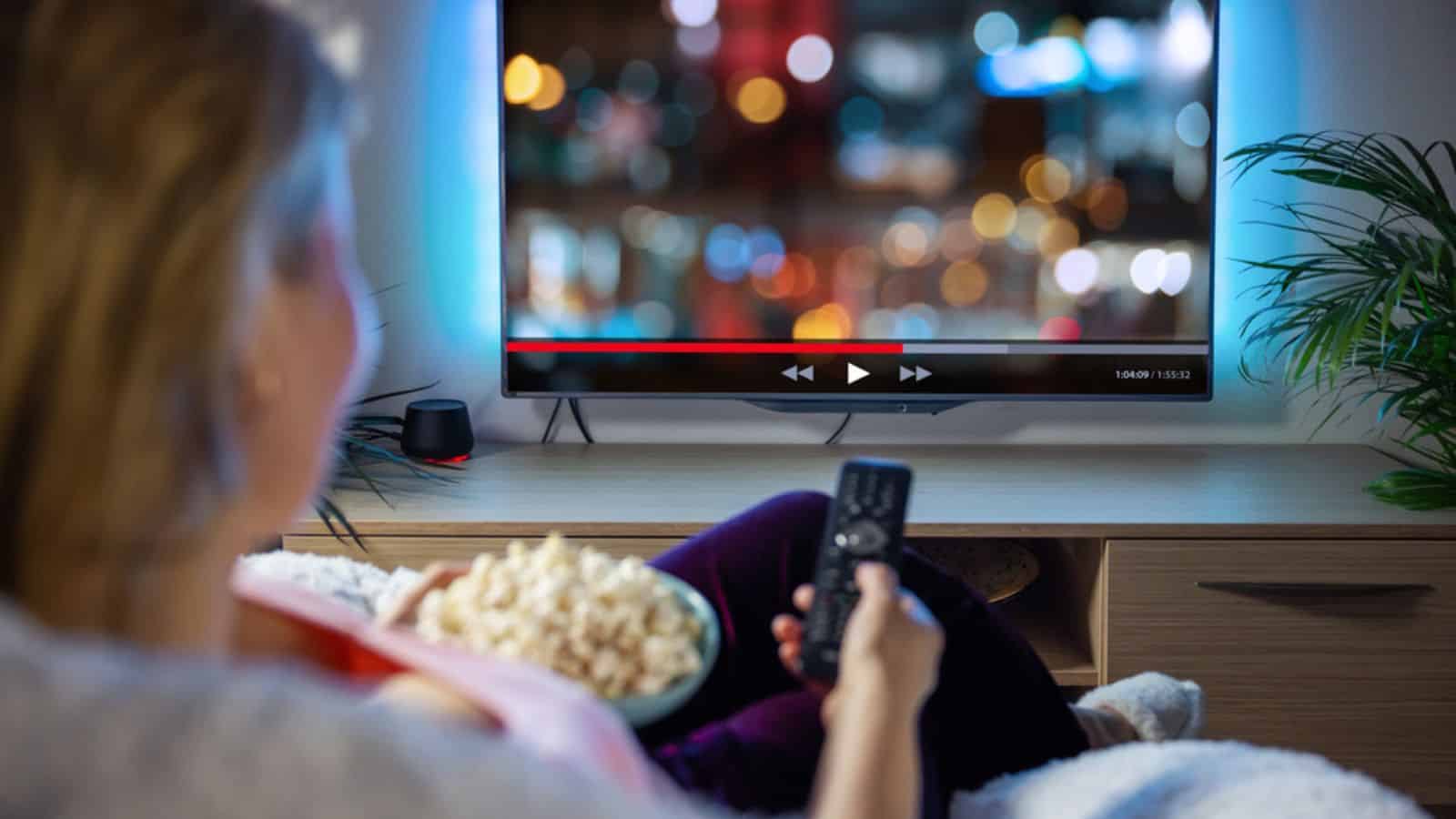 Do you want your local networks, but don't want to overspend for an expensive live service? You have options.
How to Watch Local TV Without Cable
11 Best Places to Buy Discounted Gift Cards Online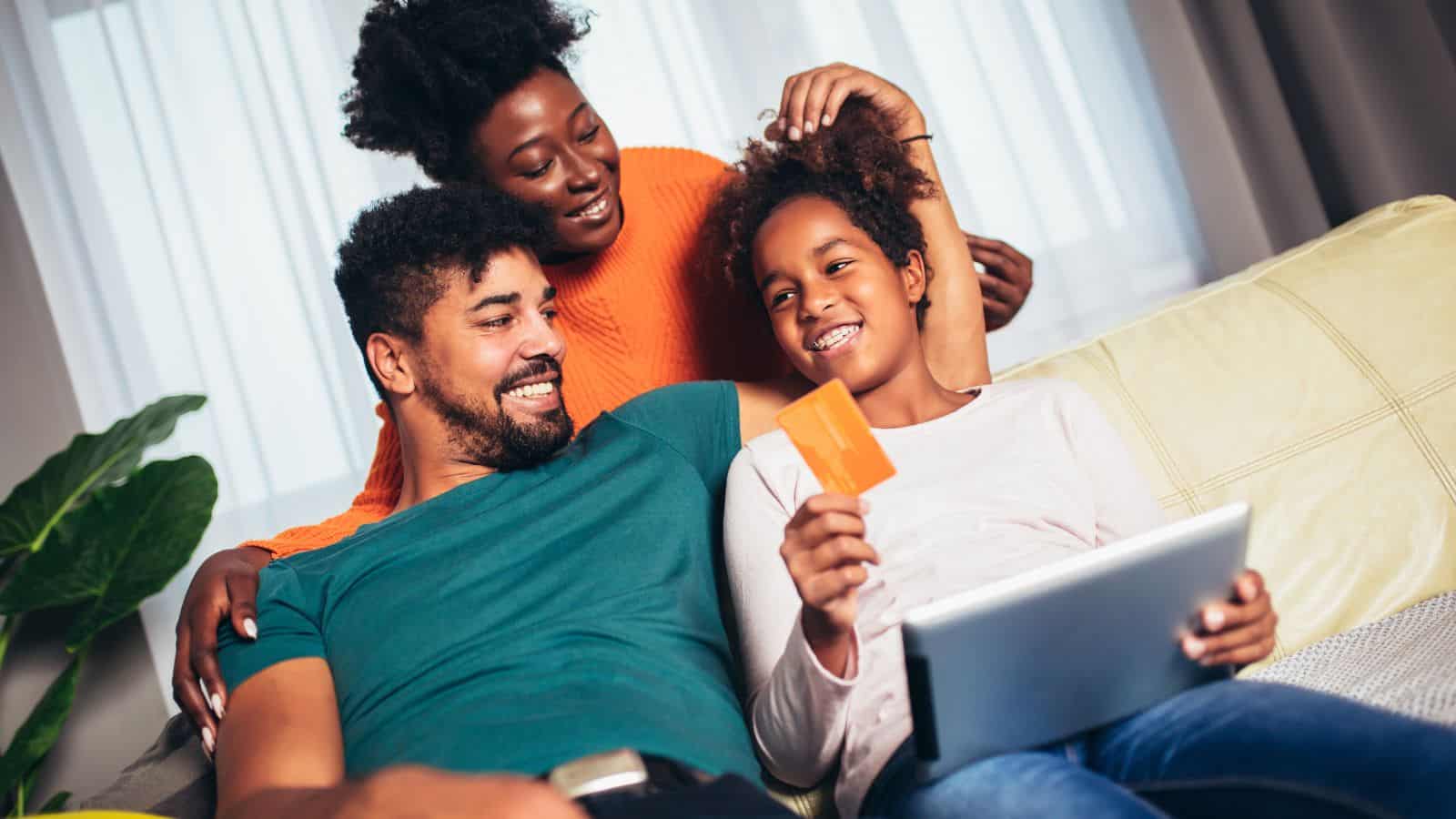 Why pay more when you don't have to? Discounted gift cards work for anyone and any occasion.
Best Places to Buy Discounted Gift Cards Online
Costco vs Sam's Club: Which is Better?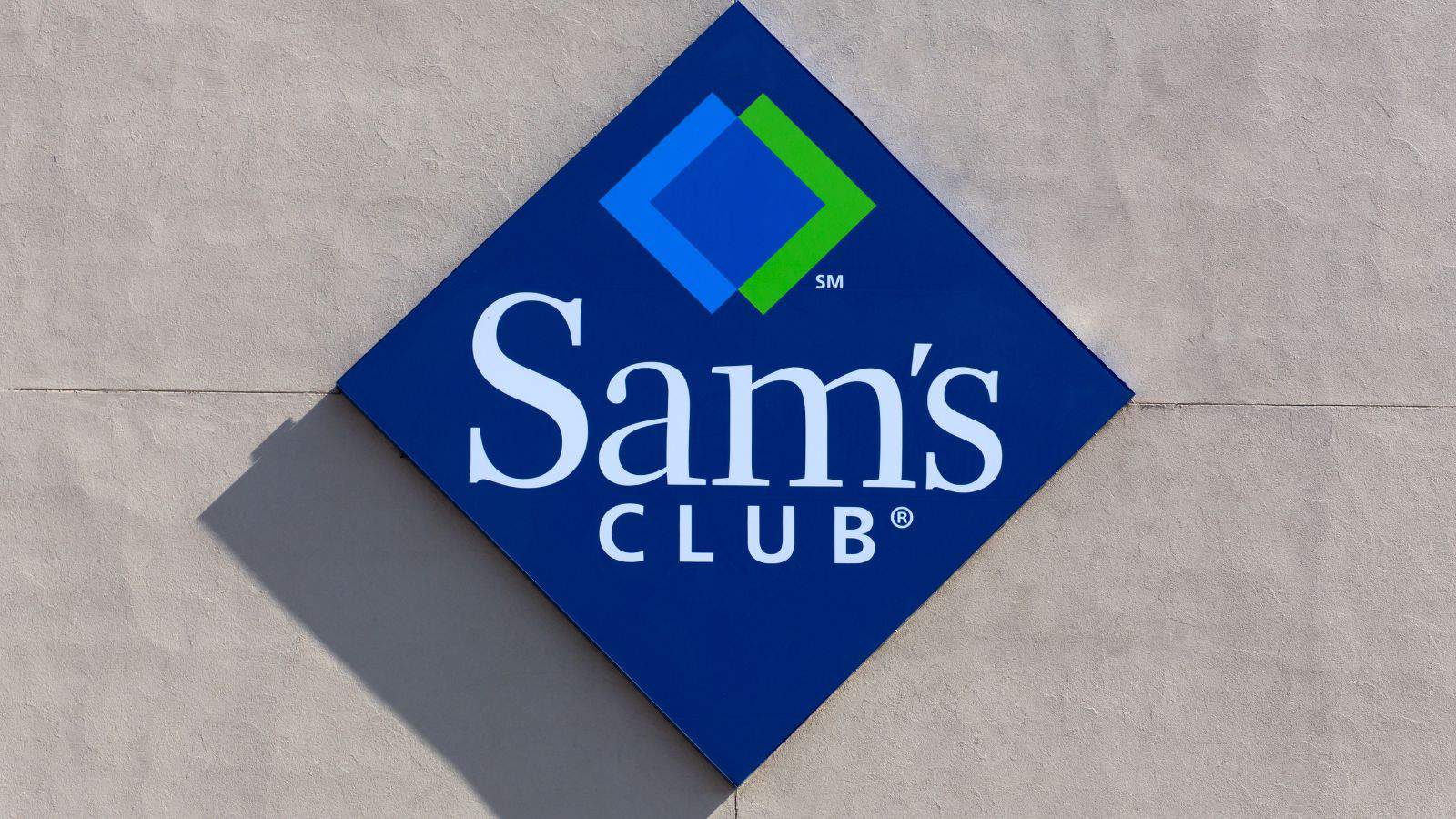 Both warehouse clubs offer money-saving deals, but they vary a lot in what they offer. Choosing the right one can increase your savings.
Costco vs. Sam's Club: Which is Better?
Related