Halloween is soon approaching, and late October comes with scary movies. But what if not everyone in your house wants to see the latest flick in the Saw series? Thankfully, there are plenty of other movies that won't scare you half to death.
Here are 17 of the best Halloween movies that won't keep you awake at night.
1. The Addams Family
The Addams Family is the perfect combination of comedy and the macabre. The 1991 hit has an all-star cast that will satisfy even the most discerning horror fan.
2. Casper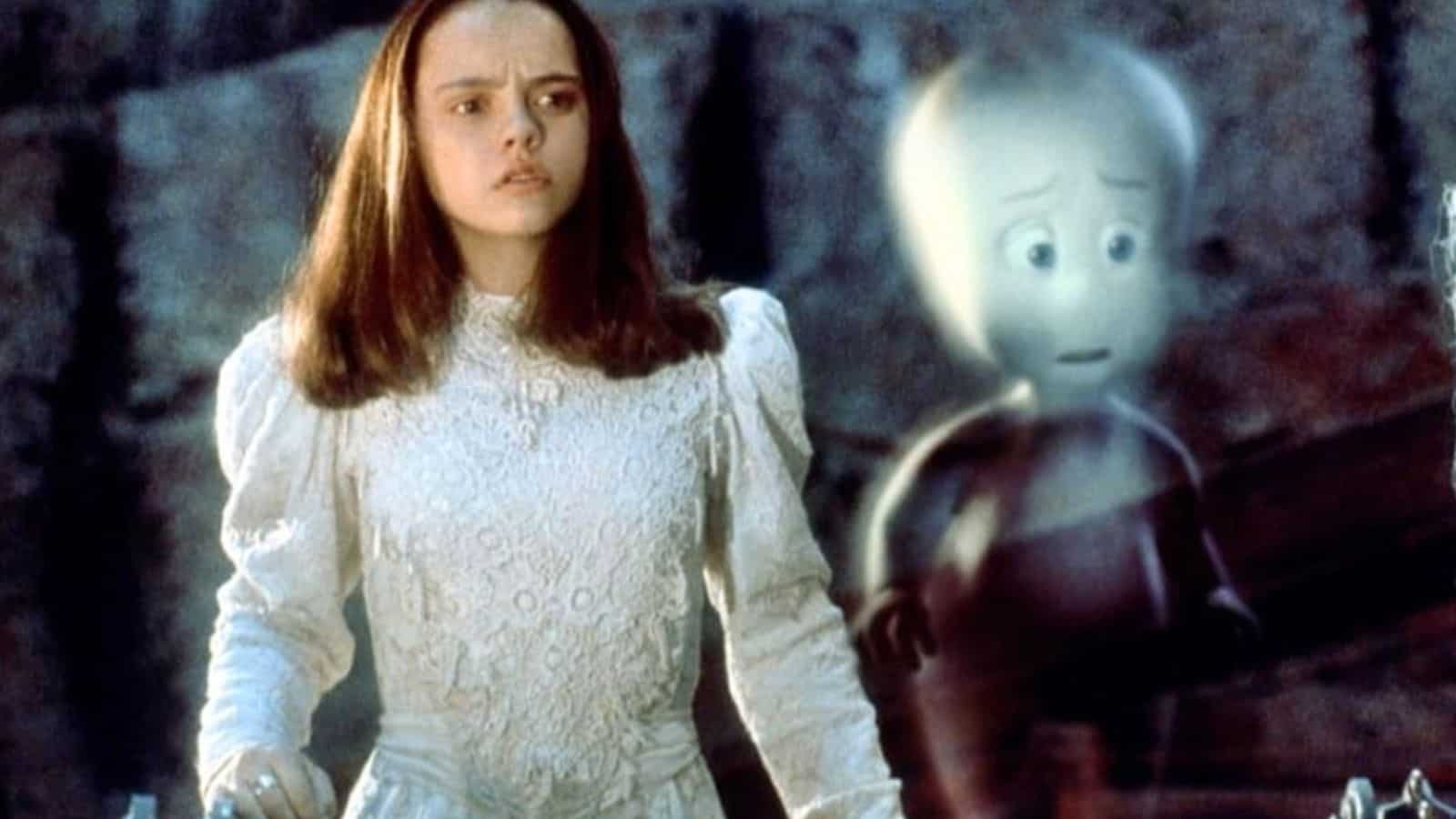 Do you have young kids in your home? Casper the Friendly Ghost is always a good choice. The 1995 hit has only a few moments that may be chilling and is great for family night.
It has an all-star cast, including Bill Pullman and Christina Ricci.
3. Coco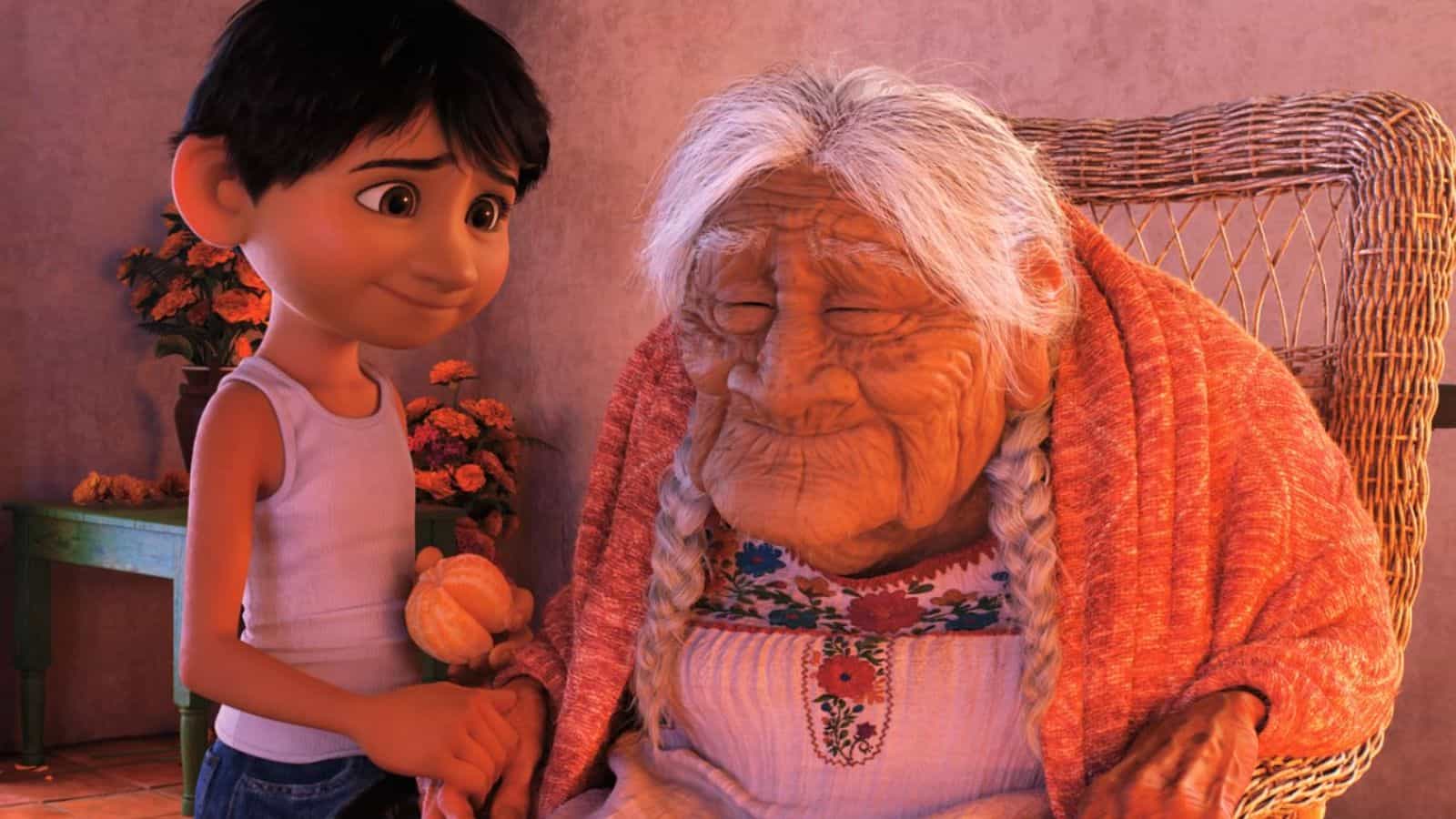 Pixar movies are typically good for a rewatch. Coco is no different. While this is technically a November movie, it still hits all the notes for a Halloween movie you want.
Just make sure you have some Kleenex on hand since it may hit you in the feels.
4. Coraline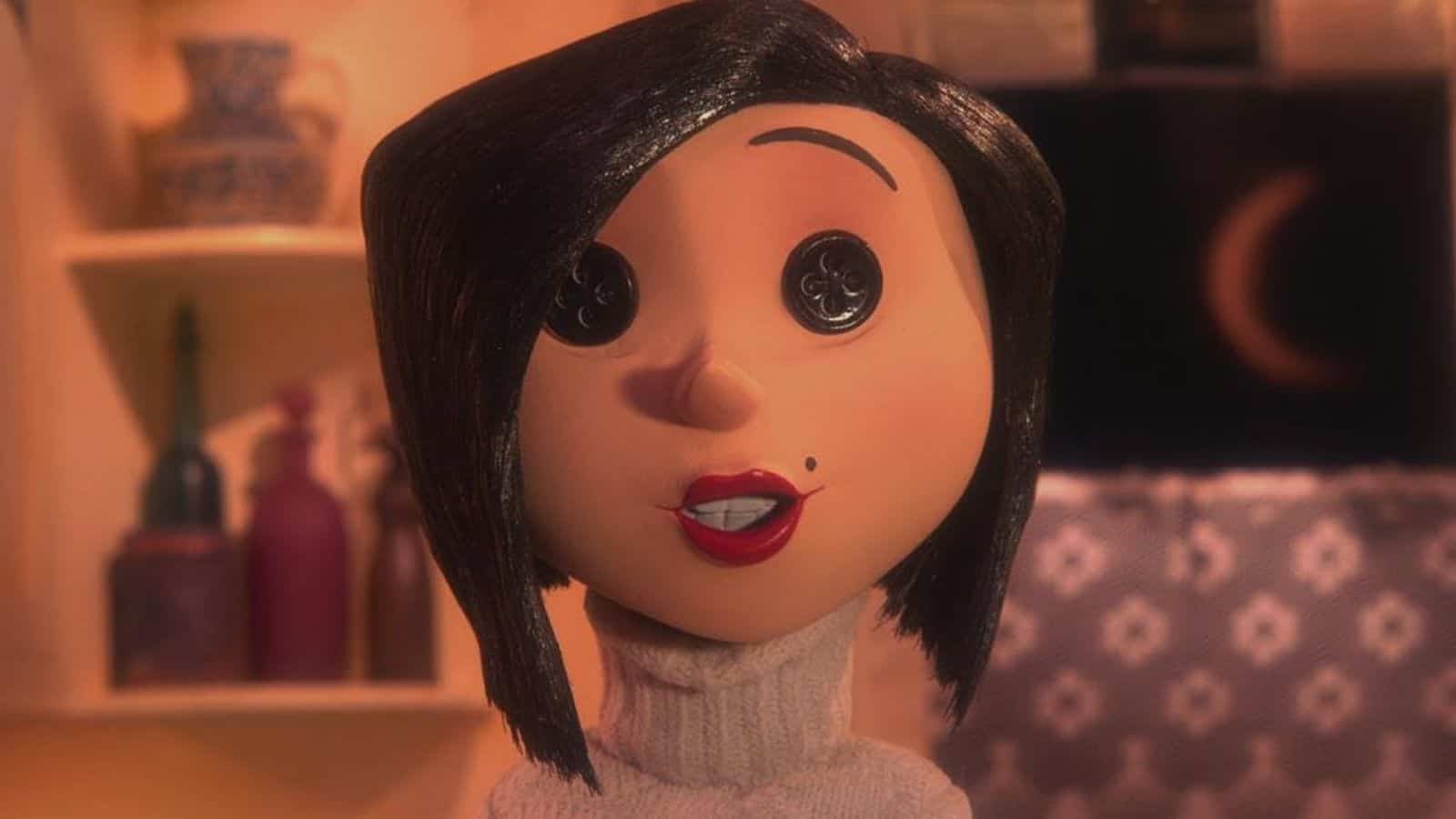 Another animated option, Coraline, is a good pick for viewers who want to explore the possibilities of alternate realms.
Dakota Fanning is set as the lead. It was an Oscar winner, so it has something going for it.
5. E.T. the Extra-Terrestrial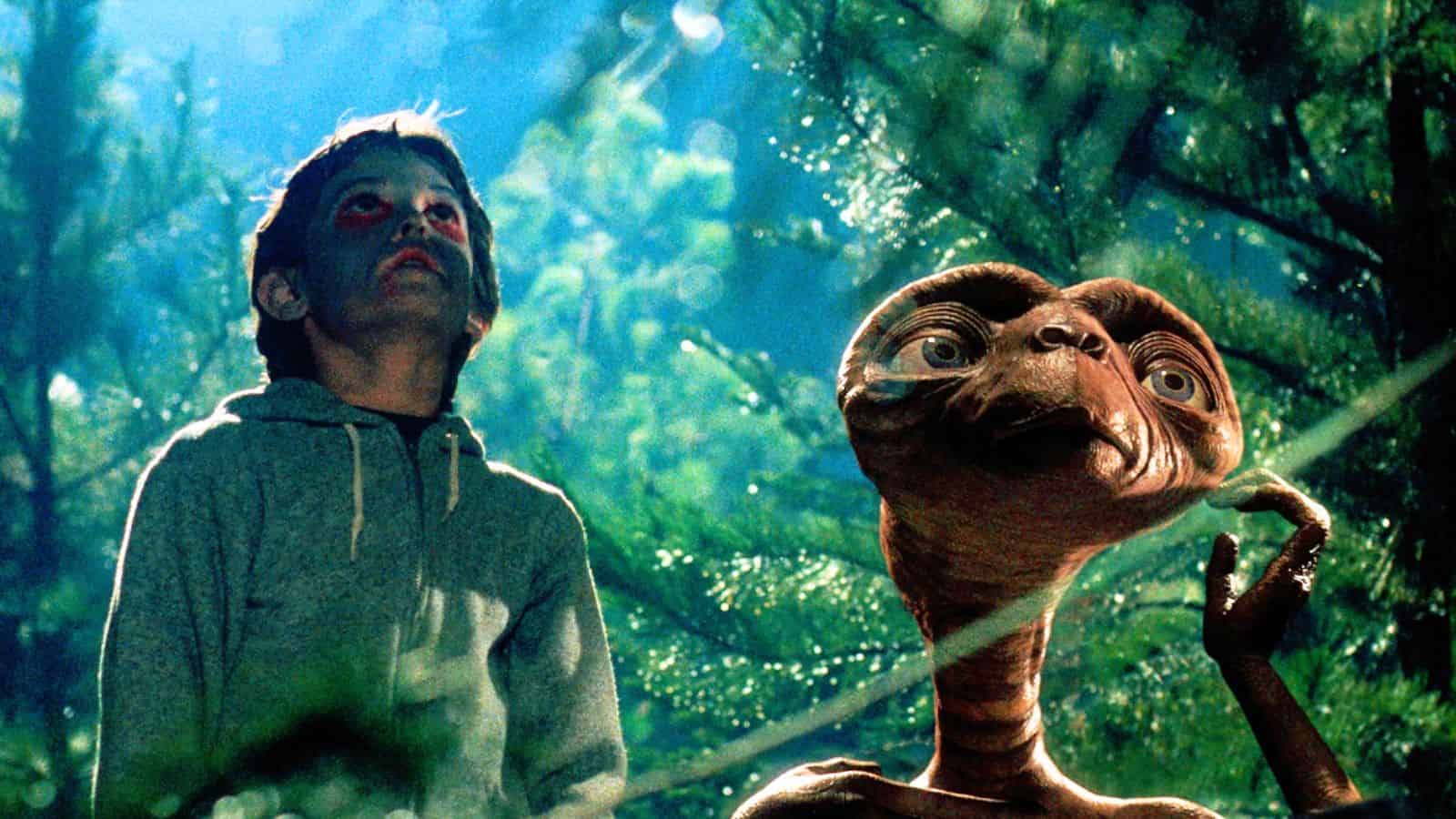 I remember seeing E.T. when it came out in the theaters. It was just eery enough that it bothered me as a child.
E.T. is a classic. From Drew Barrymore as a young woman to the hijinks E.T. gets into, the film is well worth a watch this October.
6. Goosebumps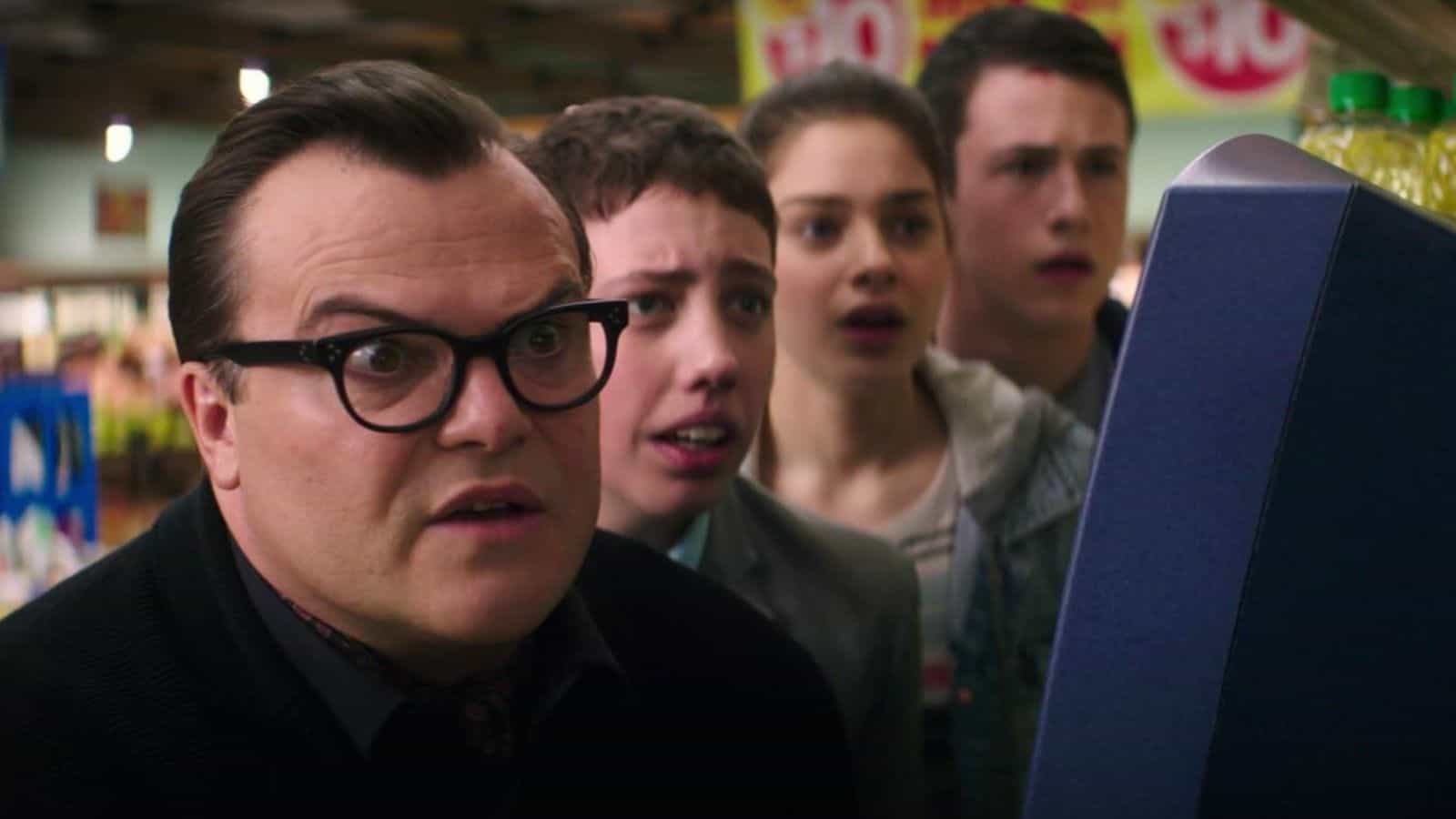 Are your children beyond animation and want some smart comedy? Goosebumps could be the perfect answer. The 2015 flick featuring Jack Black is a fun mix of scares and jokes.
7. Hocus Pocus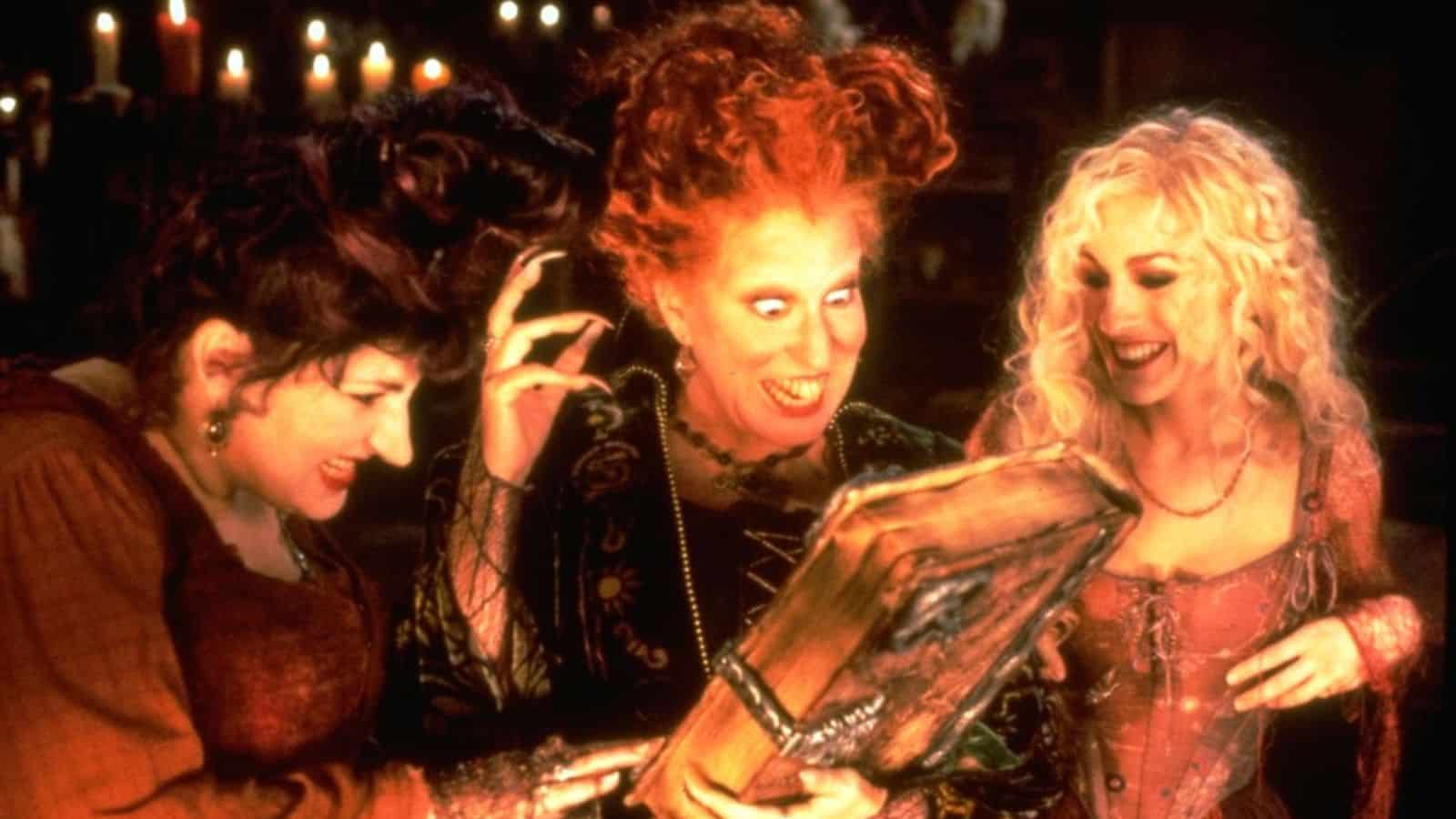 The 1991 cult classic Hocus Pocus was made for children, but it's really best for adults. While it premiered in July, it's really ideal for a late October evening.
The all-star cast of Bette Middler, Sarah Jessica Parker, and Kathy Najimy will have you wondering why they waited so long to make a sequel.
8. It's the Great Pumpkin, Charlie Brown
As a child, my family always looked forward to this Peanuts classic. If you have young children or are merely nostalgic, this is a must-watch this October.
9. Ghostbusters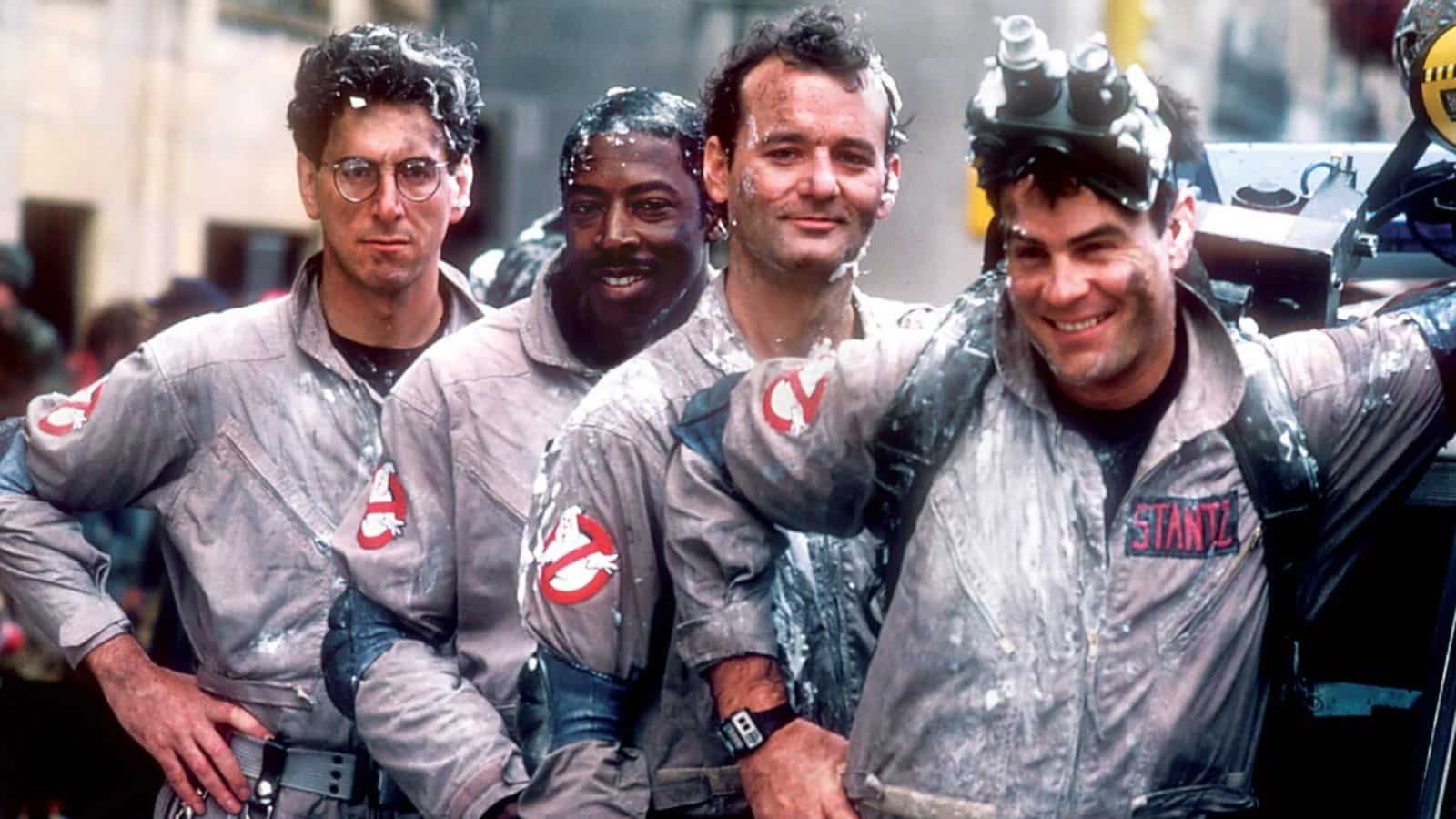 The 1984 classic spun off several sequels, but the original Ghostbusters is where it's at for Halloween fun. It has the right mix of comedy and scary moments that won't give you nightmares.
10. Scooby-Doo 2: Monsters Unleashed
It's hard not to include a movie where costumes turn into monsters in a list of Halloween movies. If you like corny jokes and Scooby Do, this is the film for you.
11. The Lost Boys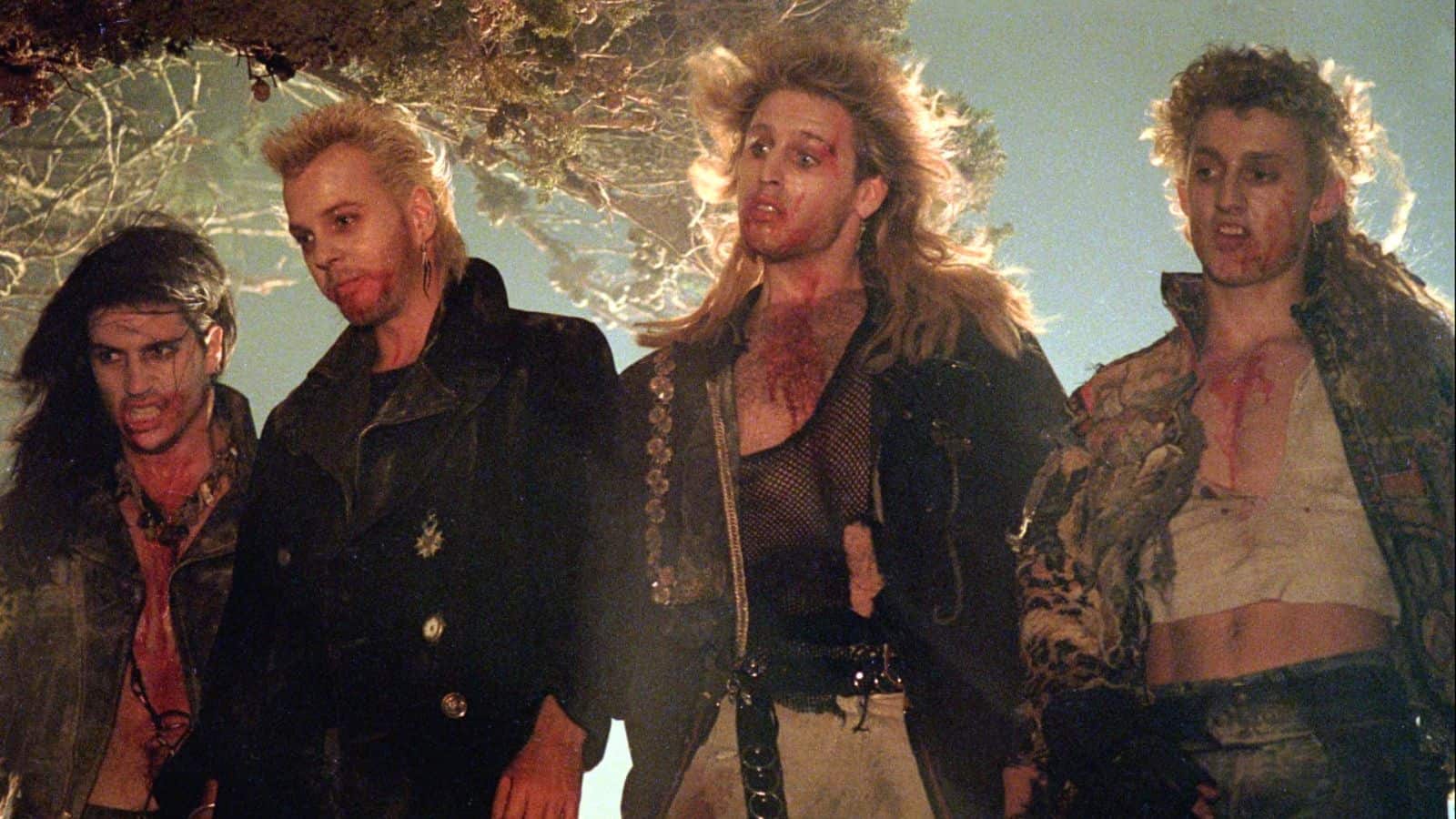 Are you a kid of the 80s who's looking for some nostalgia? Look no further than The Lost Boys. The 1987 hit features the likes of Kiefer Sutherland and Corey Feldman.
While they're vampires, the film won't give you nightmares.
12. Donnie Darko
The world is going to end in 28 days, or so that's what Donnie Darko would have you believe. The flick does get a bit weird, such as someone in a creepy bunny outfit, but it won't keep you up at night.
13. Practical Magic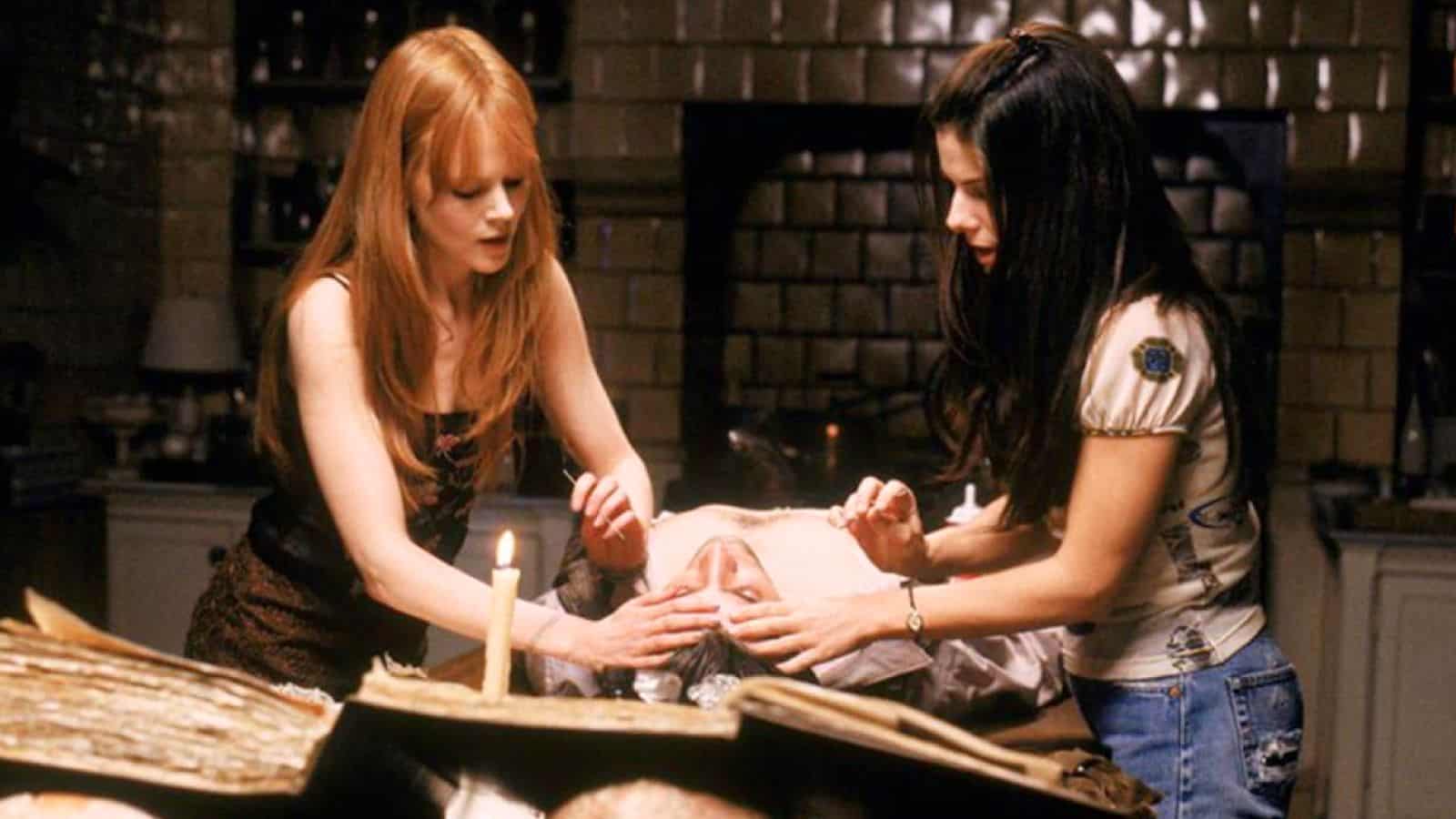 If you're a Sandra Bullock fan, Practical Magic is a fun movie to watch this Halloween. After all, who can resist witchcraft that's used to resurrect your sister's boyfriend, only to have it go sideways?
14. The Curse Of Bridge Hollow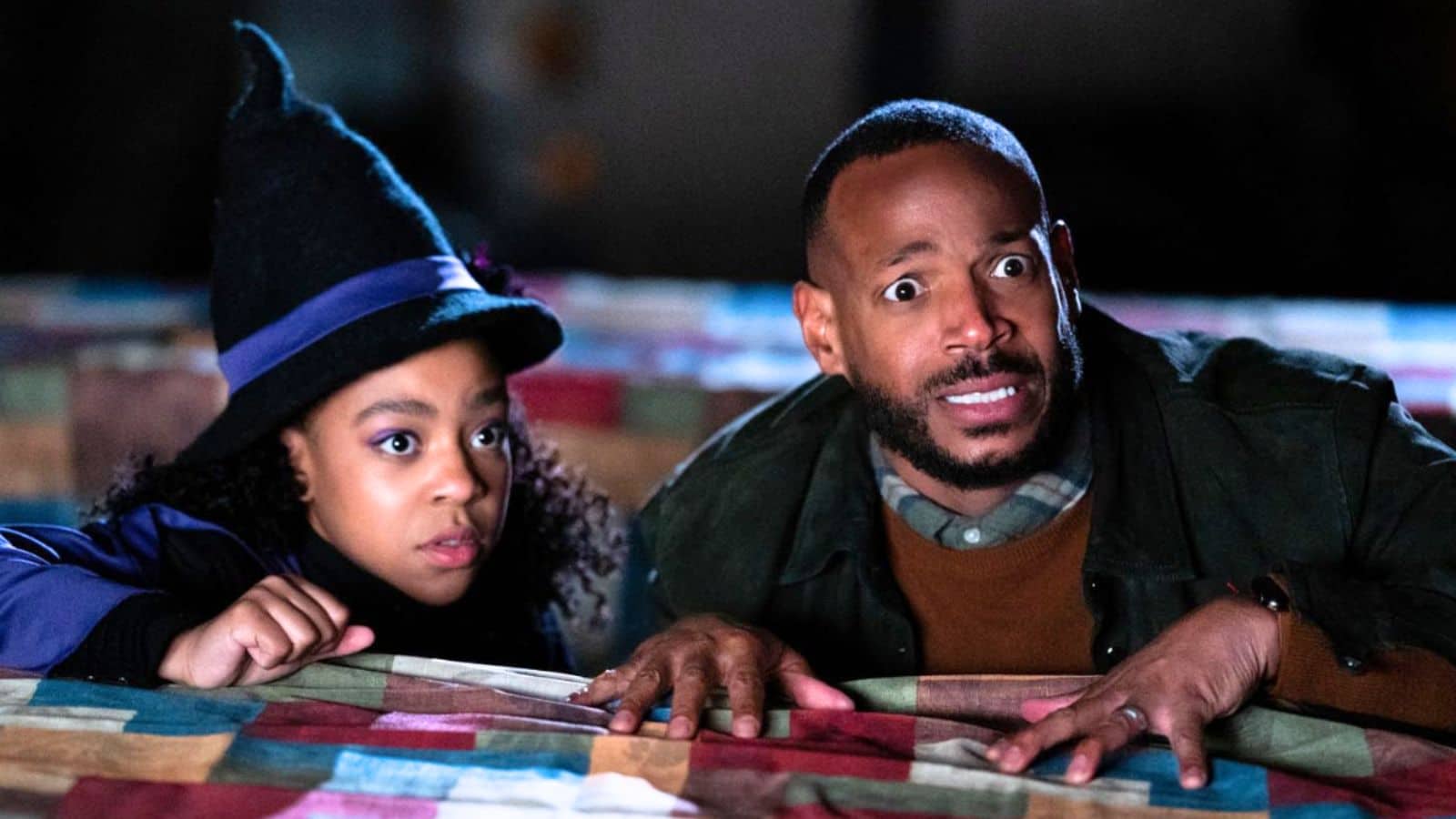 What could go wrong when Halloween decorations come to life and terrorize a town? With a cast led by Marlon Wayans, you can rest assured comedy will be a part of it, and it will leave you nightmare-free.
15. Young Frankenstein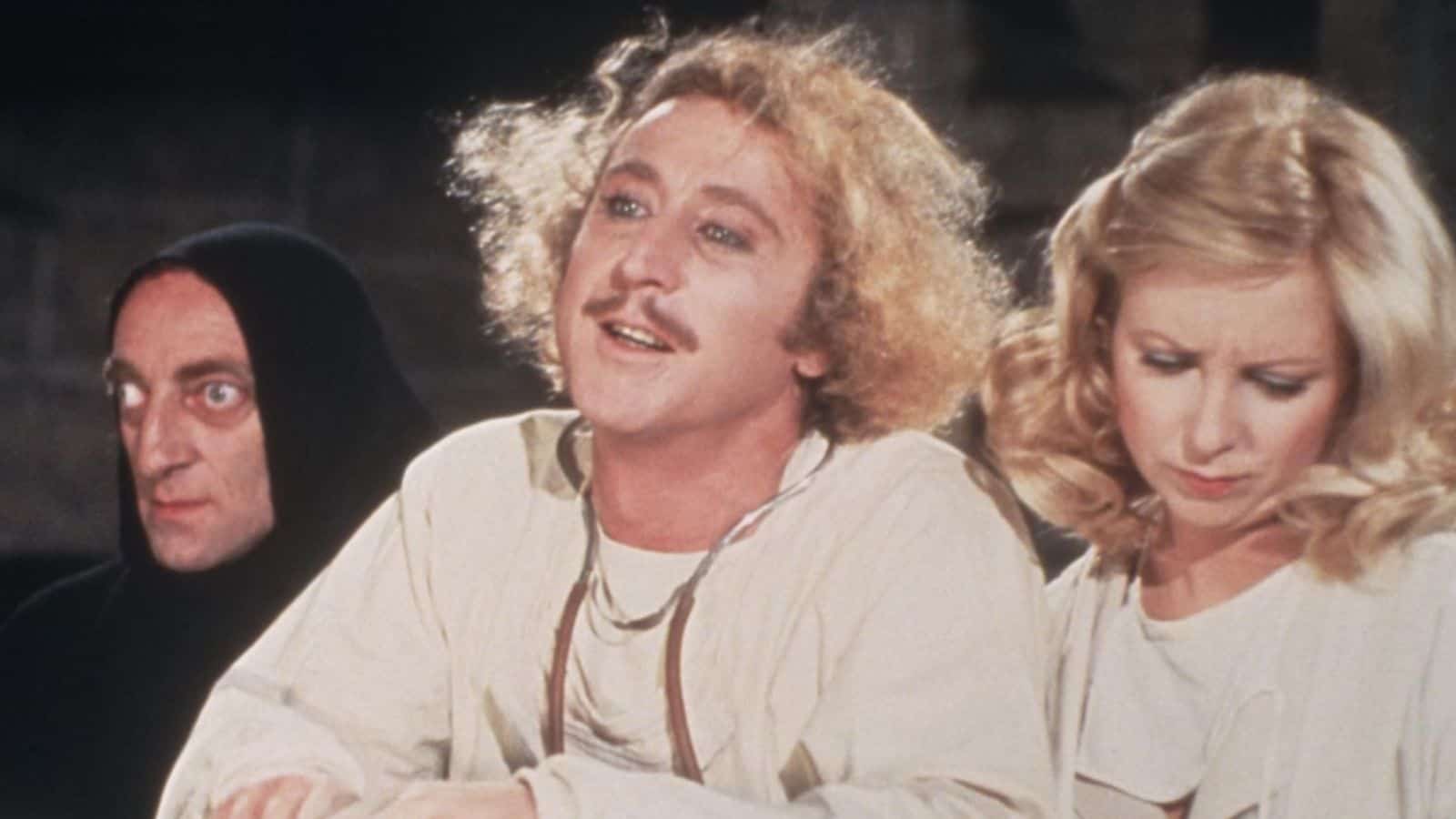 This classic should be in everyone's movie rotation this Halloween. The 1974 Mel Brooks film is the perfect mix of silly and comedic to be terrifying.
16. Hotel Transylvania: Transformania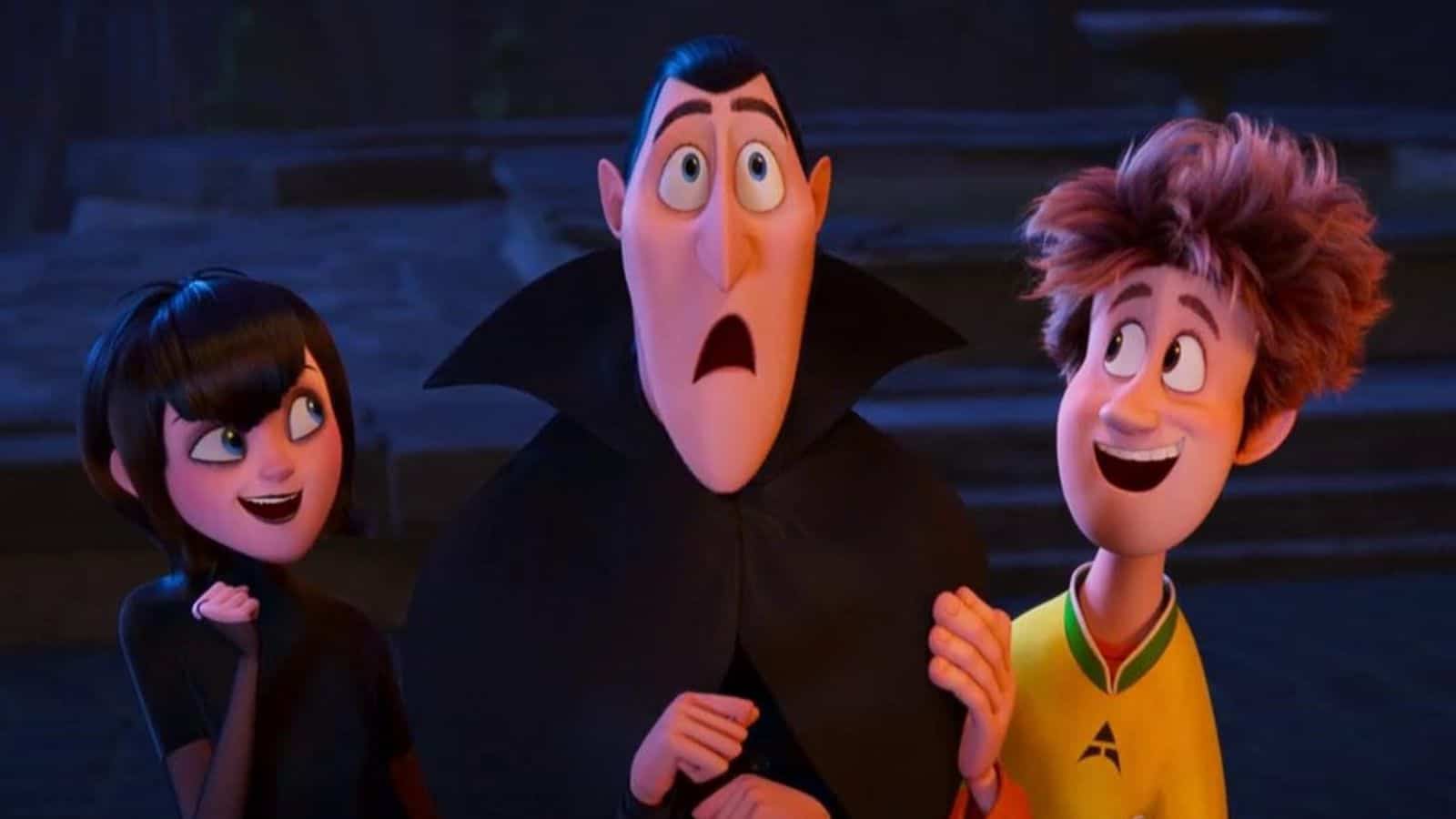 Hotel Transylvania is a whole franchise, but the 2022 version is the right mix of corny jokes and animated macabre. If you're looking for a fun movie to watch with your young teens, add this to your watchlist.
17. The Nightmare Before Christmas
Do you want a little chill with your Christmas? The Nightmare Before Christmas is a cult classic amongst youngsters and adults.
If you like fantasy with a mix of terror, this is a great flick to watch this Halloween.
10 Awesome Movies That Had Horrible Sequels
Sequels can be a great way to expand on a movie, but some sequels just fall flat. Here are ten popular movies where they needed to end with the original.
Popular Movies With Horrible Sequels
10 Movies That Are Way Too Long
Movie editors are necessary to ensure a film is as good as it can be. Some movies seemed to not care about having an editor. Here are ten movies that are far too long.
12 Popular Movies That Aren't Worth Watching
Not everyone loves blockbuster movies. In fact, some people downright find them underwhelming. Here are 12 movies that failed to meet expectations for some people.
12 Worst Movies Of All Time
Some movies make you wish you could have your time and money back. Here are 12 of the worst movies of all time, according to the internet.
11 Death Scenes That Shatter Viewers
Some death scenes are so traumatic that they scar many viewers. Here are 11 movie death scenes that make us die a little bit on the inside too.
11 Death Scenes That Shatter Viewers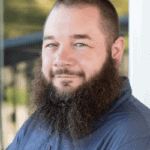 I'm John Schmoll, a former stockbroker, MBA-grad, published finance writer, and founder of Frugal Rules.
As a veteran of the financial services industry, I've worked as a mutual fund administrator, banker, and stockbroker and was Series 7 and 63-licensed, but I left all that behind in 2012 to help people learn how to manage their money.
My goal is to help you gain the knowledge you need to become financially independent with personally-tested financial tools and money-saving solutions.
Related