Costco has legions of devoted fans, and many know that some deals are better than others. Here are 12 food items you should always buy at the membership store to save money.
Sheet Cakes
Are you having a party or celebrating a birthday? Look no further than the Costco sheet cake. They charge $18.99 for a sheet cake, and it serves nearly 50 people.
Don't need that much? Buy it and freeze the leftovers.
Pizza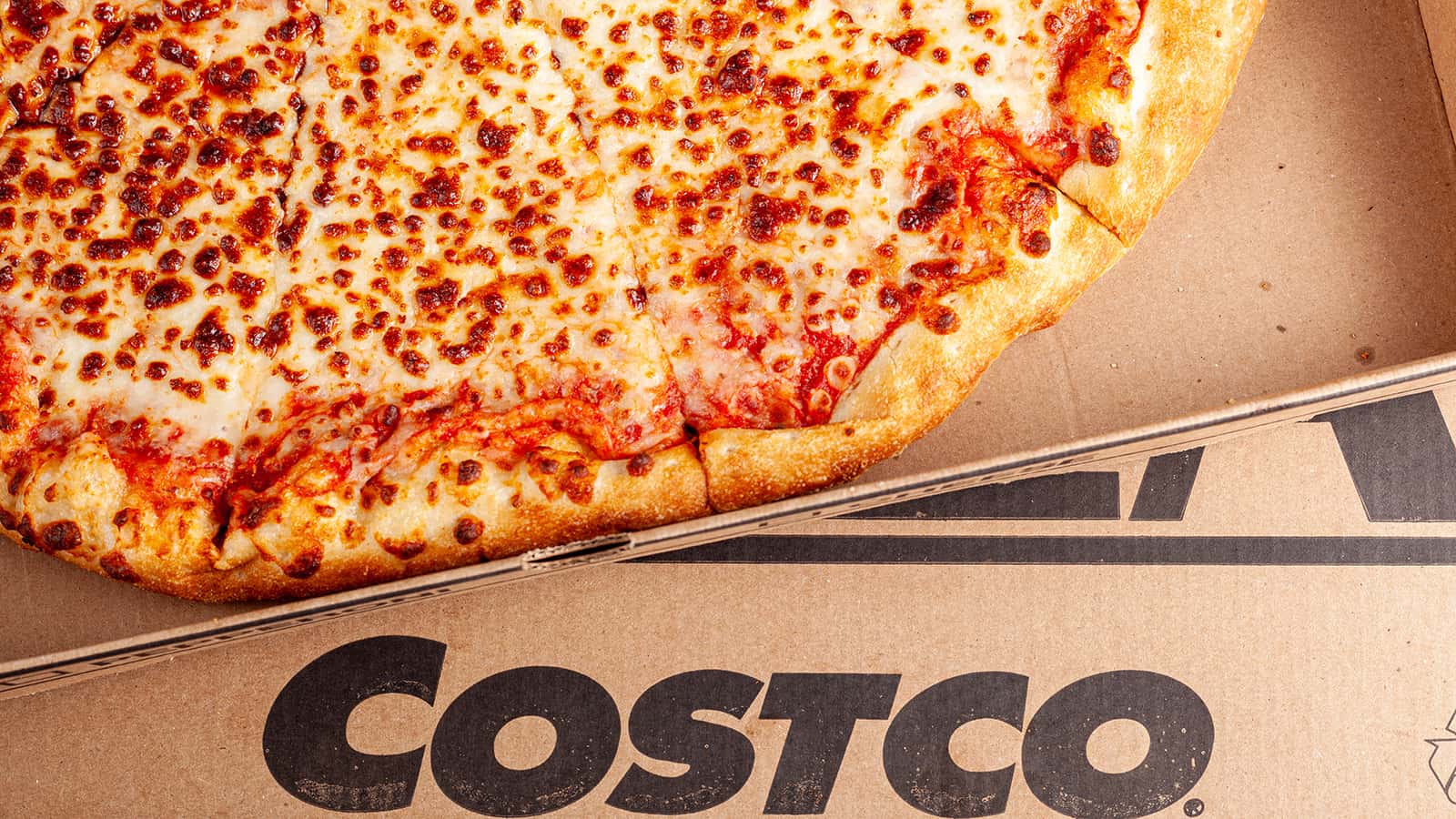 You might not think it, but Costco is one of the top pizza chains in the United States, being just outside the top ten.
Selection may be limited, but you can get a whole pie for $9.95 plus tax. If you don't need that much, grab a slice for $1.50
Bottled Water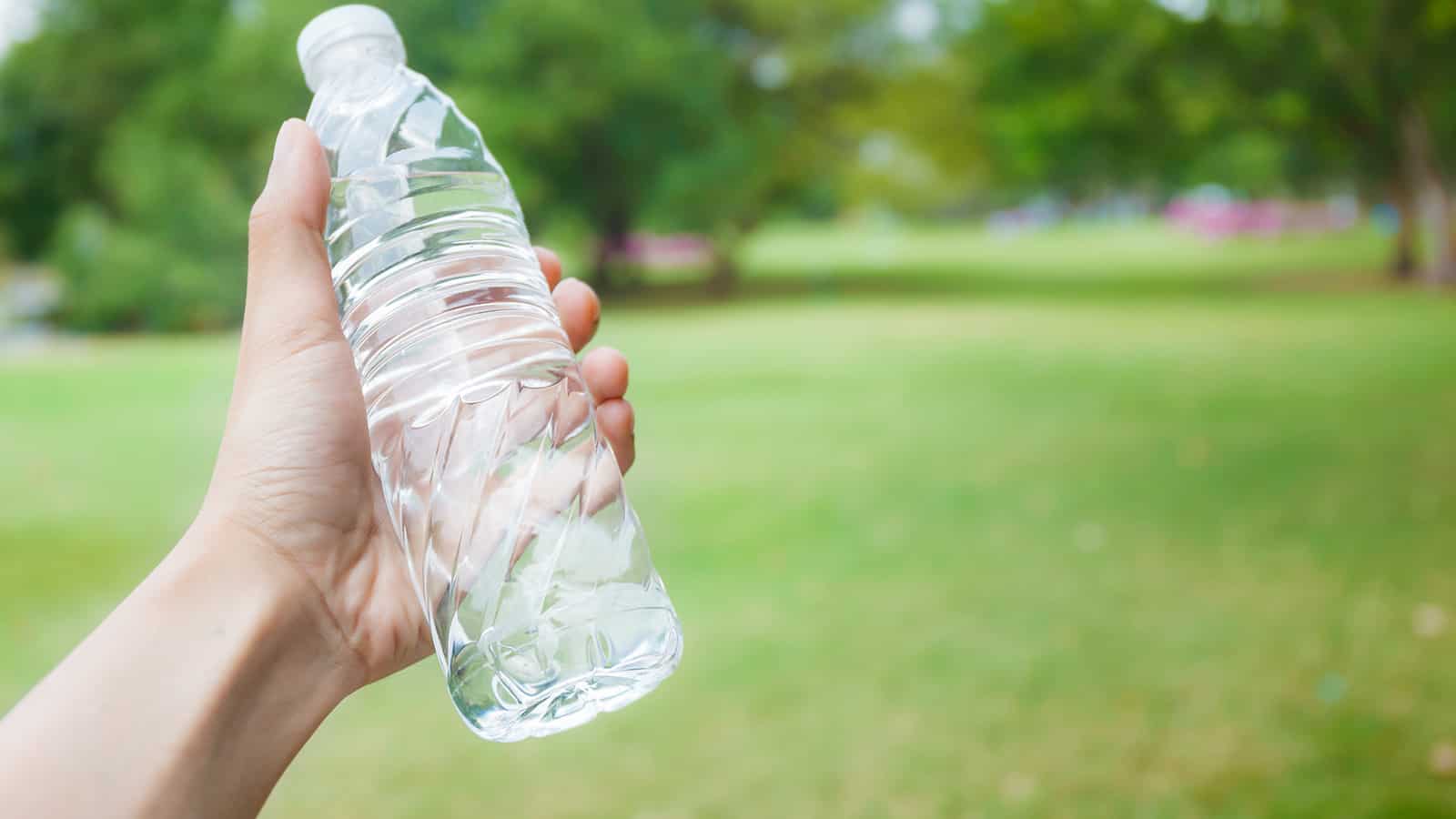 Frugality often dictates to avoid bottled water. That's not so at Costco. You can score their 40 pack for less than $0.20 per bottle.
That's a fraction of the cost you'll pay at a gas station or convenience store.
Vanilla Extract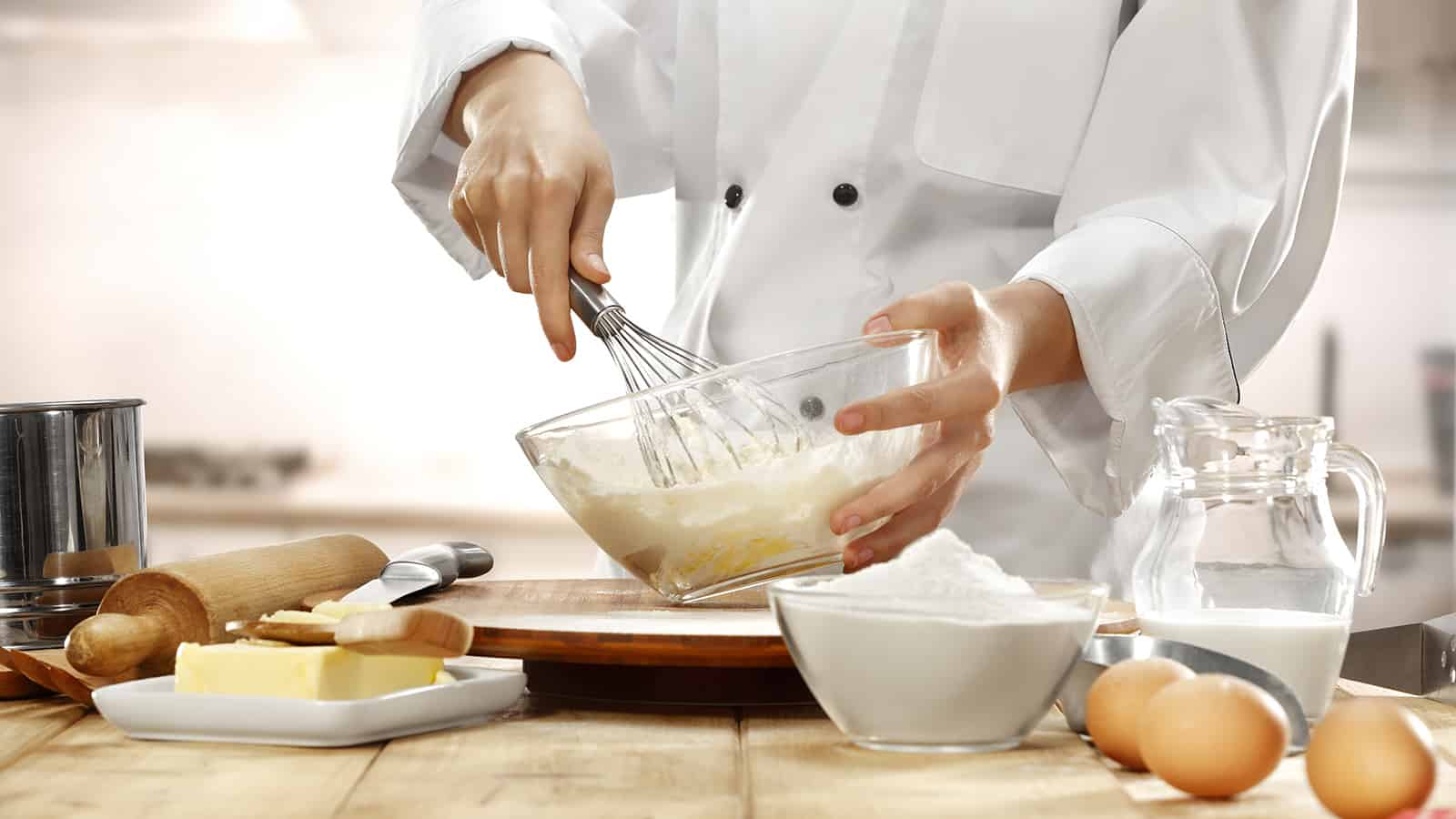 Several years ago the cost of vanilla was astronomical. That's no longer the case. You can score a 16 oz. bottle for under $15 at Costco.
Compared to the grocery store, that's a steal of a deal.
Raw Honey
Raw honey can get pricey when you purchase it at the store. That's not so when you buy the generic Kirkland Signature organic raw honey.
It's a relative steal, and you get the same health benefits without the hefty price tag.
Cheese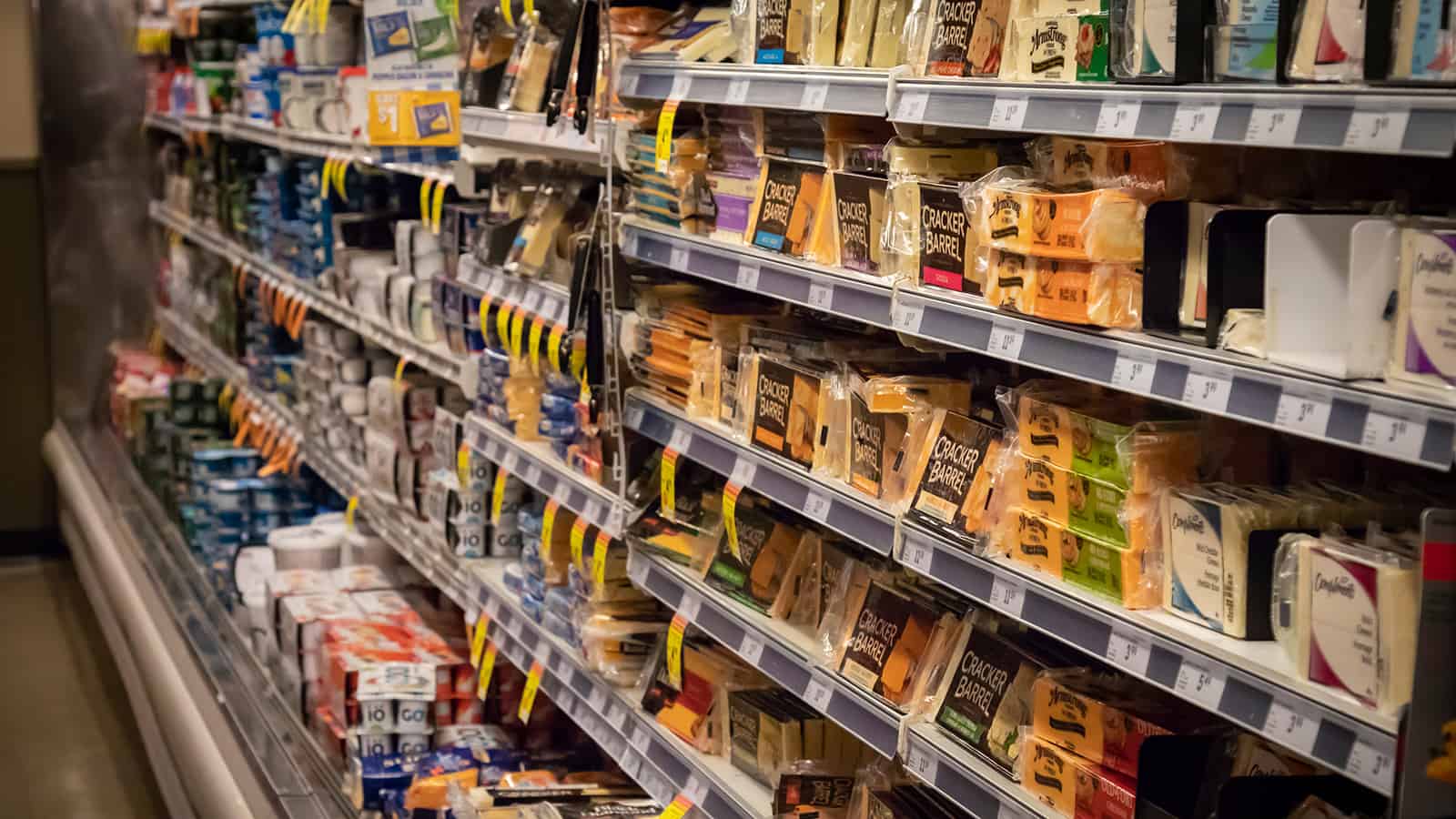 Cheese can get awfully expensive at the grocery store. That's not necessarily the case at Costco. The retailer has a nice selection of premium cheeses at not so premium prices.
Just make sure not to overbuy so it doesn't go bad on you.
Rotisserie Chicken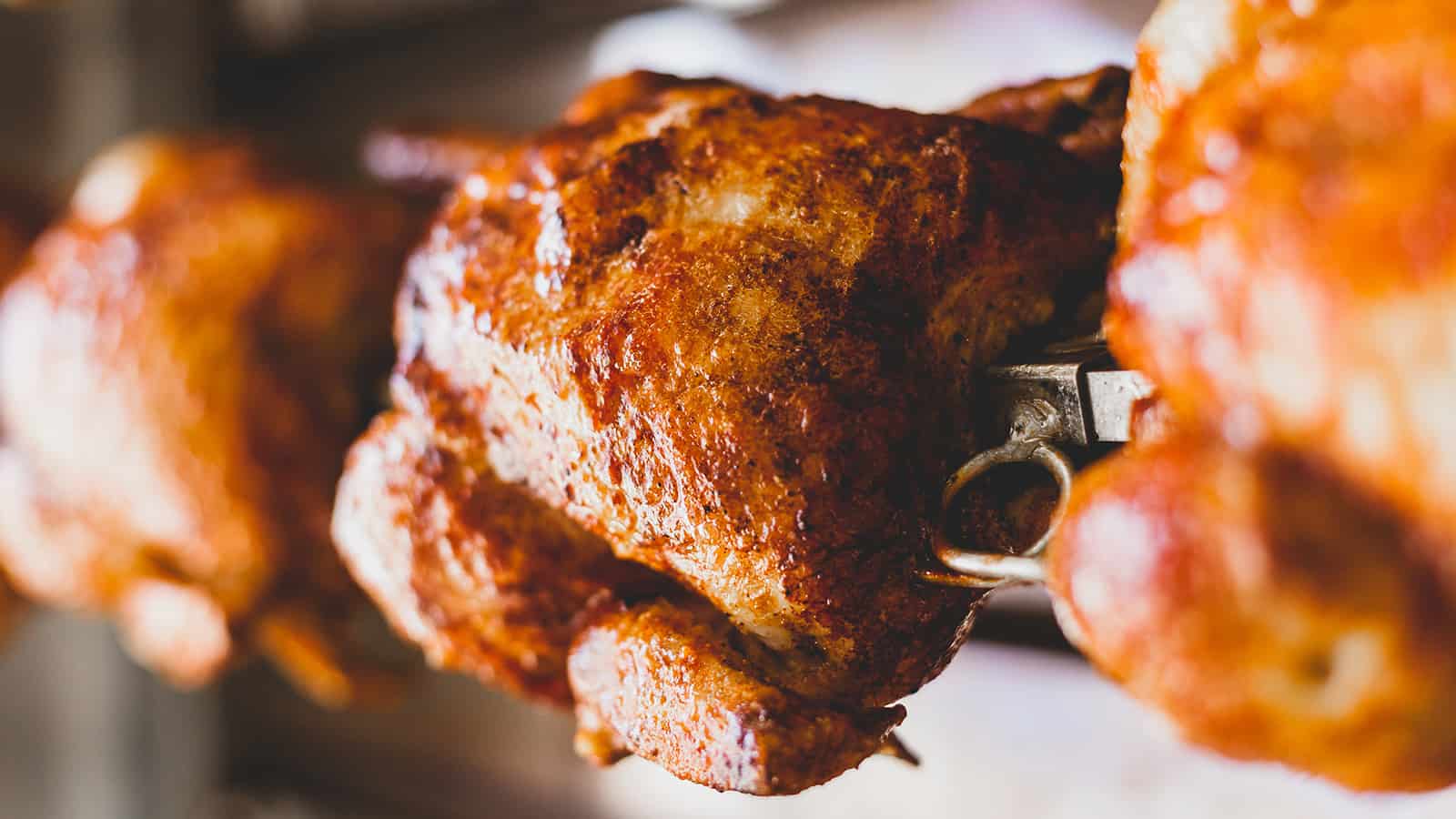 Do you need a quick meal without spending $50+ to feed your family at a fast food joint? Look no further that the famous Costco rotisserie chicken.
At $4.99 it's a tough deal to beat.
Olive Oil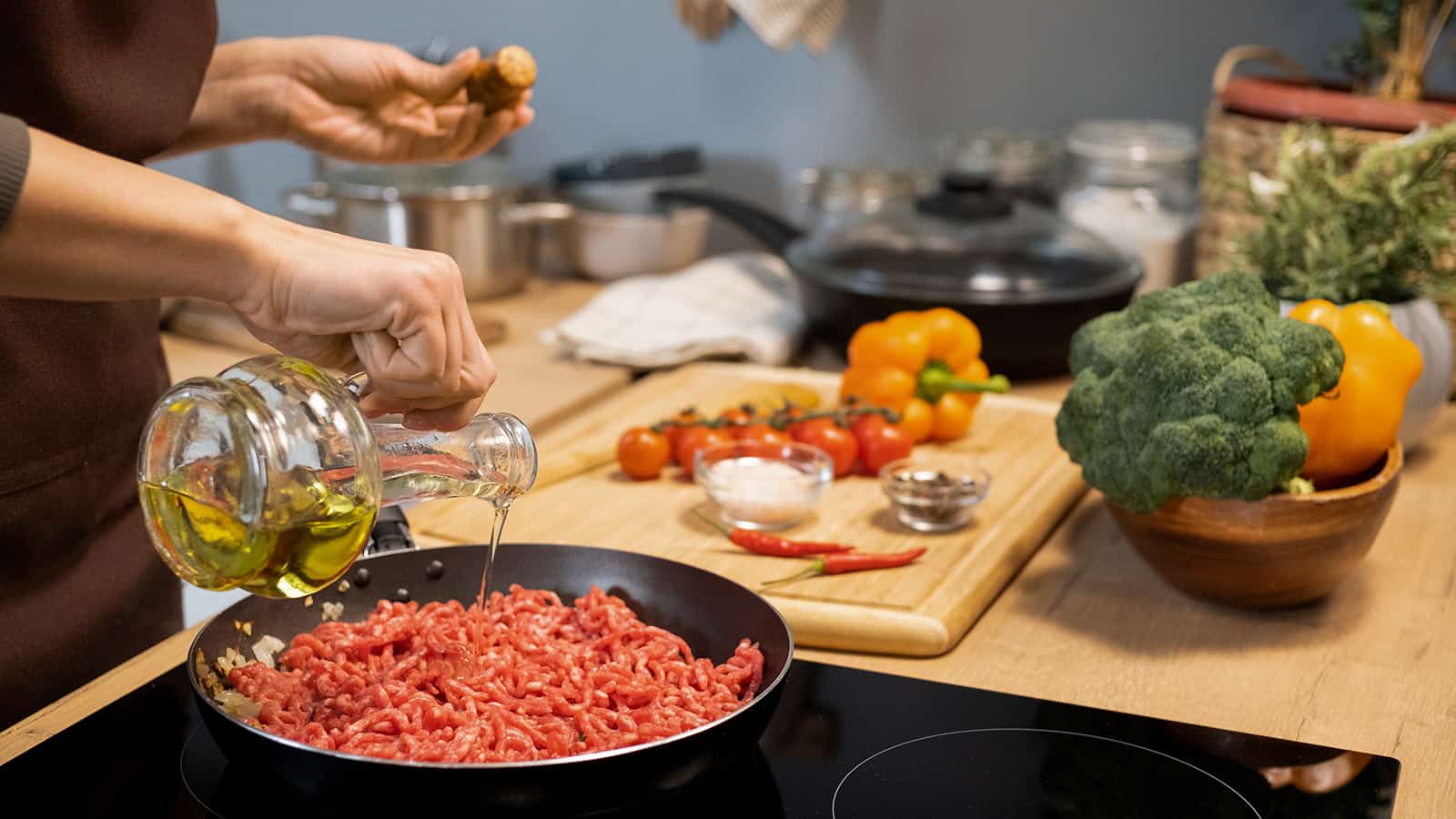 Olive oil can go bad if you don't use it, so purchasing it bulk can be risky. However, the Kirkland organic offering is a great value and hailed by many chefs as high in quality.
If you don't need a super premium olive oil, the Kirkland bottle is worth trying.
Wine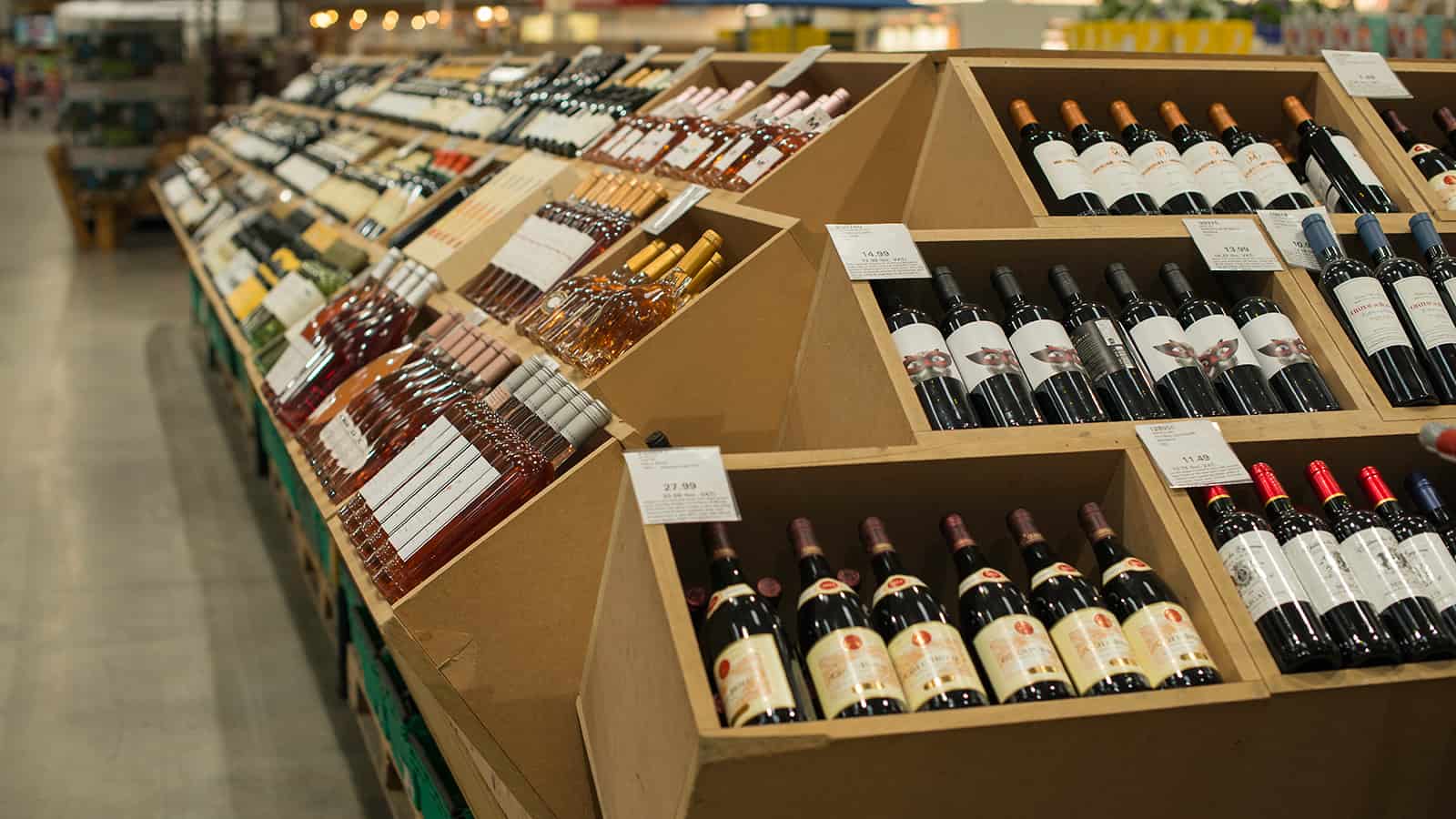 Costco loves themselves some wine, and it shows. They're often ranked as the largest wine retailer in the U.S. You can often find a good bottle for $10 or $20, including a wide variety of private label offerings.
Organic Peanut Butter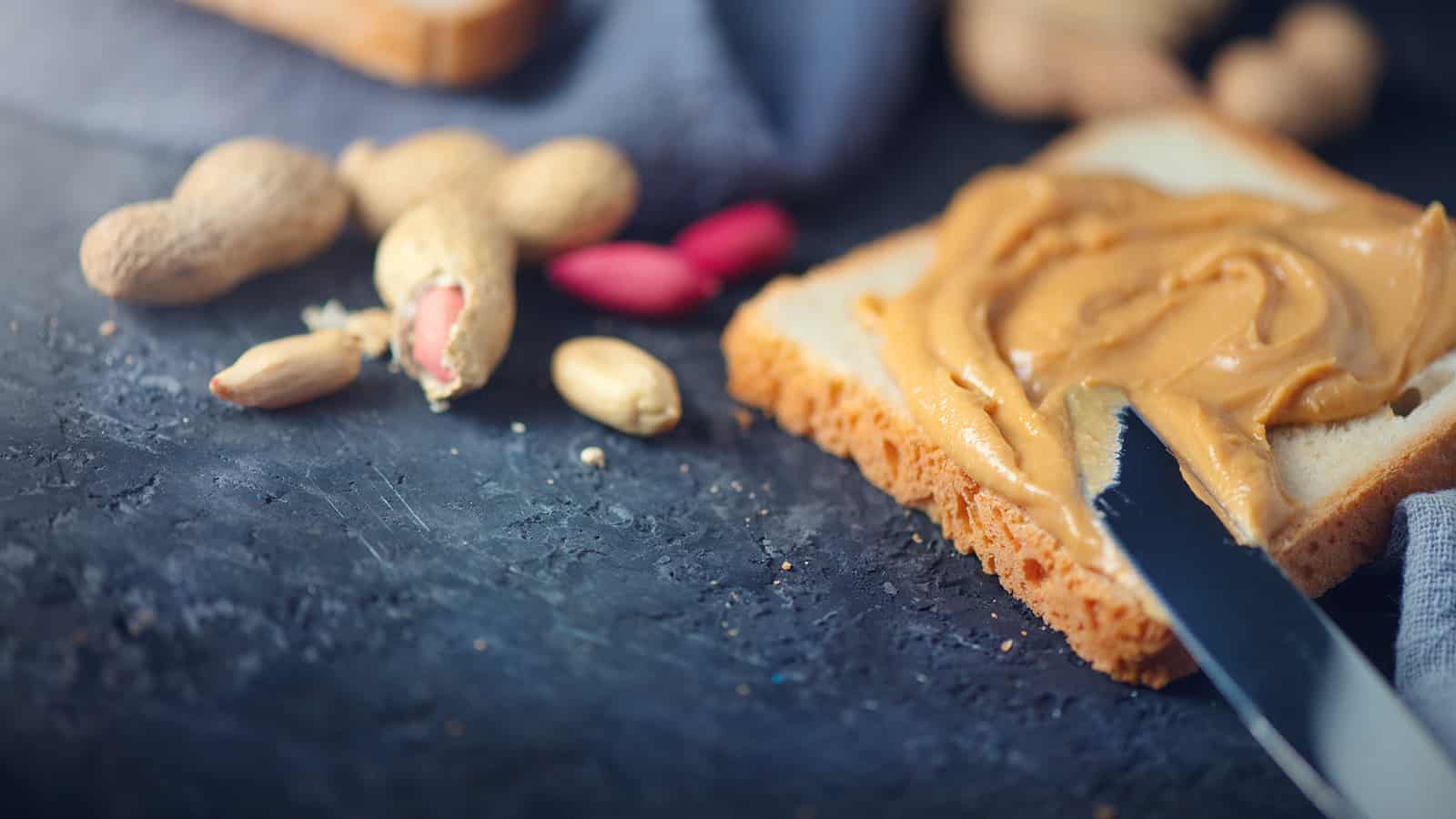 Do you want healthy peanut butter for your family? The Kirkland organic peanut butter is for you. At $12.99 for two 28 oz bottles, it's a tough deal to beat.
Just make sure to refrigerate it after opening and stir it on occasion.
Maple Syrup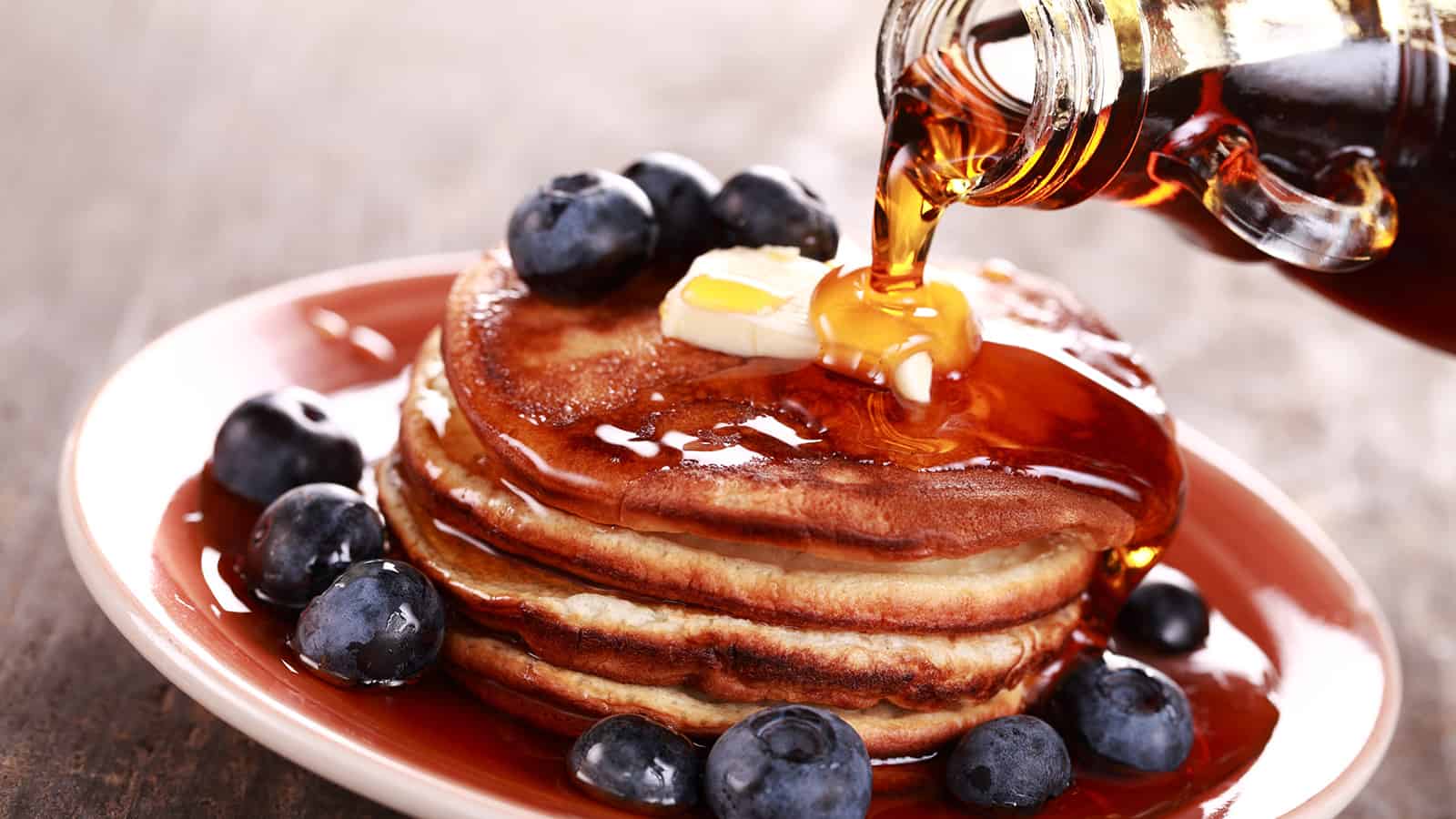 Don't go for a cheap knock off. The Kirkland maple syrup is 100 percent real maple syrup and significantly less than what you'll find at your local grocer.
Save money and keep your pancake or waffle lovers happy.
Vodka
Depending on who you ask The Kirkland Signature French Vodka is the same as Grey Goose. It really isn't, but many people rank it just as good. And, you can get it for much less than the name brand.
If you don't need the name brand, you can enjoy a drink and save money.
Costco vs Sam's Club: Which is Better?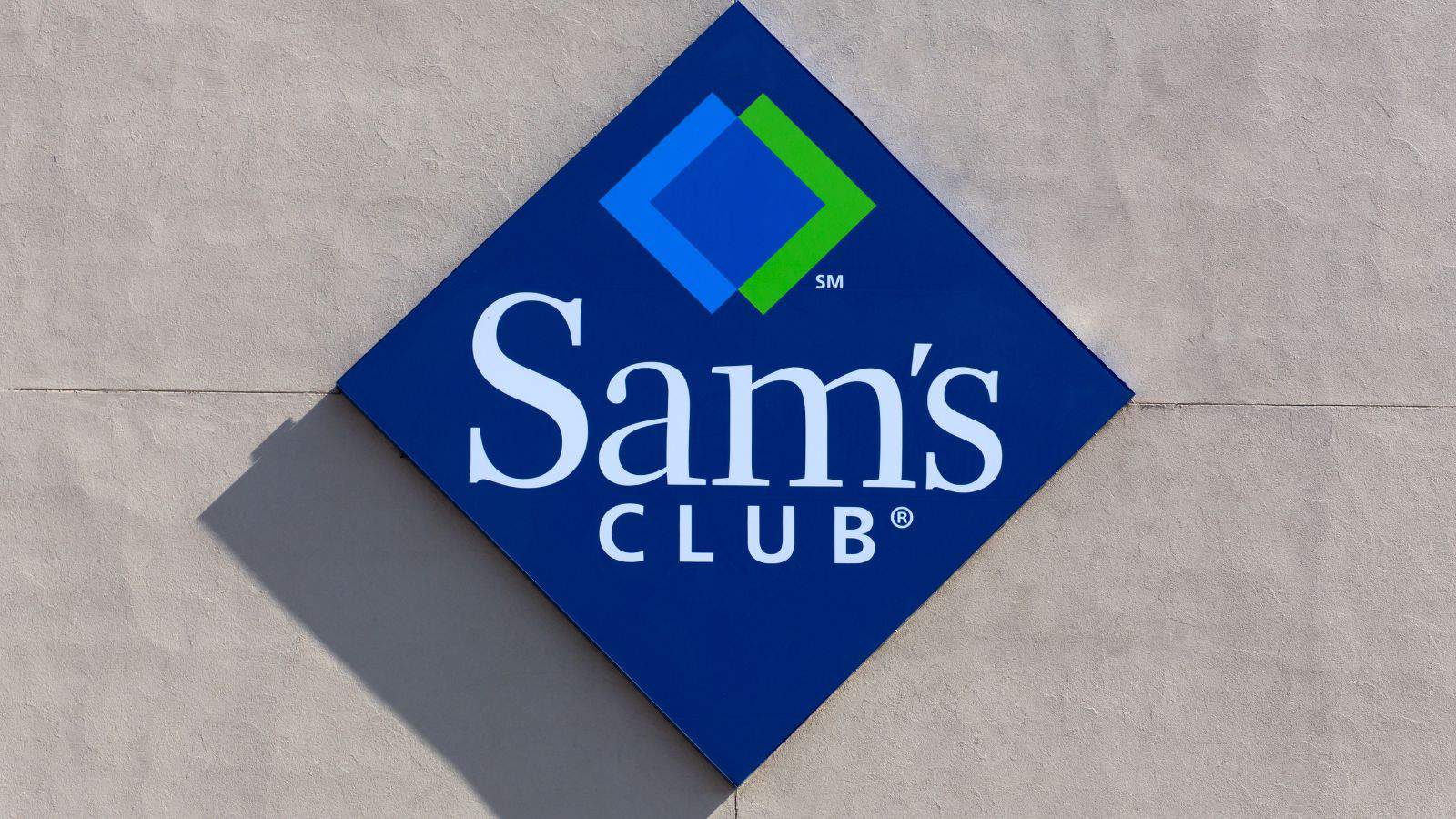 Both warehouse clubs offer money-saving deals, but they vary a lot in what they offer. Choosing the right one can increase your savings.
Costco vs. Sam's Club: Which is Better?
35 Proven Ways to Save Money Every Month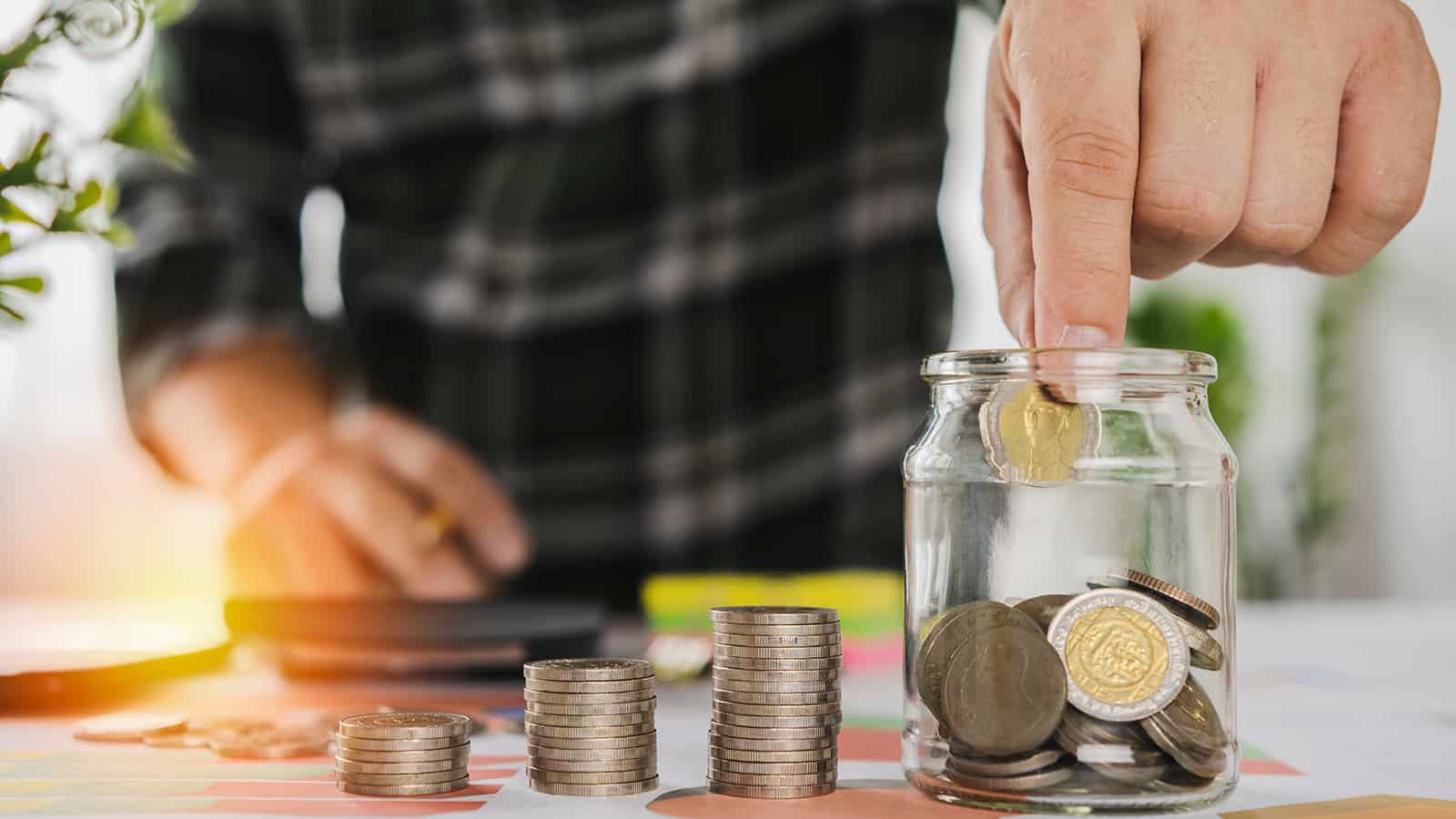 Many people believe it's impossible to save money. Or, they think saving $20 or $50 a month won't amount to much. Both are incorrect. There are many simple money-saving tips that can add up to big savings. You just have to start one, then another, to increase your savings.
Ways to Save Money Every Month
11 Jobs That Pay $20 an Hour and Don't Require a Degree
A college diploma is terrific, but it's not always necessary to earn a good living. Consult this guide to identify other ways to earn at least $20 an hour without a college degree.
Jobs That Pay $20 an Hour and Don't Require a Degree
101 Ways to Make Money on the Side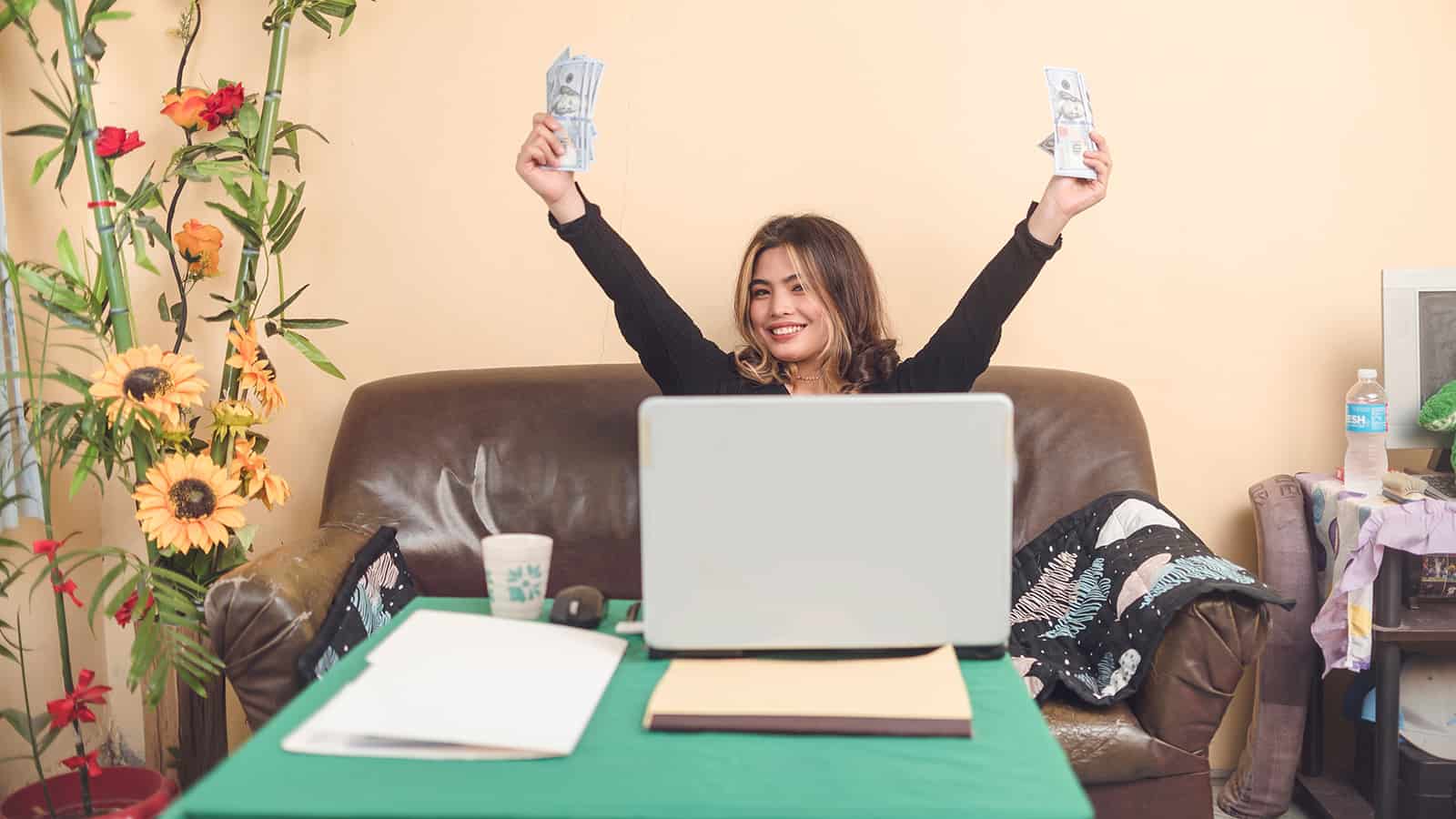 There are countless side hustle ideas you can pursue. Not everyone will be a good fit for you. Here's an exhaustive list of options to make extra money on the side.
Ways to Make Money on the Side
How to Save Money on Groceries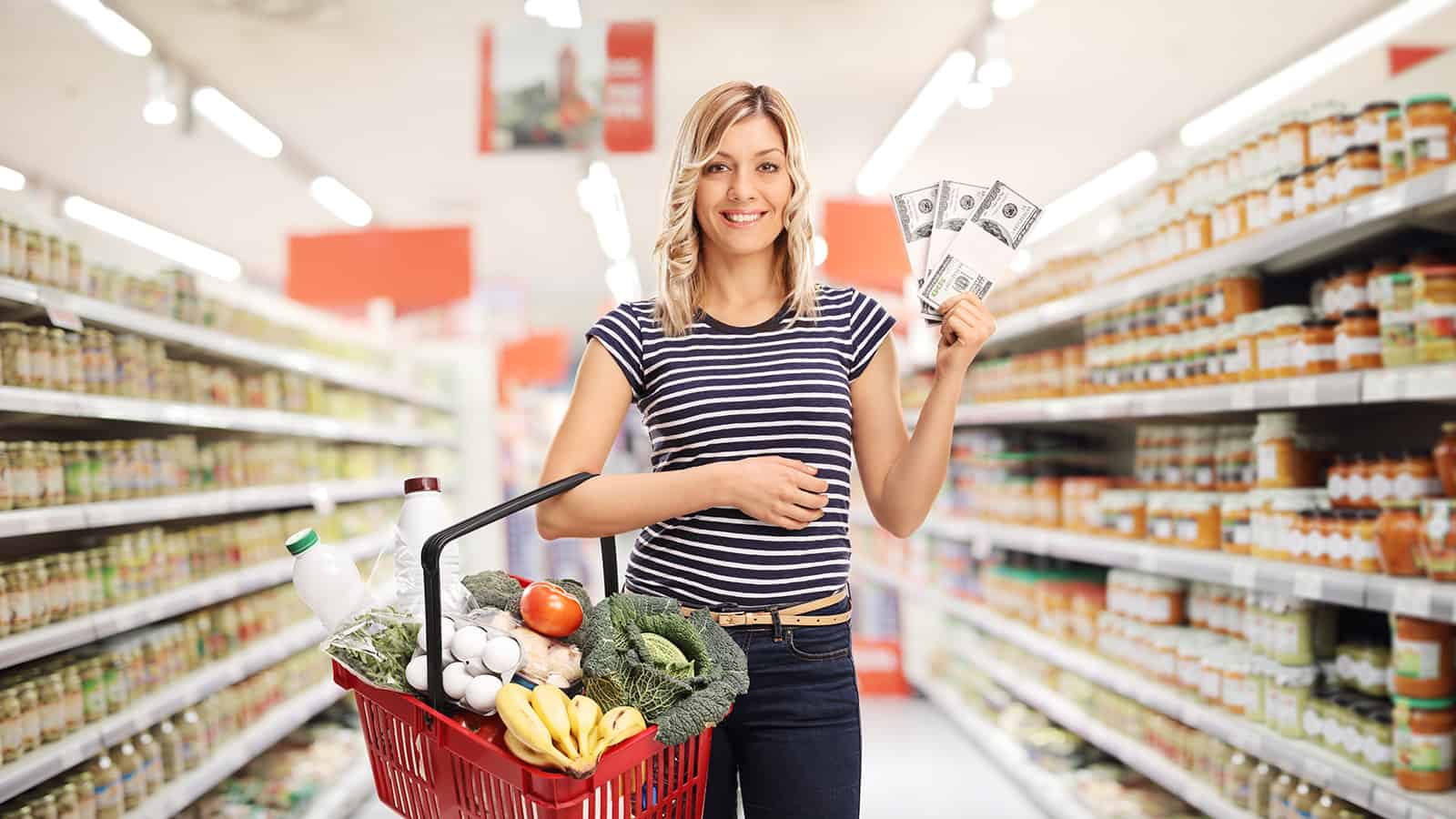 It can be a challenge to keep grocery costs under control. With a little planning you can cut costs and not sacrifice what you want.
How to Save Money on Groceries
Related