There's something about cheap food. Most, regardless of class, love them. Commenters took to an online forum to share 12 cheap foods they would eat regardless of how wealthy they become.
Corn Dogs
Nothing screams State Fair like corn dogs. People hate to love them, but who doesn't like a dog on a stick?
"I would never eat 4 hot dogs in one sitting. Unless of course they were covered in deep fried cornbread," says one person.
It's hard to see how they're wrong.
Fast Food Burgers
Mmm, cheeseburgers. The greasier the better for most of us. One commenter says, "Fast food burgers just hit different than gourmet ones. Both delicious, but not always in the mood for gourmet."
Another adds, "It's like when someone tells me Taco Bell isn't 'real Mexican' I mean, yea, we all know that but if I want $1 beef tacos at three am I go to Taco Bell. Same concept for burgers. There are levels of quality and sometimes I want that $1 quality."
Although horrible for you, we all like a greasy cheeseburger.
Spam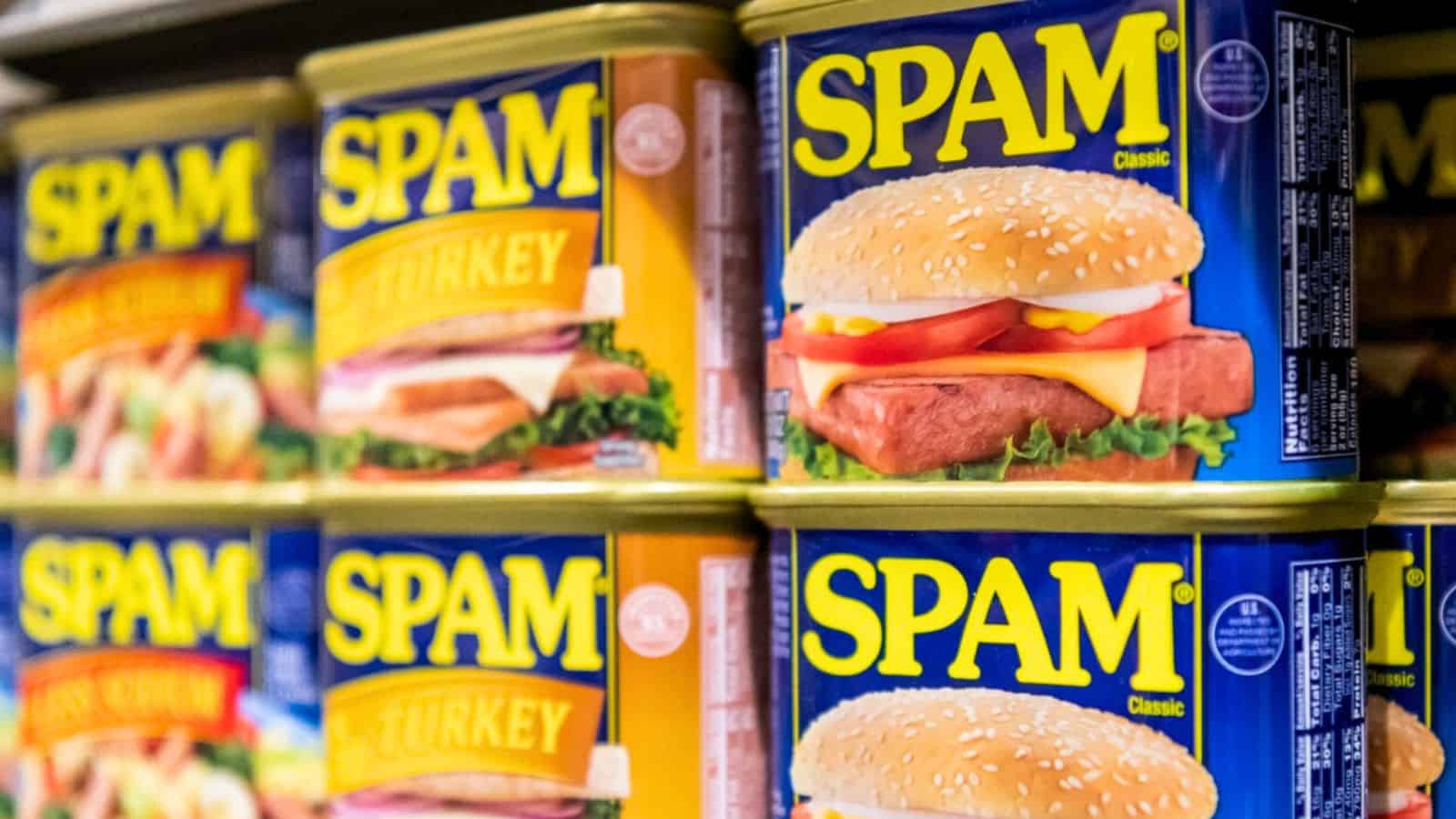 In some areas of the world, Spam is a delicacy. I think it's nasty, but others love it.
"Idc what anyone says Spam has gotten me through some tough times and it never fails especially with some plain fried rice," adds one person.
Nothing says high class like canned "meat."
Totino's Party Pizza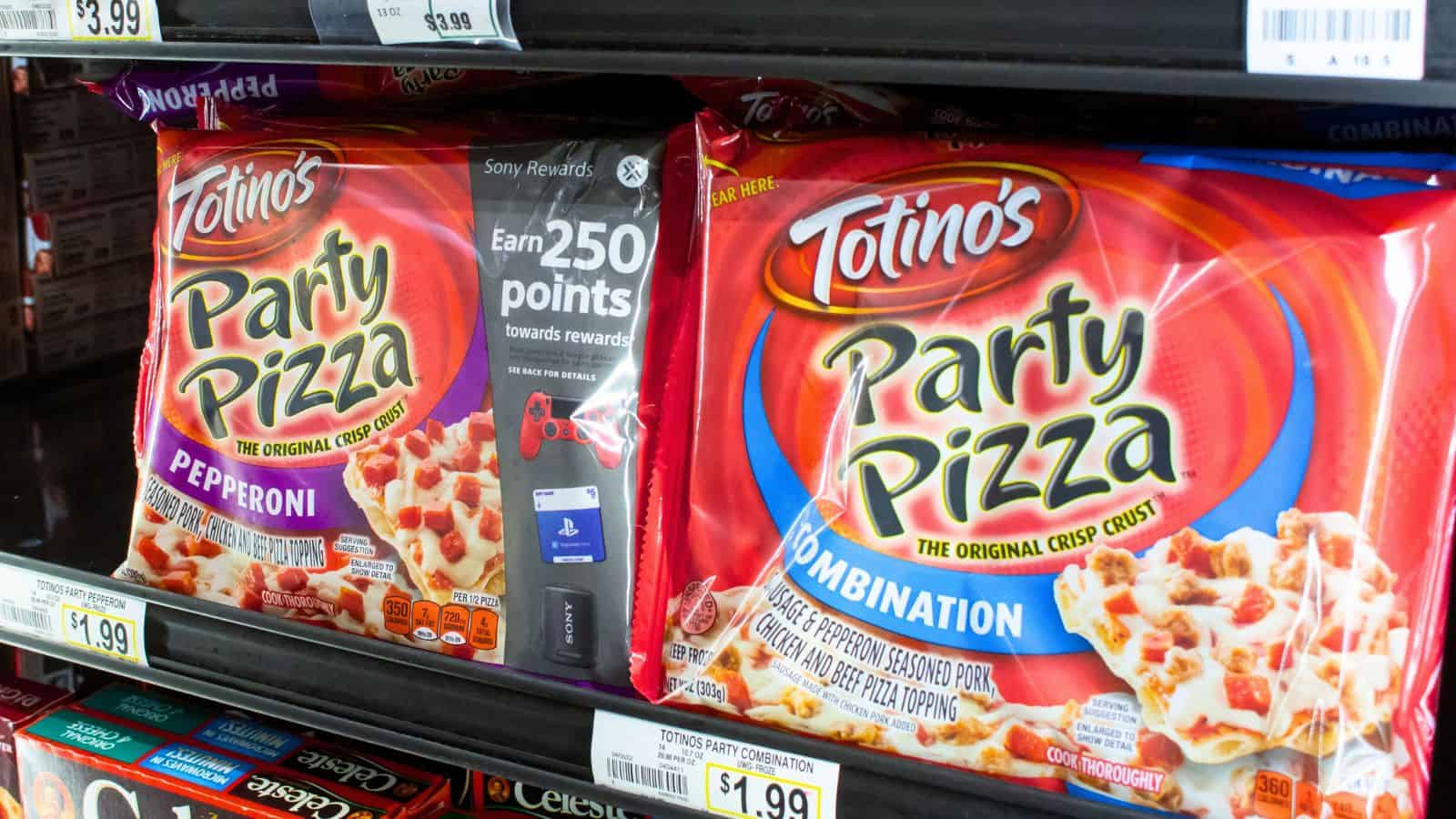 As a poor college student, I lived off of Totino's Party Pizzas. To call it pizza is generous, but it met the need.
"Not the rolls, the cheap little square pizzas that cost $2. Delicious!!," comments one person.
Another person adds, "this is the answer i was looking for. i love those horrid things. I like to jazz it up with better ingredients though and just use the pizza as a base."
An entire dinner for under a buck, few can beat it.
Taco Bell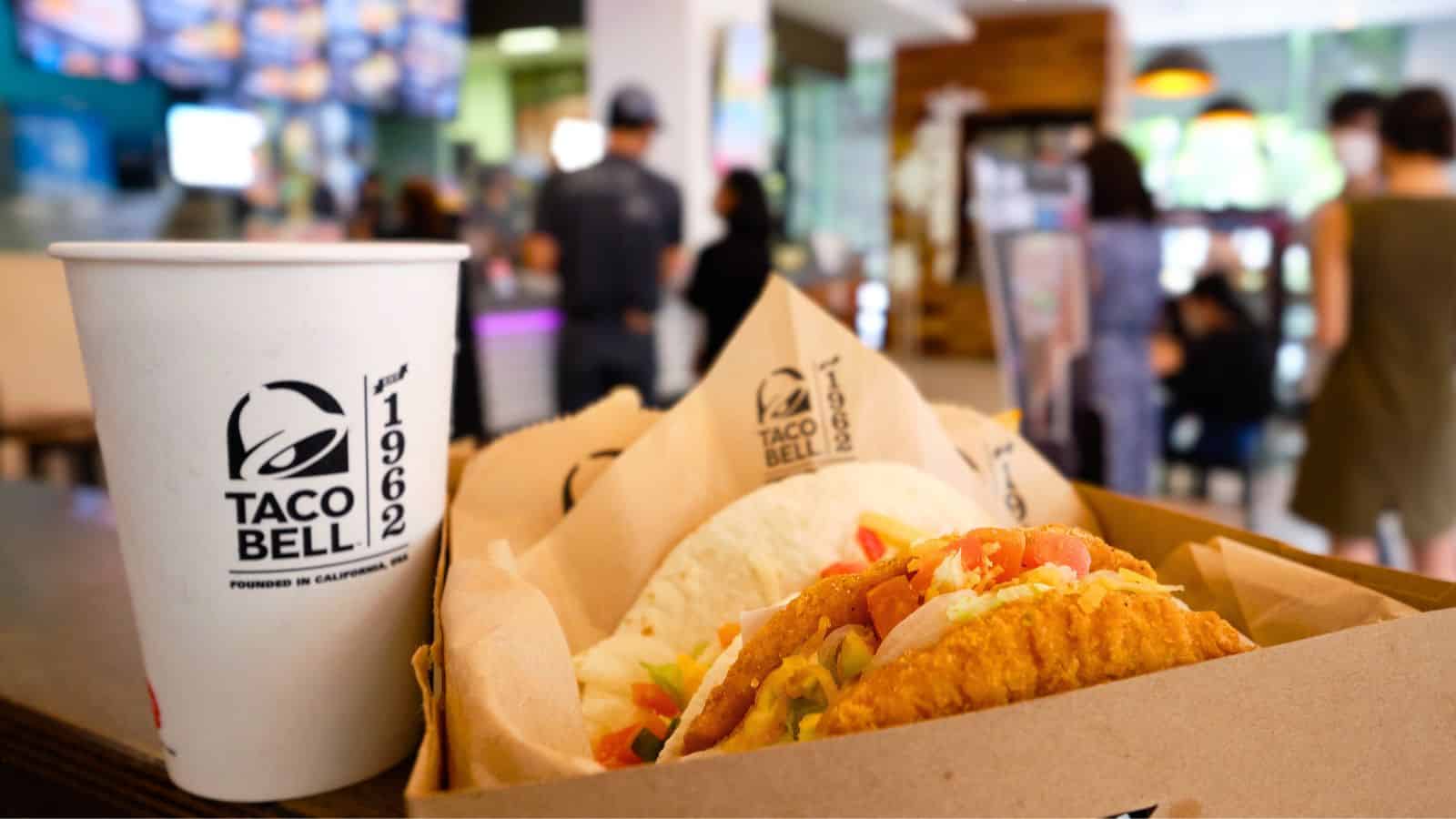 Regardless of your chosen name of the restaurant, people are rare to admit they hate it. That fits for wealthy people too.
"Taco Bell is the only place where you'll roll up to the drive thru and see a $70,000 Mercedes followed by a '94 Chevy cavalier with 300,000 on the clock, followed by three guys on a moped. It's the great equalizer; we all want the same thing, to live mas," says one person.
Live Mas indeed.
Hamburger Helper Beef Stroganoff
Hamburger Helper is a savior for cooking challenged individuals. It's not tasty, but it does the trick.
One commenter is thoughtful of their partner who hates it, saying "My partner is not a fan, so when she goes out of town at the end of the month, it's on!"
Getting excited for Hamburger Helper? You be your bad self, king!
Hot Dogs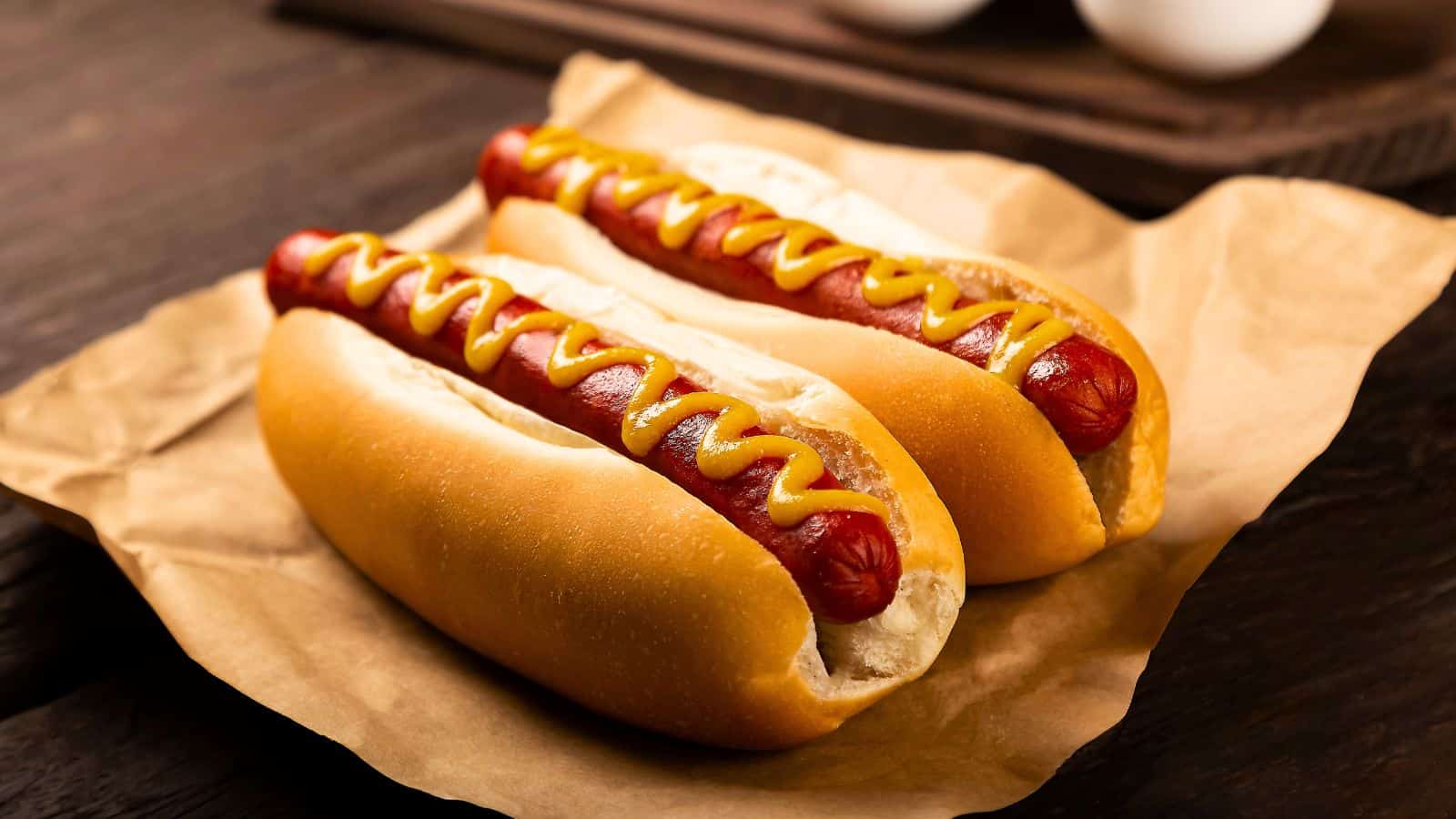 Hot dogs are horrible for you, but who can deny a good hot dog? It's a meal in your hand, and we all enjoy them.
One commenter even adds how you can class them up, saying "And if I'm feeling extra fancy I'll cut them up and mix them in Mac & Cheese."
Mad & Cheese plus hot dogs, what can go wrong?
Oatmeal Cream Pies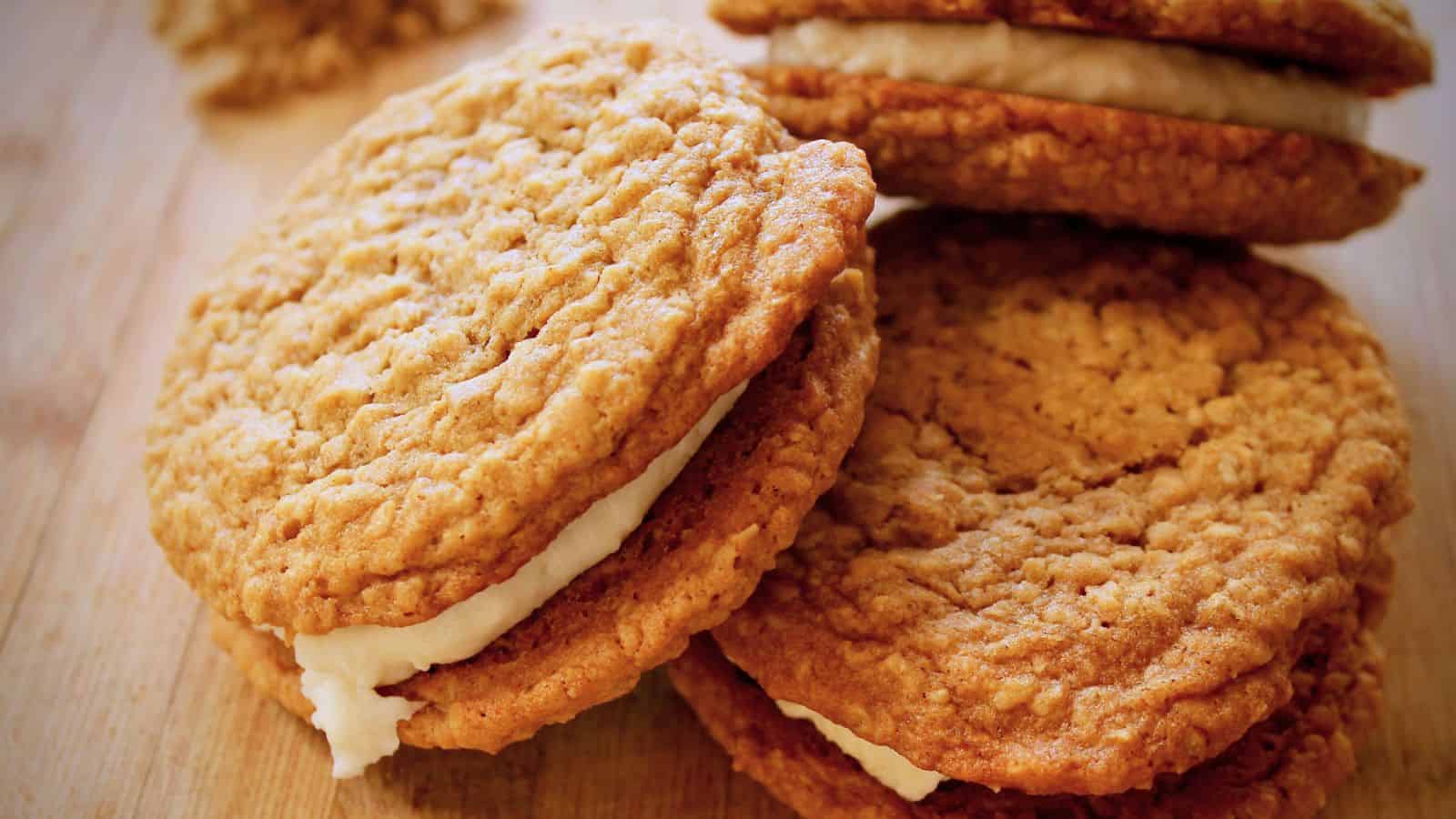 Who doesn't like the sight of Little Debbie and her Oatmeal Cream Pie? The knock offs aren't satisfactory though, it can only be one brand.
One commenter agrees, saying "There's something comforting about the synthetic smell of Little Debbie Oatmeal Cream pies."
Comforting and tasty. Win-win!
Gas Station Food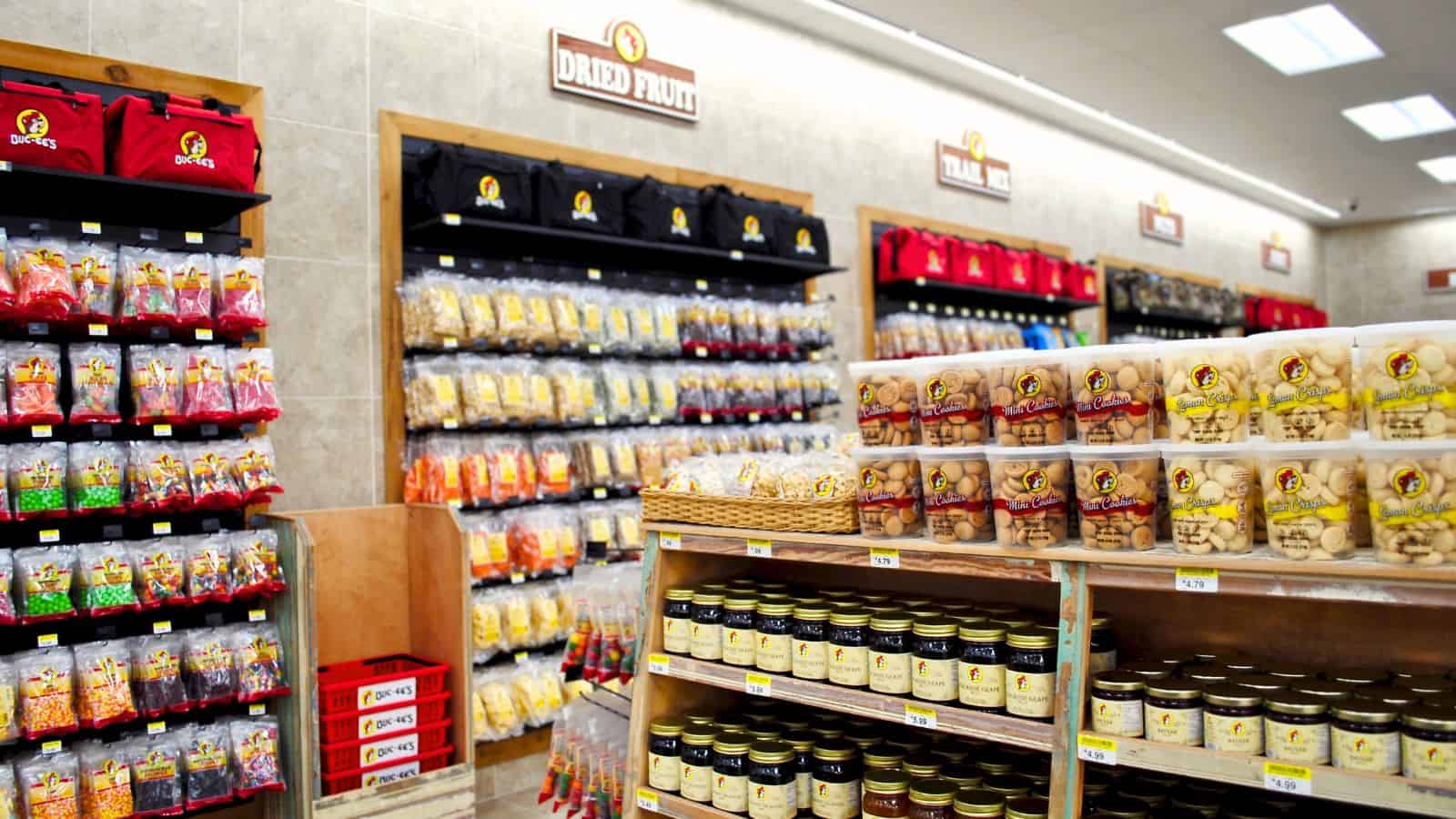 To call gas station food food is generous. However, we all feel prey to its call when traveling or if you need a mid afternoon pick me up.
"My weakness is definitely gas station food. The construction workers definitely know what's up. I don't care if I become a multimillionaire, I'm never passing up fresh gas station food when I'm on a road trip," adds one commenter.
I don't know that fresh makes it any better.
Chef Boyardee Ravioli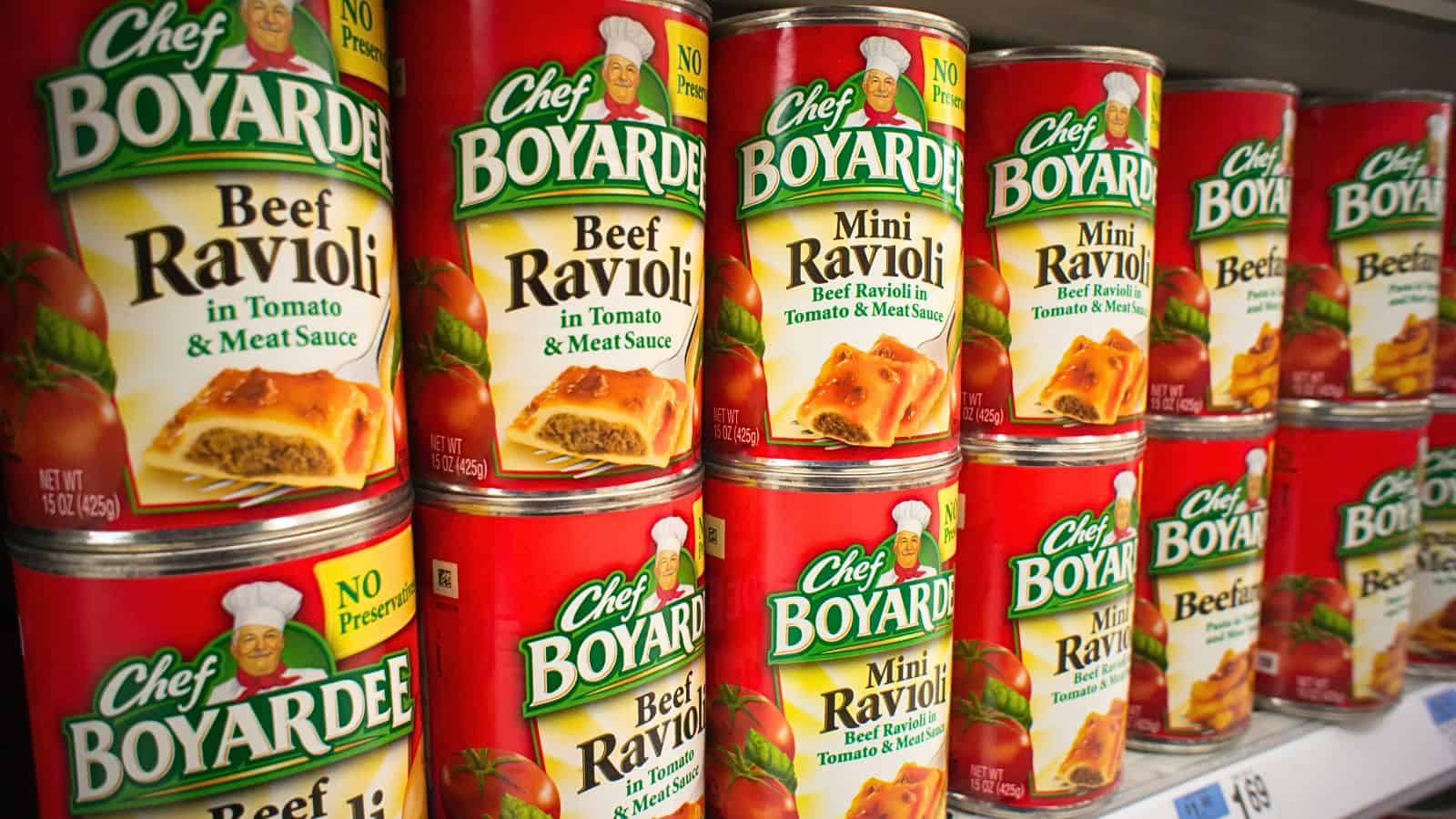 I grew up on Chef Boyardee. There was just something about it as a young child.
One commenter agrees, saying "Ooohhh I love the 'sketti' and meatballs with lots of cheese on top and tons of cracked black pepper!! So good!"
Five year old me nods in agreement, give me all the sketti.
Instant Ramen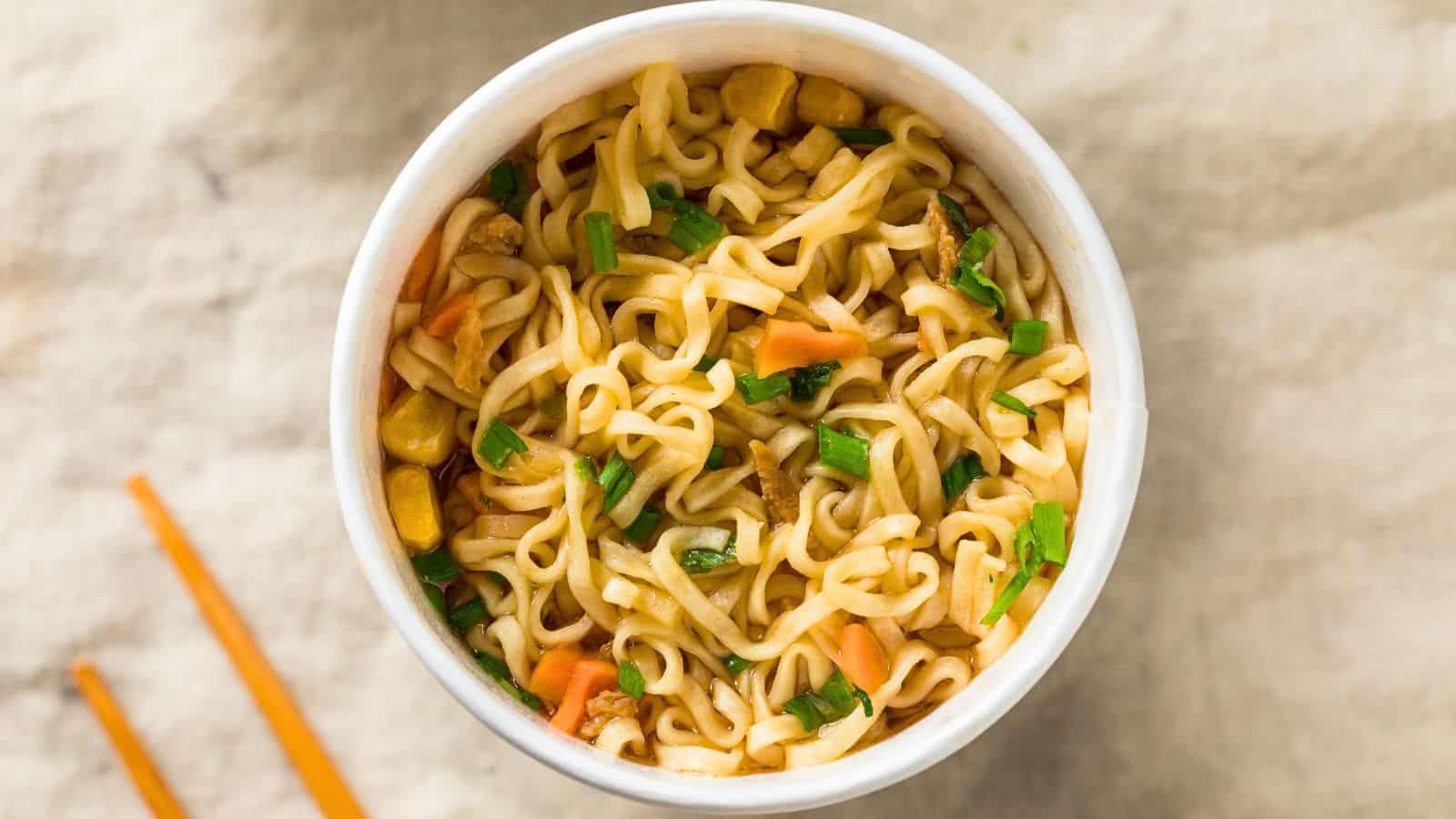 Who can deny a bowl of ramen? Poor and rich alike love ramen.
One commenter explains why, saying  "Can be modified and improved in hundreds of different ways. Can be eaten as a soup or as a noodle. Delicious."
Customization for the win.
Chicken Strips
Kids and adults alike love chicken strips. Regardless if you use ketchup, BBQ sauce, or buffalo sauce, they can be quite tasty.
One commenter shares their confusion, saying"I can't explain why but I love them. Sometimes I make them from scratch, other times from frozen. Nom nom."
Another adds their tasty recipe, saying, "Try crushed up flaming hot cheetos as the breading next time you make em from scratch, with buttermilk added to whatever else you dip them in before breading."
35 Proven Ways to Save Money Every Month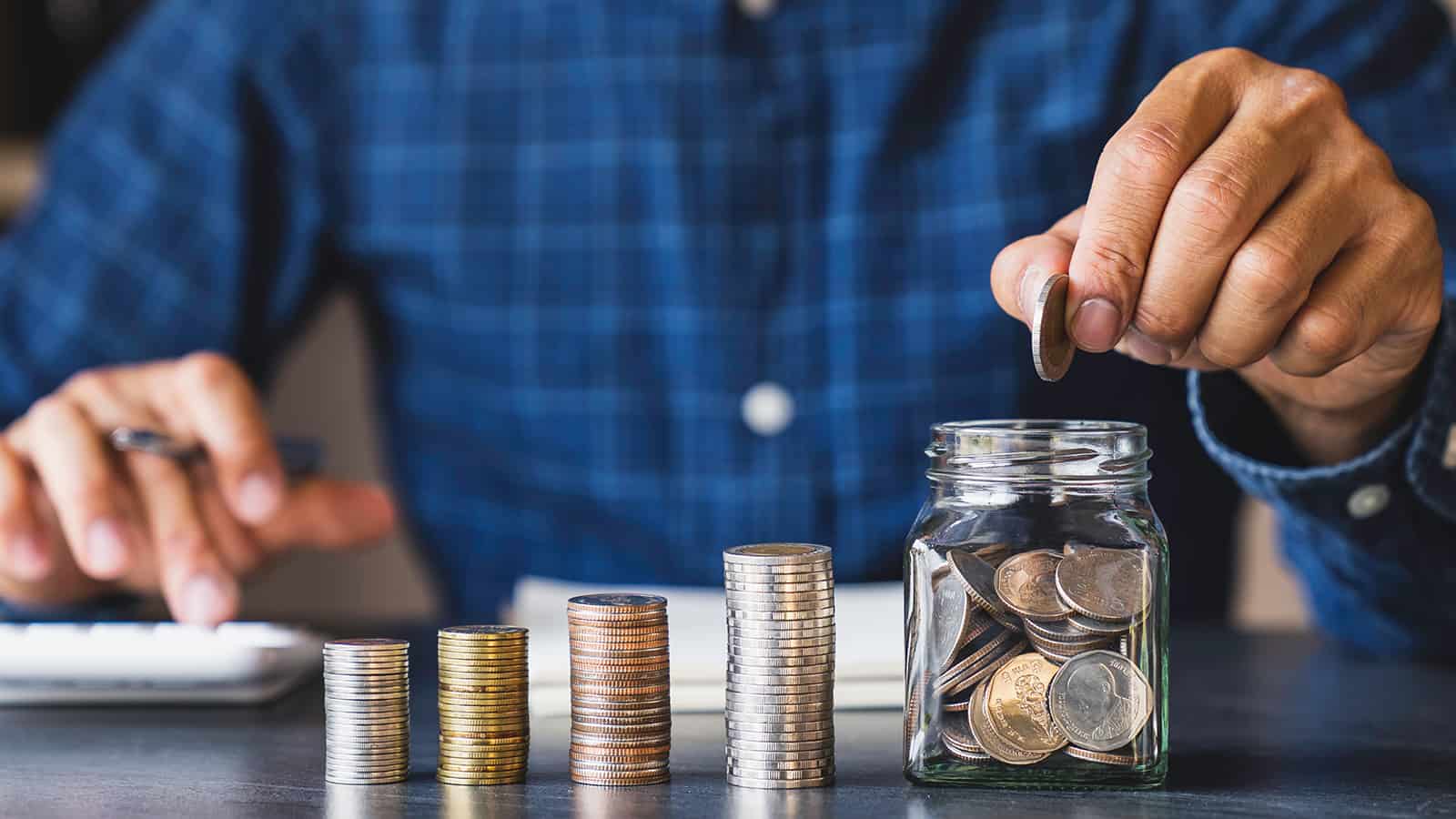 Many people believe it's impossible to save money. Or, they think saving $20 or $50 a month won't amount to much. Both are incorrect. There are many simple money-saving tips that can add up to big savings. You just have to start one, then another, to increase your savings.
Ways to Save Money Every Month
How to Become Rich Quickly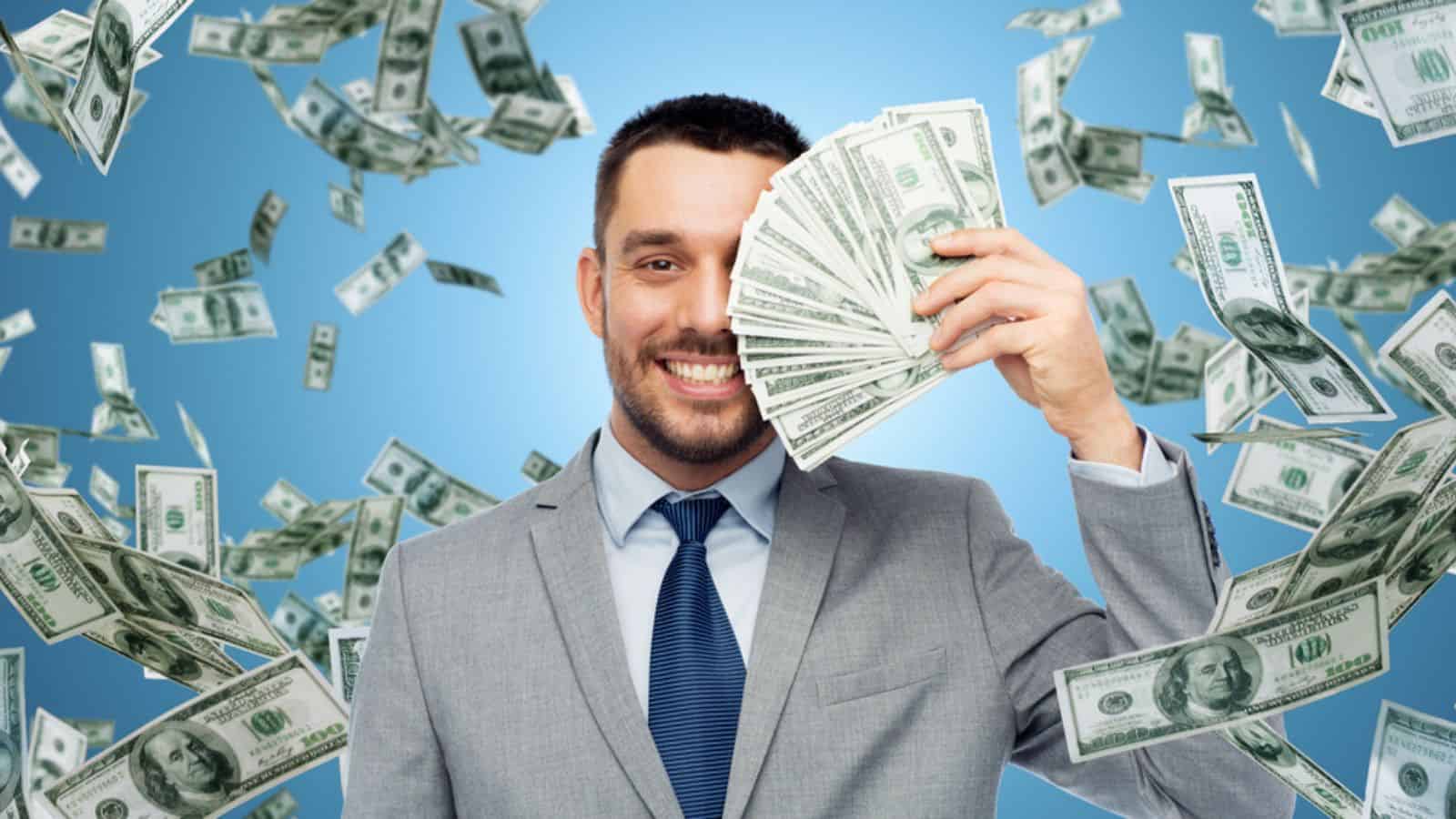 Everyone wants to become rich quickly. While not always possible, there are legitimate ways to become wealthy. Follow these methods and you'll be on the road to riches.
How to Become Rich in 9 Simple Steps
21 Best Under-the-Table Jobs That Pay Cash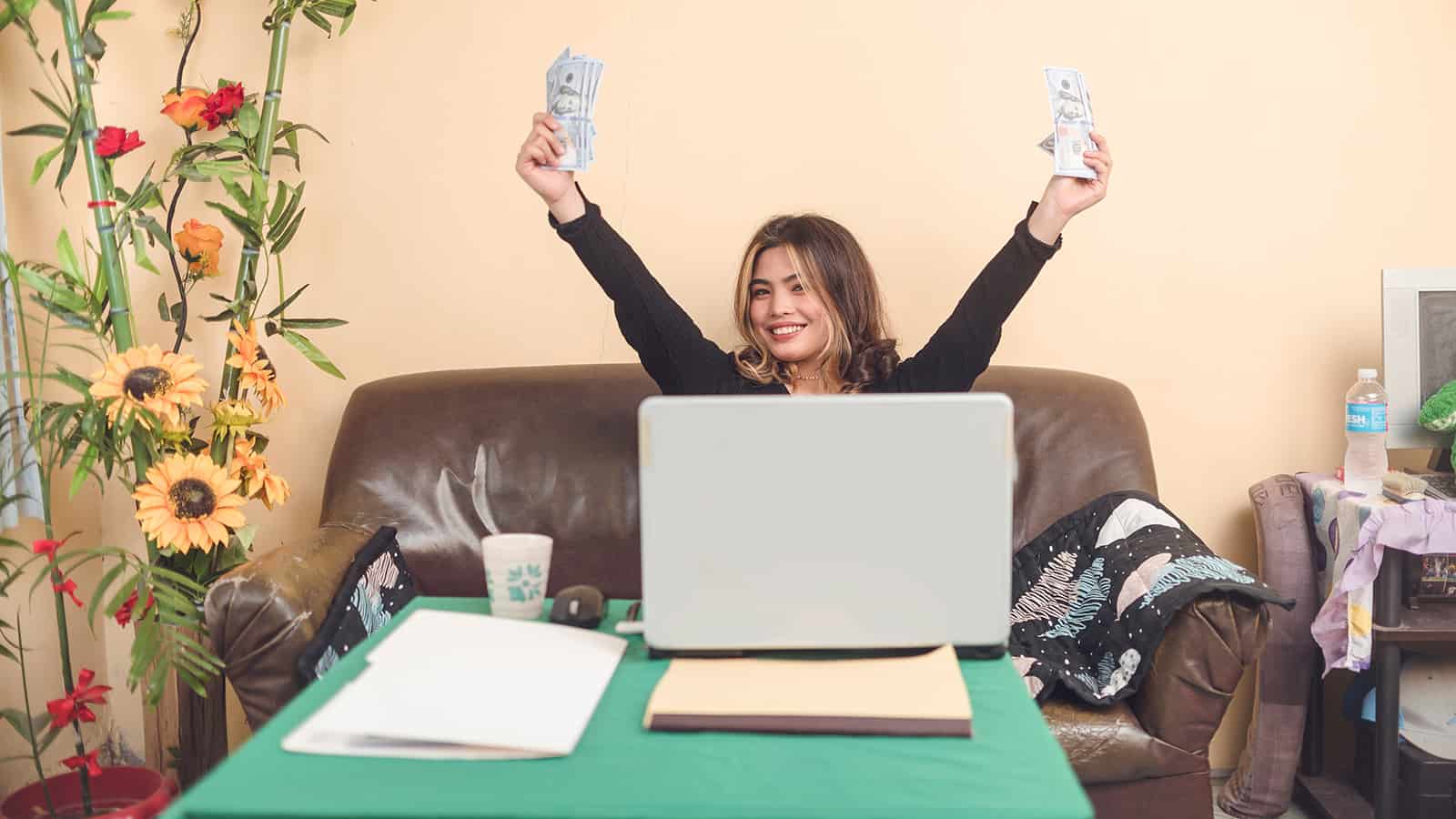 Jobs that pay cash are a helpful way to help make ends meet. Thankfully, there are lots of ways to make money on the side.
Best Under-the-Table Jobs That Pay Cash
7 Best Cheap Meal Kit Delivery Services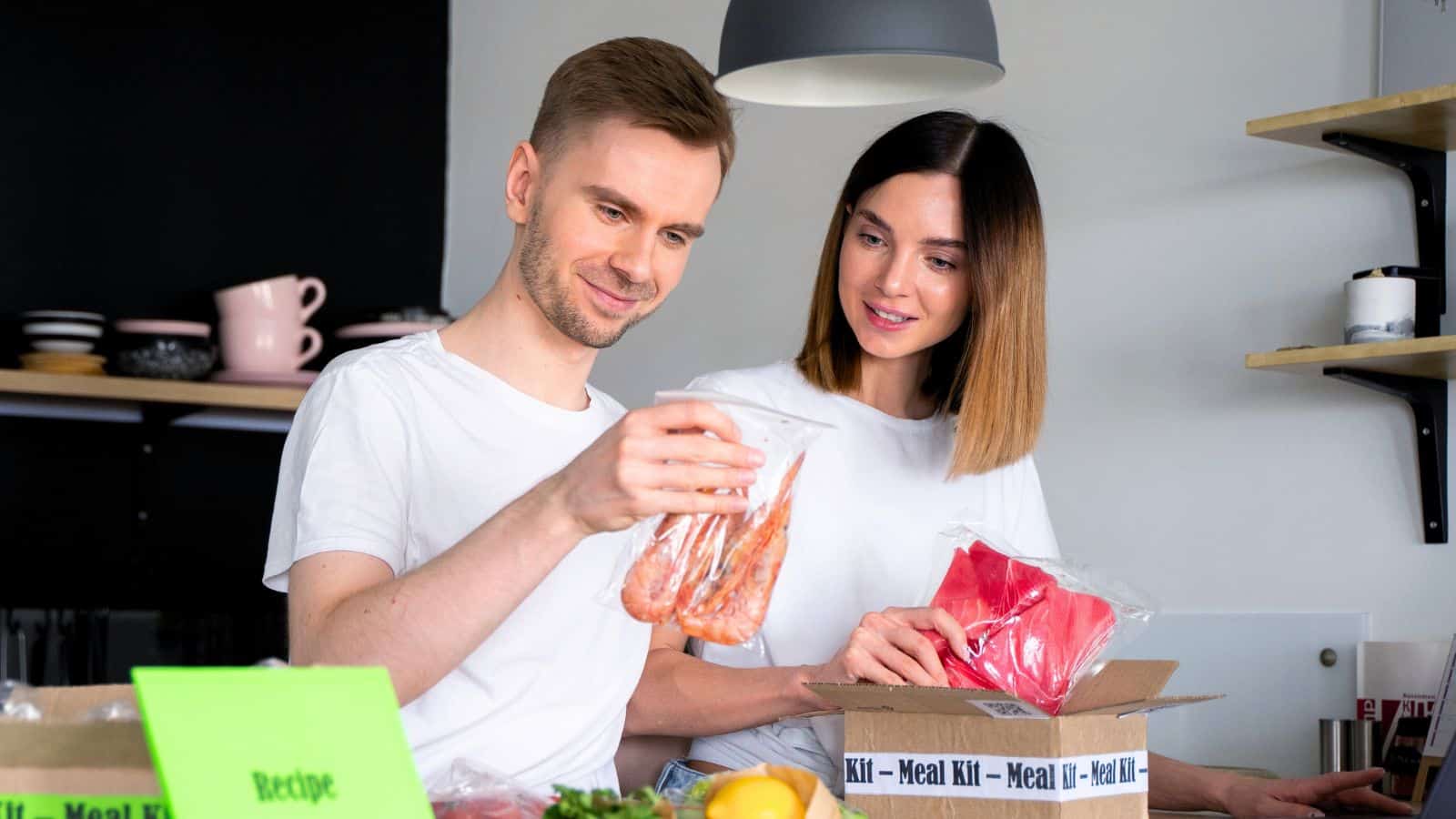 Not all meal kit delivery companies are expensive. Some are relatively affordable and cheaper than dining out. Plus, they can save you time in the kitchen. That's a win-win.
7 Best Cheap Meal Delivery Kits
11 Best Places to Buy Discounted Gift Cards Online
Why pay more when you don't have to? Discounted gift cards work for anyone and any occasion.
Best Places to Buy Discounted Gift Cards Online
This thread inspired this post.
Related