We all need a little dose of cuteness in our lives. Sometimes a picture of an adorable animal can melt our hearts and bring a much needed smile to our face. According to people in an online forum, these cuddly creatures are the cutest animals on the planet.
Red Pandas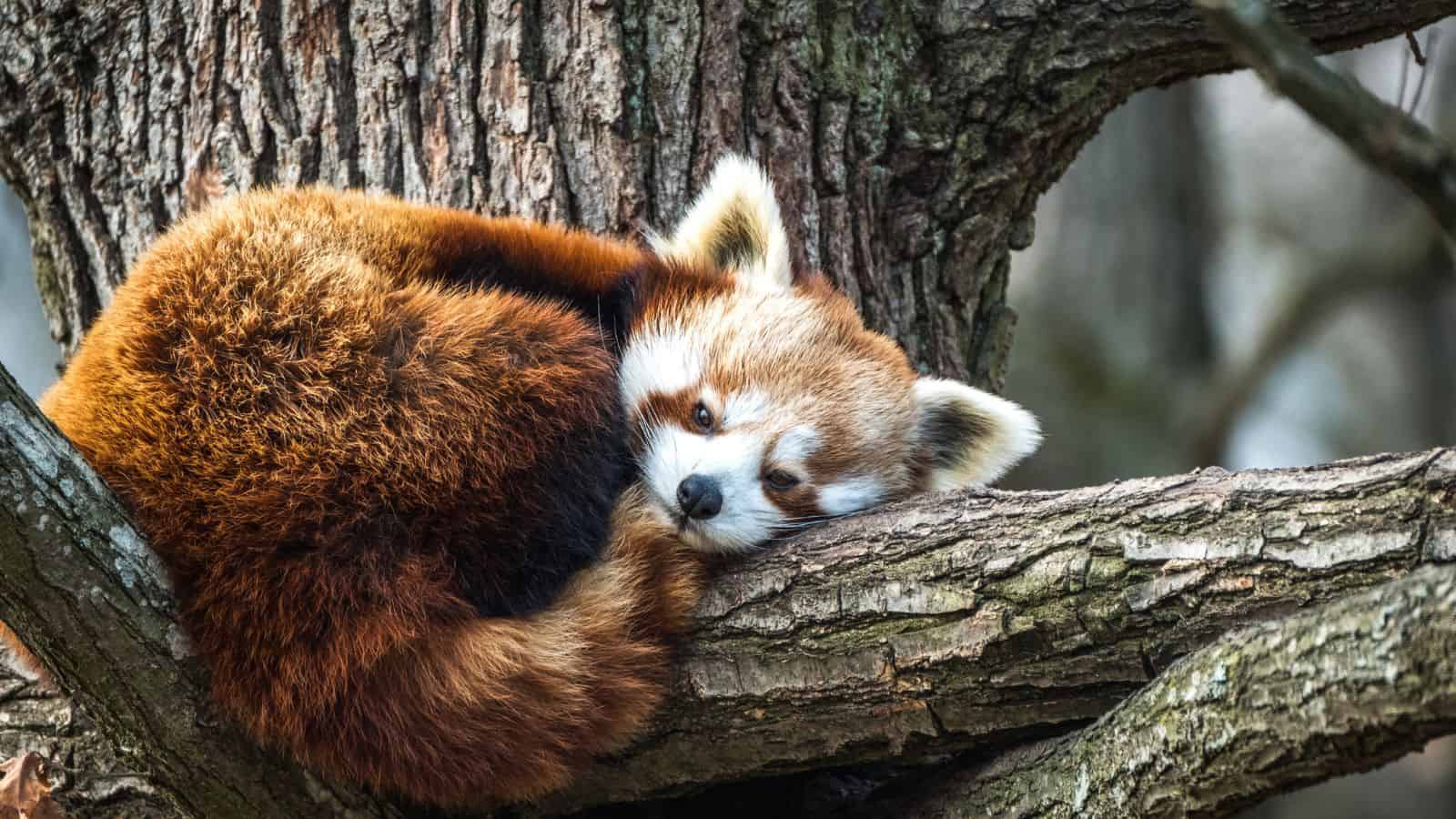 To others promoting other cute creatures, one online commenter says, "You are all wrong, the cutest animals are red pandas."
They weren't alone. Another responded, "Facts."
Red pandas are adorable. How can you resist that face?
Otters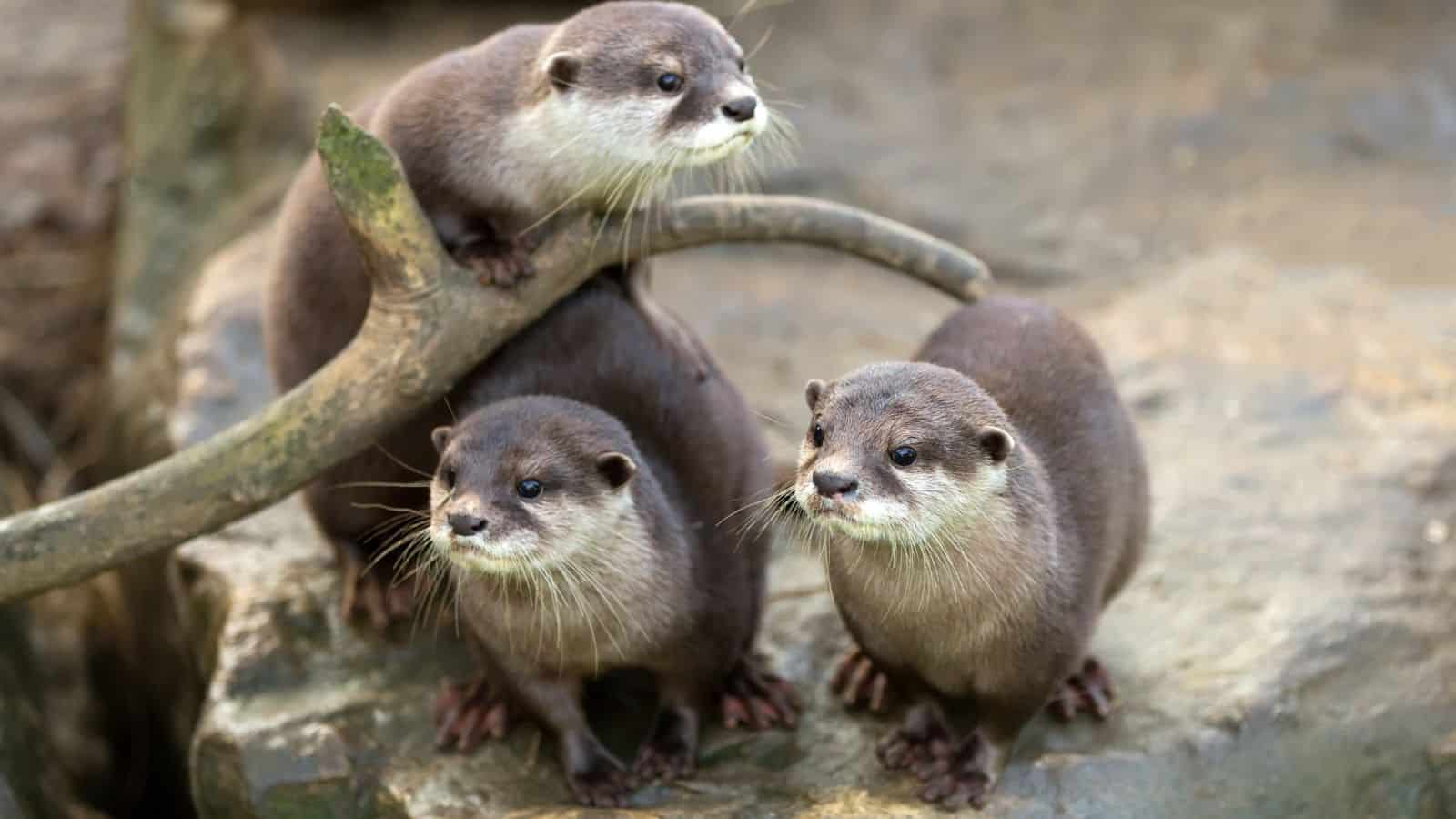 There isn't much in this world cuter than watching an otter eat.
As one commenter puts it, "Have you seen an otter eat? I know it's subjective opinion but if your answer isn't 'otter' you're wrong."
If the question is, 'what is the cutest animal on the planet?' then otter certainly fits the bill.
Hedgehogs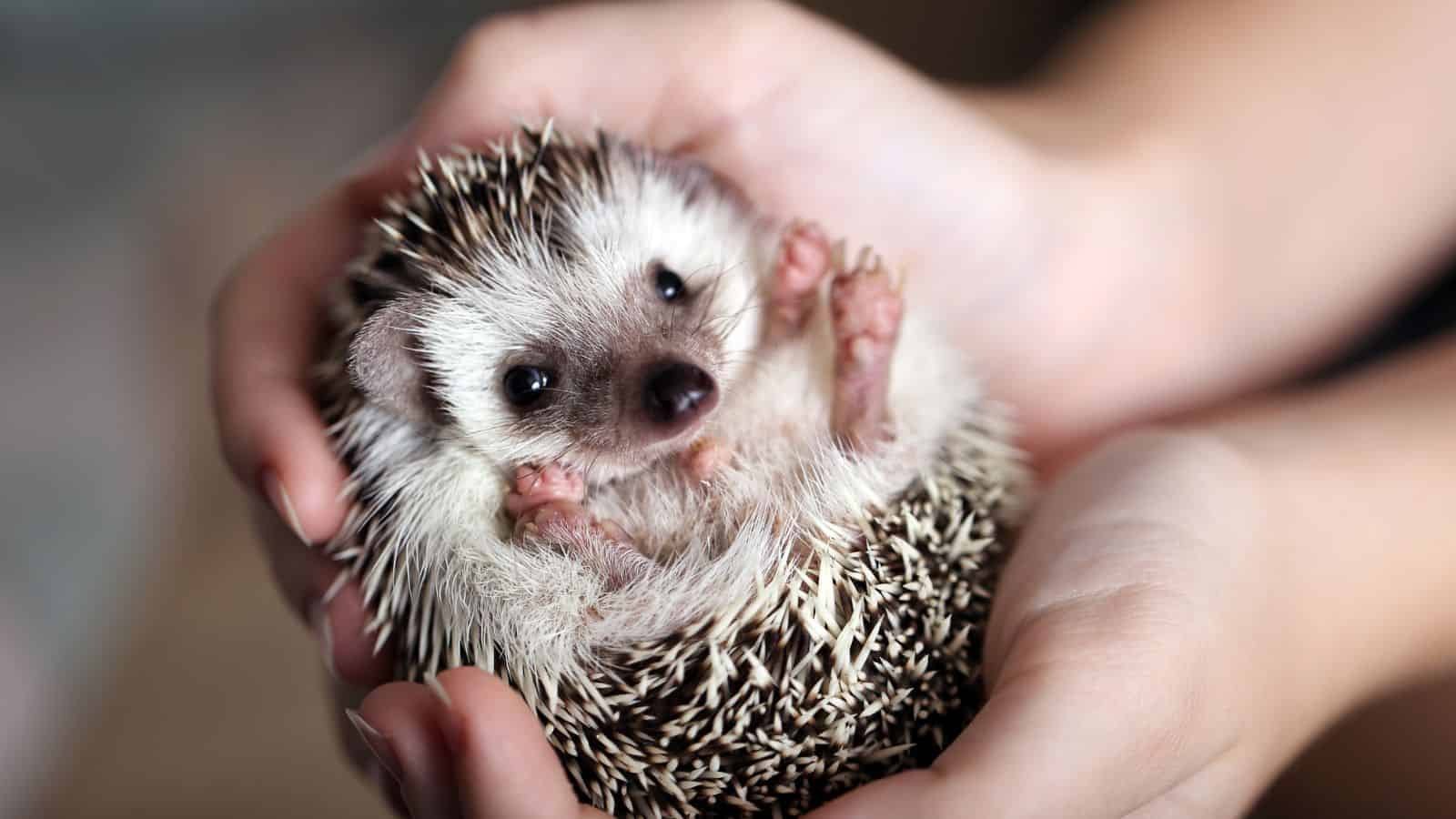 One person sums it up well by saying, "Hedgehogs with their little snouts and adorable little eyes and aah I'm dying of cuteness overload here."
You're right, it is hard to argue with hedgehogs being some of the cutest animals in the world.
Harp Seals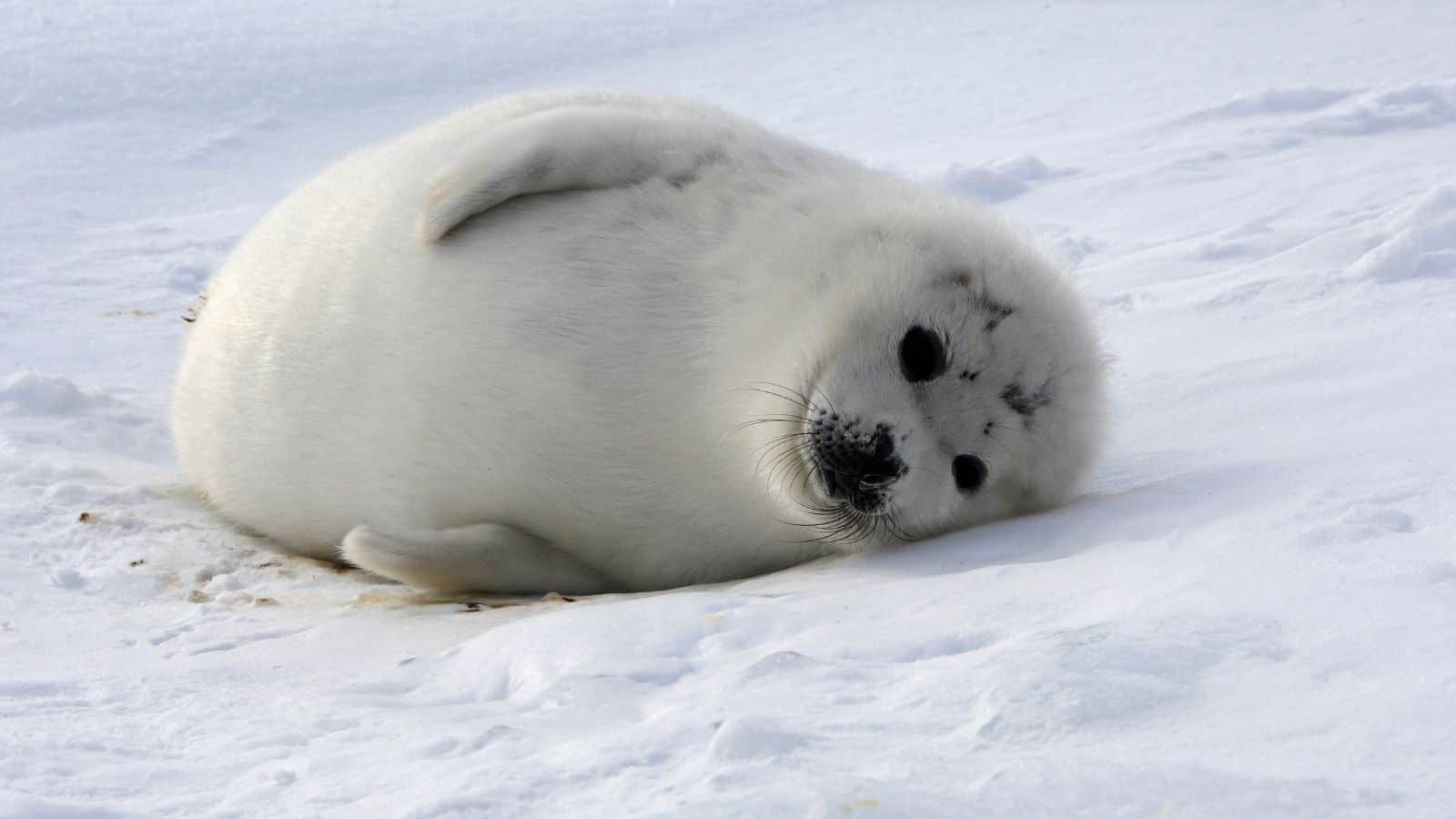 What's cuter than a baby seal? Nothing according to multiple commenters. One said, "Those things are adorable. I think they are endangered because people keep trying to go after their fur….They look like puppies but with flippers instead of legs."
Hard to argue with flippered puppies.
Kittens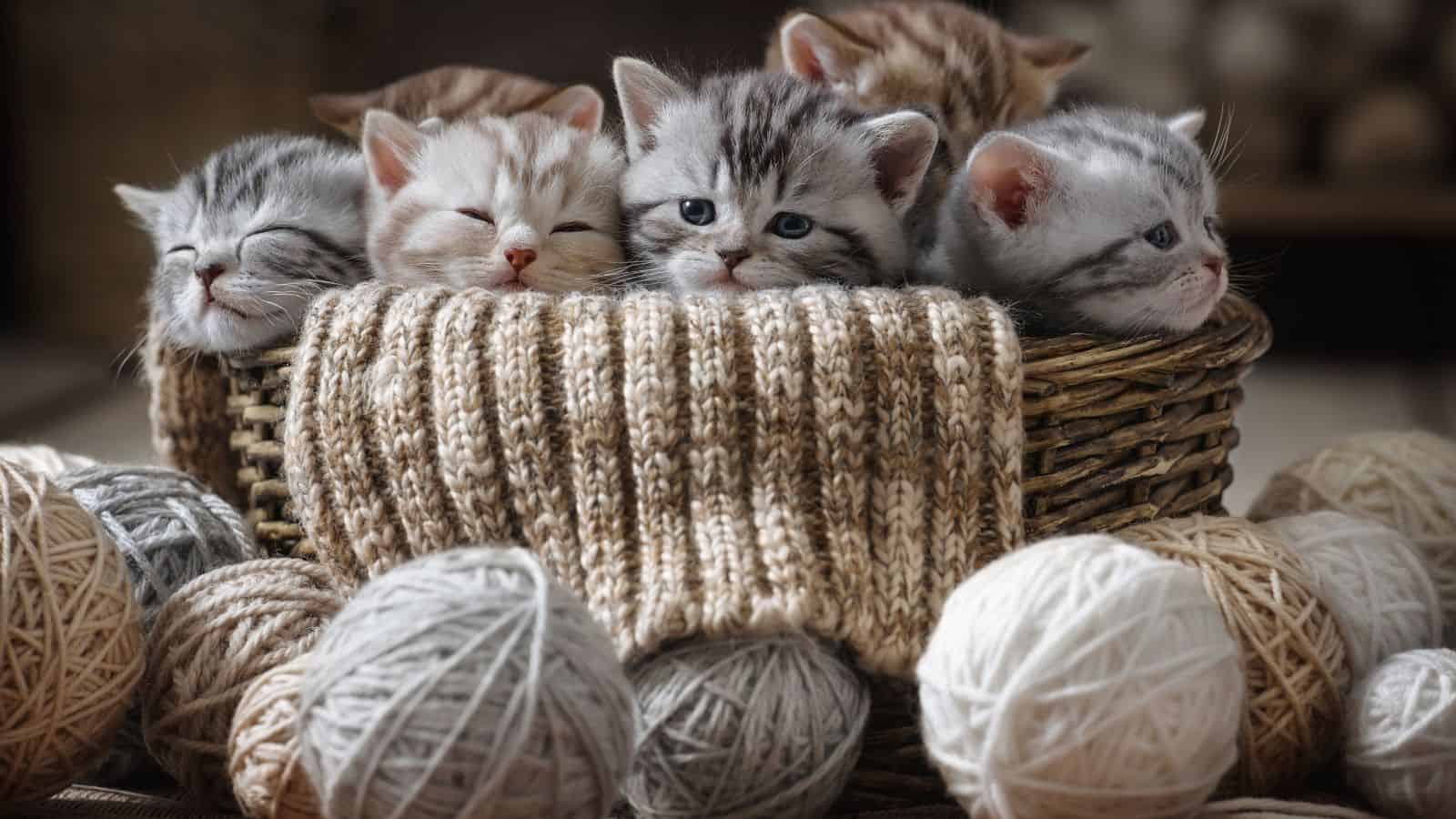 When thinking of the cutest animals on earth, we should be careful not to overlook what's right in front of us – housecats make some of the most darling babies.
One person says, "Boring answer, but cats. They're top tier in terms of cuteness physically and you're able to interact with them without giving them a heart attack or getting a disease."
Another responds, "You can live without cats, but it would be a wasted life."
Puppies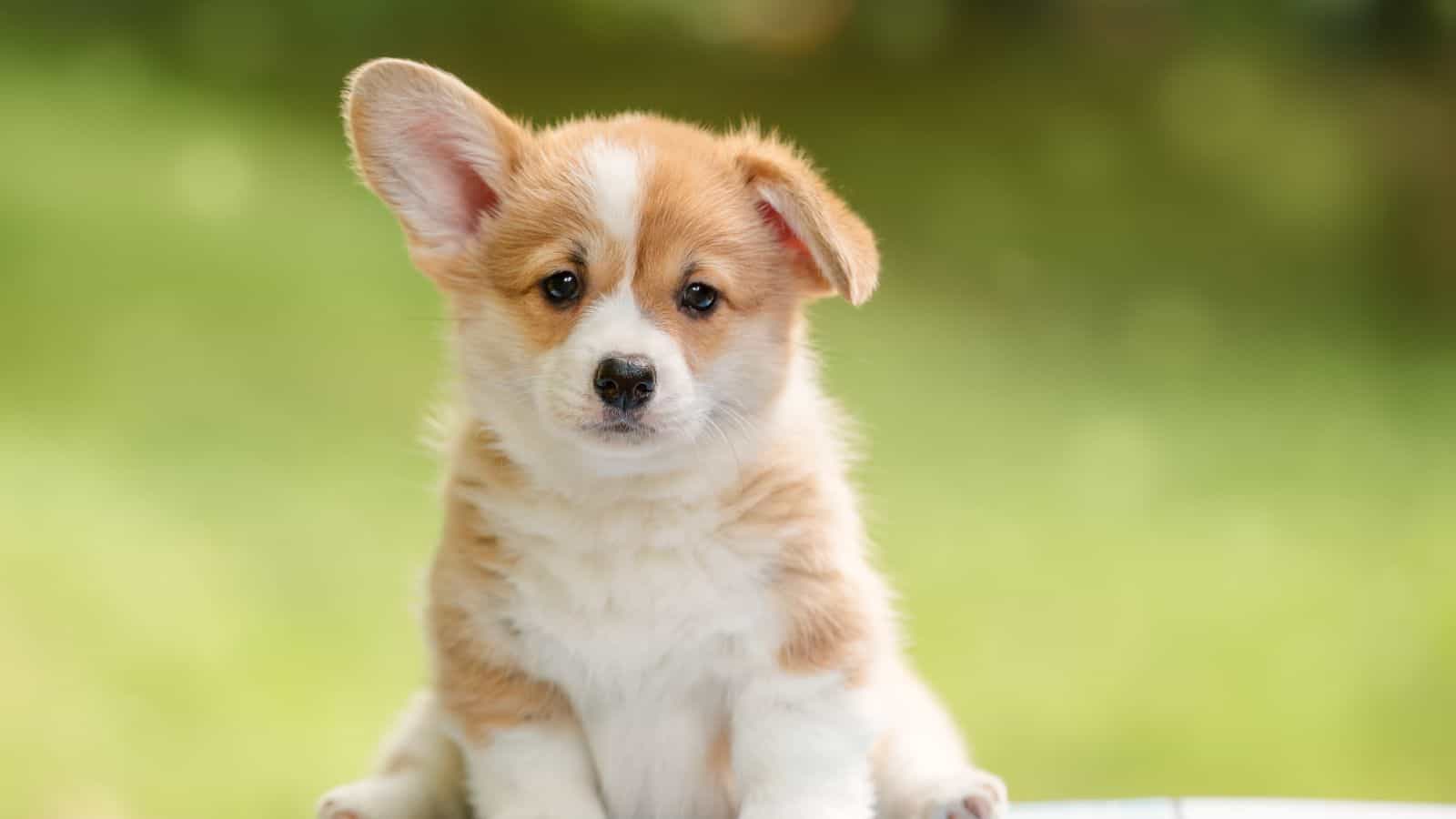 Americans' favorite pet has to be dogs. So, it only make sense that puppies would make the list.
The real debate comes in which breed is the cutest. Commenters in an online forum took up the question, with many responses.
The top one settled on Corgis, but our favorite response was this one: "All puppies are cute. That's a trick question."
Axolotls
It seems everywhere you go now you see stuffed axolotls. These cute little salamanders got lots of love in an online forum for being irresistibly adorable.
While they are carnivorous, they look like babies for their entire lives.
Perhaps that's why they make the cut for the cutest animals on the planet.
Penguins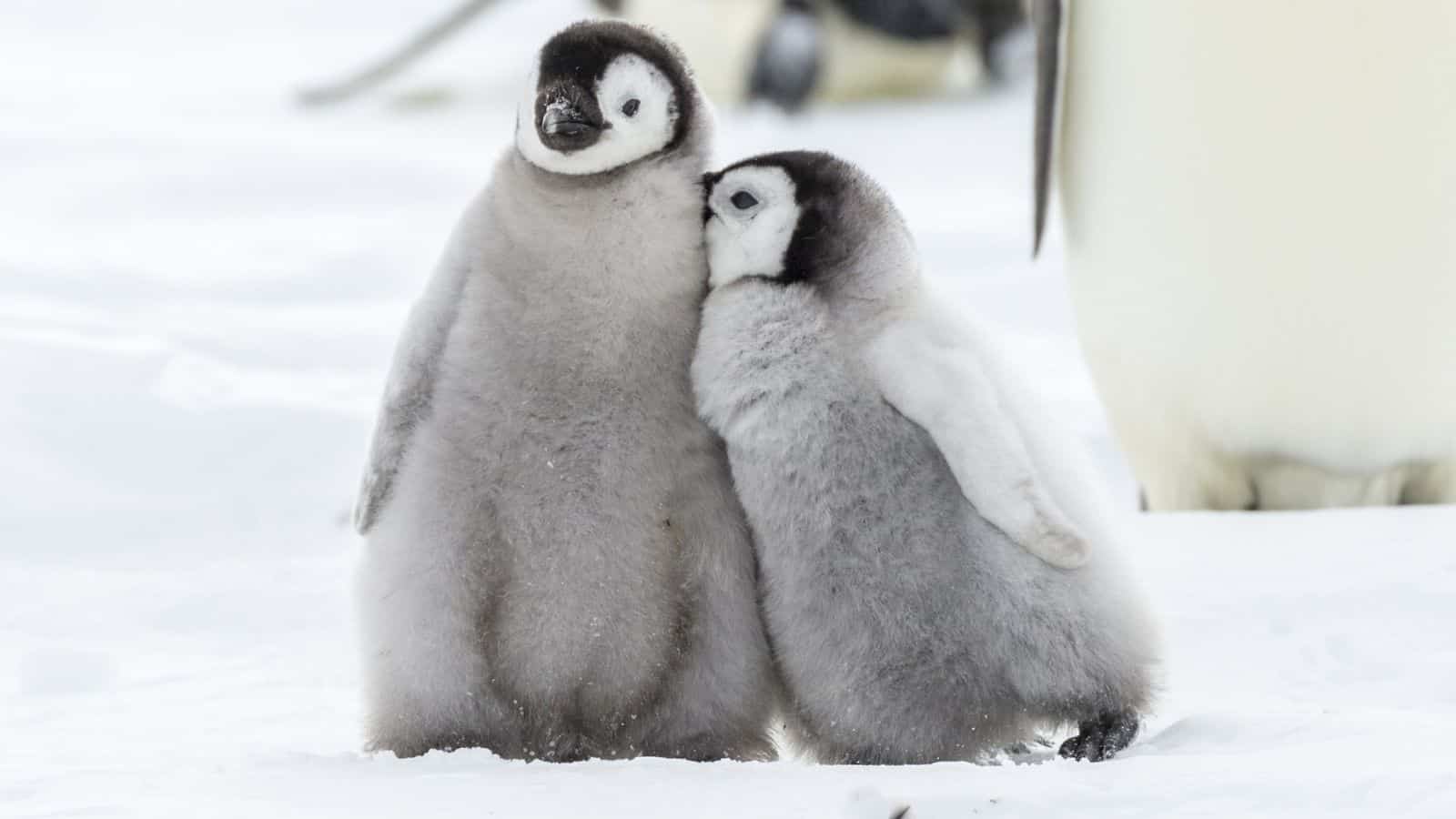 A dad that tenderly takes care of his kids? Adorable.
Or, as one commenter puts it, "Penguins, the way they walk and socialize melts my heart."
Pangolins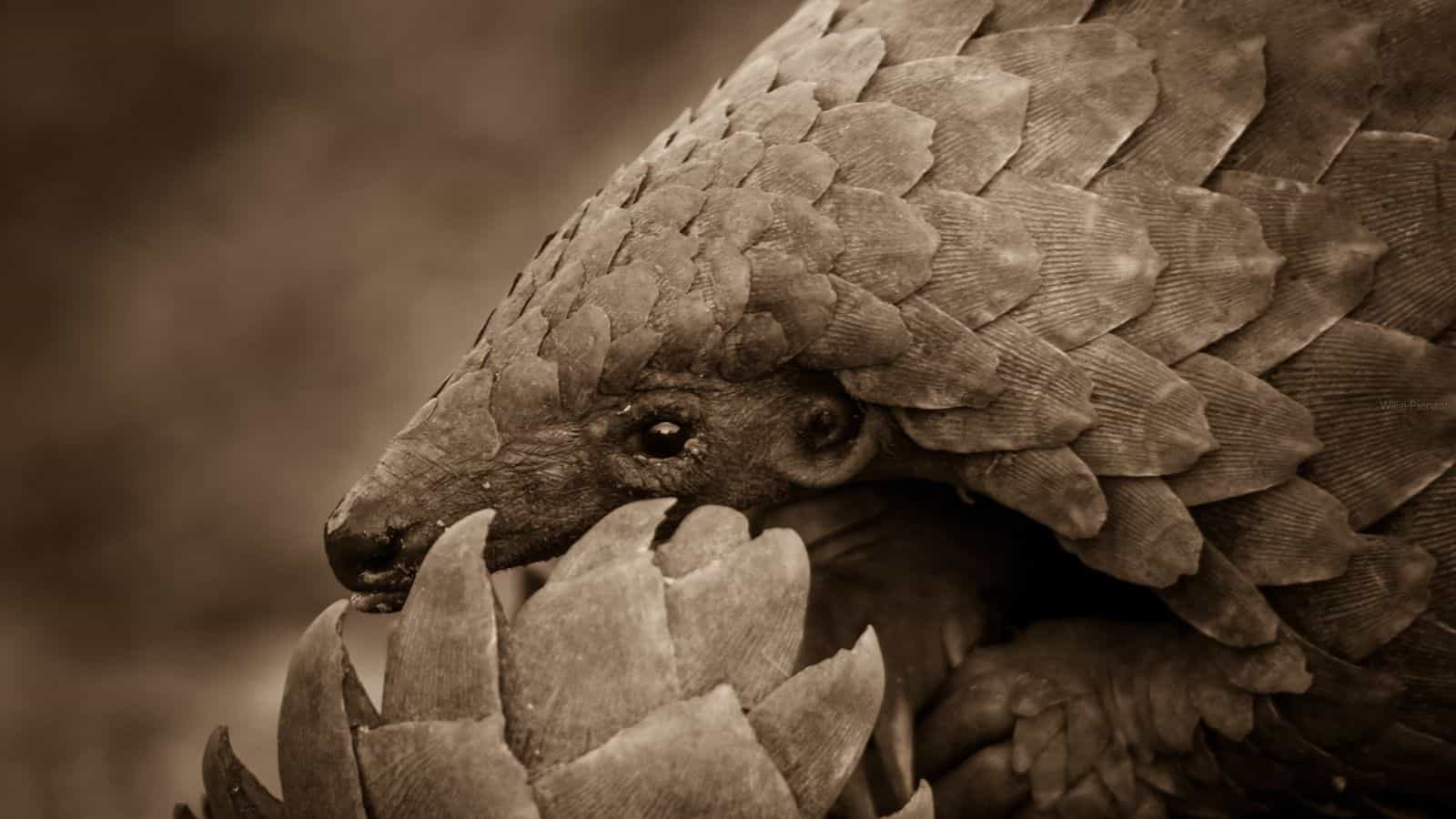 This rare creature is gaining fame worldwide for its cuteness. As one person put it, "Pangolin, nothing cuter."
Another adds, "They always look like they accidentally dropped their pencil on the floor but are too shy to ask you to get it."
While a strangely specific analogy, we have to agree that they are cute.
Ducklings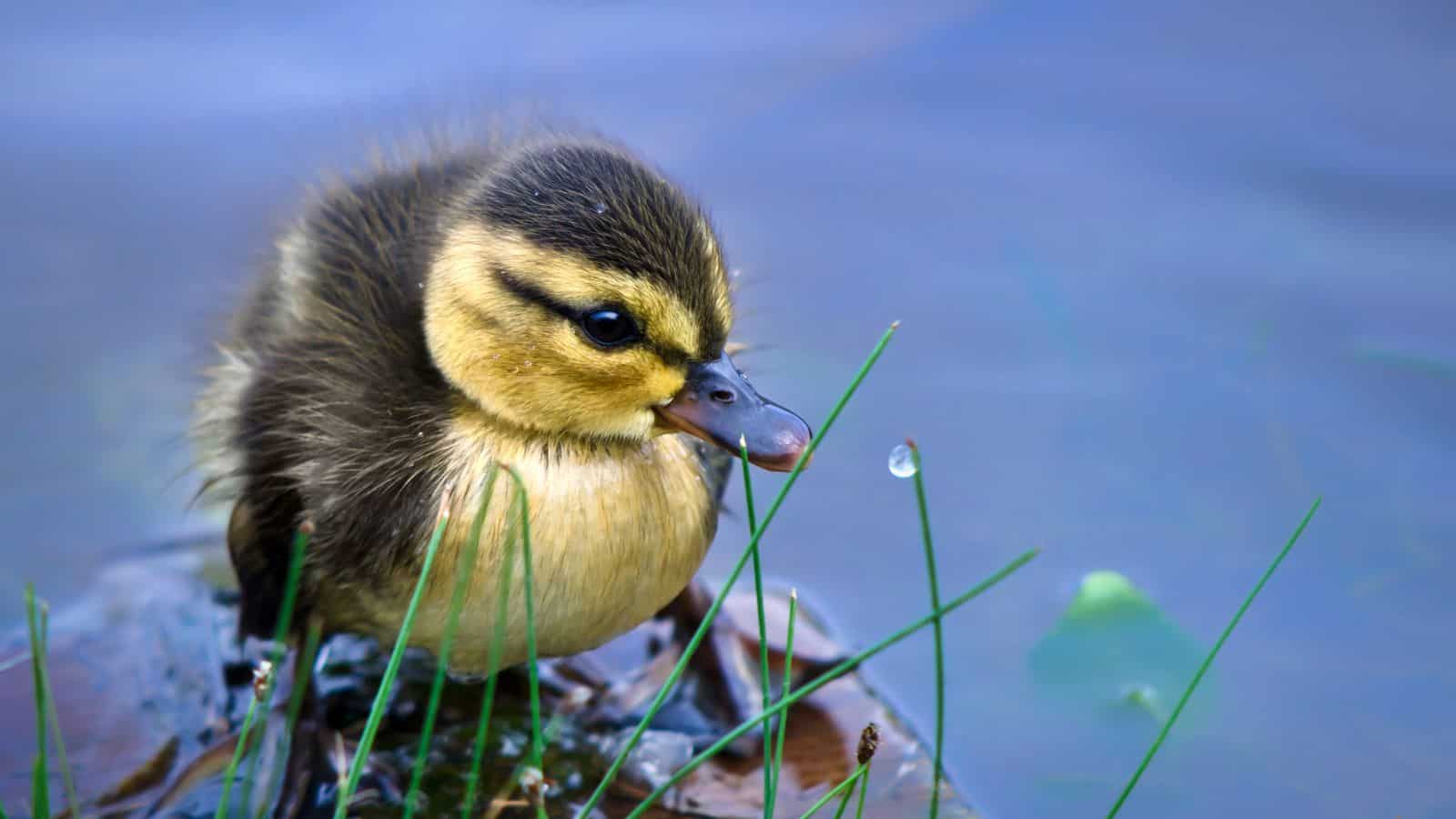 A row of ducklings quietly quacking away as they follow their mother in a line through the pond?
Really, what could be cuter than that?
How to Watch Local TV Without Cable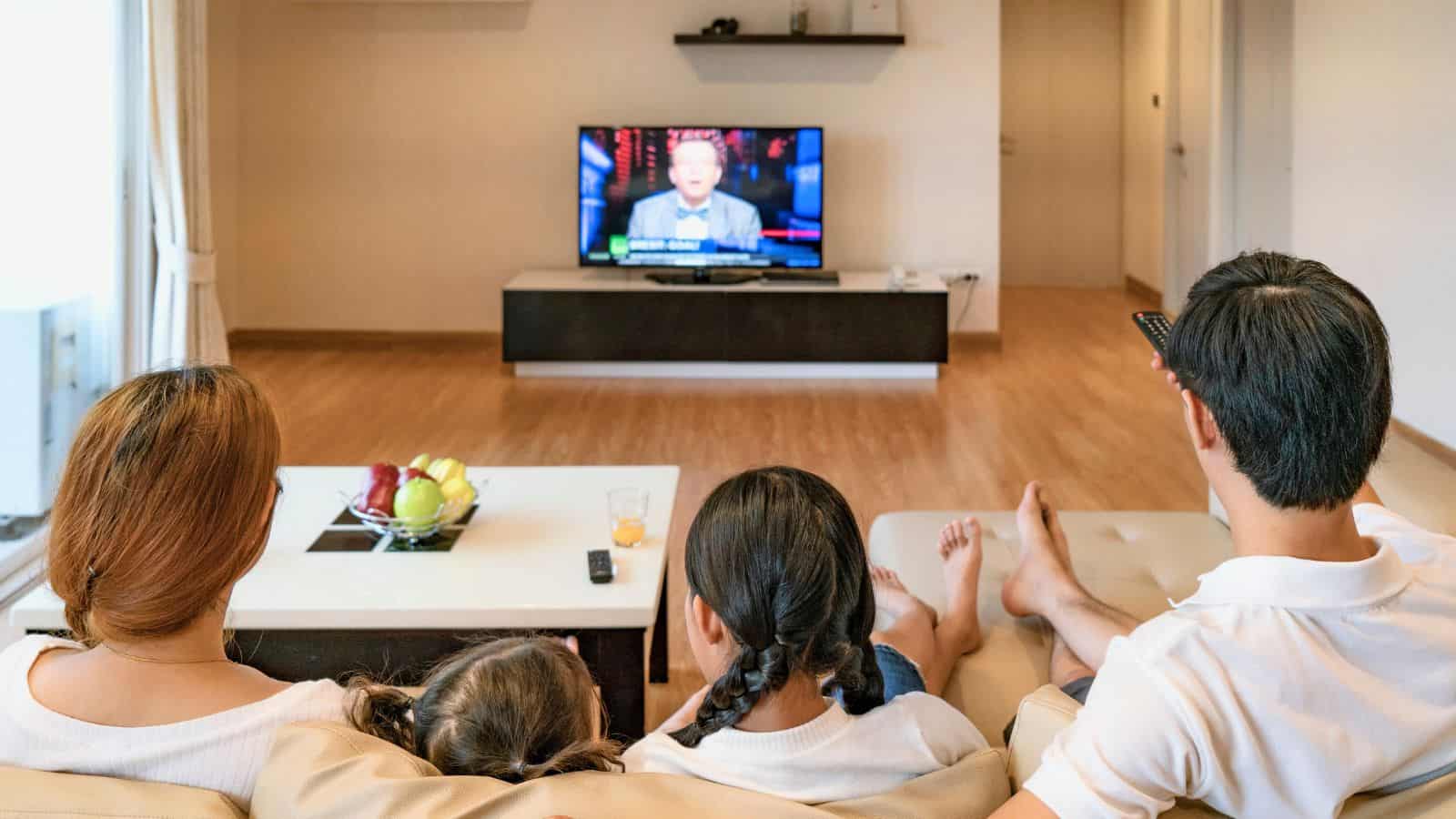 Do you want your local networks, but don't want to overspend for an expensive live service? You have options.
How to Watch Local TV Without Cable
35 Proven Ways to Save Money Every Month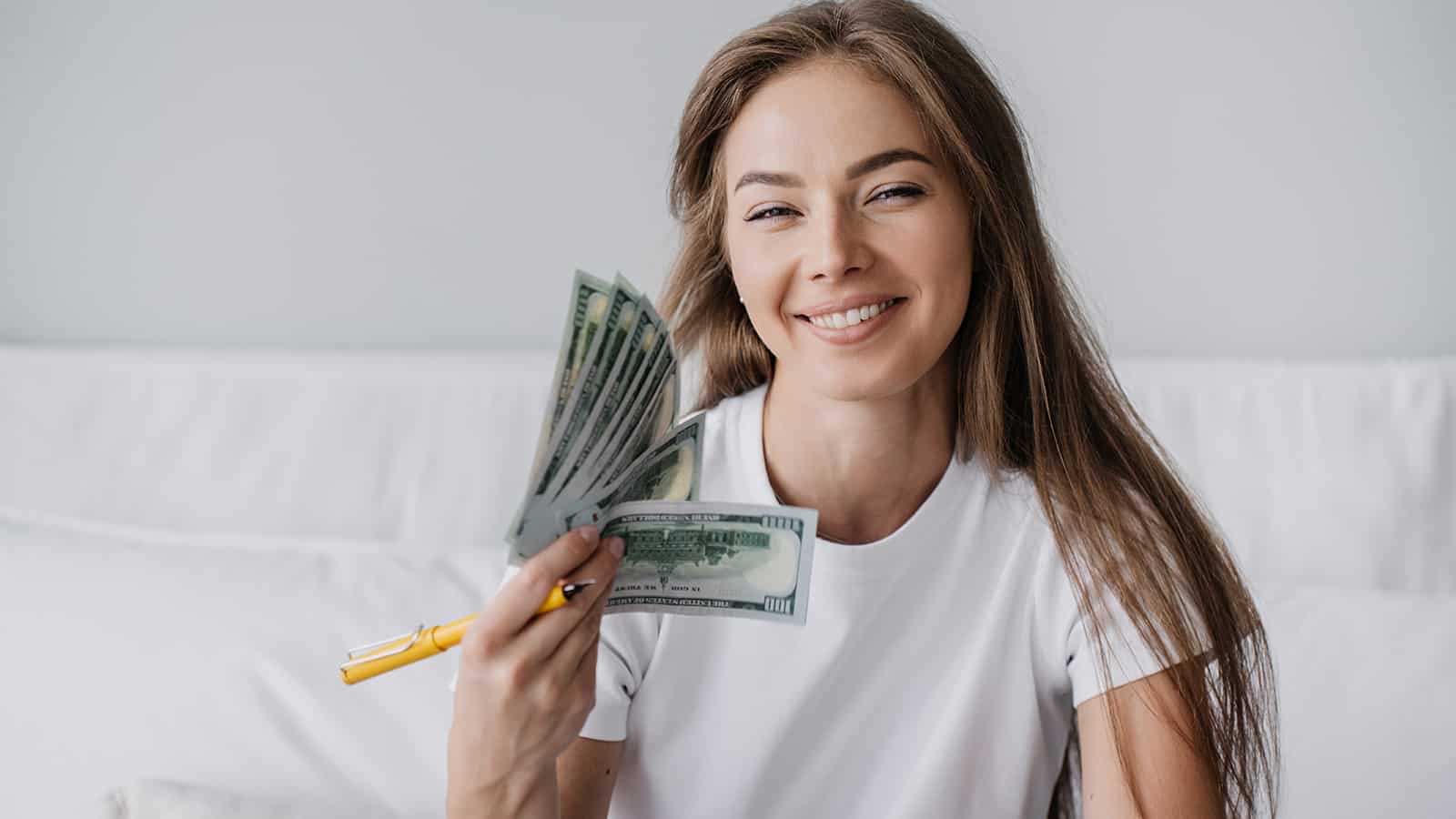 Many people believe it's impossible to save money. Or, they think saving $20 or $50 a month won't amount to much. Both are incorrect. There are many simple money-saving tips that can add up to big savings. You just have to start one, then another, to increase your savings.
Ways to Save Money Every Month
How to Watch ESPN Without Cable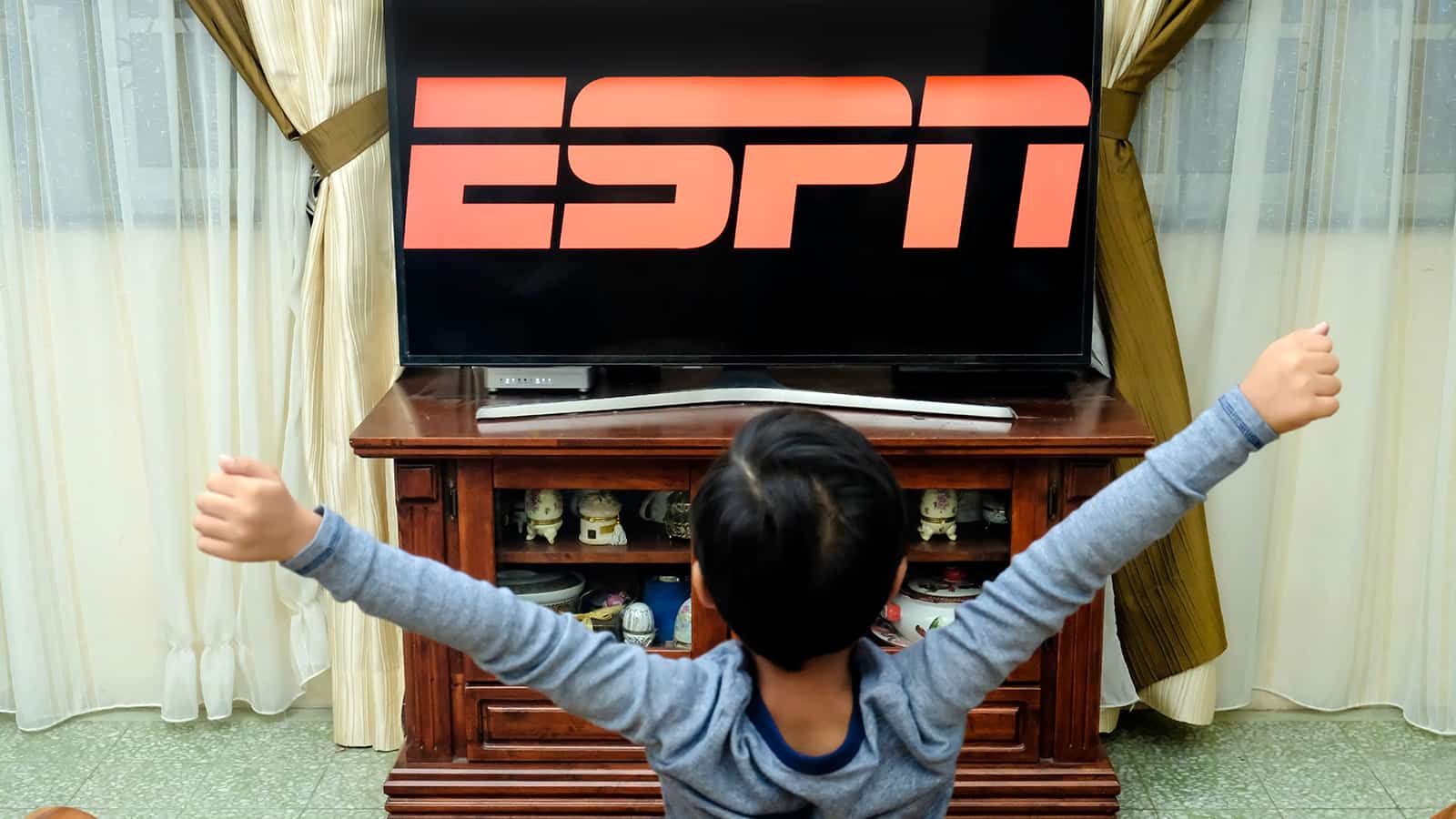 Live sports keep many people in a cable contract. There's no need for that. Here are six ways to watch live sports on ESPN without a nasty cable contract.
How to Watch ESPN Without Cable
21 Best Under-the-Table Jobs That Pay Cash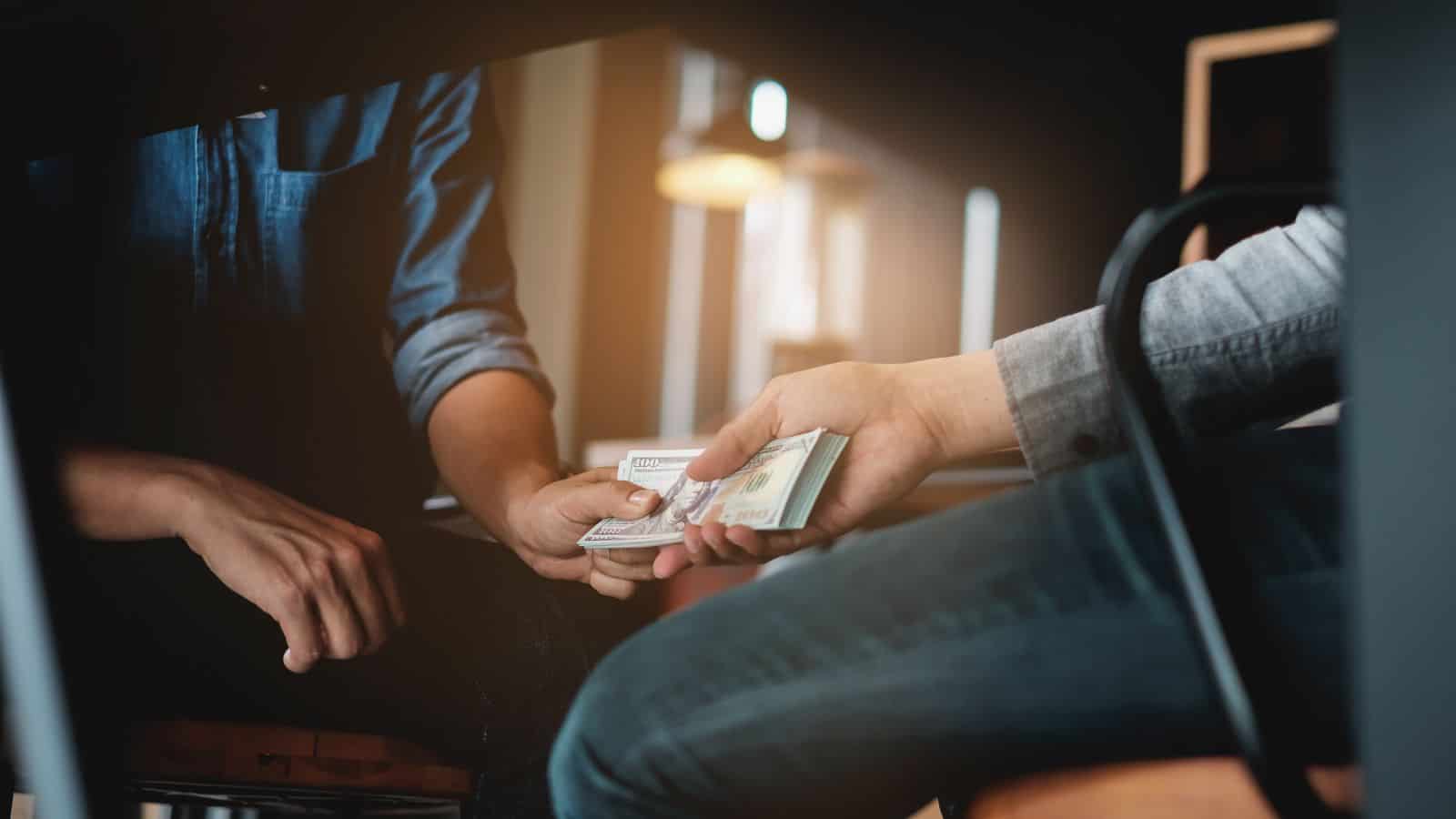 Jobs that pay cash are a helpful way to help make ends meet. Thankfully, there are lots of ways to make money on the side.
Best Under-the-Table Jobs That Pay Cash
101 Ways to Make Money on the Side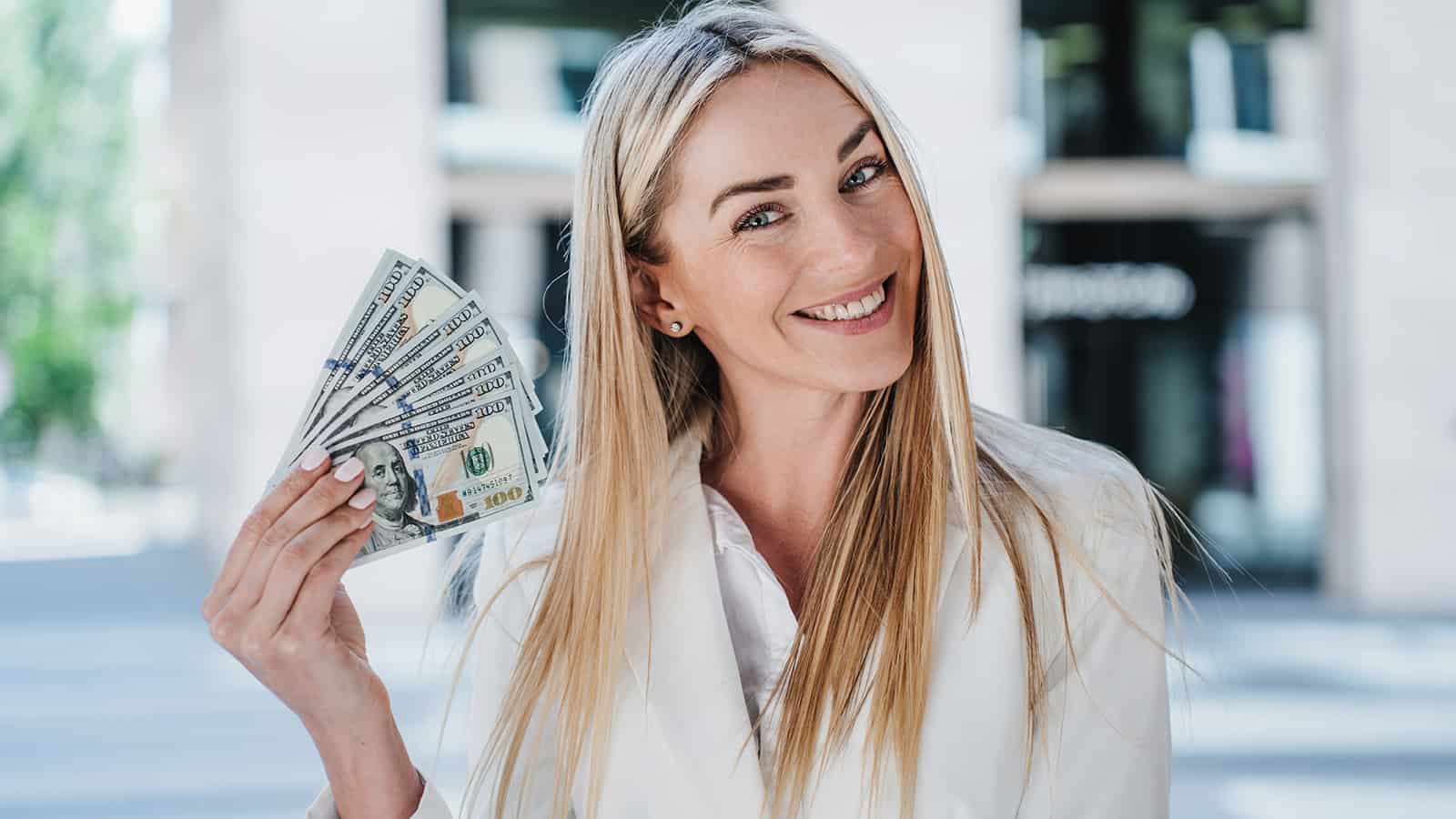 There are countless side hustle ideas you can pursue. Not everyone will be a good fit for you. Here's an exhaustive list of options to make extra money on the side.
Ways to Make Money on the Side
This thread inspired this post.
Related