Recently, a reader gave me the idea to search for and make a list of work at home jobs that offer sign-on bonuses. I thought this was a great idea, so I searched around today to see what was out there.
I found a handful of different remote jobs where a sign-on bonus is advertised if you are hired. Even if there is nothing below that is a fit for you or that you are qualified to do, keep in mind that job leads change all the time!
After I've listed the jobs offering signing bonuses below, I'm adding a section for you to explain how to keep finding more that offer them anytime you like.
The way to search for companies that offer signing bonuses is pretty simple if you are comfortable searching on various job boards, but I know there are some people that would still like instructions. So, you will find those at the bottom of this post.
Sign-On Bonuses Usually Come With a Delay
Another thing I want you to keep in mind is that, even if a company is offering you a sign-on bonus, they are almost never going to give that to you the day you start working.
Most companies will not give you your sign-on bonus money until you've worked for them for a month or more. This is because there's always a chance you won't like the job and quit within the first few weeks. Which would mean they are out that money!
It's a risk they usually won't take, although there may be some exceptions.
So just keep in mind if you find any job you'd like to apply for below that you will probably have to work for the company for a set time before you'll be given the sign-on bonus.
Work at Home Companies That Are Offering Sign-On Bonuses
1 – Holland America
Holland America Cruise Lines is hiring work at home personal cruise consultants to make outbound sales calls to guests who have expressed interest in Holland America Line's cruises.
They are offering a sign-on bonus of $1,000. Starting pay is $15 hourly, plus you get commission.
Go here for more details and to apply.
2 – BECU
The BECU community credit union is hiring work at home contact center consultants in Washington, Oregon, and Idaho. You would be assisting customers with their questions and concerns regarding their financial accounts.
BECU is offering a $1250 sign-on bonus. Pay rate starts at around $19 hourly.
Go here for more details and to apply.
3 – AT&T
AT&T is hiring work at home customer service and sales reps in Colorado, Iowa, Idaho, Montana, North Dakota, Nebraska, New Mexico, Nevada, Oregon, Utah, and Wyoming.
In this role, you would be supporting customers with credit/inbound and outbound collections, activations, customer service, E-services, revenue, fraud, business and technical/roaming support inquiries, and other duties as required.
AT&T is offering a $3,000 sign-on bonus for this role. Starting pay is between $16 and $19 hourly.
Go here for more details and to apply.
4 – Regional Medical Imaging
Regional Medical Imaging is hiring remote scheduling representatives to work full-time in Michigan.
You would be answering incoming telephone calls from referring physicians or patients, determining the study/studies to be scheduled or forward calls to appropriate personnel or department. Answers questions about organization and provides callers with address, directions, and other information.
There is sign-on bonus offered, but the amount is not listed.
Go here for more details and to apply.
5 – Westport Properties
Westport Properties is currently hiring sales center representatives to work from home in AR, CA, FL, GA, MD, MN, NV, TN, and TX.
In this role, you would be responding to all incoming calls and setting reservations among other duties.
Westport Properties is offering a $1,000 sign-on bonus if you are hired. Pay rate is between $17 and $20 hourly.
Go here for more details and to apply.
How to Find Remote Jobs With Sign-On Bonuses
It's really easy to find more of these jobs for yourself if nothing listed above would work for you.
The way I found the above jobs is by going to LinkedIn and then typing "work from home sign on bonus" in the keyword field. I left the location field blank so that it would show available jobs from everywhere.
You could also visit Indeed.com and search in the exact same way to find even more remote jobs with sign-on bonuses!
I hope that helps you, and good luck if you apply for anything listed above!
BONUS – Get My Work at Home E-Book Bundle For Just $5 Right Now (8 E-Books Total)
If you are wanting even MORE links to jobs across a ton of categories (virtual assisting, data entry, transcription, and more), you may want to download my work at home e-book bundle.

It includes the following e-books ($1 each if you buy them individually):
You will get an email with a link to download the PDF files after your purchase.
Thank you!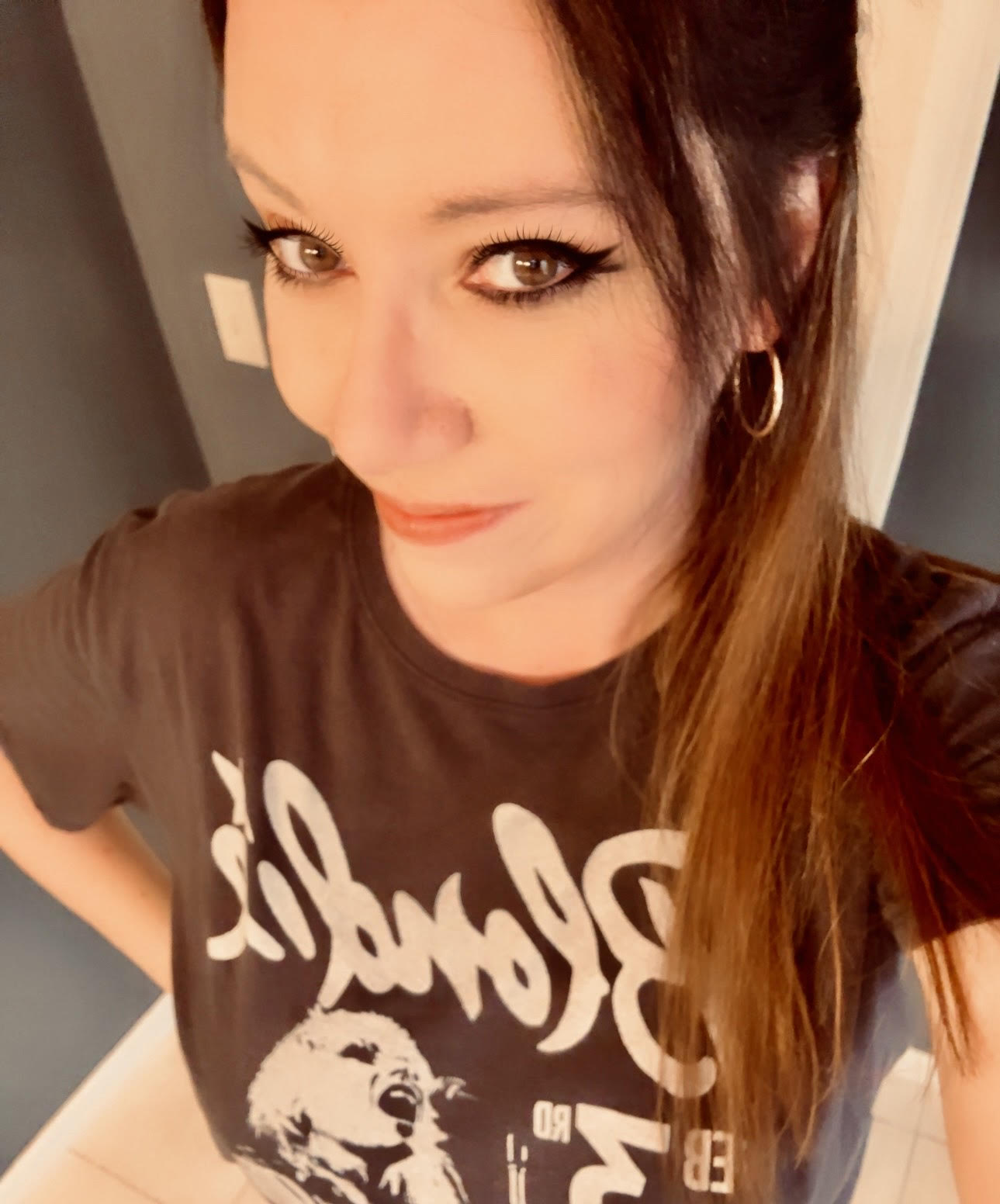 Anna Thurman is a work at home blogger and mom of two. She has been researching and reviewing remote jobs for over 13 years. Her findings are published weekly here at Real Ways to Earn.