Sometimes cutting costs gets the best of us and we end up overspending or losing out on benefits. Here are 13 frugal hacks that can often backfire.
Cutting the Cord on Cable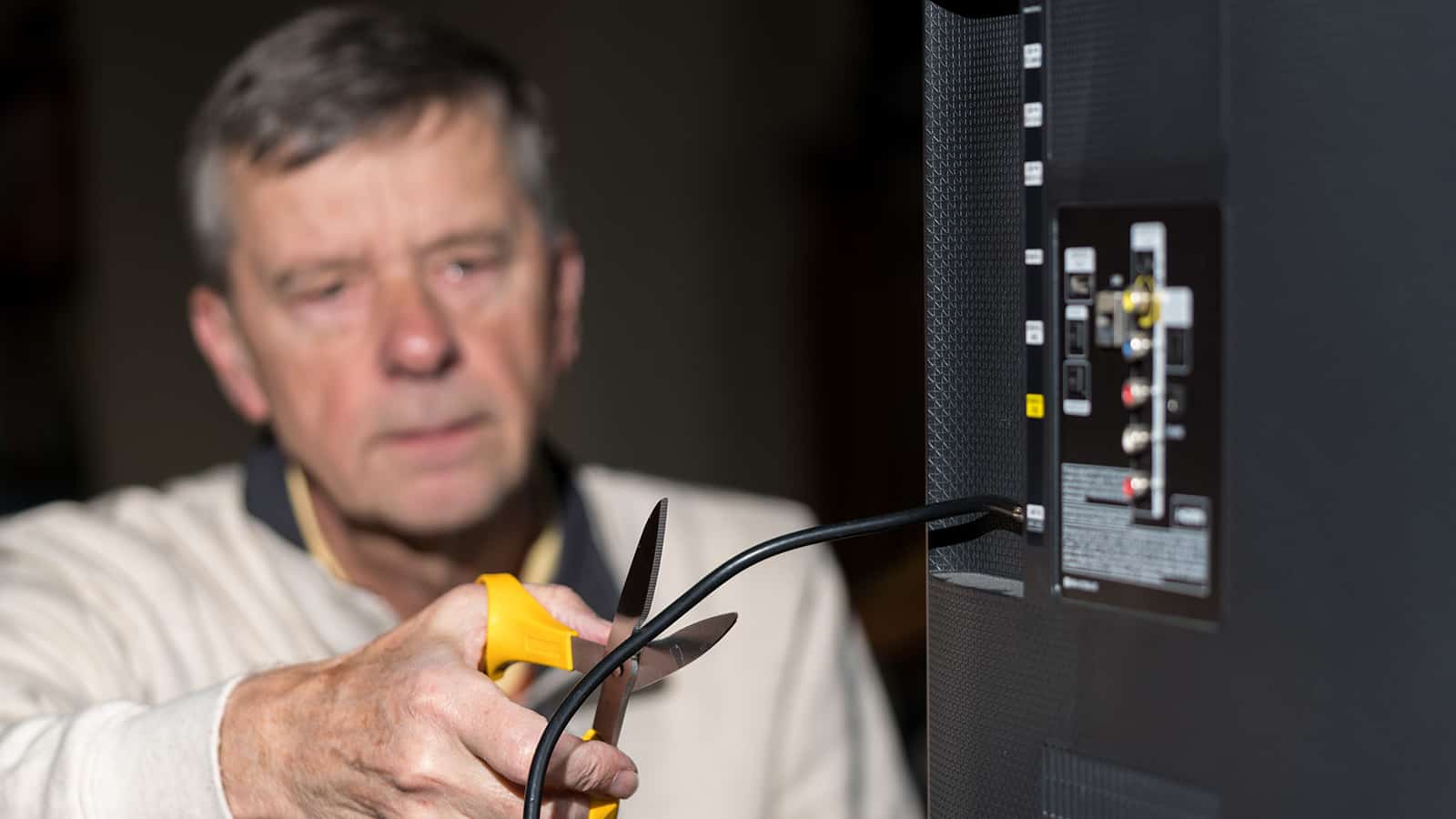 Cutting the cord on cable is a terrific way to save money. Unfortunately, it's easy to rack up streaming service subscriptions like candy and overspend.
Too many people stick with the set it and forget it mindset with streaming and don't treat it any differently than cable. Select one or two services, watch what you want, then cancel and move on.
Only Using Cash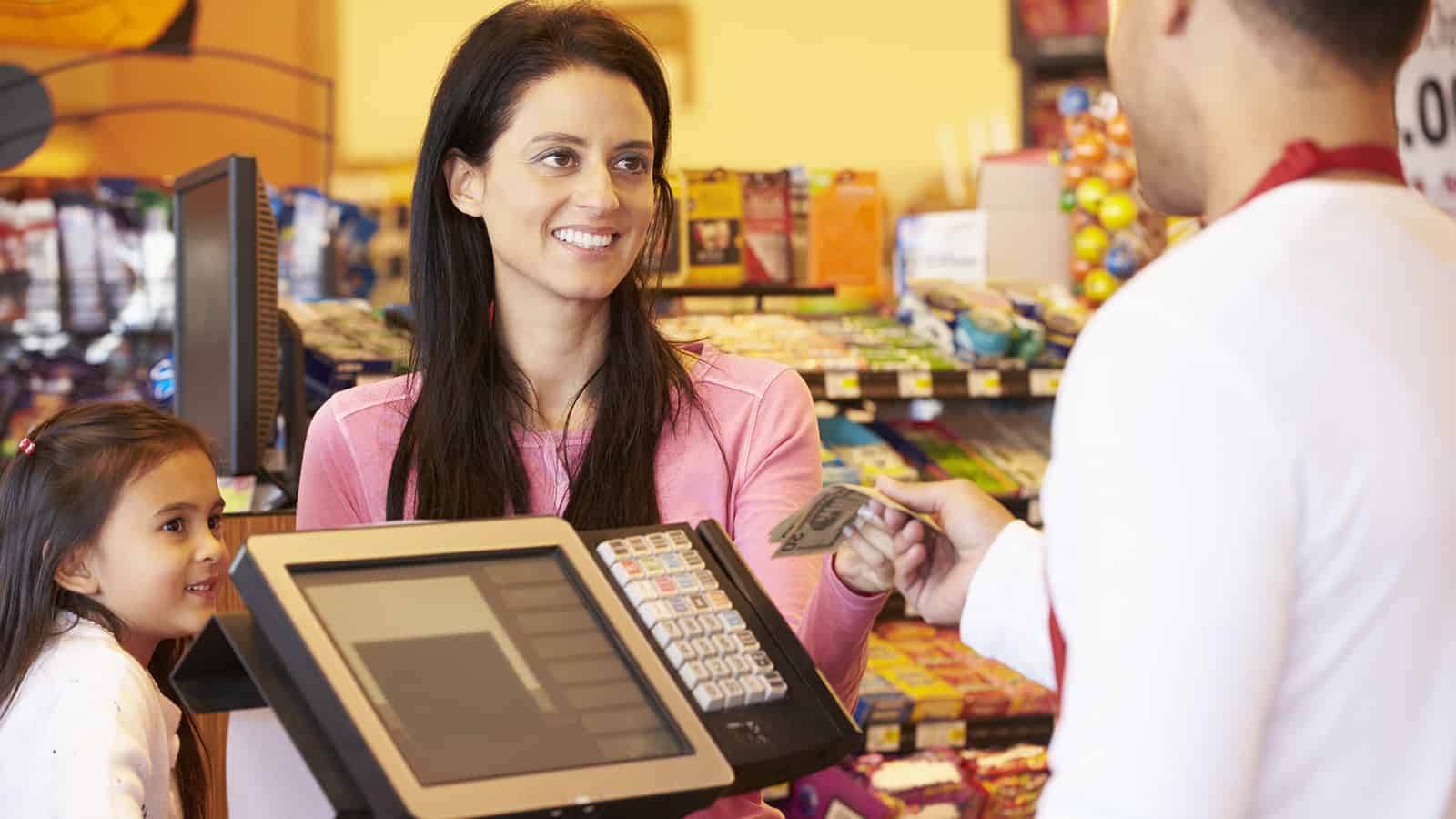 Frugal people love to use cash. It makes sense as spending is an emotional experience. However, only using cash puts you at risk if you lose it.
Furthermore, you sacrifice the protections and benefits of credit cards. Using rewards credit cards alone is a great way to get cash back or rewards on your purchases. If you're already going to buy something, you might as well get something for it.
Buying in Bulk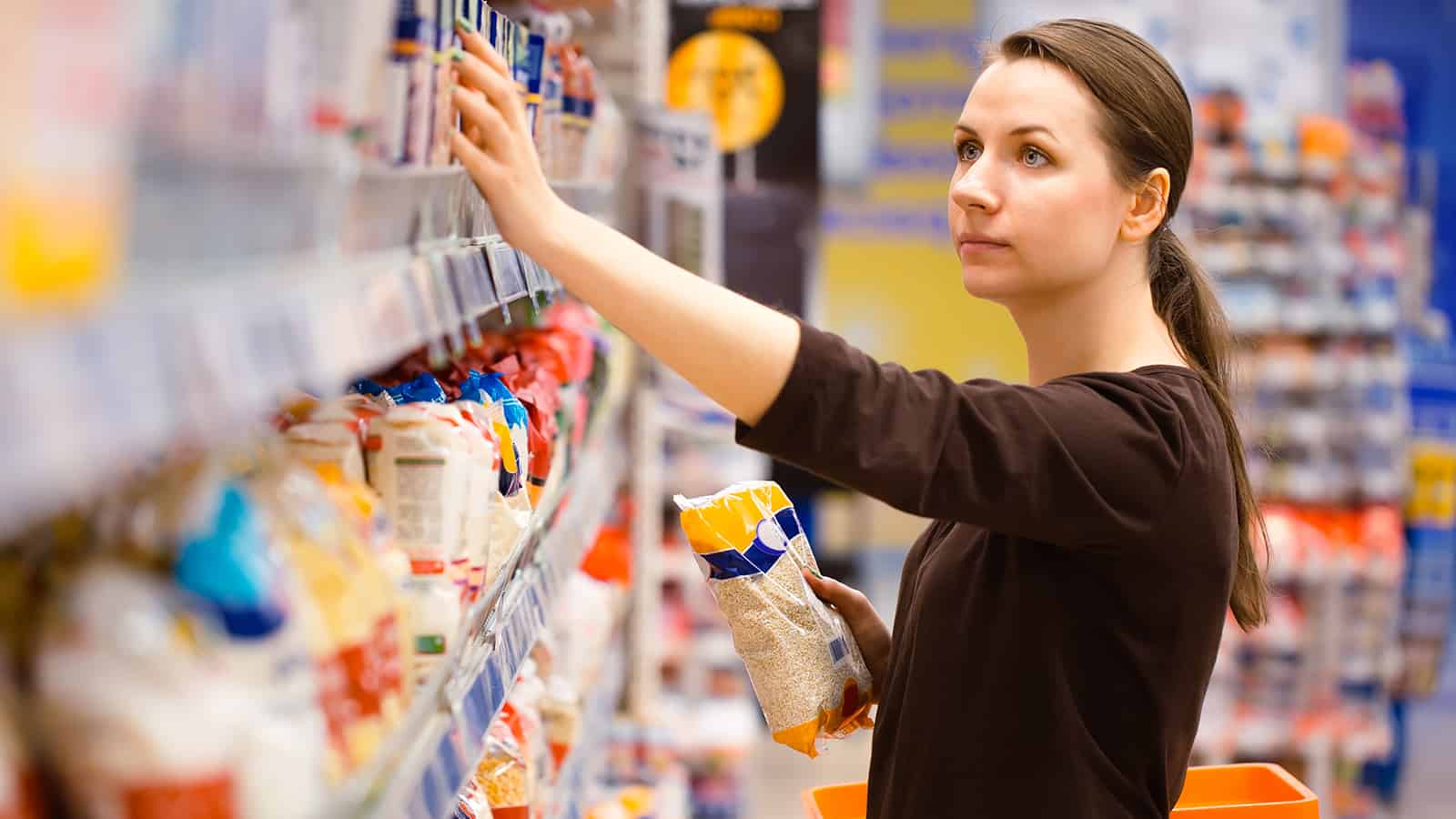 Buying in bulk is long held as a way to cut costs. Unfortunately, it's easy to let it get out of control and increase food waste.
We buy in bulk a lot in our family, but we do it wisely. Do that and you'll save money.
Shopping at the Dollar Store
Dollar stores can be a fantastic option to spend less on everyday items. Unfortunately, quality may not always line up, causing you to need to replace the item.
Use dollar stores wisely and you can stretch your budget. Done to an extreme will lead to overspending.
Always Buying the Cheapest Option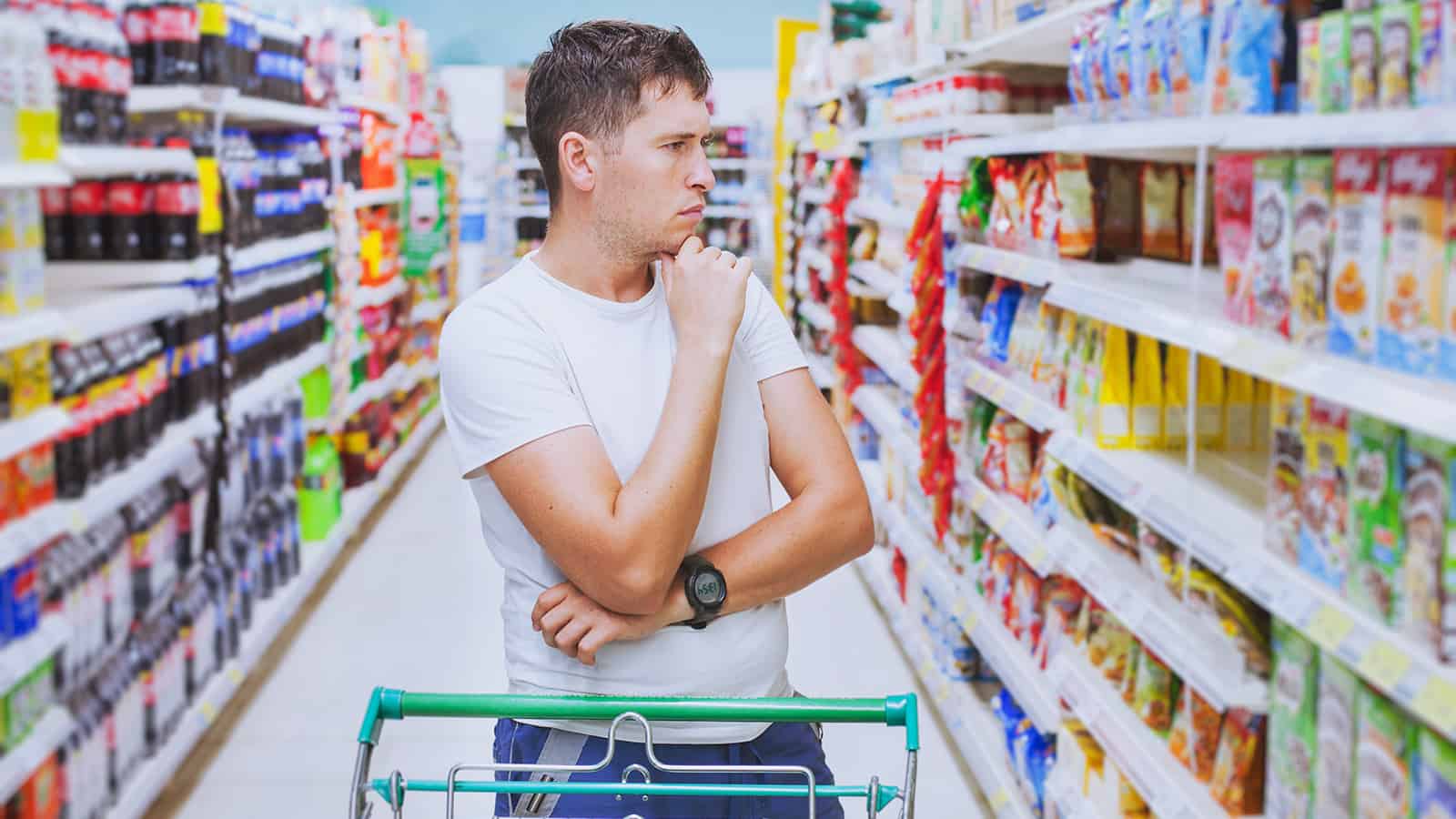 The cheapest option is always best, right? Incorrect. Instead of shopping for price, shop for value.
If you have to replace the cheap item in a few months, it cuts into your savings. Quality items often last longer, allowing you to save more over the long-term.
Shopping on Amazon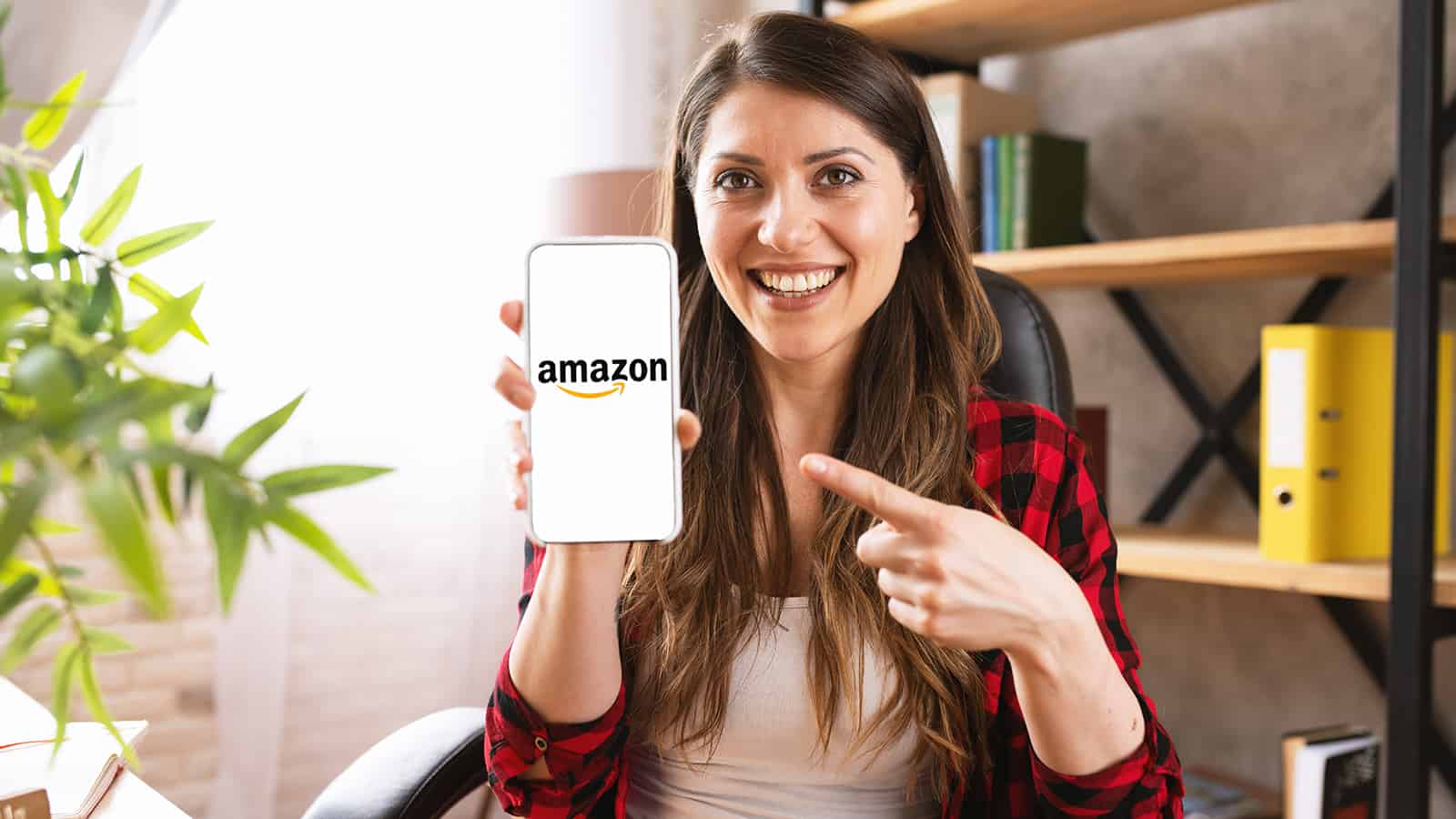 Amazon loves to market themselves as the go to place on days like Prime Day. We're all guilty of giving in on those days, but they may not always offer the deals you think they are.
Other large retailers like Best Buy, Walmart, Target, and more often run better deals on Prime Day, and other popular shopping days. It literally pays to compare.
Waiting Until Black Friday to Buy Something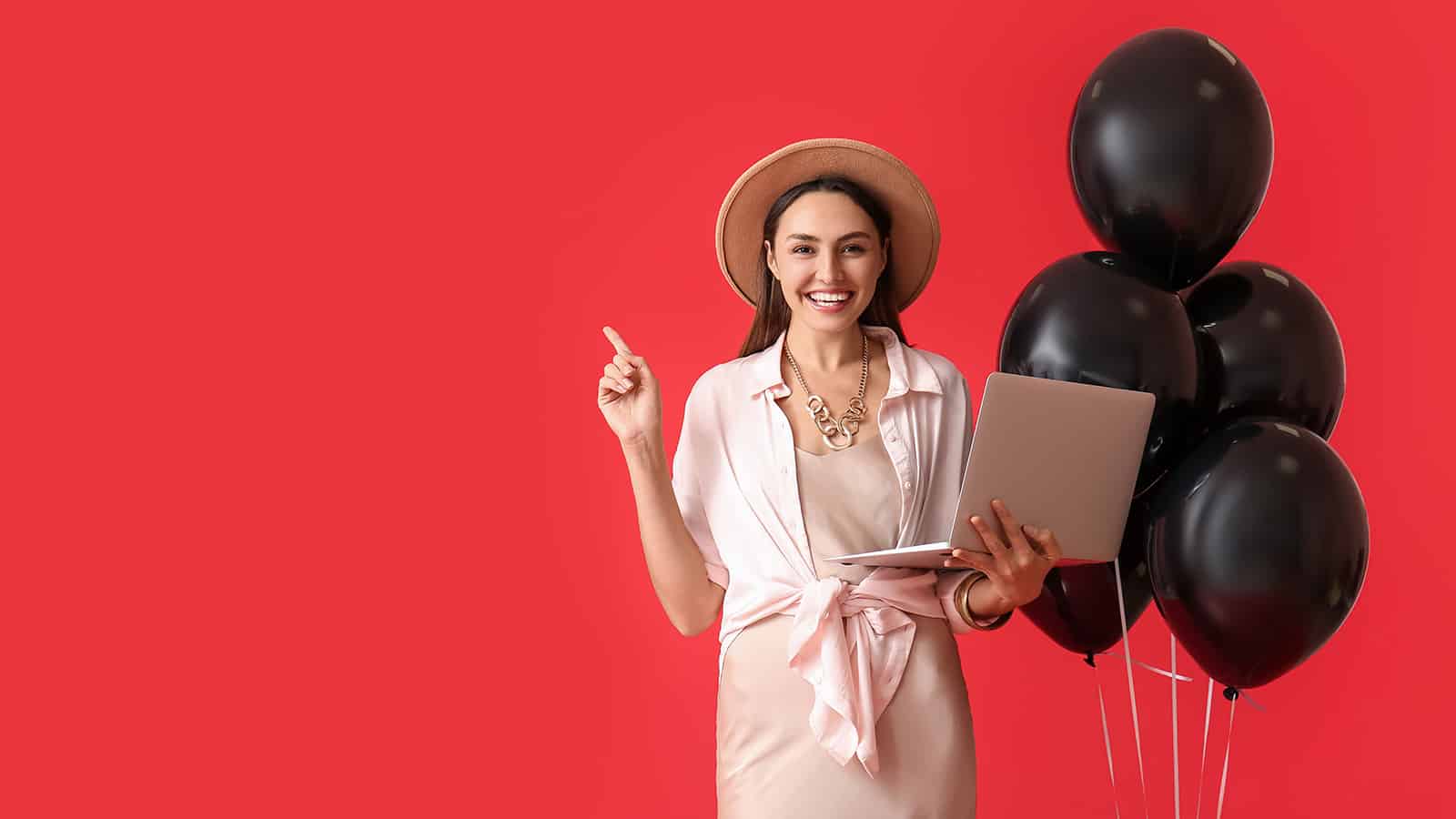 Black Friday is oft-believed the best day to buy something you need for a good price. That isn't always the case. Days like Cyber Monday, Small Business Saturday, and Prime Day can often provide similar, or better deals.
Being patient, and knowing what you should spend goes a long way to help determine if it's time to buy.
Doing Everything Yourself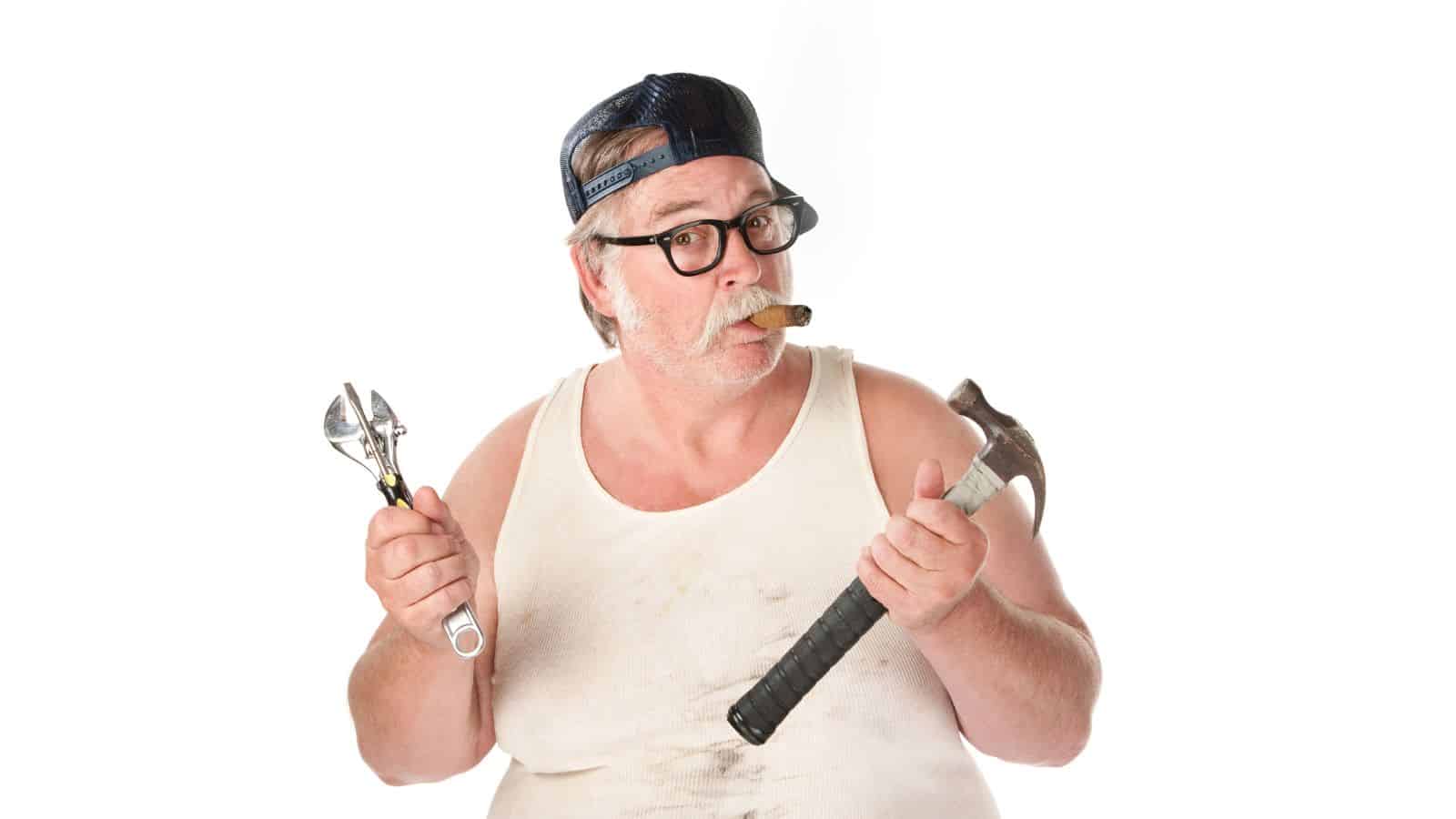 Frugal people love to repair everything themselves. We like to do it in our home, but it's not always the best way to save.
If it takes you too long to fix, or you end up ruining the item more, you're out time and money. Know your limits, what you can reasonably do, and outsource the rest.
Making Your Own Laundry Detergent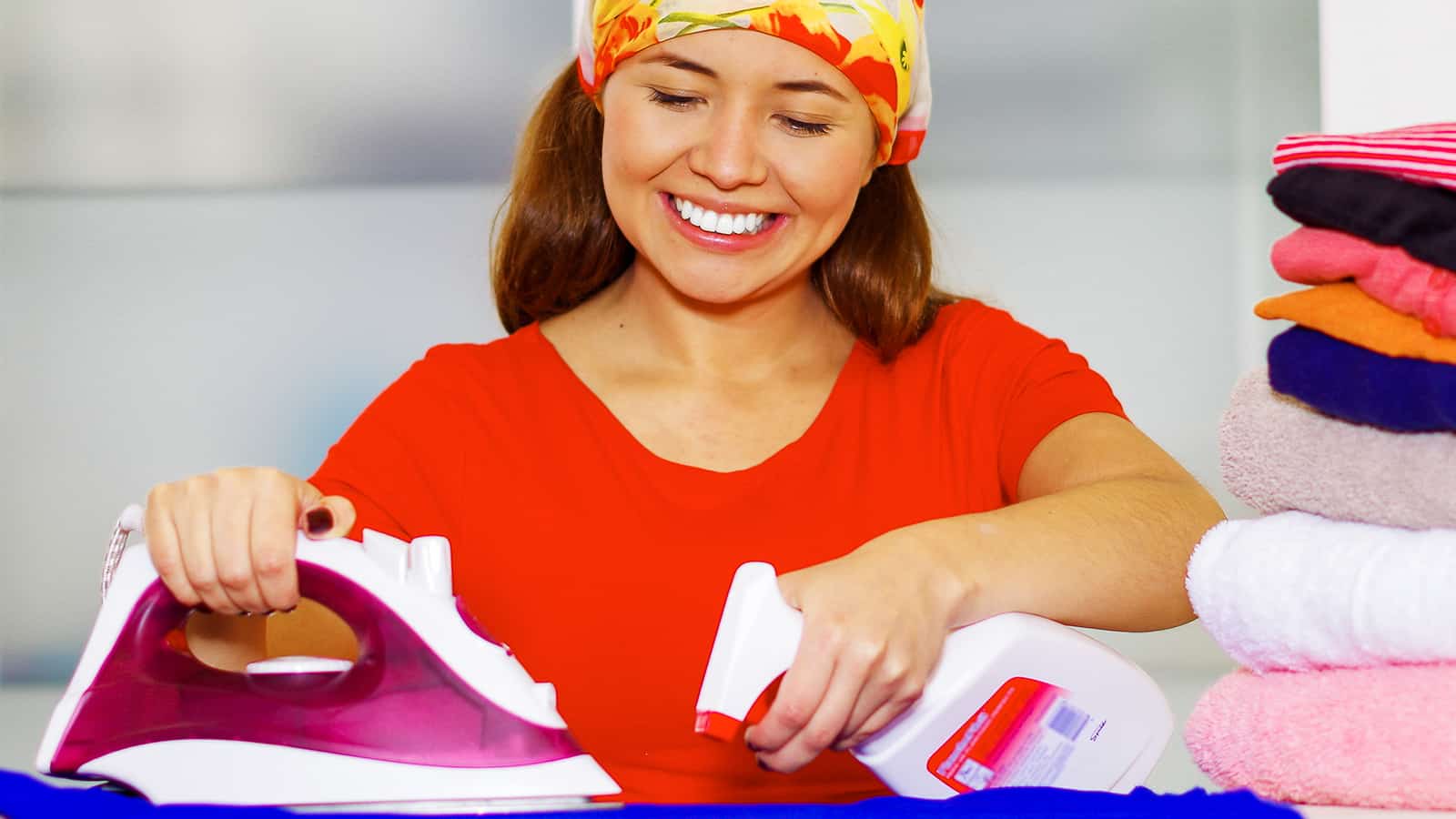 Making your laundry detergent can be very labor-intensive and many people can't believe its effect on their clothes. Some people find out the hard way that nothing beats buying name-brand laundry detergent for convenience and effectiveness.
Always Going For the Cheapest Gas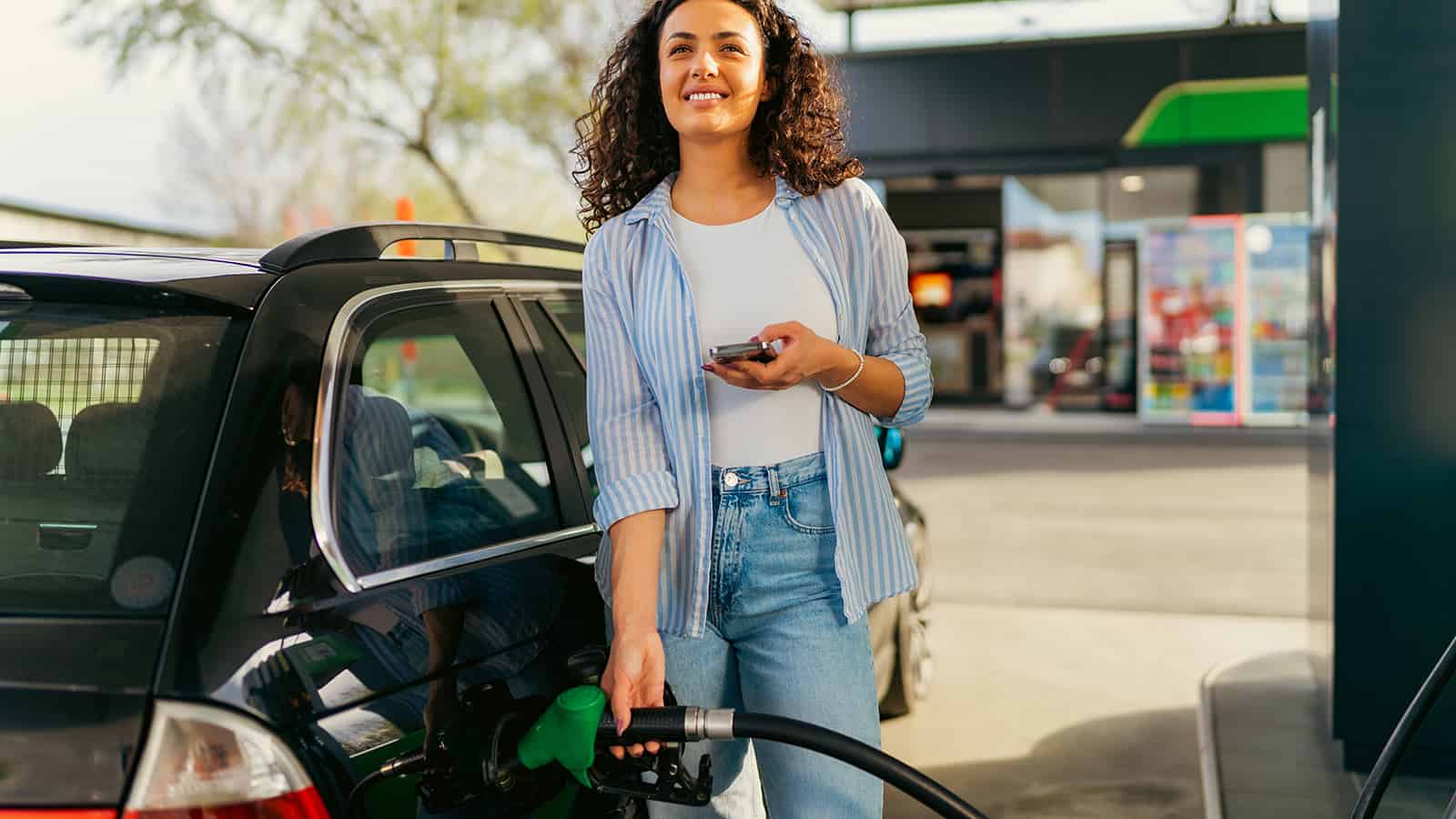 Do you have that family member that loves to drive extra miles to save a few cents on gas? We all do, and we may be guilty of it ourselves.
However, it's a waste of time and may even cost us more. Instead, use a gas rebate app like Upside to get cash back on your gas and save your time.
DIY Crafts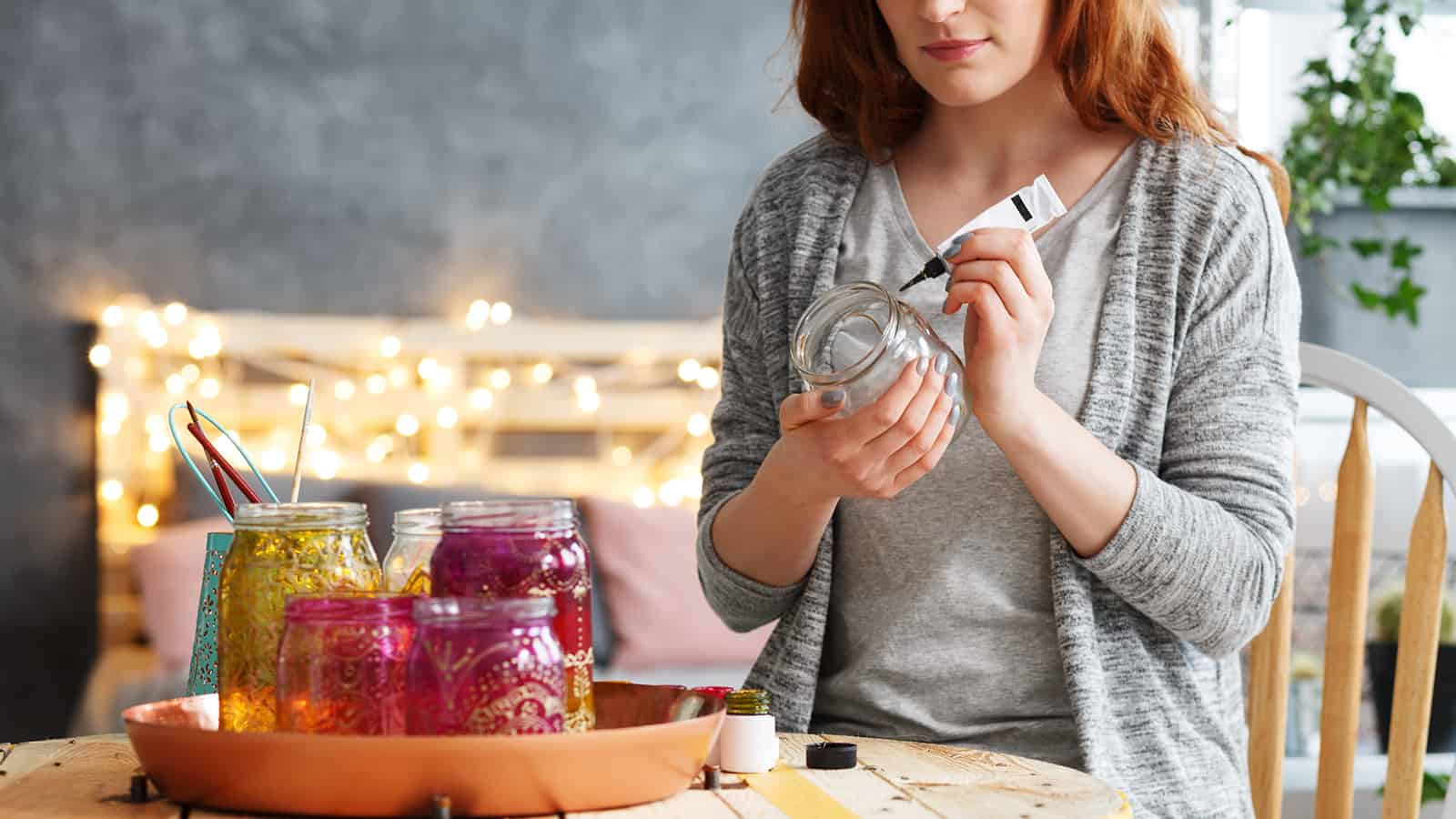 Have you ever looked at a home decor item and thought you could do it yourself for less?
While admirable, unless you're really crafty you're going to spend more time and money than it's worth. There are some exceptions to this, but for most it's a waste of money.
Couponing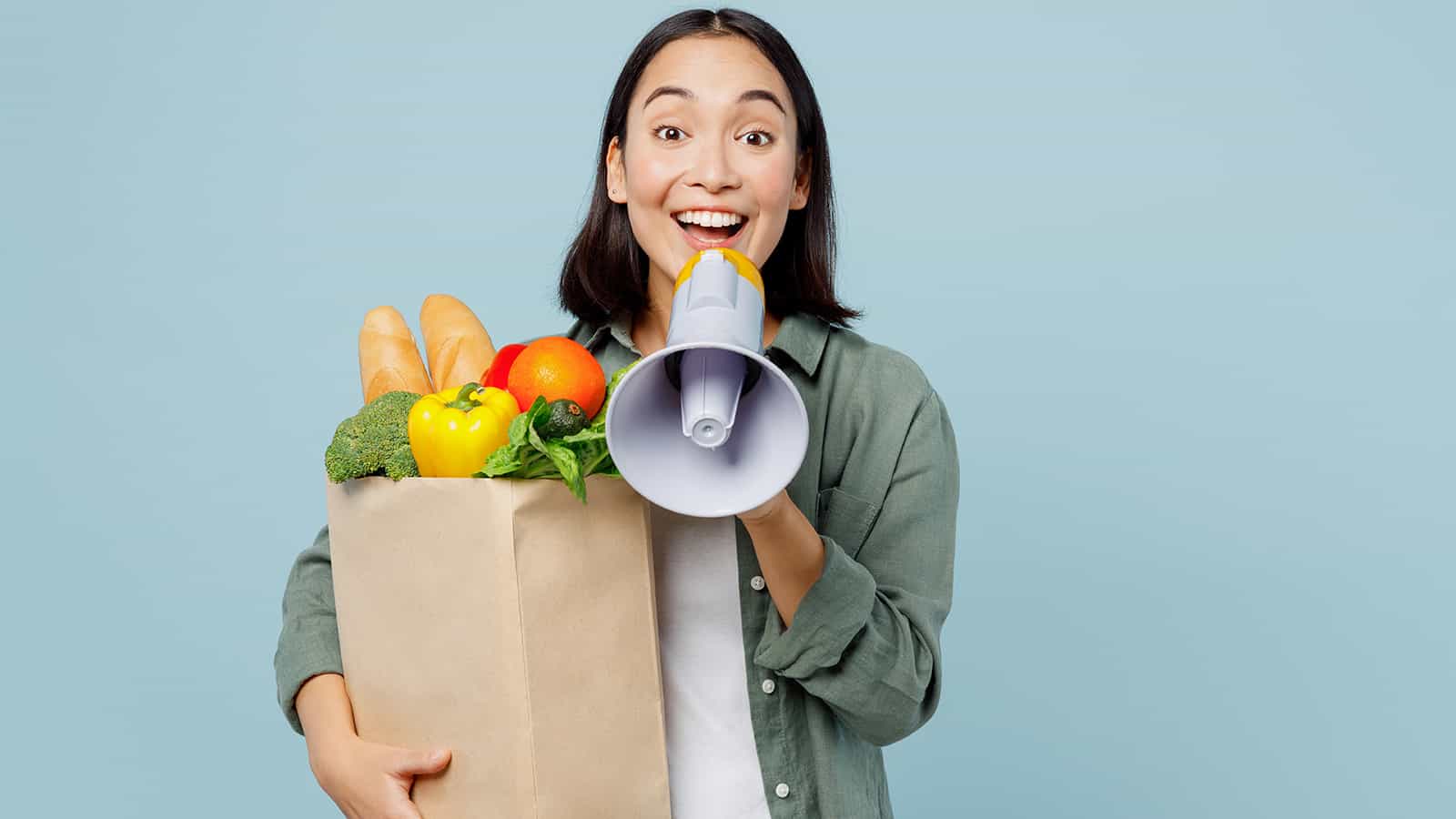 Couponing is a traditional frugal habit. It's a good way to save money on your groceries, but it takes more time than it's worth. Furthermore, you may purchase something you don't need.
Instead, opt for a rebate app like Ibotta and do your shopping as normal. Take a picture of the receipt with the app, and it does the work for you by identifying available rebates.
Skipping the Dishwasher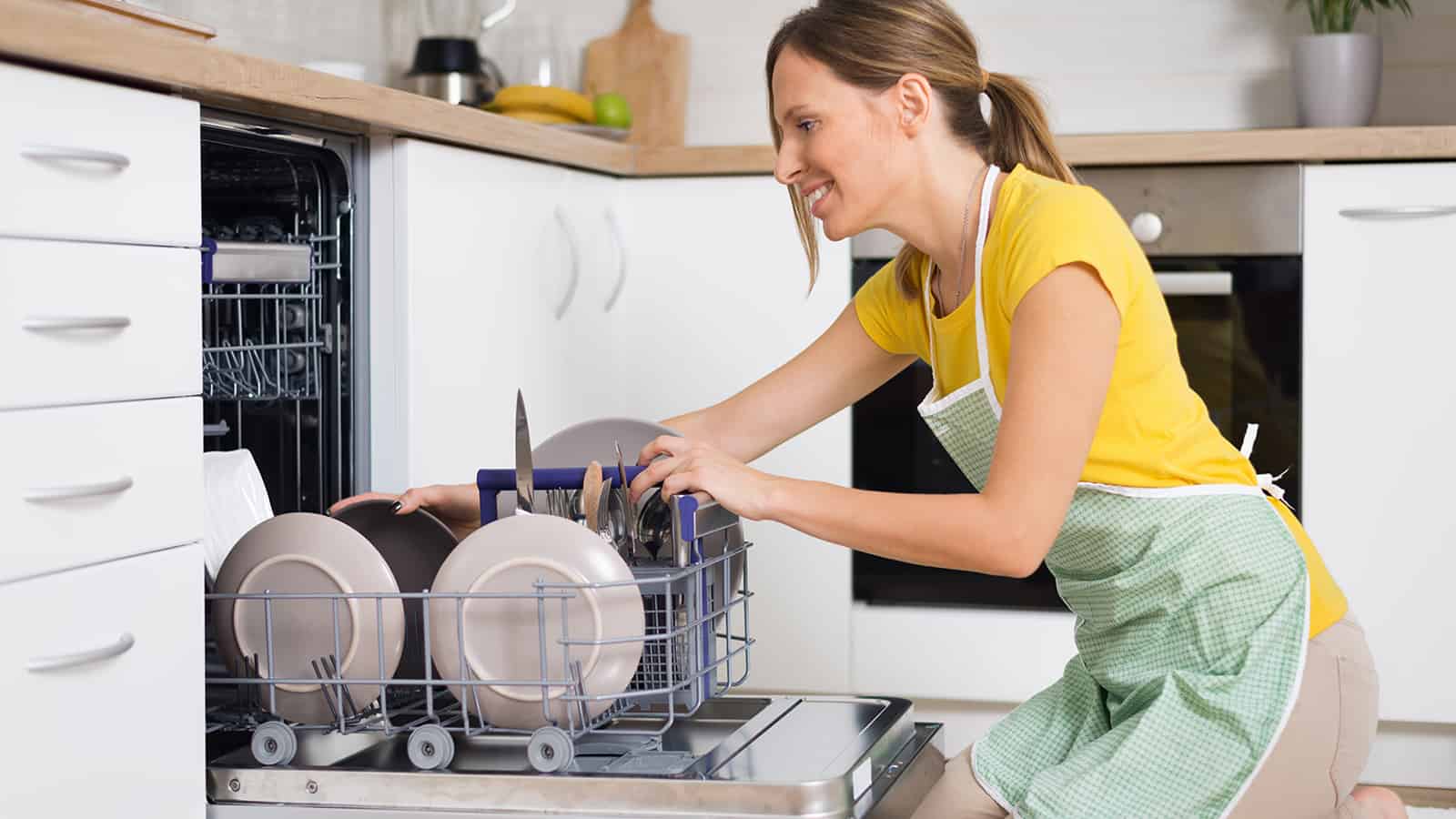 The dishwasher uses water, which costs money. The cheapskate in your family may claim it's too expensive to use. However, the average dishwasher uses a mere four gallons of water.
Washing by hand? Plan on using nine to 27 gallons. The math is simple.
How to Save Money on a Tight Budget
Saving money feels impossible when you're struggling to make ends meet, but you can do it. Use these tips to save money each month, even on a tight budget.
How to Save Money on a Tight Budget
How to Make Money in One Hour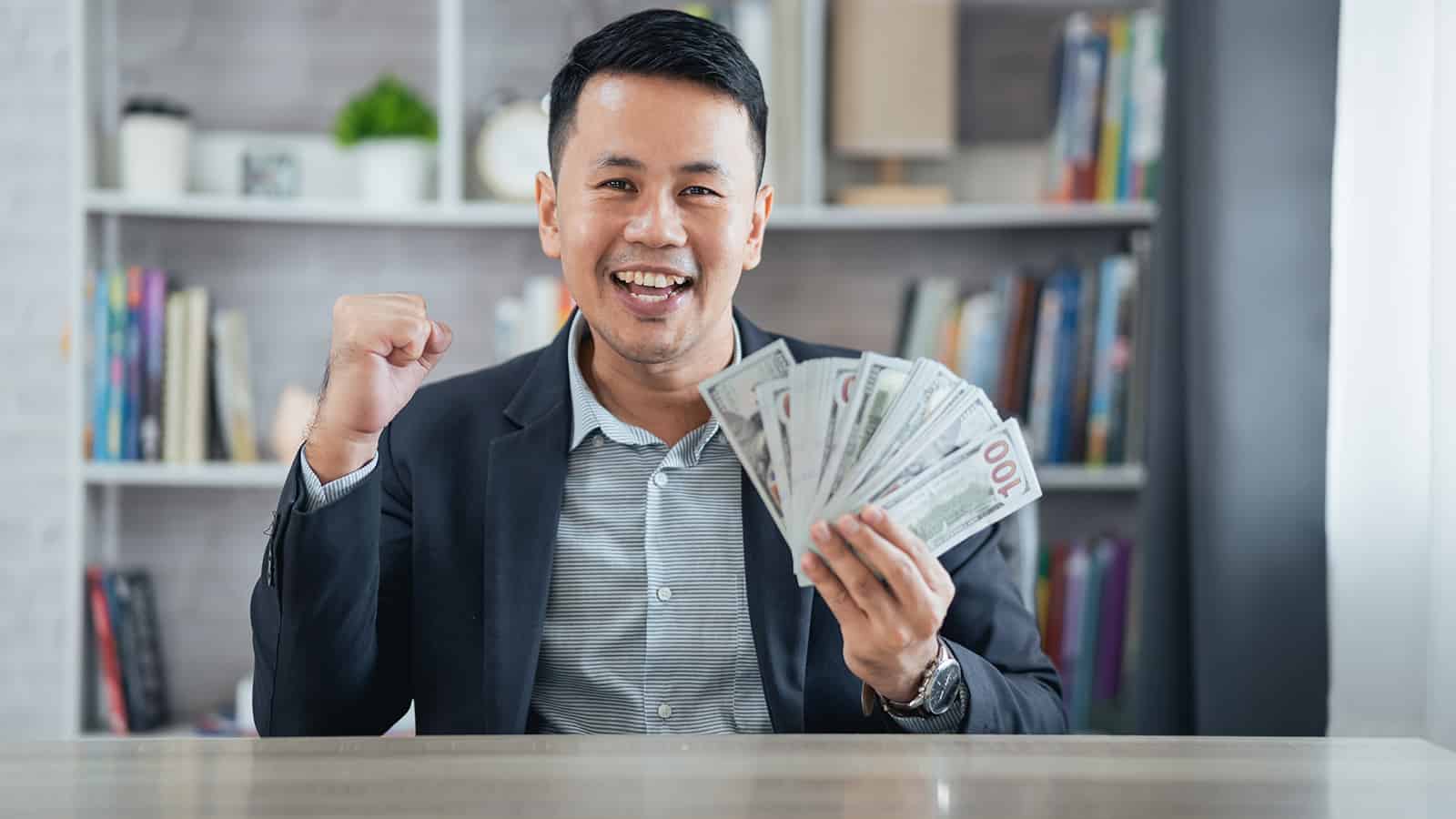 Whether you need to make ends meet until payday or you want extra spending money, earning quick cash is possible. Check out these legit ways to make money in one hour.
How to Watch Local TV Without Cable
Do you want your local networks, but don't want to overspend for an expensive live service? You have options.
How to Watch Local TV Without Cable
7 Steps to Break the Paycheck-to-Paycheck Cycle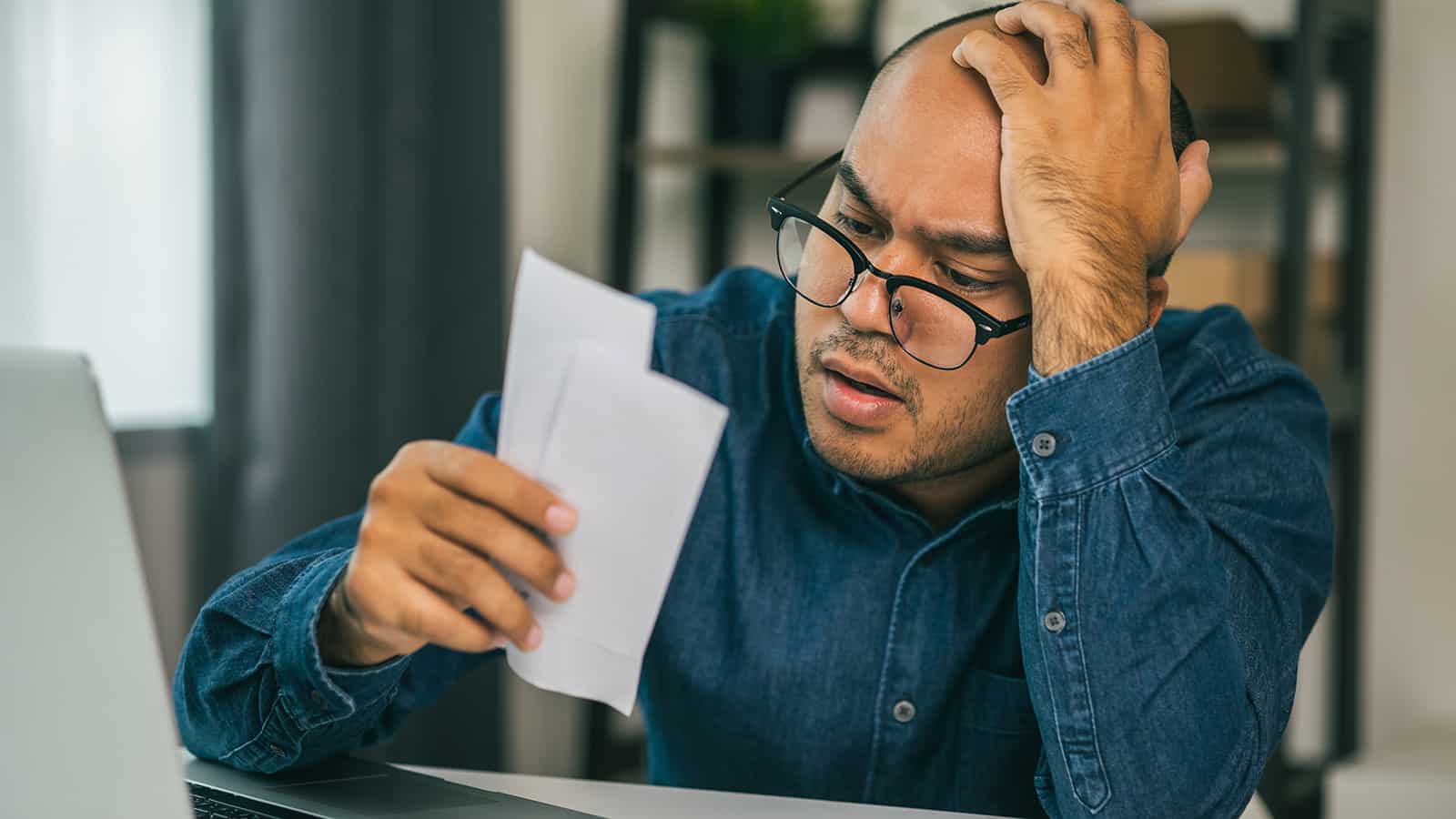 Making ends meet is hard on a limited income. However, it is possible to break the cycle and find financial stability. You just need to know where to start.
How to Stop Living Paycheck to Paycheck
15 Best Coupon Apps to Save Money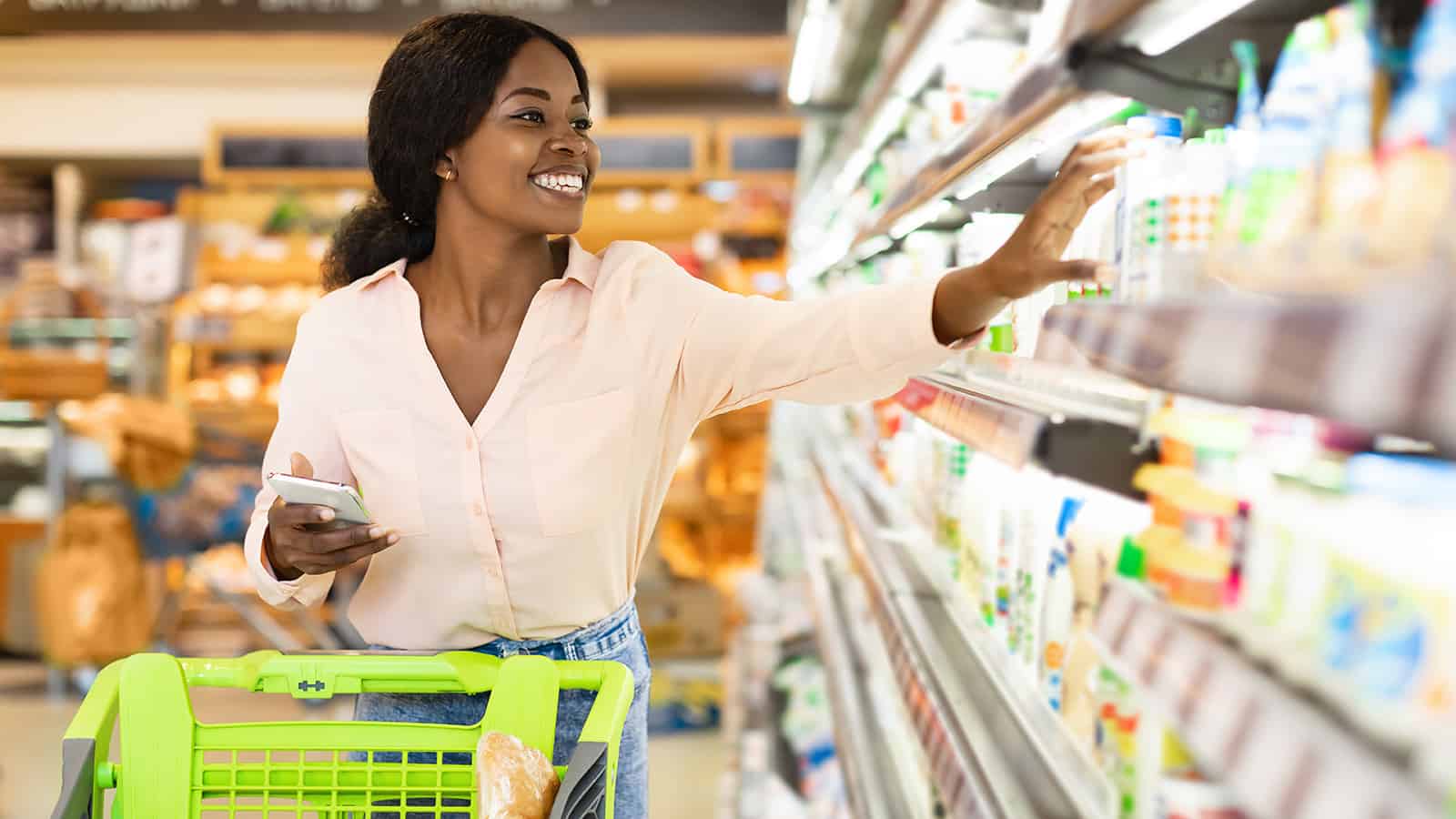 Saving money at the store is as simple as using your phone. Better yet, you can redeem savings for free PayPal money or gift cards. That's a win-win.
15 Best Coupon Apps to Save Money
Related