Cutting costs isn't always easy, even with the best intentions. Here are 12 simple ways to save money to follow if you've never had success reducing monthly expenses.
Compare Auto Insurance Rates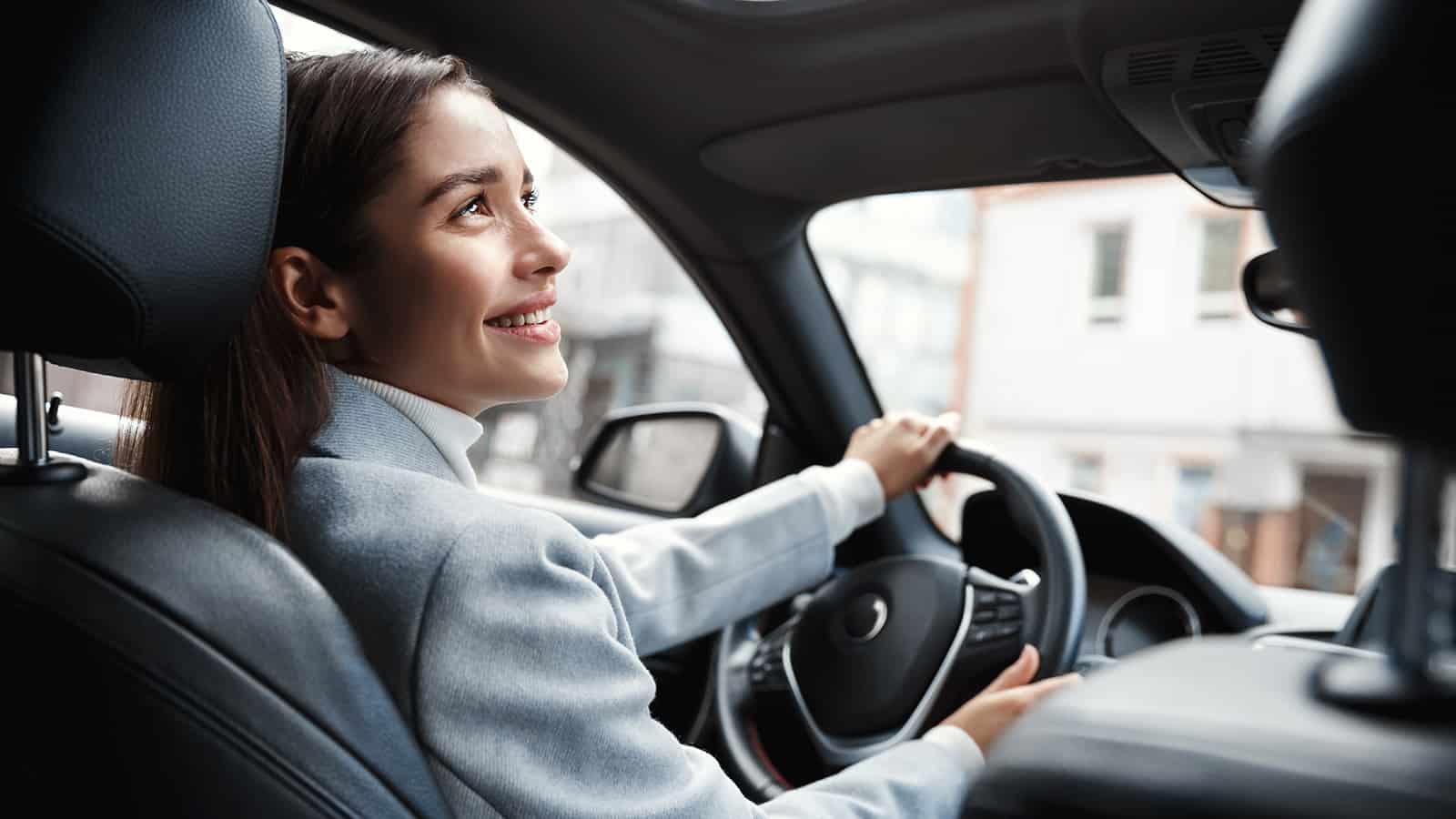 When was the last time you compared your car insurance rates? Reports indicate 40 percent of drivers haven't done so in the last three years.
If that's you, you could be leaving money on the table. A site like The Zebra or Gabi let you compare rates from several dozen insurers. Within a few minutes you can often find rates that will save you several hundred dollars annually. It's that easy.
Get Rebates on Your Grocery Shopping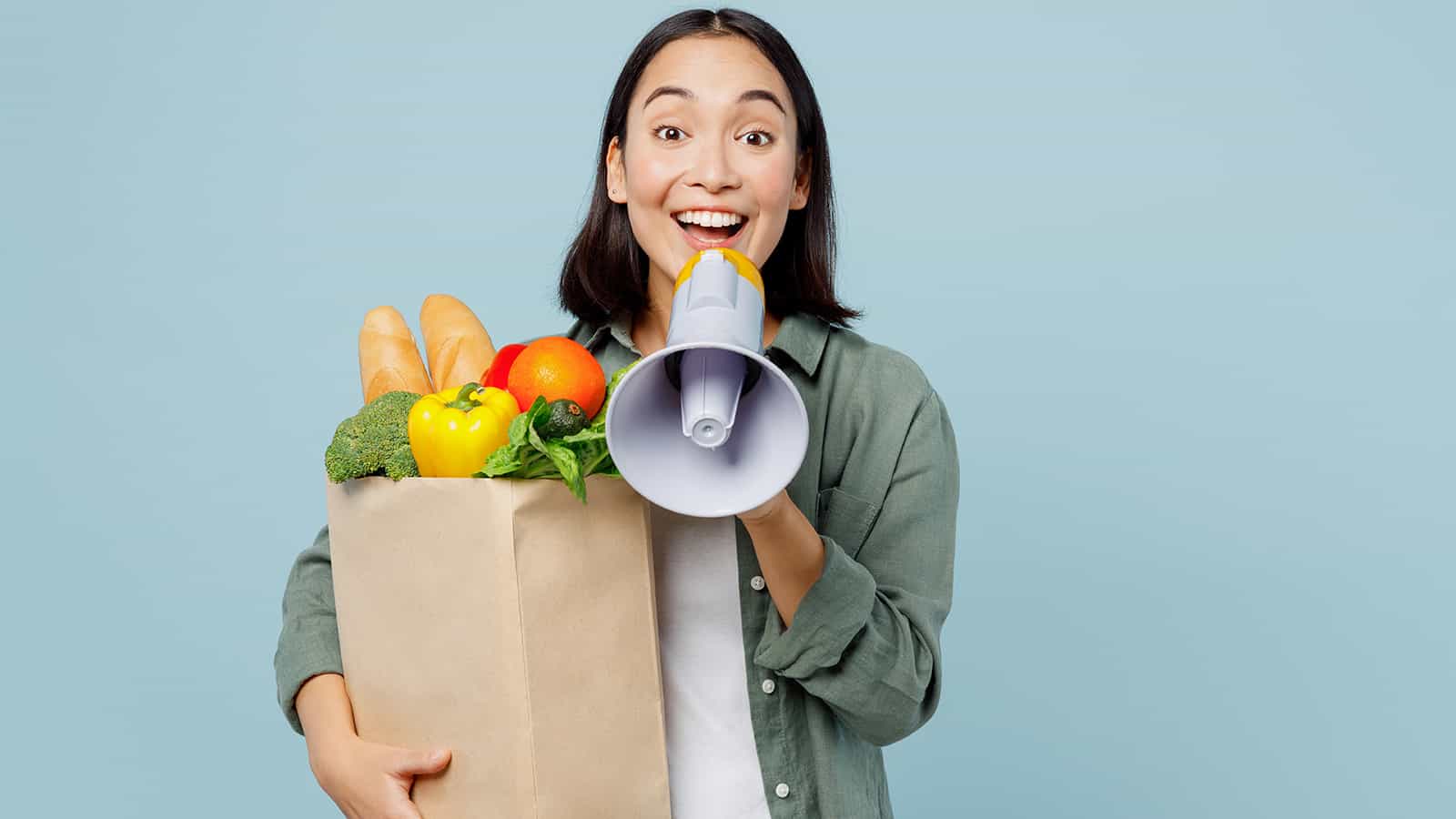 Saving money at the grocery store is a challenge in an era of rising prices. You can use an app like Ibotta or Fetch Rewards to counteract that.
Download one of the free apps, then go shopping. Once done, take a picture of the receipt within the app. The platform identifies active rebates, and credits your account. Then, you can withdraw the earnings in cash or free gift cards.
Cut Subscriptions You're Not Using
When was the last time you looked at your memberships? If you're struggling to save, do an audit of them.
Identify what you're not using, cancel it, and take the savings.
Try a No-Contract Phone Plan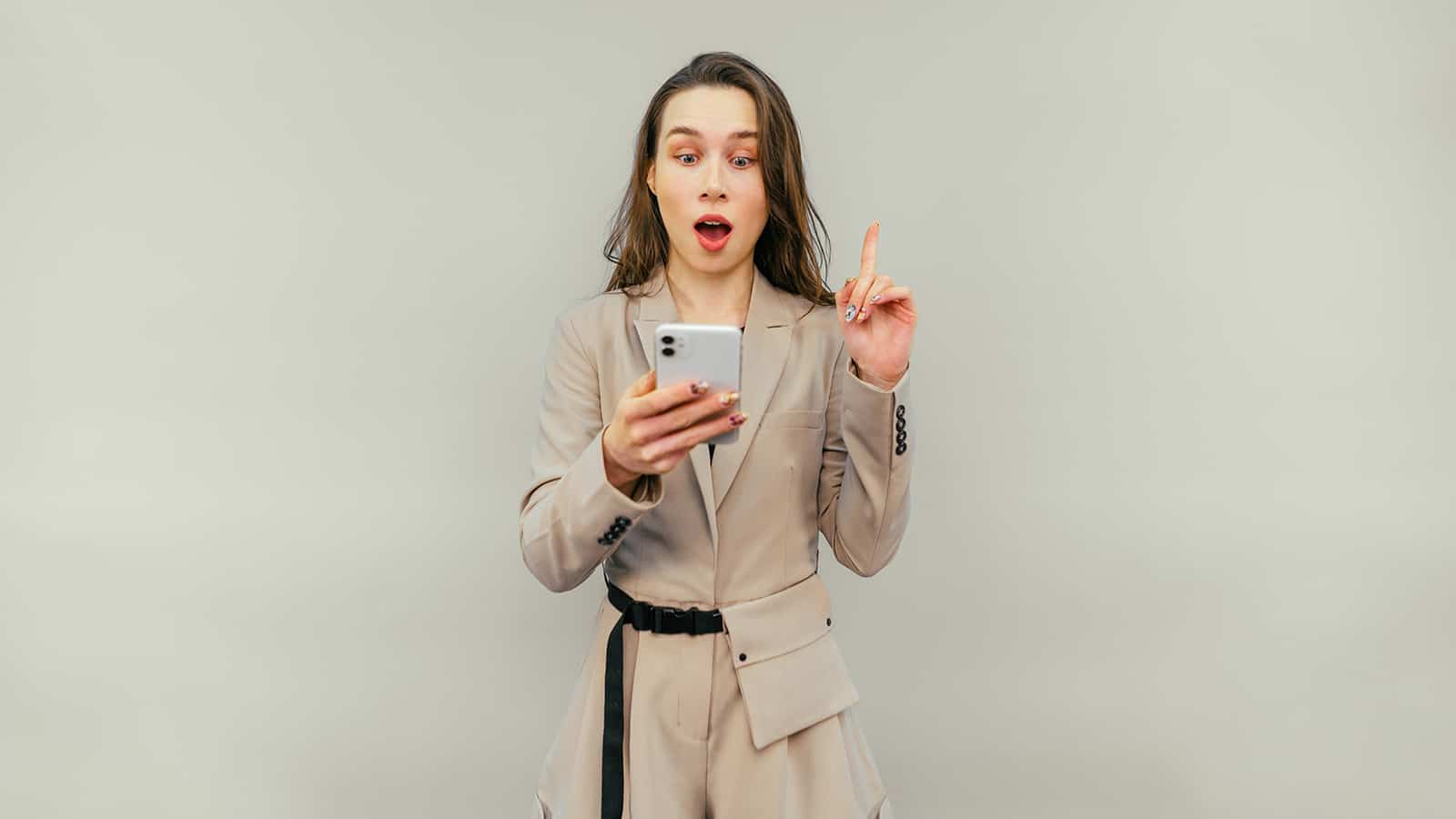 Are you on a legacy phone carrier like Verizon or AT&T? If so, there's no need to stick with their expensive plans.
No-contract services offer similar reliability, and data, for a fraction of the cost. Imagine what you could do by trading a $100 monthly bill for $30, without sacrificing what you want.
Earn Rewards Points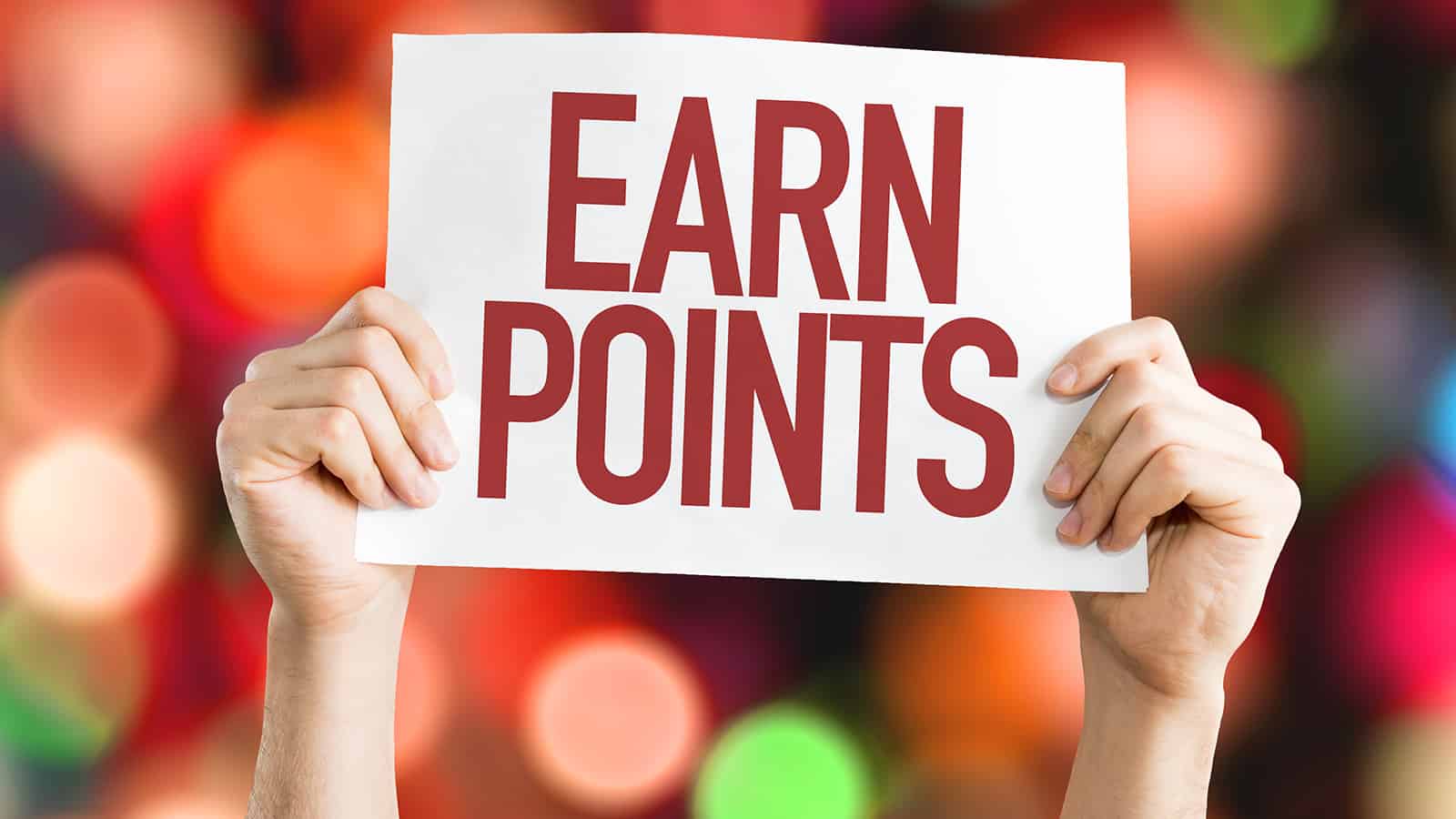 While seemingly odd, rewards credit cards can be a fantastic tool to save money. You can opt for a cash back card that gives you money back on your purchases, or a travel card that gives you points and miles.
We opt for the latter to stretch our travel budget. The former gives you a small influx of cash monthly for your purchases. Regardless of which you choose, pay it off in full every month.
Shop Secondhand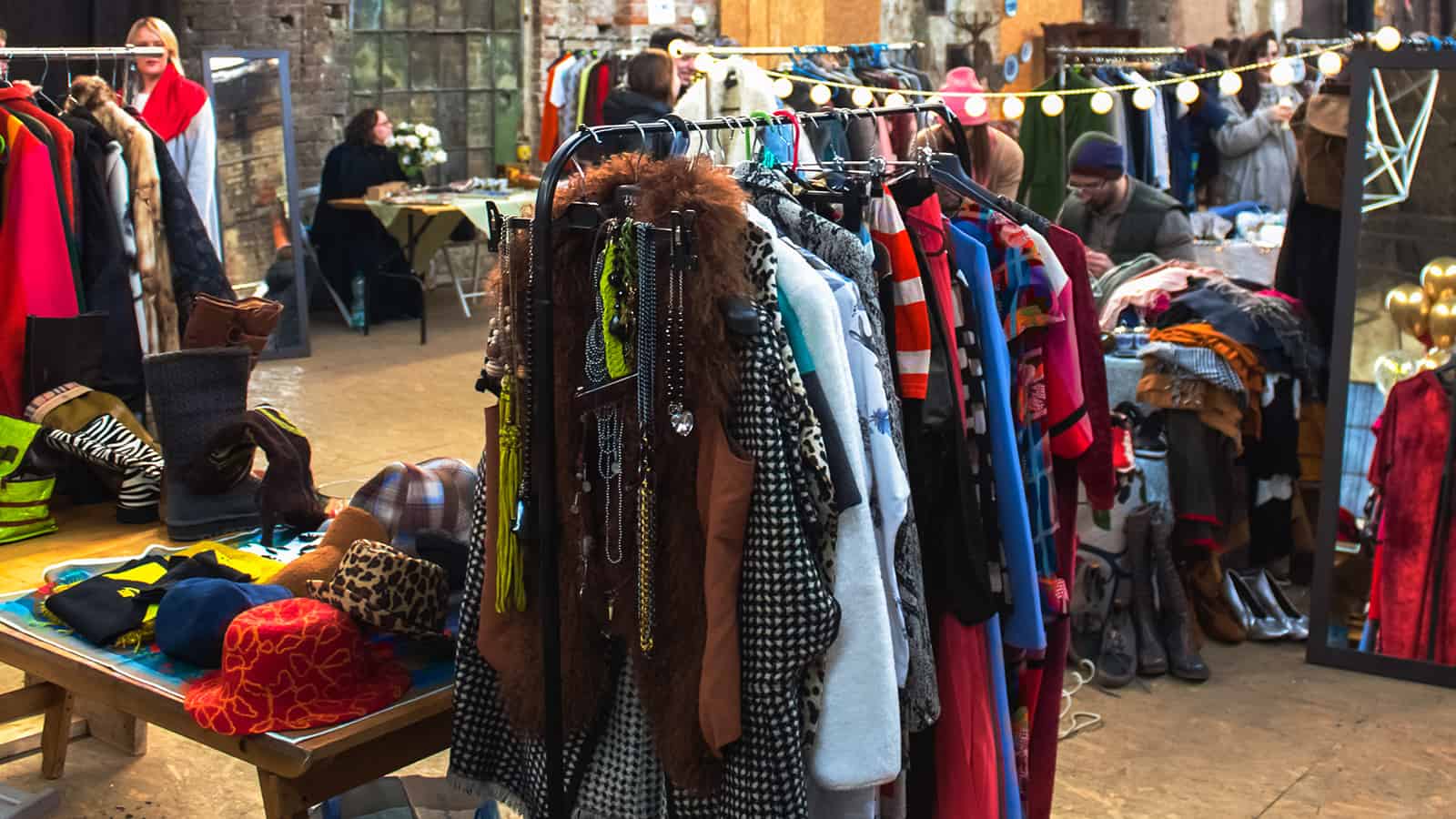 Thrift stores, Goodwill, and the Habitat for Humanity Restore are all good choices to shop secondhand. Opting for used items instead of new ones reduces waste and saves you money.
We regularly shop secondhand and it often saves us good money.
Use Free Streaming Services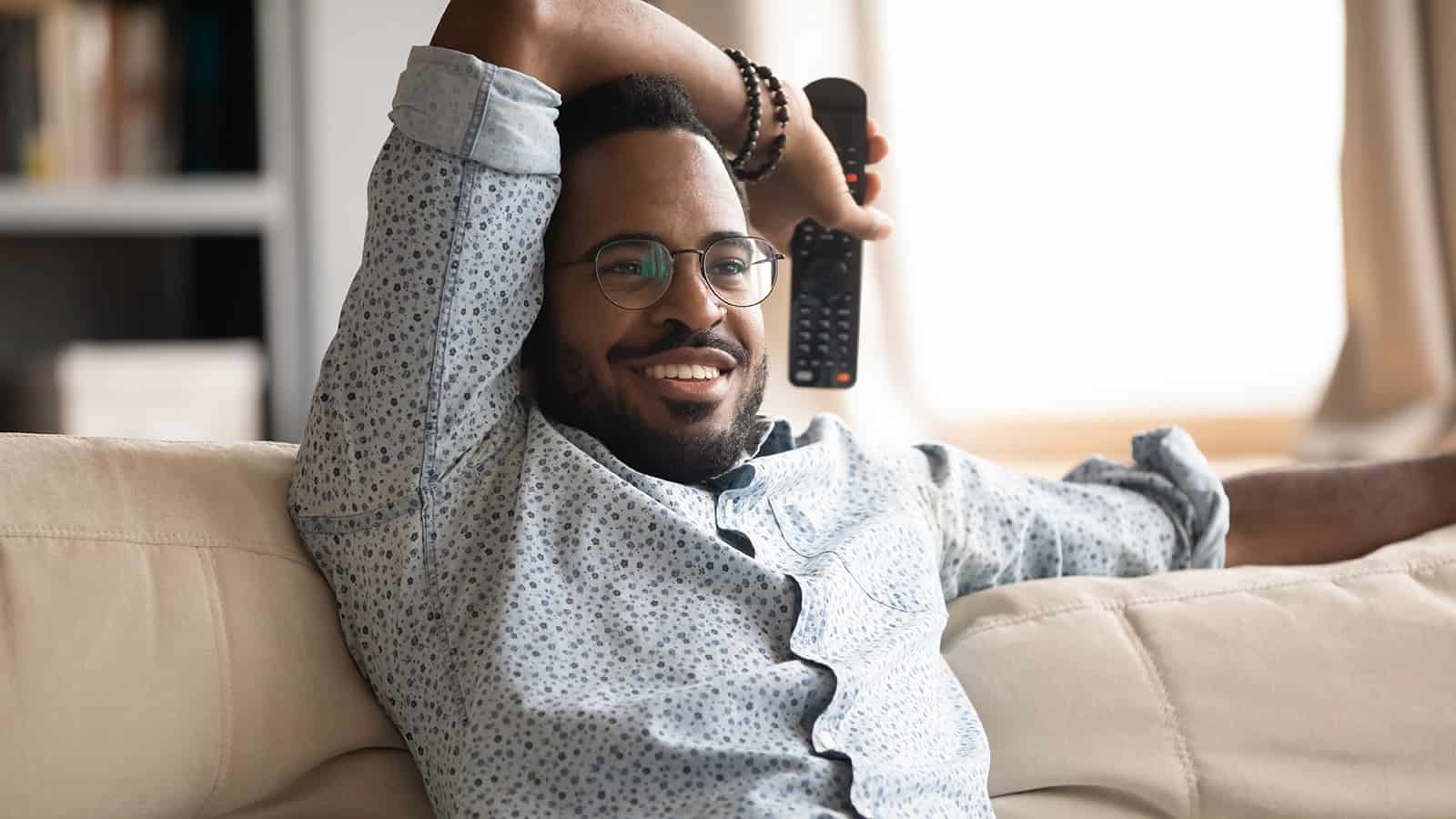 How much are you spending on your monthly cable or streaming costs? If it's too rich for your liking, consider using free streaming apps.
Apps like Tubi, The Roku Channel, Pluto, and more are fantastic choices to watch free TV shows or movies, and they're all no cost. If you don't mind commercials, it's tough to beat free entertainment.
Meal Plan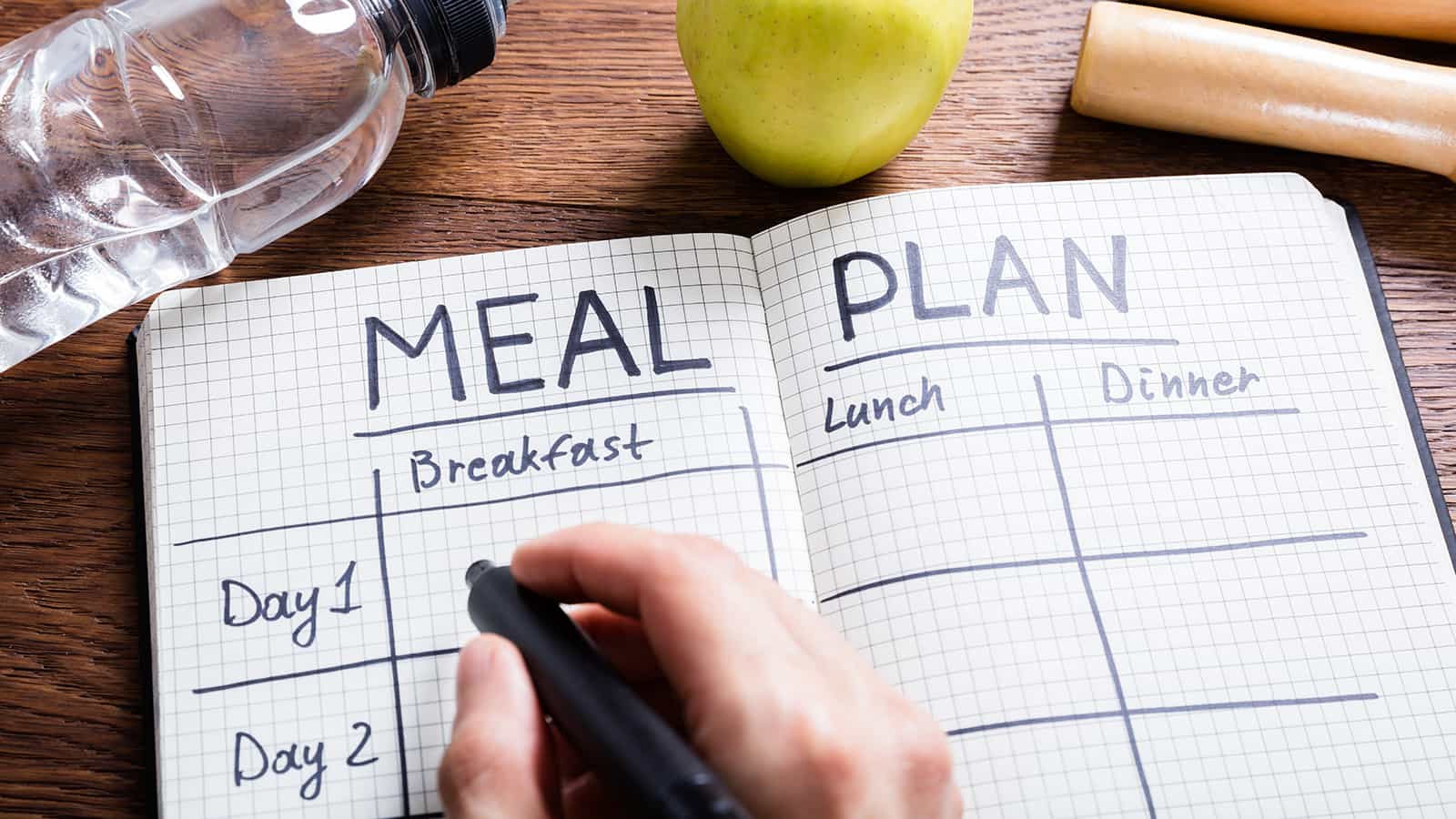 Do you feel like your family is wasting too much food, or overspending at the store? Give meal planning a try.
Write down the meals you want to have this week, then use that to create your shopping list. This helps you spend less and still have what you need.
Use Active Coupon Codes When Shopping Online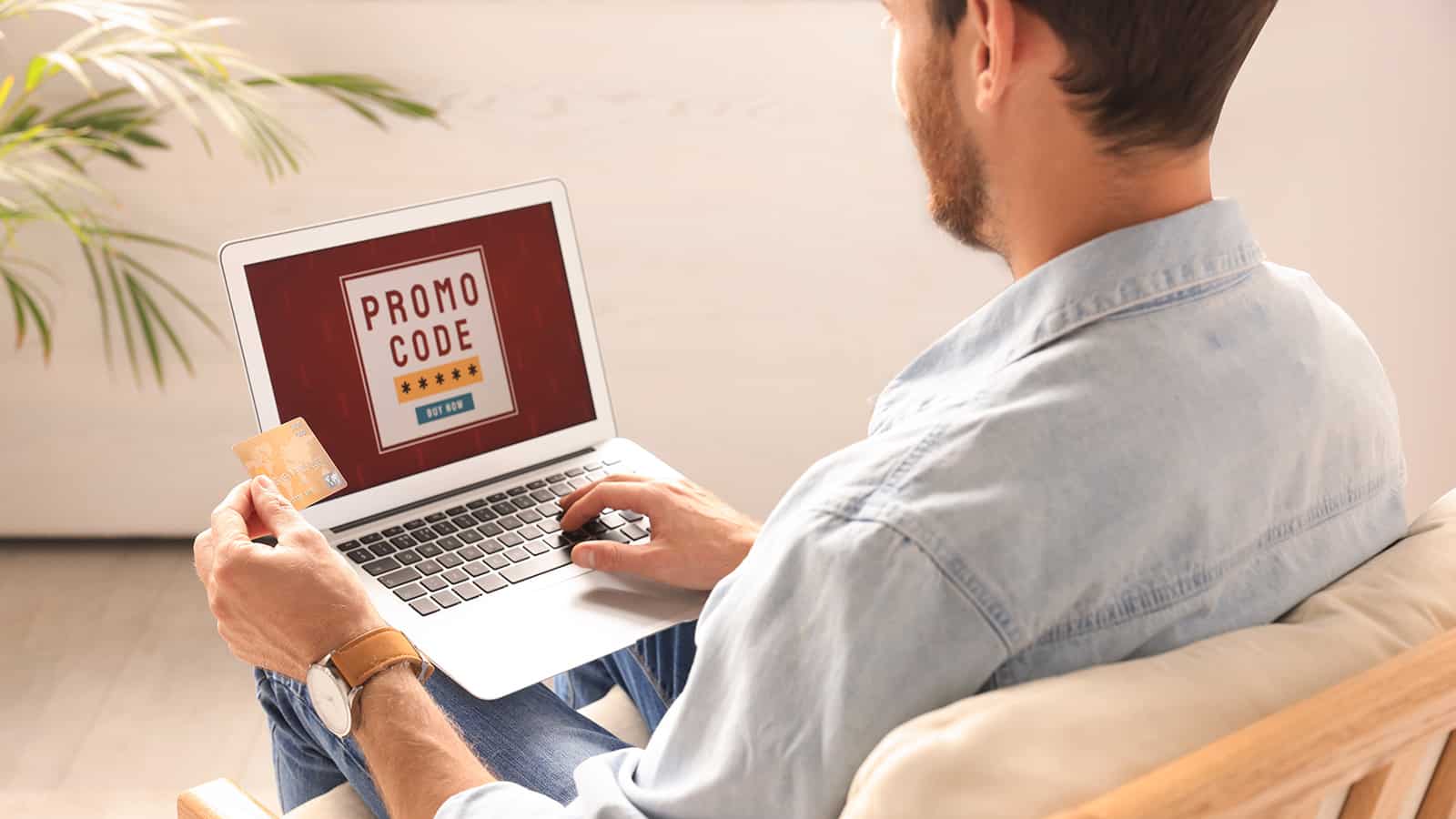 Nothing is worse than searching for a coupon code online, only to find it's not valid. Free browser extension apps like Honey by PayPal let you avoid that.
They work in the background as you shop. When you go to the shopping cart, they scour the internet for valid coupon codes and applies the best one. It's that simple.
Save Your Spare Change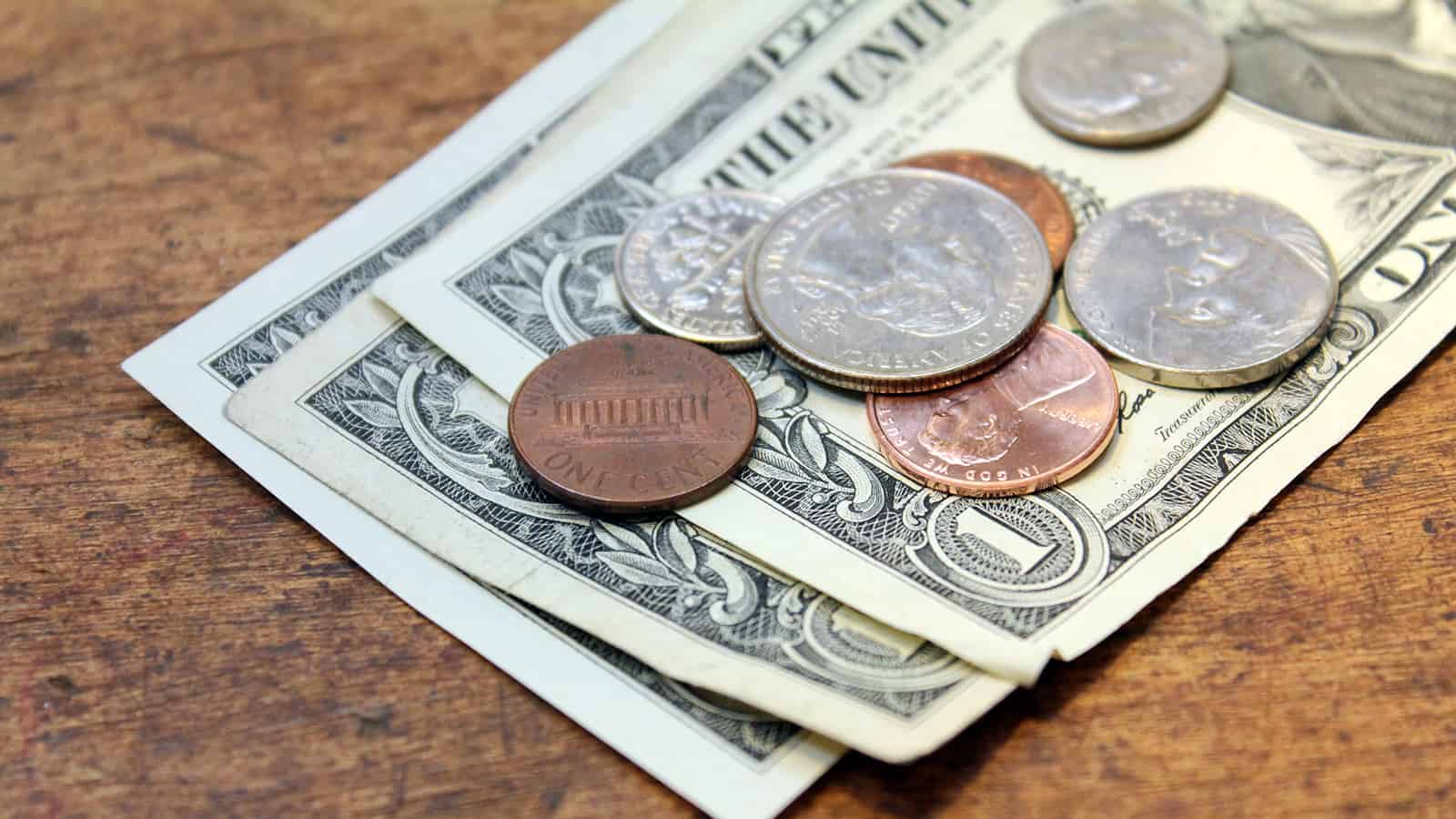 Saving your spare change is a long-known way to save money. Take it one step further and invest that spare change with an app like Acorns.
The app rounds up all your purchases and invests it in a low-cost portfolio of your choice once you reach a $5 balance. Not only does it save you money, it also helps increase your net worth. That's a win-win.
Take Your Lunch to Work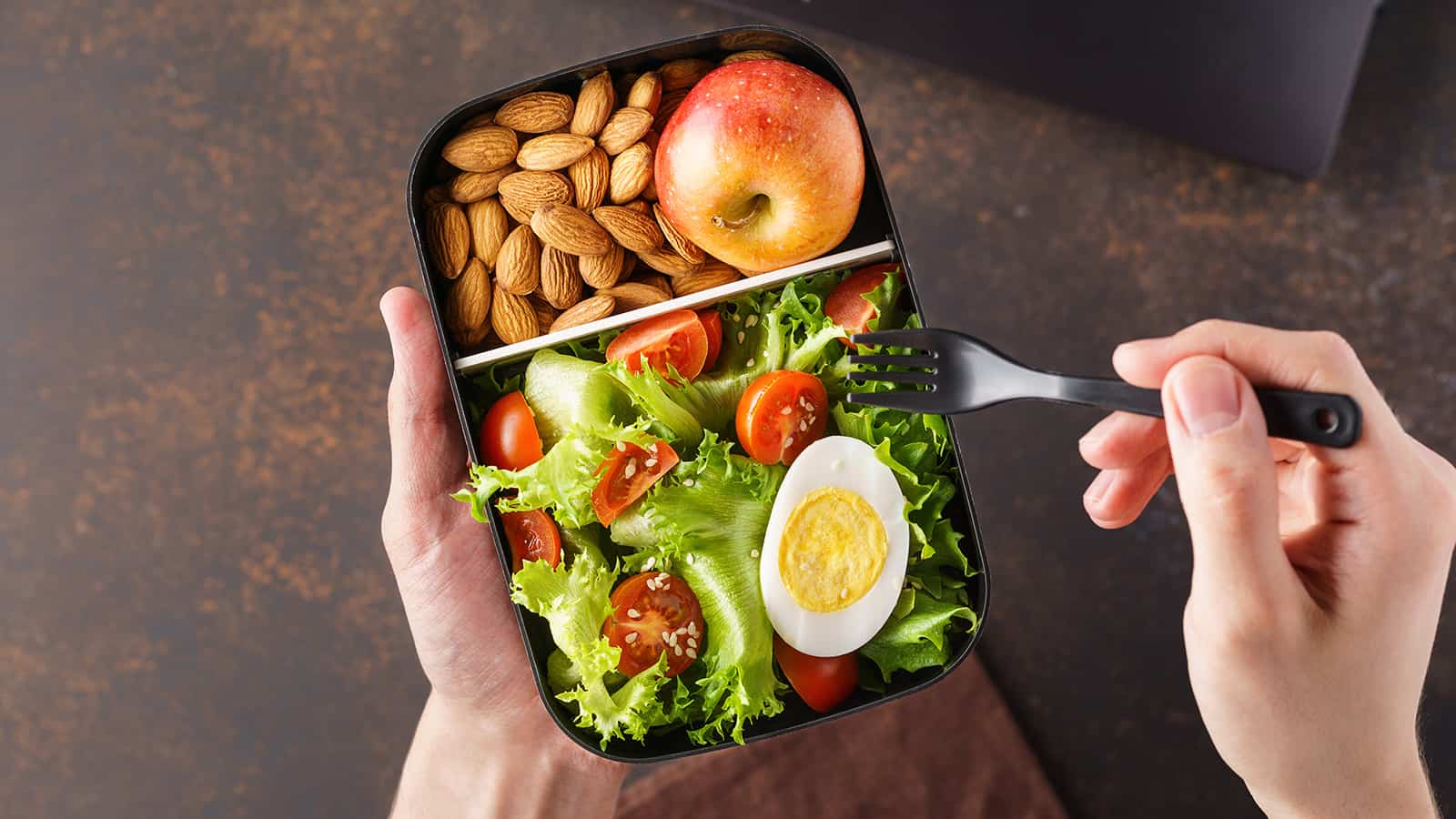 Costs to eat out have grown dramatically since 2022. Reports show that fast food alone has increased over 20 percent since 2022.
Skip the lunch out routine and brown bag it. It helps stretch your food budget and it's often healthier.
Pay Less For Your Prescriptions
How many prescriptions do you regularly use? Regardless of how many, an app like GoodRx can be a helpful way to reduce your expenses.
The app partners with over 70,000 pharmacies and allows you to save up to 80 percent. Best of all, the app is free to use.
35 Proven Ways to Save Money Every Month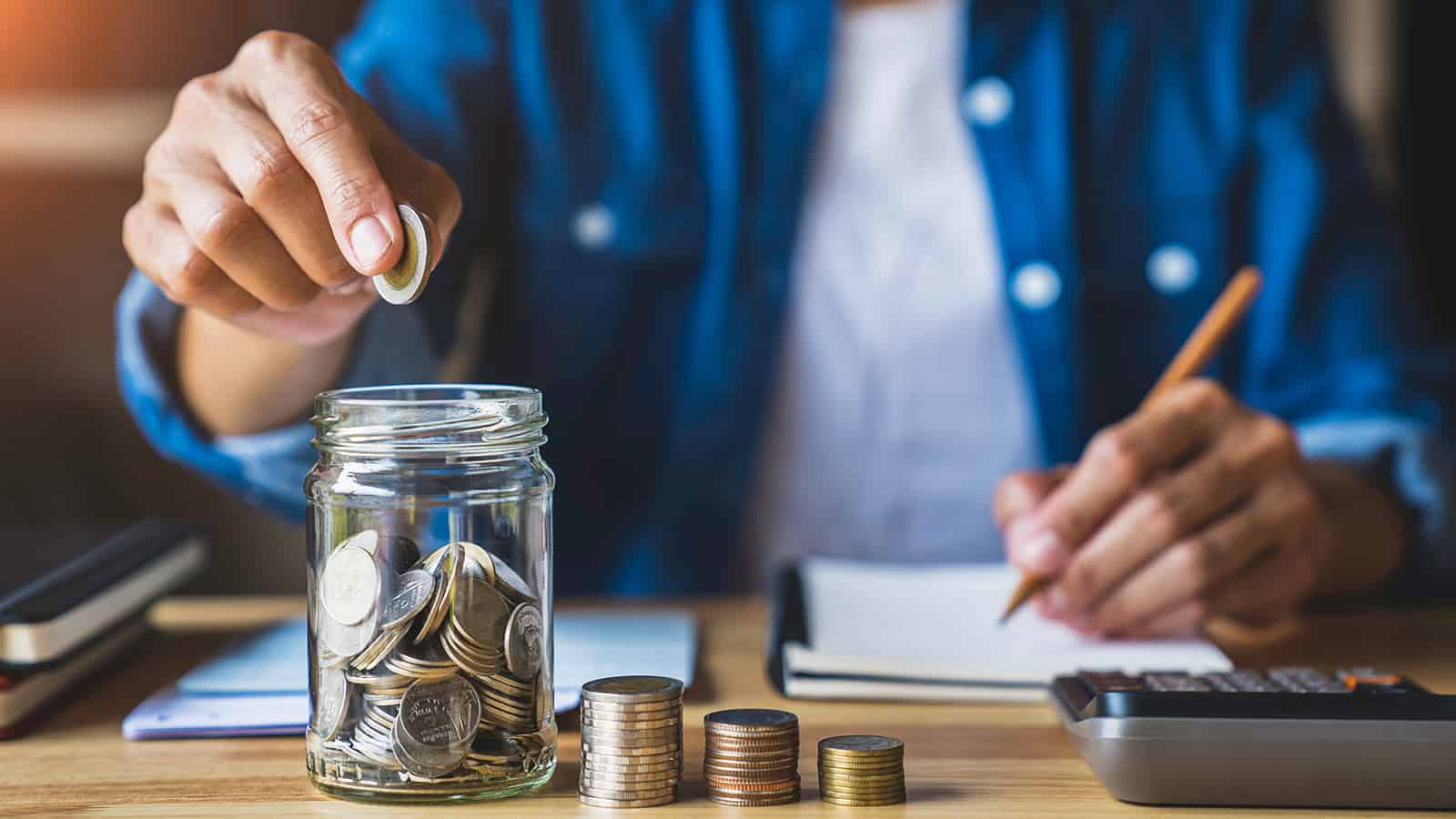 Many people believe it's impossible to save money. Or, they think saving $20 or $50 a month won't amount to much. Both are incorrect. There are many simple money-saving tips that can add up to big savings. You just have to start one, then another, to increase your savings.
Ways to Save Money Every Month
11 Jobs That Pay $20+ an Hour and Don't Require a Degree
A college diploma is terrific, but it's not always necessary to earn a good living. Consult this guide to identify other ways to earn at least $20 an hour without a college degree.
Jobs That Pay $20 an Hour and Don't Require a Degree
How to Cut the Cord on Cable or Satellite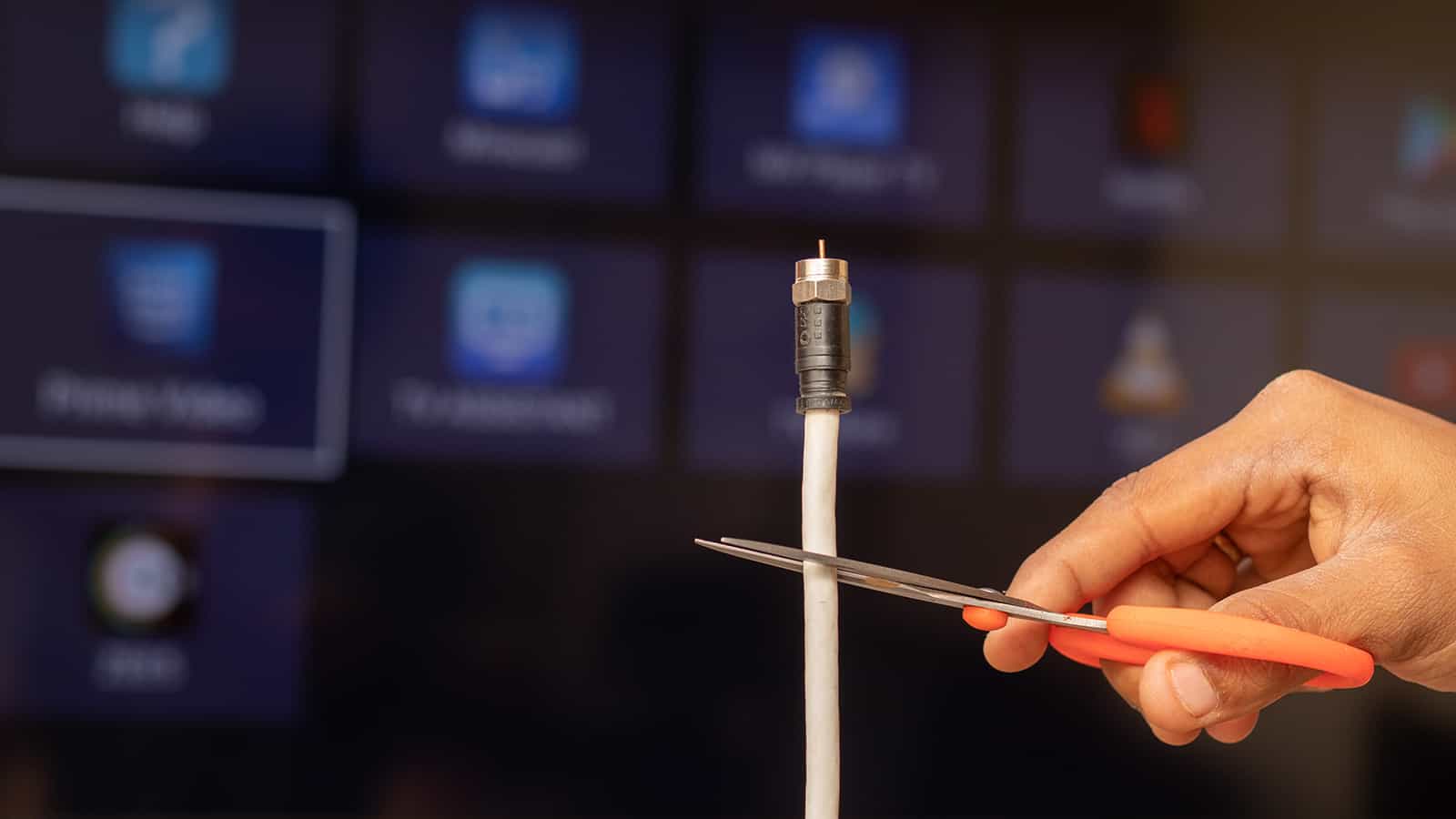 Record numbers of Americans are cutting the cord on cable and satellite. This guide shows the best way to end your contract and replace it with a top streaming service.
How to Cut the Cord on Cable or Satellite
Best Prepaid Phone Plans
Legacy carriers trick us into thinking we need a contract to get what we need. That's a lie. A prepaid phone plan can give you the data you want for significantly less.
Costco vs Sam's Club: Which is Better?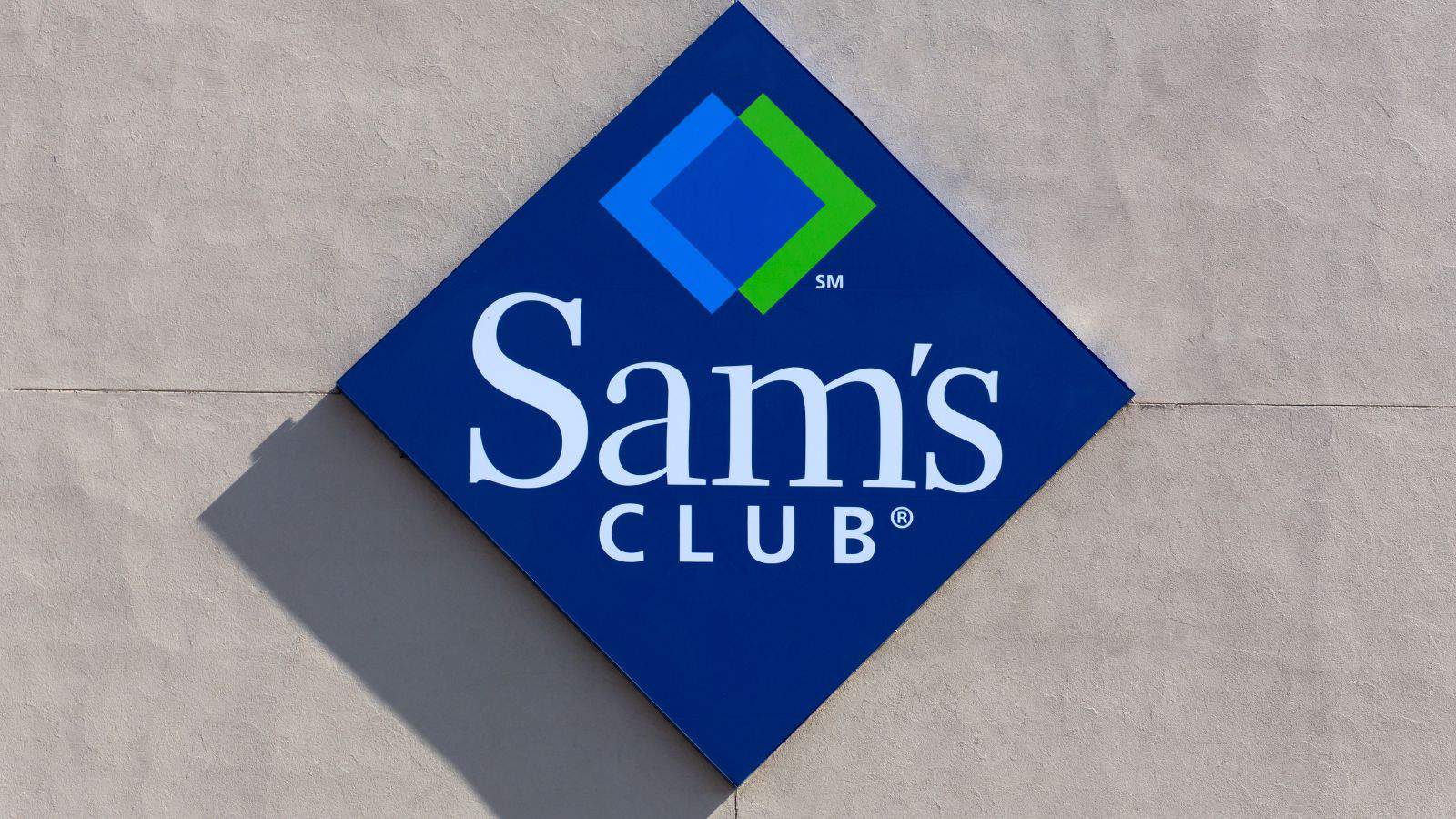 Both warehouse clubs offer money-saving deals, but they vary a lot in what they offer. Choosing the right one can increase your savings.
Costco vs. Sam's Club: Which is Better?
Related