There's no place like home. Whether you're returning from a long day of work, or from spending time socializing, not many feelings top how it feels to walk through your front door and know you can start relaxing. Recently, people met in an online discussion to reveal everything they do immediately upon getting home.
1. Change Into Comfy Clothes
Whether it's men changing into sweatpants and a t-shirt or women simply taking off their bras and changing into pajamas, comfy clothes are a rite of passage for countless people coming home. (You deserve bonus points if you successfully put all of your worn clothes in the hamper and not on the floor.)
2. Say Hi to Their Pets
When you live with furry friends, saying hello to them takes priority as soon as you walk through the front door. "I do as the trainer taught and ignore the dogs if they try to jump up on me and just stare straight ahead and walk forward, ignoring them while I put my bag down and coat away, making sure I don't give them positive reinforcement of this behavior," one man admits.
"Just kidding, I run up to those guys and excitedly hug them as they tackle me to the floor and roll around while they lick my face off. It's amazing."
3. Lie Down
Unsurprisingly, many people literally "take a load off" and head straight to the nearest-available couch or comfy chair. I can attest that it's one of the best post-work feelings in the world.
However, it's a slippery slope; it's hard to get back up once you lie down!
4. Try To Put Their Keys in the Correct Place
The goal of any person coming back home is to leave their keys in a place where they can be easily found when needed again! Unfortunately, sometimes it doesn't go according to plan. "I have exactly three places where I allow myself to put down my keys," confesses one woman. "Yet this morning, I spent 20 minutes looking for them."
5. Take a Big Sigh of Relief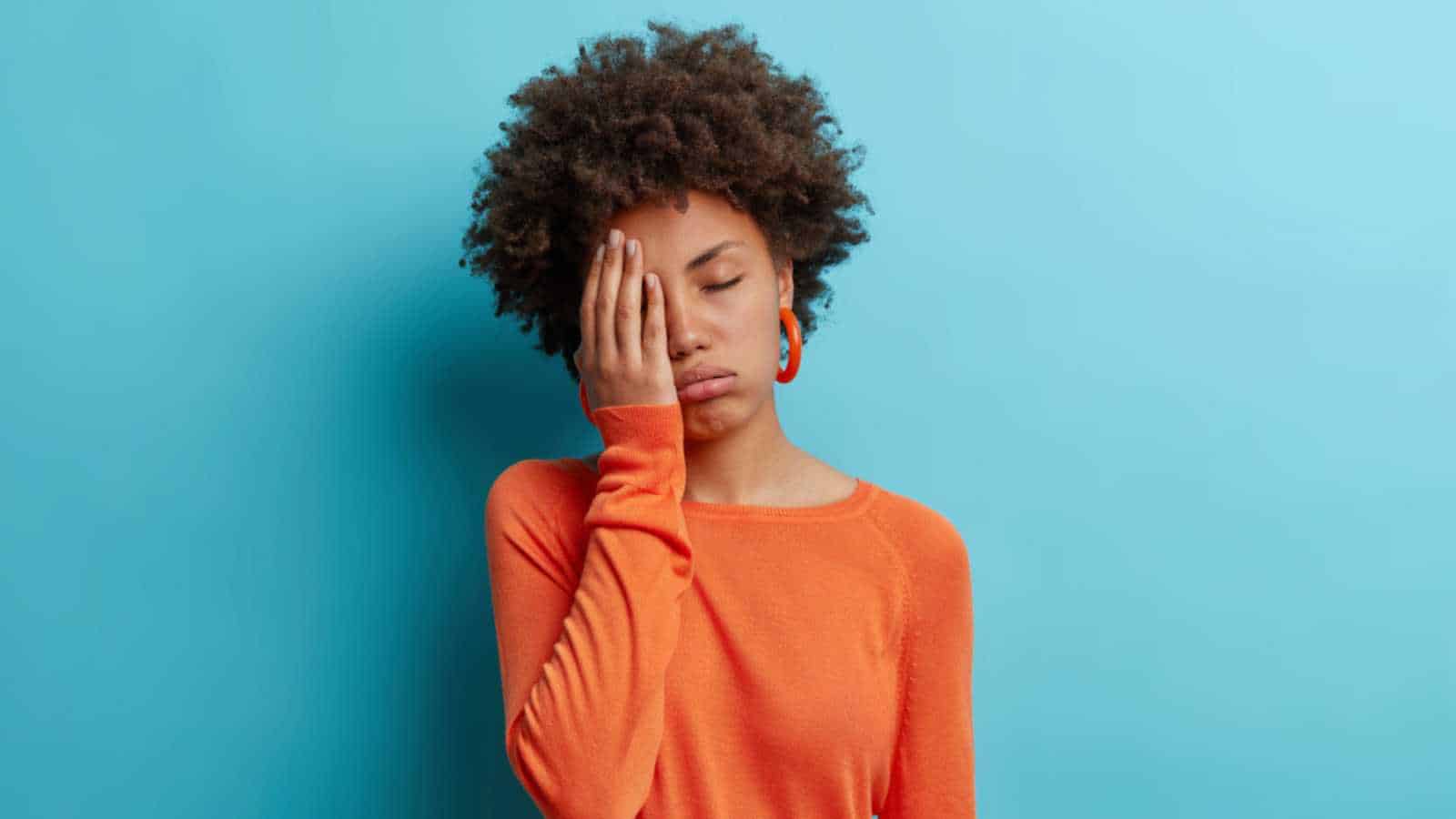 When every day is a struggle, the feeling of walking through your front door can only be accompanied by a giant sigh. "I literally, as in literally, breathe a sigh of relief and mutter something like, 'Oh, thank God, I made it,'" reveals one man. "On working days, anyway."
6. Take Off Their Shoes
Keeping your shoes on in the house is a big no-no for many people, which is why taking off shoes is the first thing when they get home.
As for me, I don't only take off my shoes, but I place them in a giant basket that my significant other bought for me so I wouldn't leave them sprawled across the living room.
7. Open the Refrigerator
While this phenomenon is primarily found in men, some women confess to scouring the fridge upon arrival. Interestingly, many people admit to opening the refrigerator out of habit, even if they're not hungry!
8. Use the Bathroom
Countless people confess they prefer to use their home toilets when nature calls. Unfortunately, this means that they often nearly burst at the seams by the end of a workday, leading to a mad dash to their bathroom as soon as they walk through the door. (For the record, these people are insane. Just use the bathroom at work, folks!)
9. Wash Their Hands
The Covid-19 pandemic has long-lasting effects on the general population, and one of the most significant differences between pre-2020 and today is that more people wash their hands as soon as they come home.
Although it's arguably a habit that isn't necessary today, it's nevertheless an easy way to keep yourself clean from any bacteria and germs that may have amassed on your hands.
10. Announce Their Arrival Loudly
Curiously, many people confess — whether they live alone or not — that they loudly announce their arrival. Some chalk it up to a (hilarious) bad habit that they picked up on early and life, while others admit it's a way for their pets to get overly excited about their return home.
I must admit, it's not the worst way to walk through the front door.
Water Their Houseplants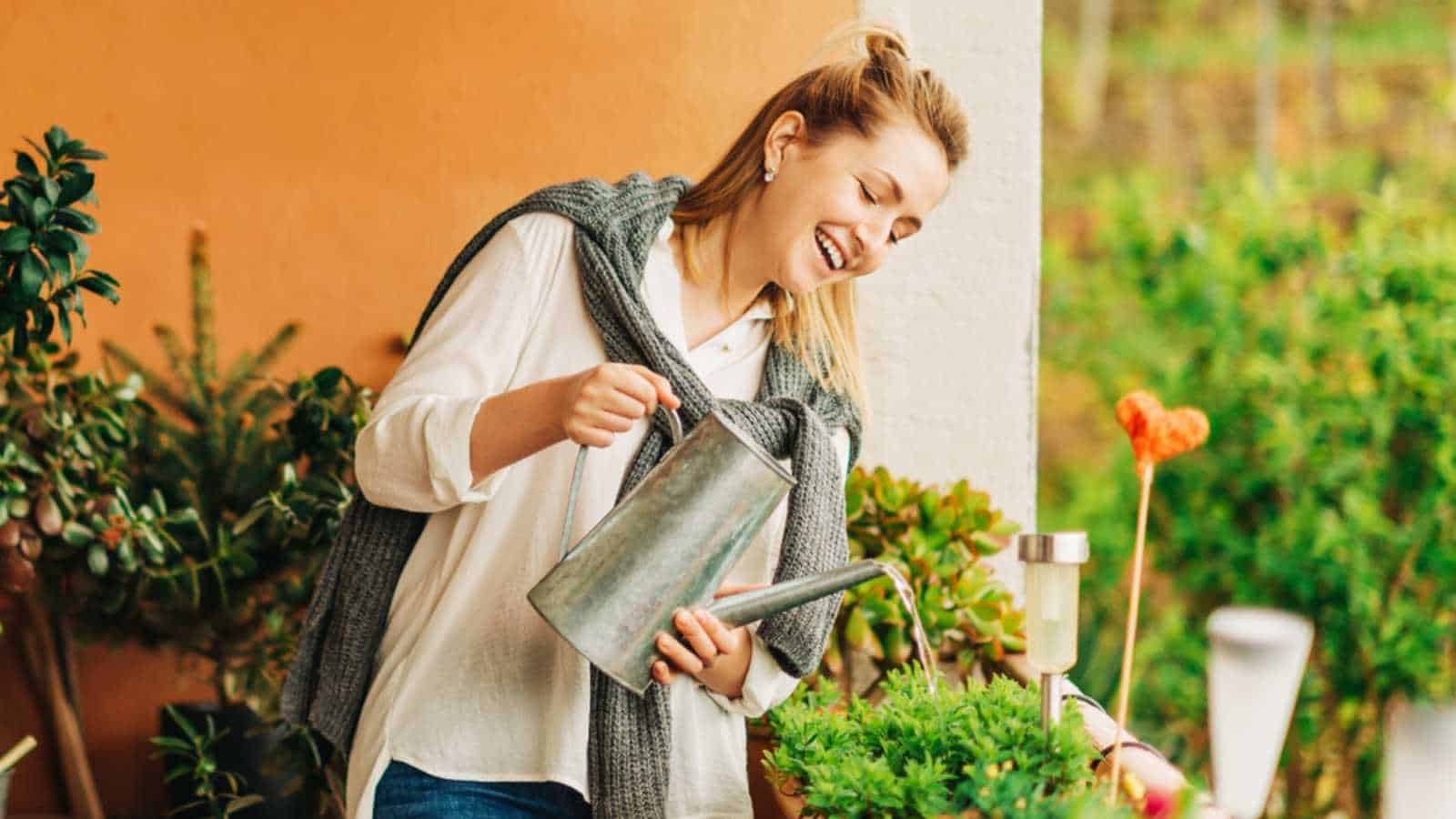 Just like fur babies, people with plant babies look forward to coming home and giving them some love.
After walking in the door and putting their things down, some houseplant lovers pick up the watering can and lovingly tend to their plants.
How to Watch Local TV Without Cable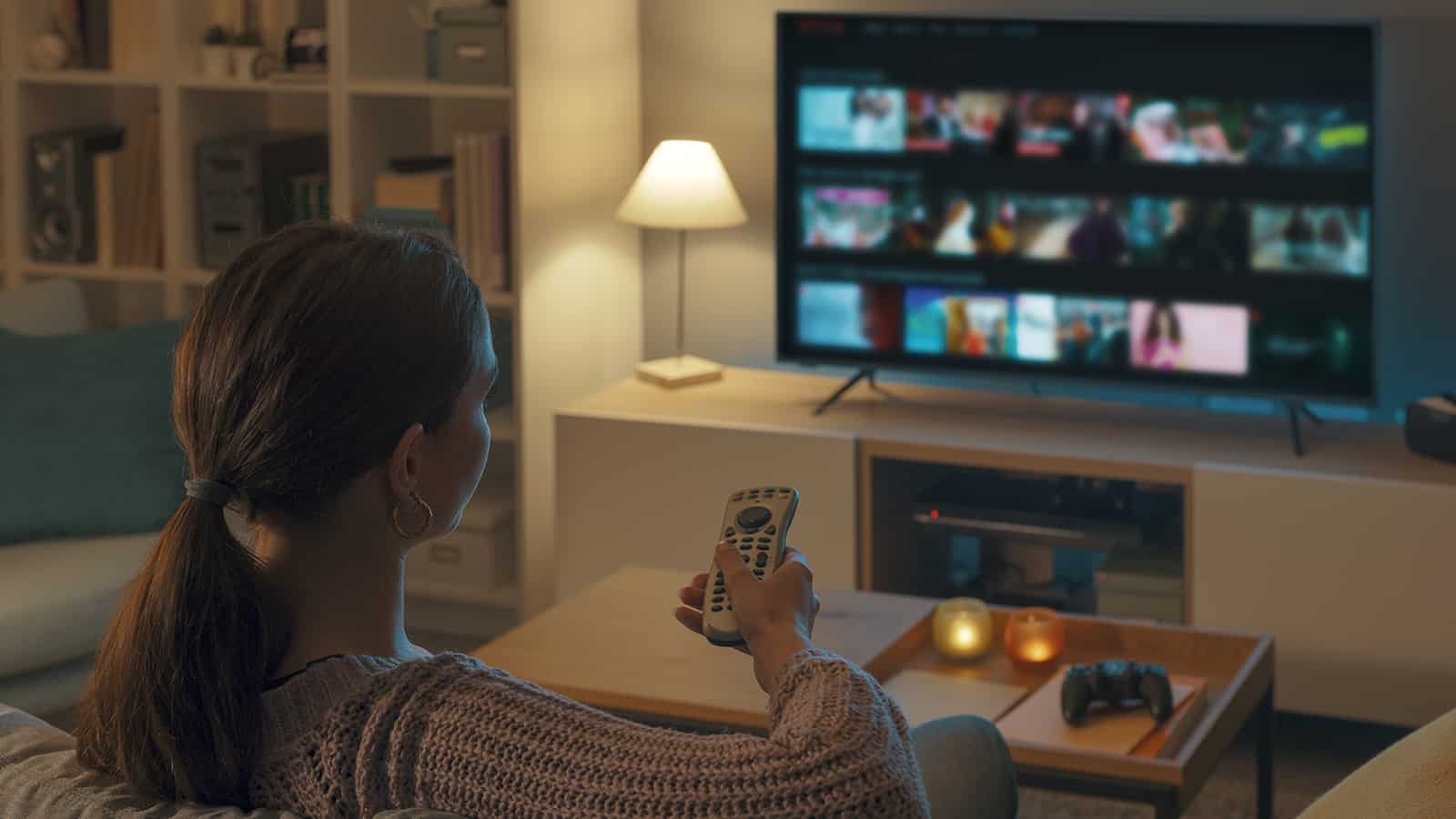 Do you want your local networks, but don't want to overspend for an expensive live service? You have options.
How to Watch Local TV Without Cable
How to Save Money on a Tight Budget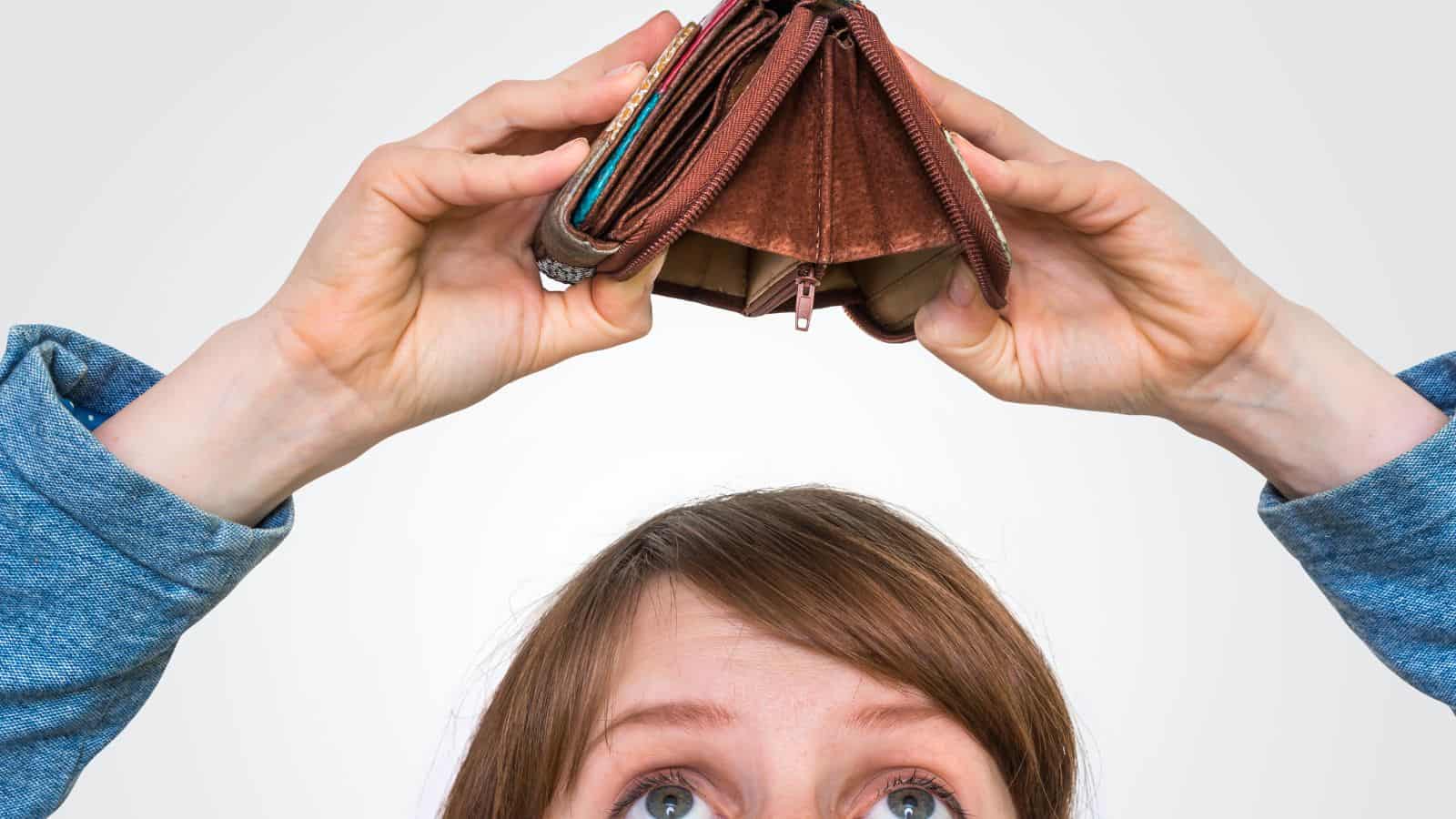 Saving money feels impossible when you're struggling to make ends meet, but you can do it. Use these tips to save money each month, even on a tight budget.
How to Save Money on a Tight Budget
Best Prepaid Phone Plans
Legacy carriers trick us into thinking we need a contract to get what we need. That's a lie. A prepaid phone plan can give you the data you want for significantly less.
How to Make Money in One Hour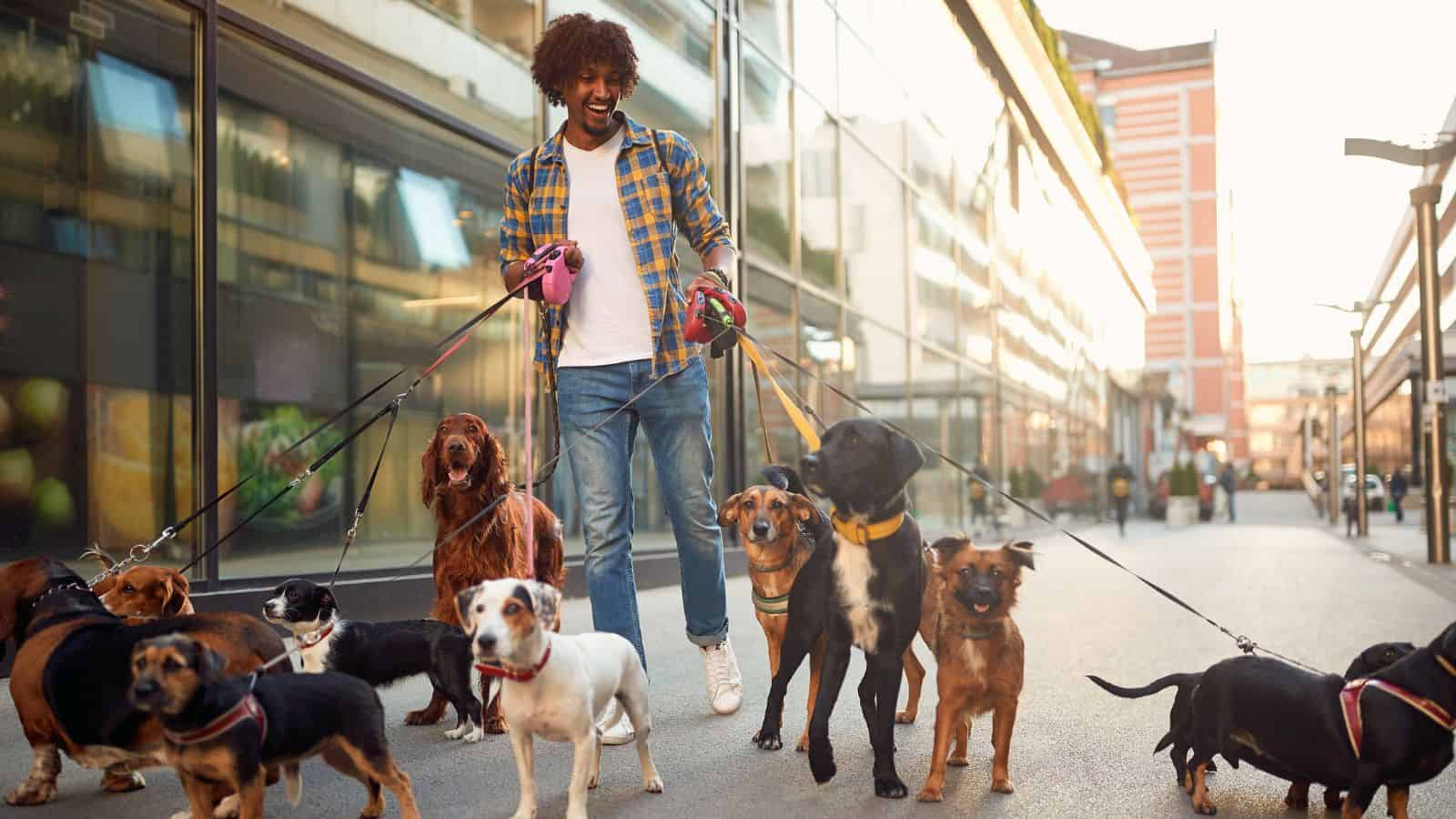 Whether you need to make ends meet until payday or you want extra spending money, earning quick cash is possible. Check out these legit ways to make money in one hour.
23 Side Hustle Apps to Make Extra Money
Earning cash on the side is a fantastic way to make ends meet. But, which opportunities will help you the most? Side hustle apps connect you with good-paying gigs in your area so you can earn money in your spare time.
Best Side Job Apps to Make Extra Money
This thread inspired this post.
Related