Frugality isn't just a skill; it's a way of life. However, being frugal has varying degrees of success, and some methods may not be as cost-effective as you think! Recently, like-minded people discussed online common frugality methods that didn't meet expectations.
1. Growing Your Food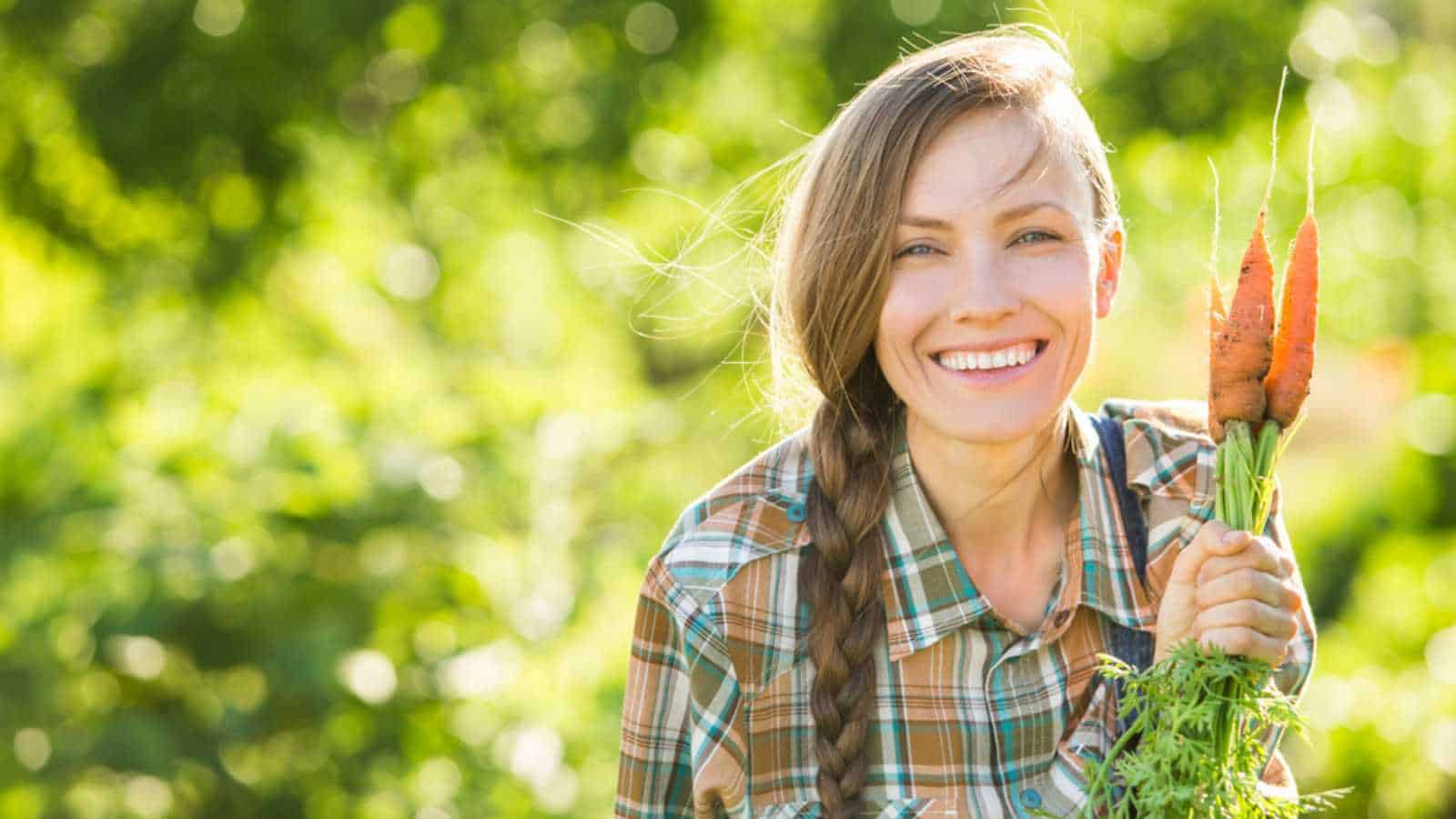 Everyone knows the frugal person who swears that growing their own food has saved them thousands of dollars annually. However, most people realize this isn't the case — the associated costs add up. "I always expect growing my food to be more frugal than it is," admits one woman.
"It can be frugal, but if you're buying soil and fertilizer, in your specific case, it probably isn't. I enjoy doing it and don't let the costs get out of hand, but I tend to spend more than I plan at the start of the season."
2. Buying in Bulk
One of the biggest misconceptions about being frugal is that there's always money to be saved if you buy items in bulk.
In theory, this is correct, but many people who go down this road quickly realize that this strategy only works for certain products — and it's rarely wise to buy perishable items in bulk.
3. Counting on Amazon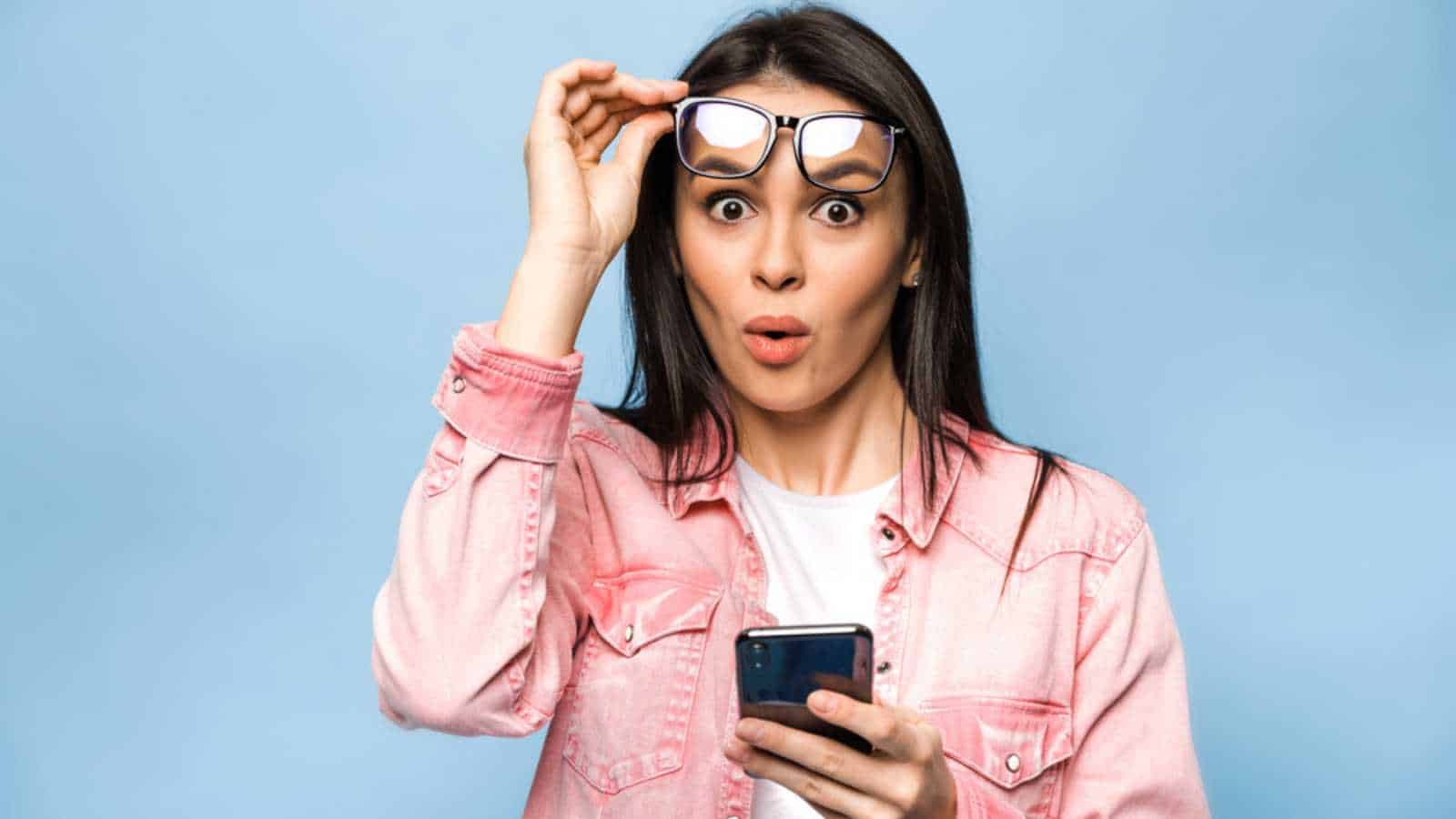 There was a time when Amazon undercut all of its competitors, setting itself up as the online superstore it is today.
Now that Amazon has a firm grip over most e-commerce, their prices have slowly increased over the years. So stop counting on Amazon – you can find better deals elsewhere. If you shop on the site, look for ways to earn free Amazon gift cards to lower your total spending.
4. Buying Sustainable Clothes
The premise of sustainable clothes is that they're better for the environment and last a long time. But unfortunately, countless people claim that the markup they pay isn't worth it.
"Those clothes are supposed to last longer, but my normal clothes also last quite long," reports one woman. "Maybe it makes a difference in 15 years or so, but until then, I'll just treat my clothes carefully."
5. Cheap Bedding and Towels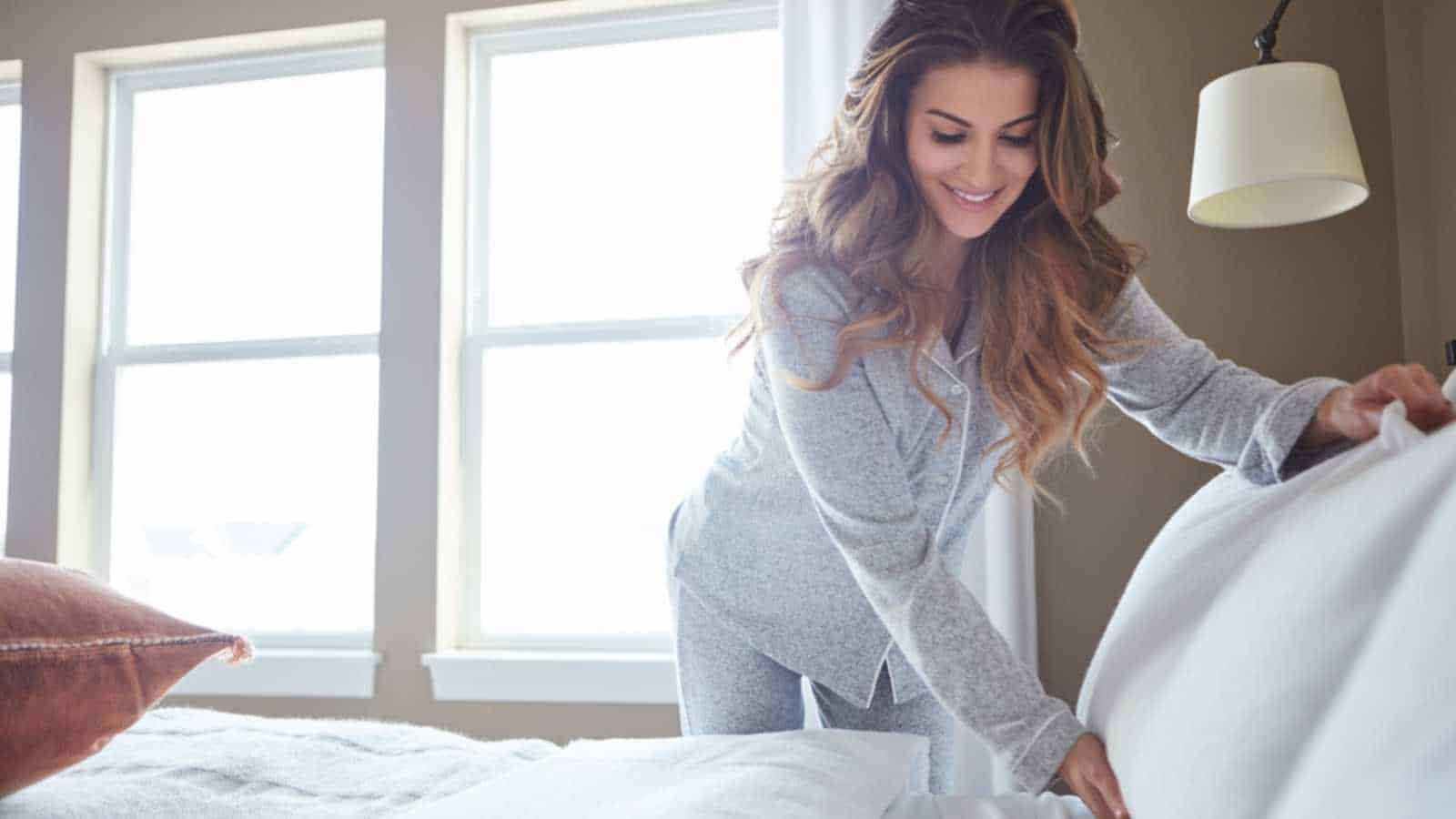 Thanks to enticing product descriptions, many people find the deal of the century when they order cheap bedding and towels from online retailers.
Unfortunately, these seemingly innocuous positive product reviews hide the truth: These products are subpar. You'll have to pay up if you want good sheets and bedding.
6. Shopping at Thrift Stores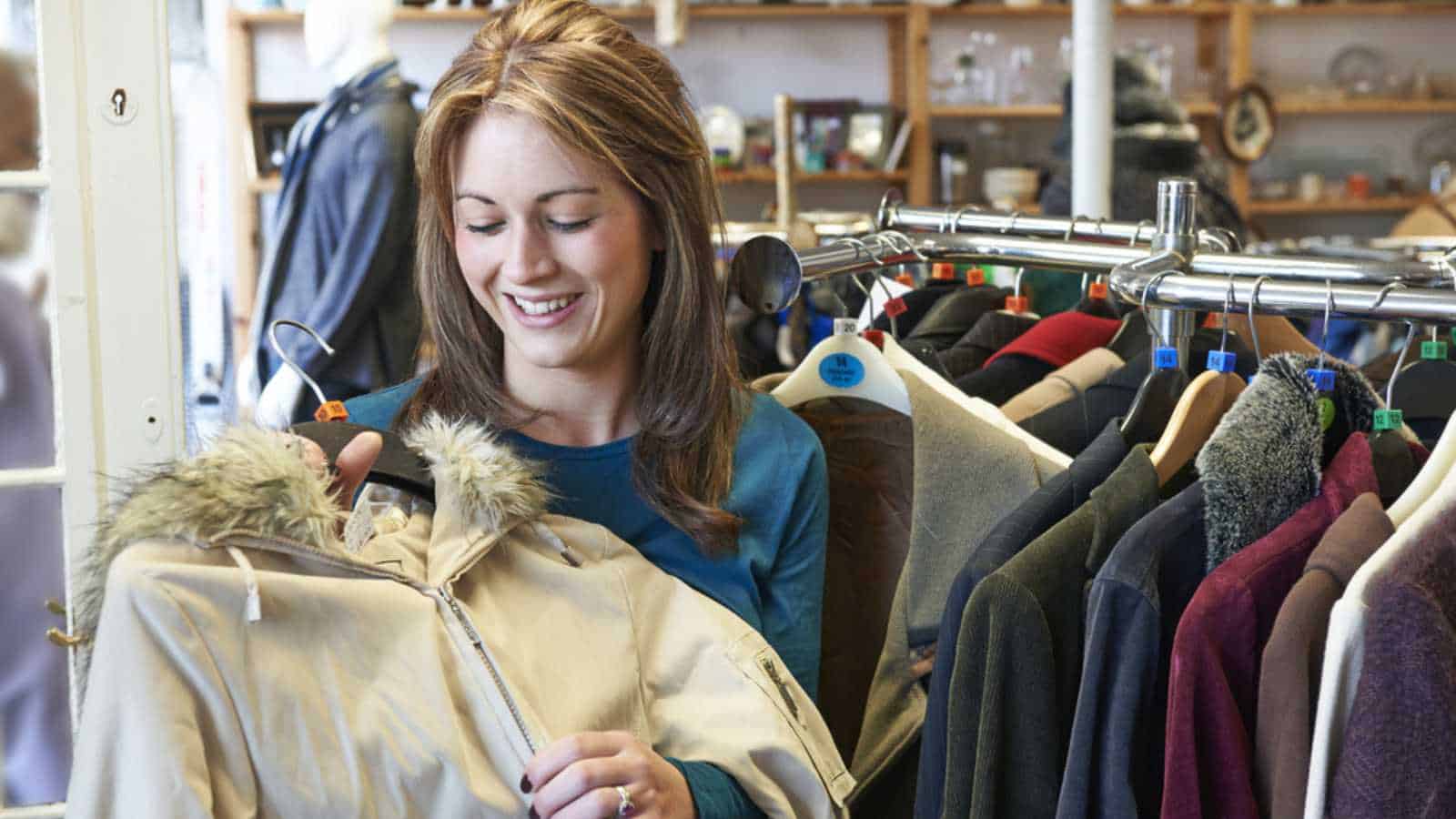 Thanks to more deal-obsessed people succumbing to the trend of shopping at thrift stores, many people confess there aren't as many good finds in 2023.
Like most businesses, inflation has hit thrift stores and second-hand shops — and as a result, it's no longer a reliable place to find bargains.
7. Homemade Laundry Detergent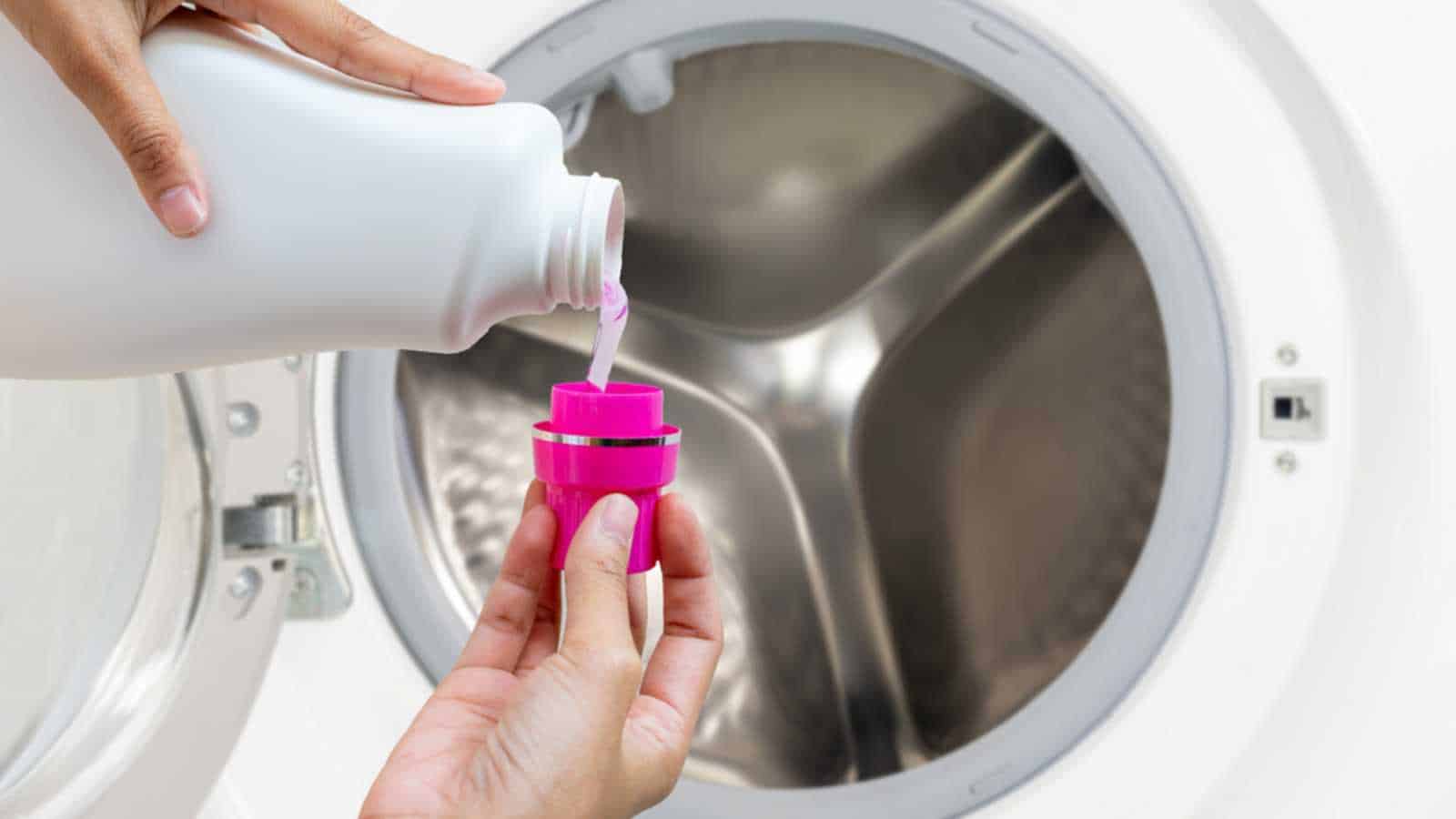 Not only is making your laundry detergent very labor-intensive, but many people can't believe its effect on their clothes. Some people find out the hard way that nothing beats buying name-brand laundry detergent for convenience and effectiveness.
8. Using Milk Instead of Creamer
Frugal coffee addicts, listen up: If you're trying to save money by using milk instead of creamer, it's not worth it! "I thought I was saving money, but the amount of milk it takes to lighten my coffee the way I like it meant I was burning through milk like crazy," admits one woman. "I went through nearly an entire gallon a week on coffee alone."
9. Keeping Old Appliances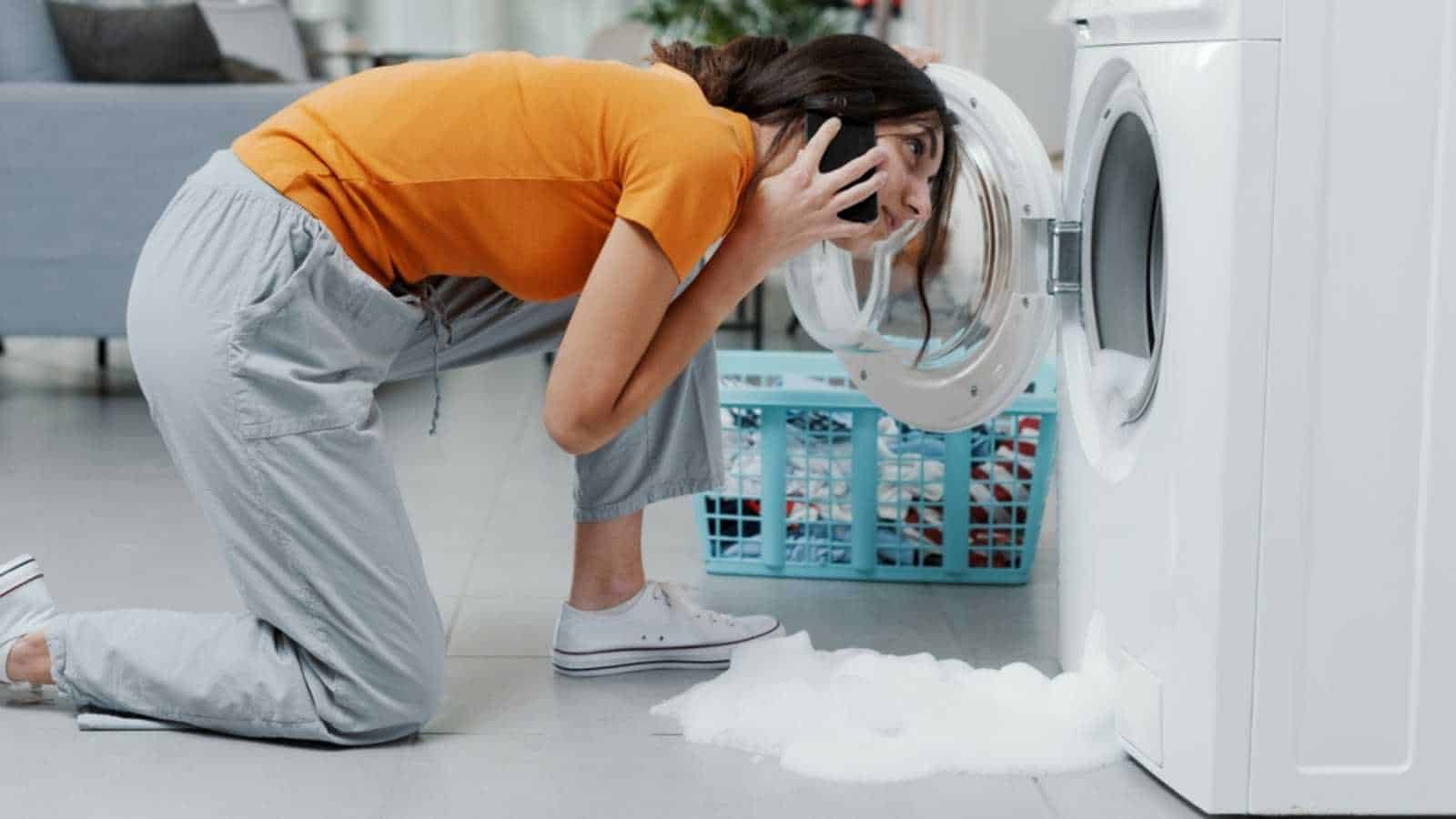 When it comes to being energy efficient, nothing beats modern-day appliances like refrigerators and washing machines. Yet, countless people have stubbornly kept their decades-old appliances, never realizing the sky-high energy costs of this decision.
10. Shopping at Discount Grocery Stores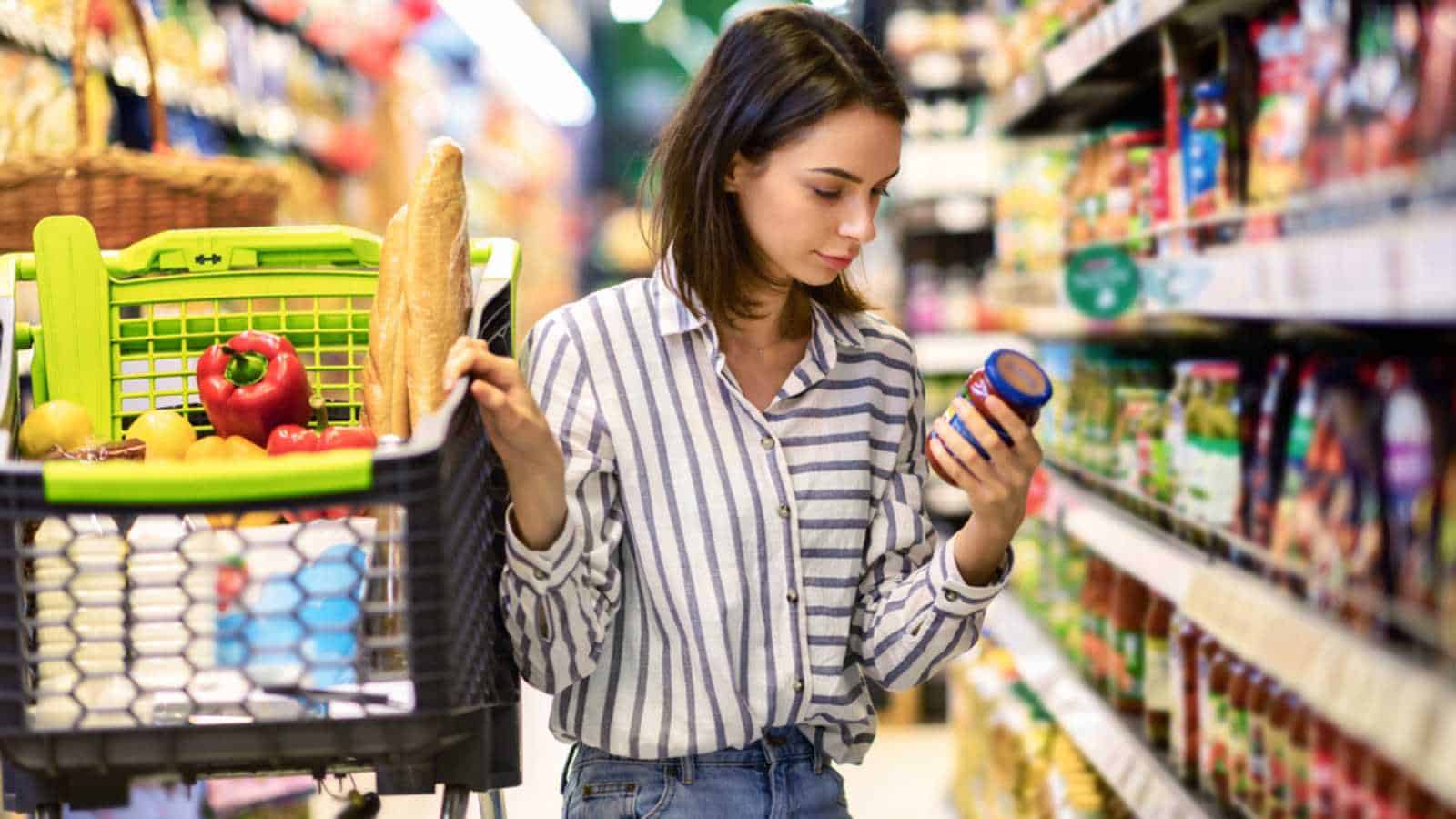 The allure of a local discount grocer can feel too good to pass up, but don't get sucked into the impulse-buying cycle just because the prices are so reasonable! "There is a grocery liquidator by my house," confesses one man.
"Their prices are amazing. However, I am much more likely to impulse buy there because you never know what they'll have, and once it's gone, it's gone. So my grocery spending increased significantly when I started shopping at the discount store."
11. Backyard Chickens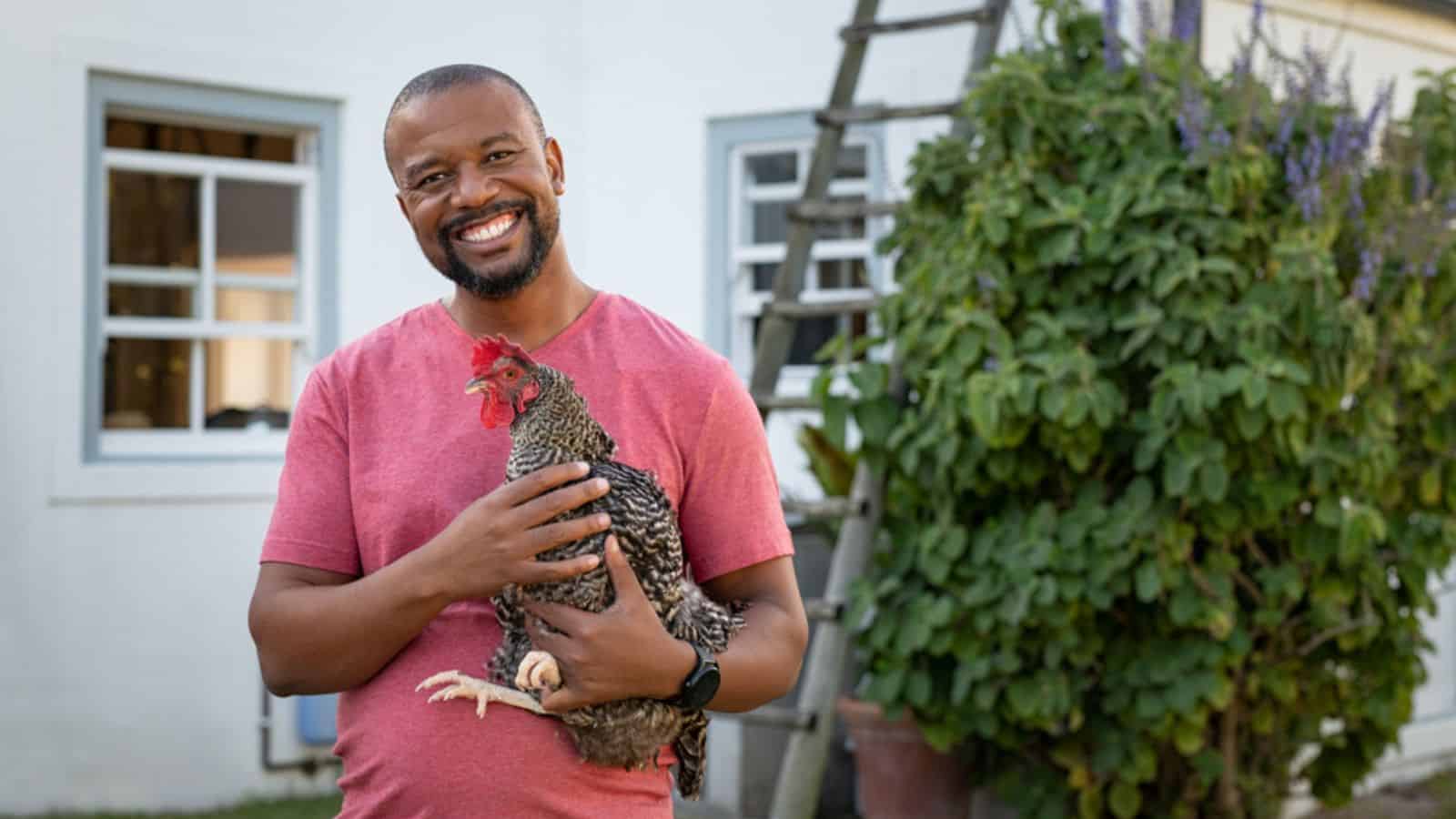 Do you like the idea of going out to your backyard and getting a few eggs? It may not be as thrifty as you might think.
"After making a coop, buying chicks, buying bedding, waterers, chicken food, starter food, fencing, heated water bowl, scratch grains, etc. I could have bought a lifetime supply of the best organic, free range, cruelty free chicken eggs from the local co-op. Not to mention poultry are very destructive to landscaping. I do enjoy them, but I continue to invest time and money," says one person.
Unless you like the activity of raising chickens, it's often more affordable to buy them elsewhere.
35 Proven Ways to Save Money Every Month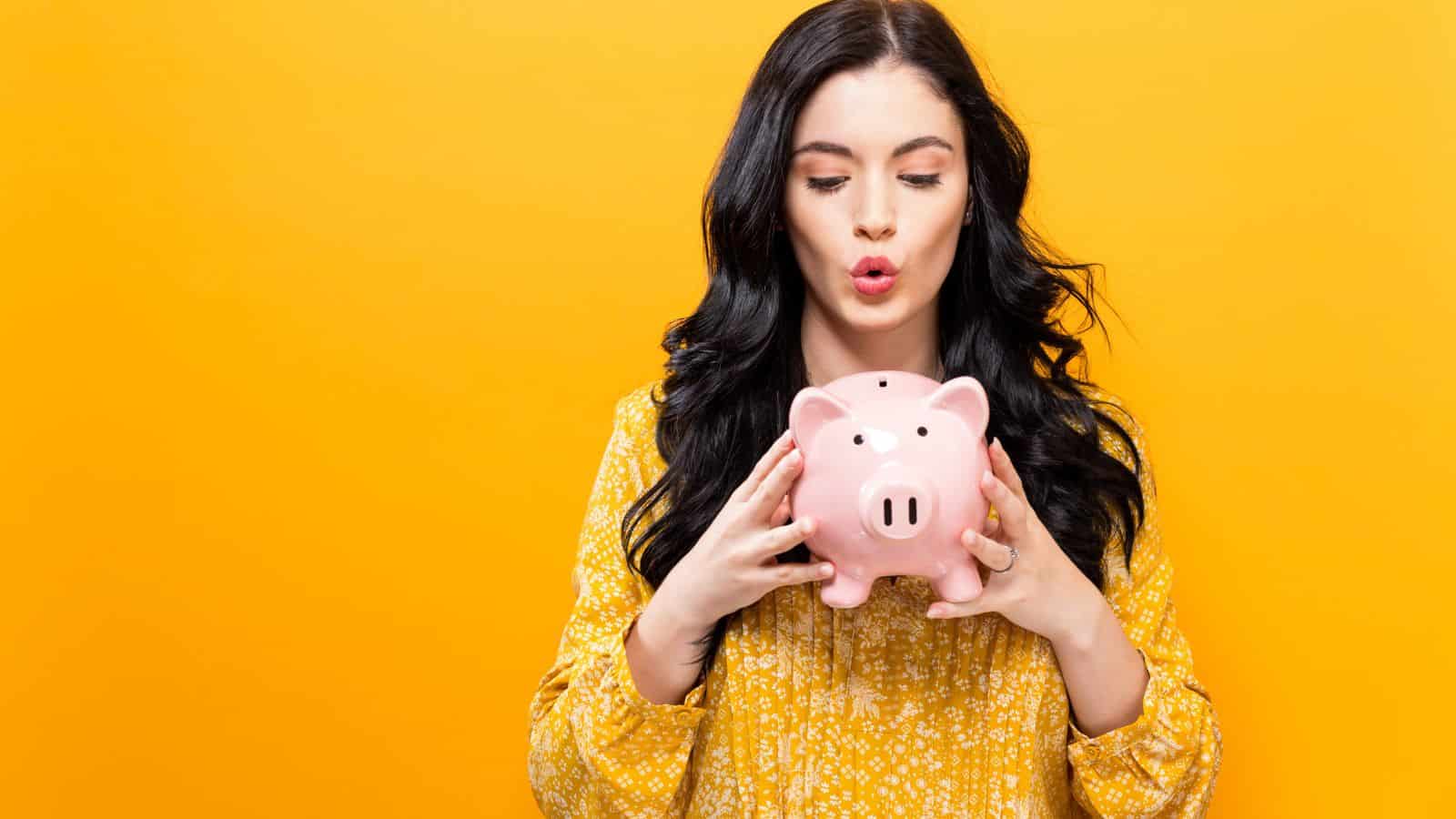 Many people believe it's impossible to save money. Or, they think saving $20 or $50 a month won't amount to much. Both are incorrect. There are many simple money-saving tips that can amount to big savings. You just have to start one, then another, to increase your savings.
Ways to Save Money Every Month
Costco vs Sam's Club: Which is Better?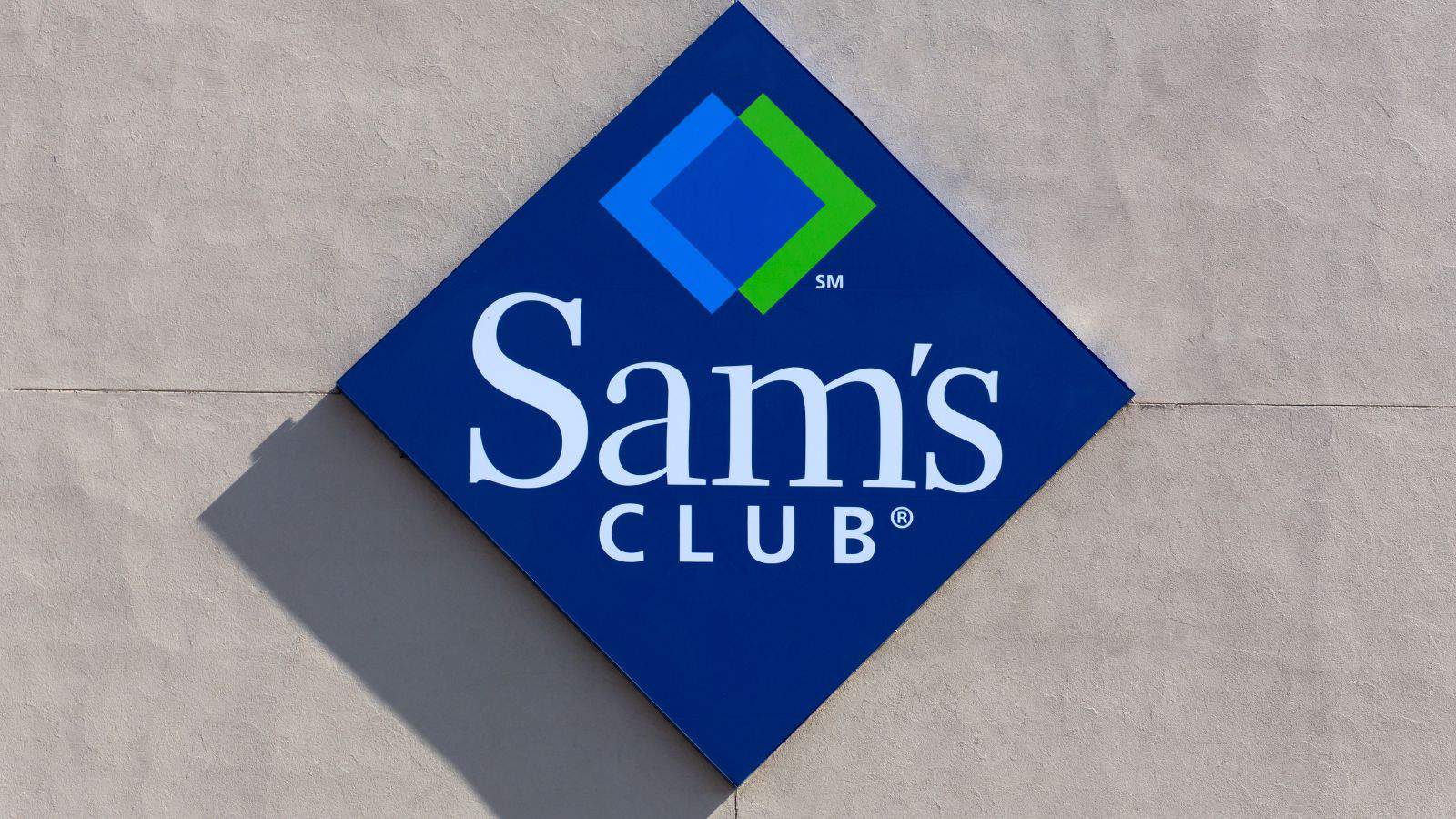 Both warehouse clubs offer money-saving deals, but they vary a lot in what they offer. Choosing the right one can increase your savings.
Costco vs. Sam's Club: Which is Better?
How to Watch ESPN Without Cable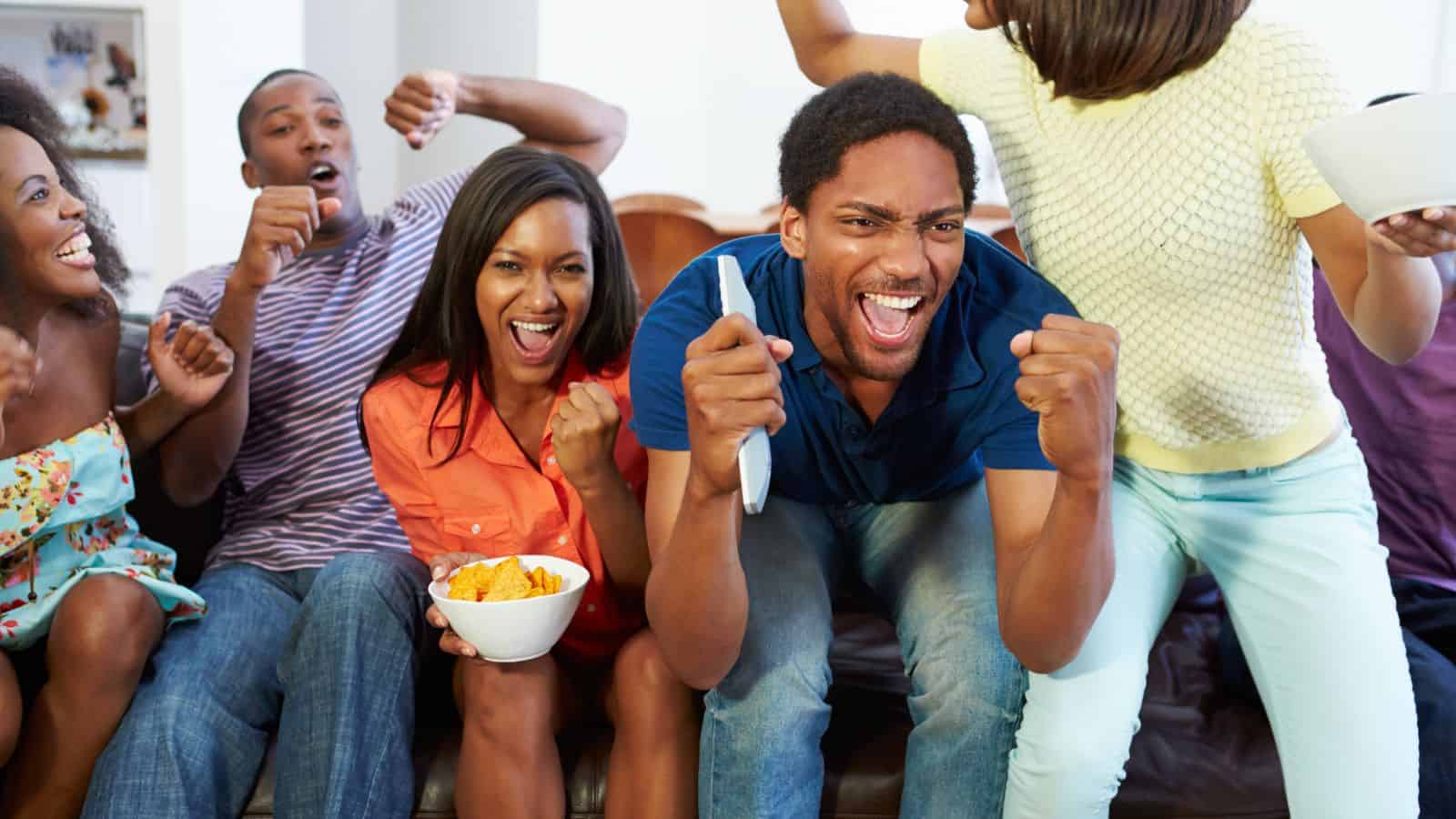 Live sports keep many people in a cable contract. There's no need for that. Here are six ways to watch live sports on ESPN without a nasty cable contract.
How to Watch ESPN Without Cable
15 Best Alternatives to Cable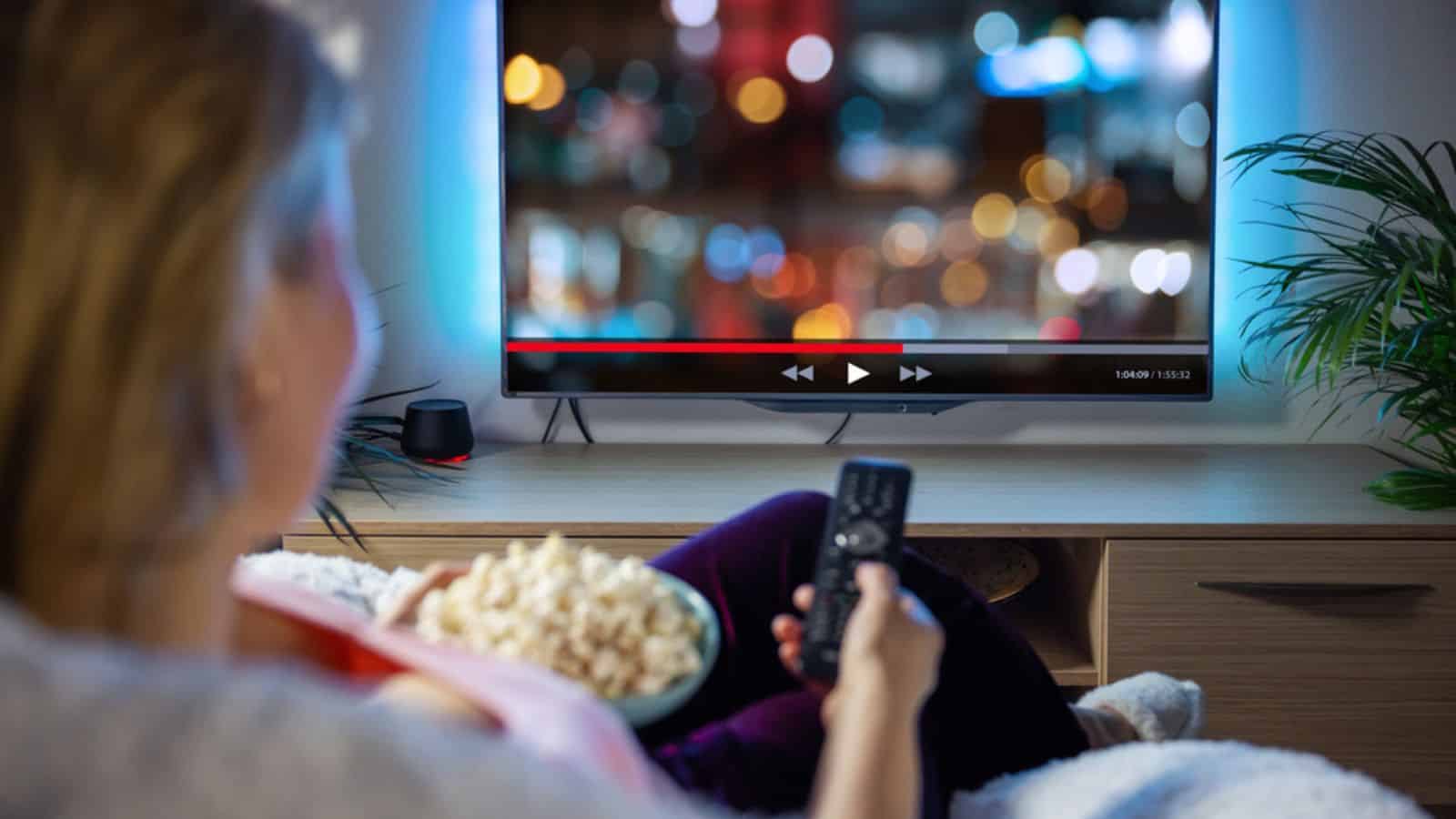 You don't necessarily need live TV to replace cable. Many streaming services offer quality content and good features to slash your bill.
Best Places to Buy Discount Shoes Online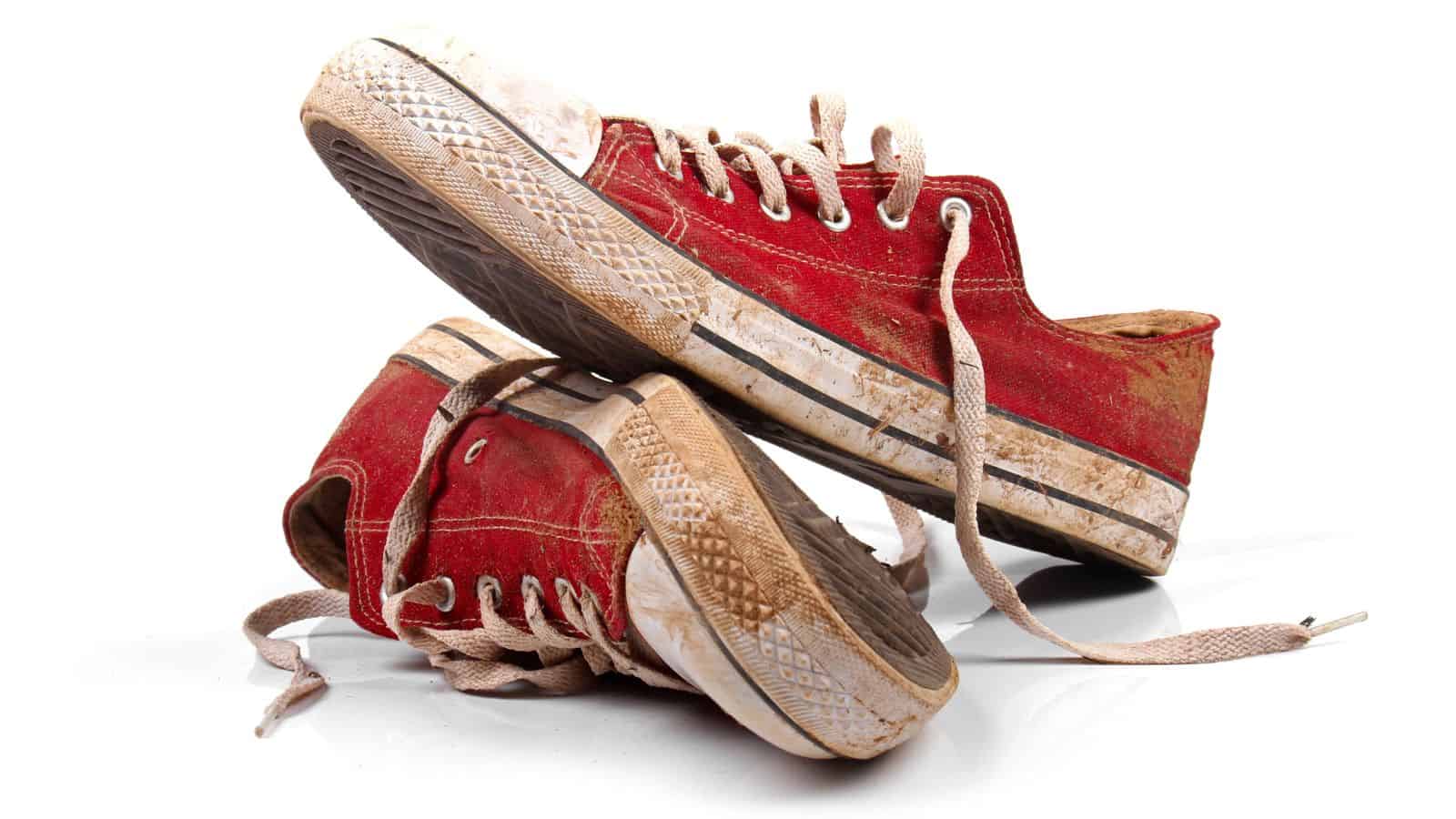 Shoes can get expensive, especially with a growing family. Instead of buying cheap footwear, shop at the best retailer to get discount prices. Outfit your family without going cheap.
9 Best Places to Buy Discount Shoes Online
Source: This thread inspired this post.
Related