You know the drill. You take your car in for an oil change and thirty minutes later you need $1,000 worth of repairs. Avoid getting ripped off by a bad mechanic by learning how some may try to fool you and tips to protect yourself.
Bring Your Paperwork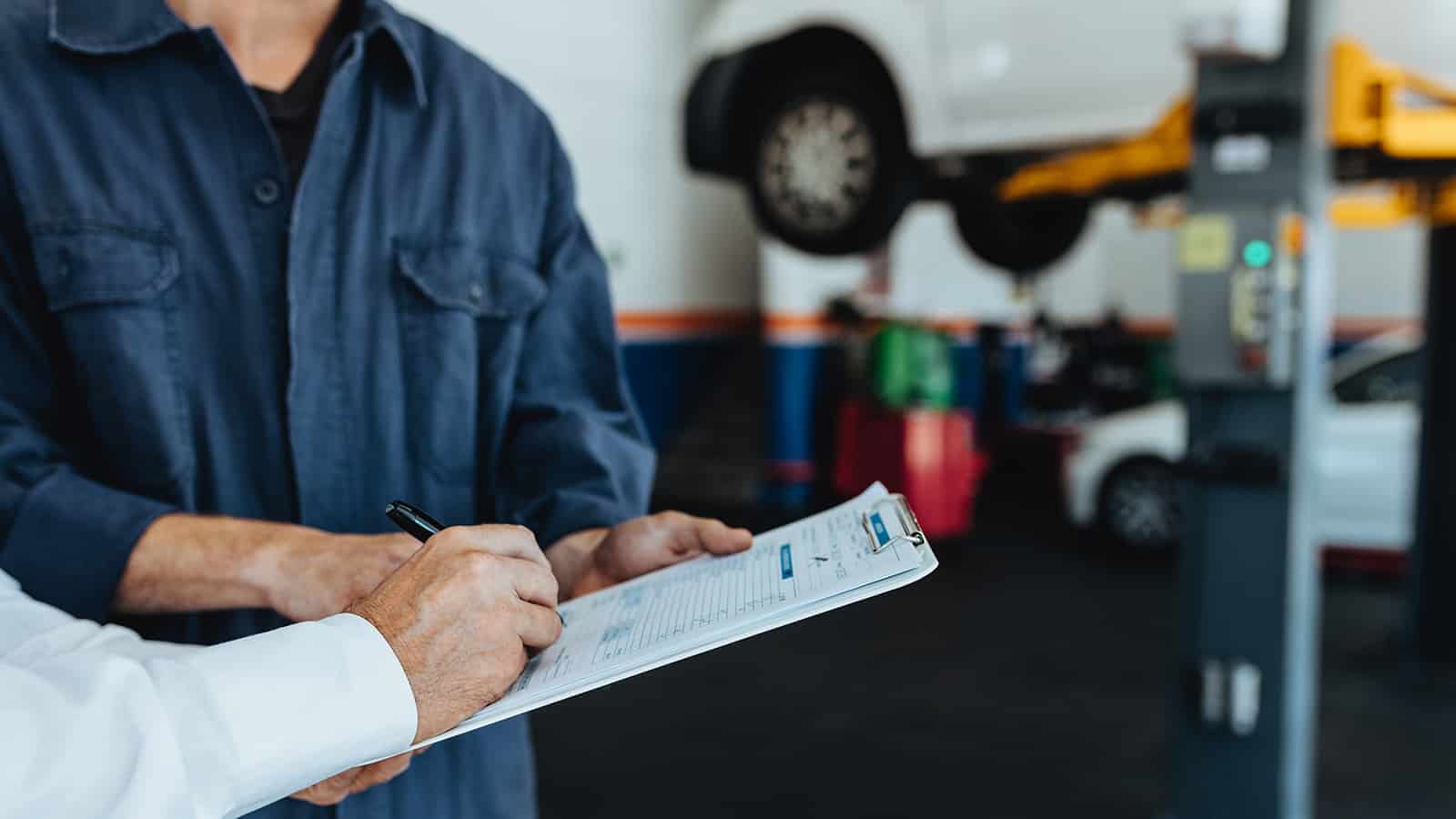 One of the common ways a mechanic may try to get you buy something you don't need is by convincing you of an unnecessary repair.
Keep records of all the work you've had done on your car to avoid this scheme.
One commenter in an online forum says, "I keep all my records of the maintenance I've had on the vehicle and refer to them."
Sounds like a good strategy to avoid getting ripped off.
Visit the Same Shop
Unless your service is terrible, frequent the same shop. This will give you a record or history at a mechanic and avoid being ripped off by someone who can recommend a repair you can't easily show you've already had done.
One person says, "I also tend to go to the same locations.
So the oil change guy can't claim I need my air filter replaced if I already recently replaced it."
Talk to Someone Knowledgeable Before Agreeing to Repairs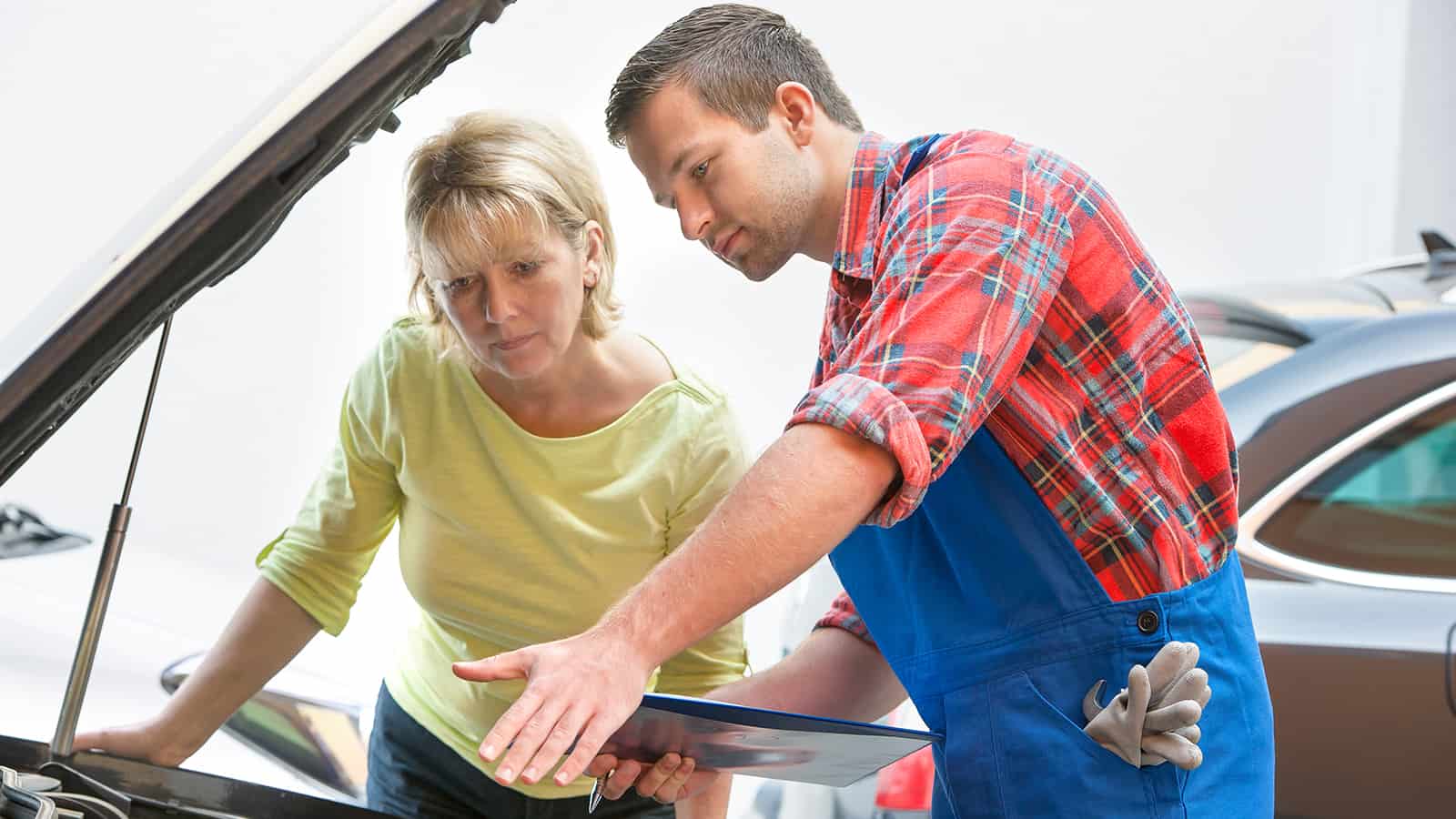 If you don't know anything about cars, find someone who does who you can trust. This may be a friend, co-worker or family member.
One person says, "I call my dad lmao. Literally stand there with him on speaker like TRY MEEE. Twice he's told me to leave and take it somewhere else and turns out they were totally trying to overcharge me."
Even if your trusted source isn't a mechanic, run the advice you're getting by them and see if they think you need the repair.
If they don't know how to help, get a second opinion from a different mechanic before agreeing to the repairs.
Bring Your Car's Manual With You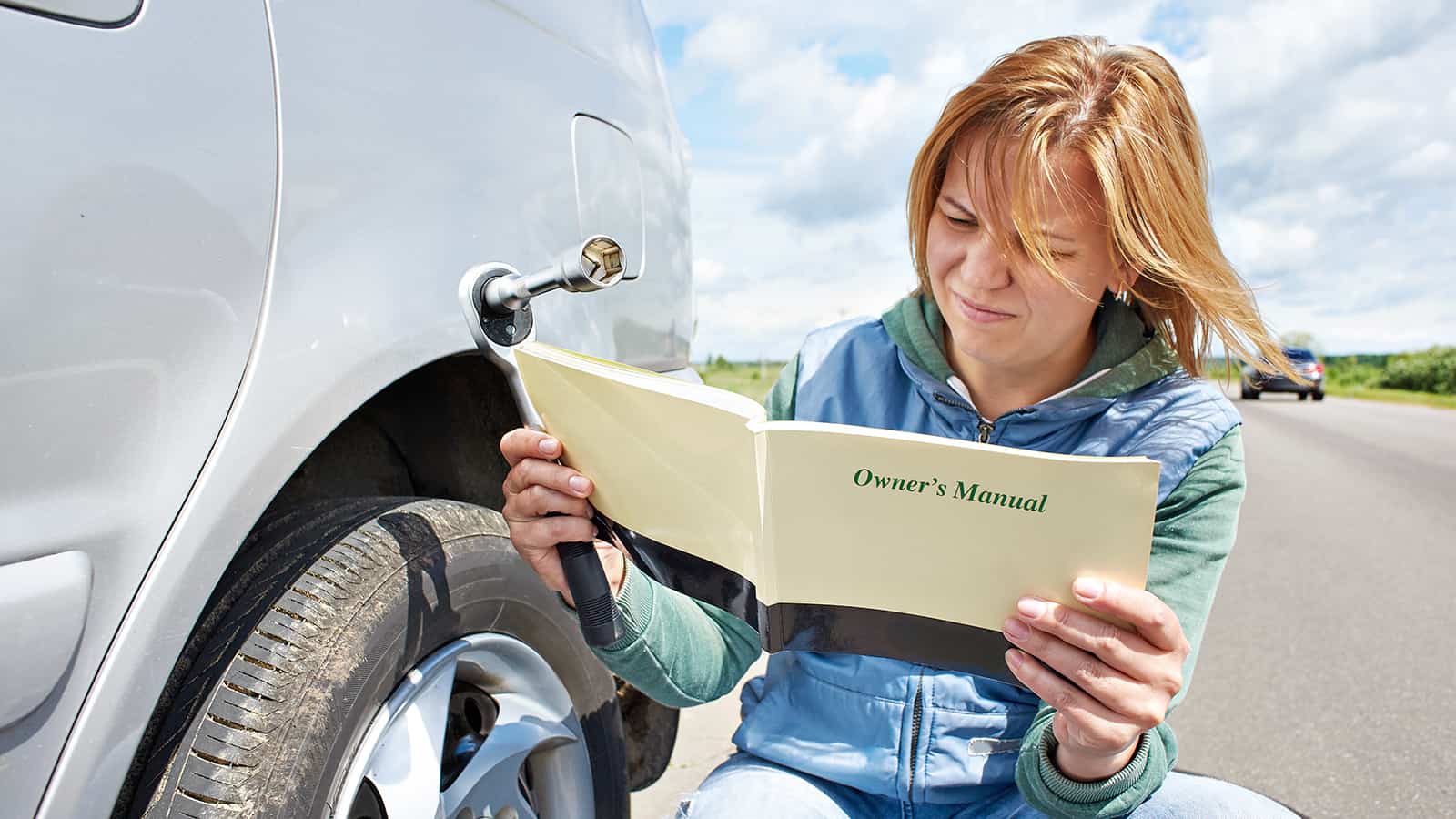 Every new car comes with an owner's manual. If you bought your car used or secondhand, or you've lost the manual, do a search online for the manual of your make and model.
If you're still making a car payment each month, reach out to the dealer for help finding a manual.
In the back of the manual is a section on recommended service, including a schedule of when you should have various things done to your car.
When you take your car in for an oil change or a scheduled maintenance, compare what the shop is recommending against what the manual says.
Bring a Man With You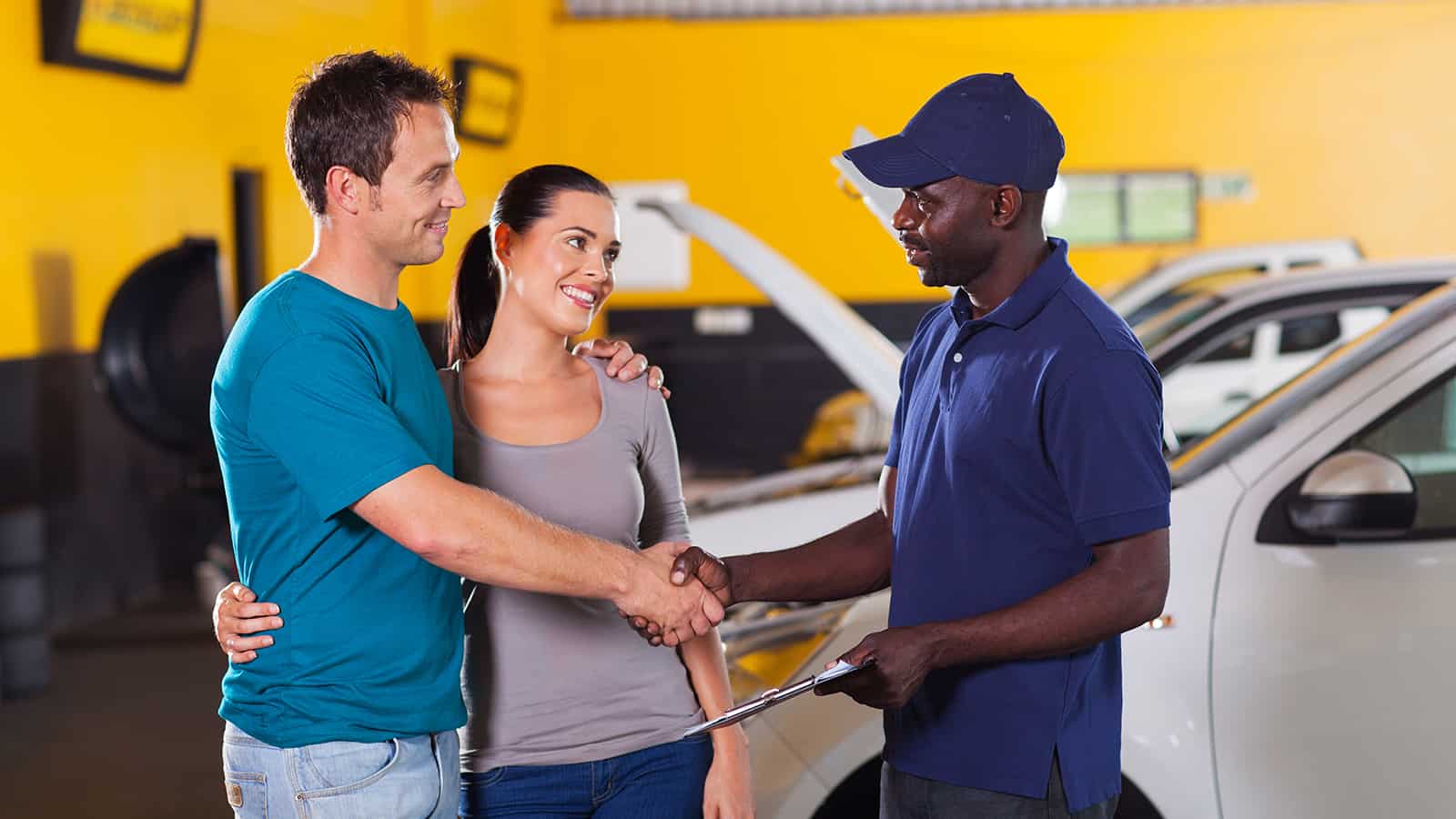 It's unfortunate that this has to be said in the 21st century, but women are still often easy targets for mechanics who assume they know nothing about cars.
As one person says, "If I take the car in for an oil change, I get called 'sweetheart' and they try to overcharge me for the oil and try to convince me every single time that I need a new air filter or my tires need to be rotated or my wipers need to be replaced, and it's exhausting.
"If my husband takes the car for an oil change, they change the oil and send him back on his way."
Trust Your Gut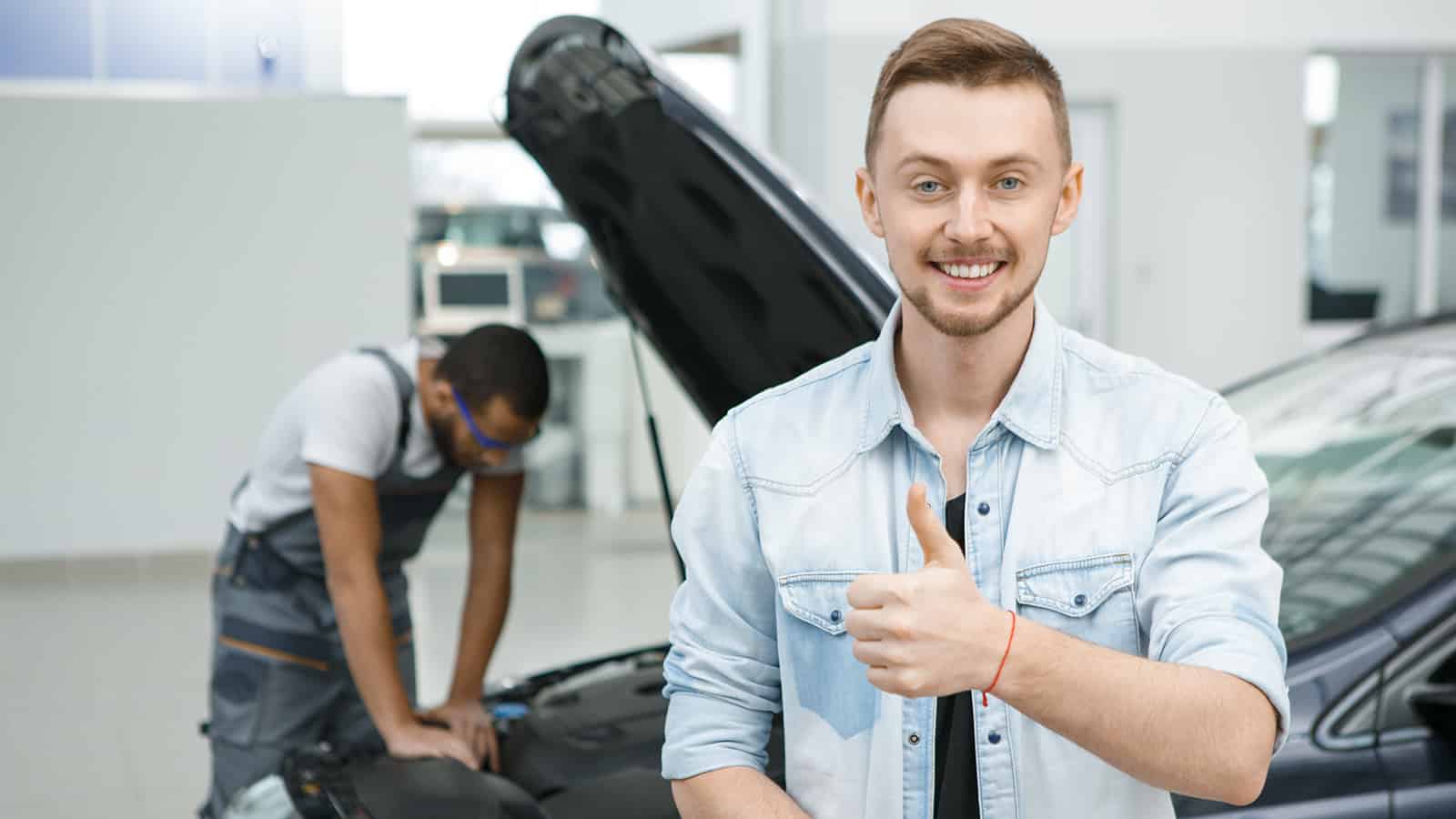 You may know nothing about cars, but still know when someone is trying to take advantage of you. Pay attention to what your instincts are telling you about repairs a mechanic is recommending.
Demand explanations of why it's needed and what will happen, specifically, if you don't make the recommended repair.
As one person says, "I only go places where the mechanics treat me with respect and seem honest."
Ask For an Estimate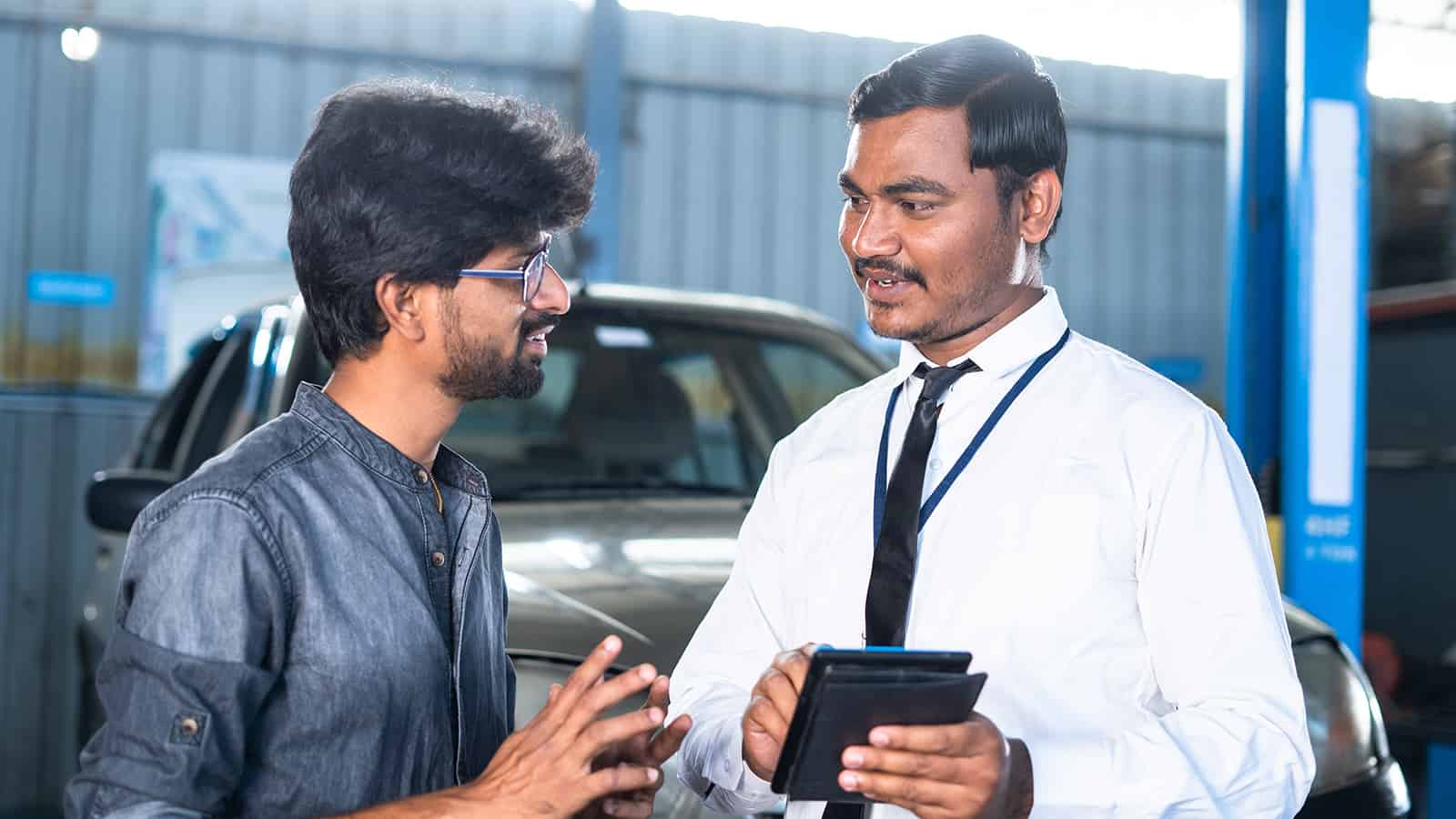 Finding a good mechanic can be as frustrating as trying to buy a car with cash, but it's worth the effort.
Instead of taking the mechanic's word for it, ask for an estimate and take it to other shops for multiple opinions and estimates on your repairs.
As one person puts it, "If you know what's wrong with the car and can get a hold of a ballpark fair cost for the repair, then I say tell the mechanic you are out getting estimates.
"The last place quoted me $320, just wanted to see what your estimate would be."
Don't Go First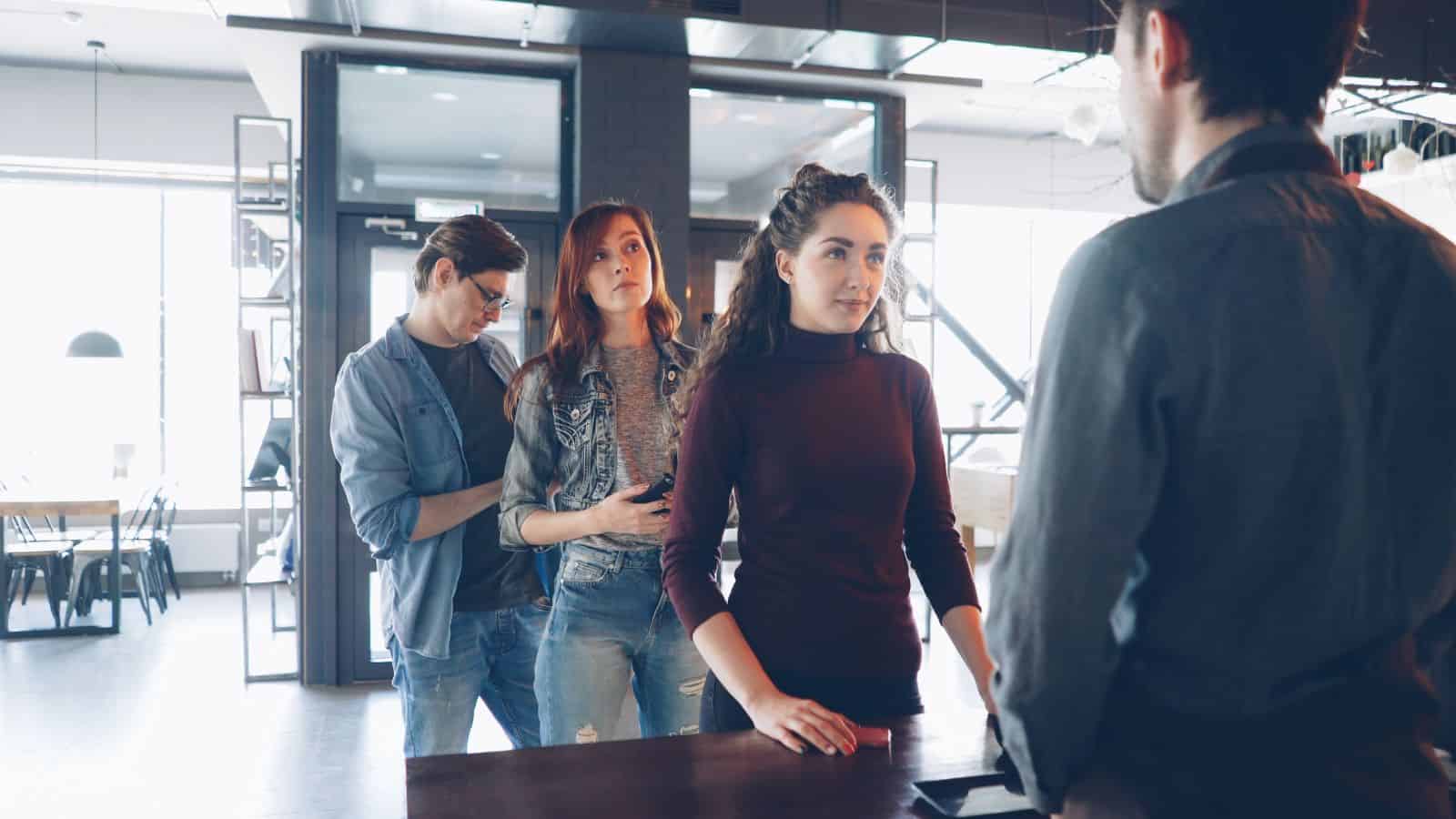 When you're at a new mechanic and trying to gauge whether or not you can trust them, one person recommends waiting in line to see what kind of repairs are being recommended.
"Let people go ahead of you…Listen to customer service making calls to other clients that have their car currently in the shop (and sometimes even those in line ahead of you).
"9/10 that extra that your car 'needs' is something being recommended to literally everyone else."
Get a Second Opinion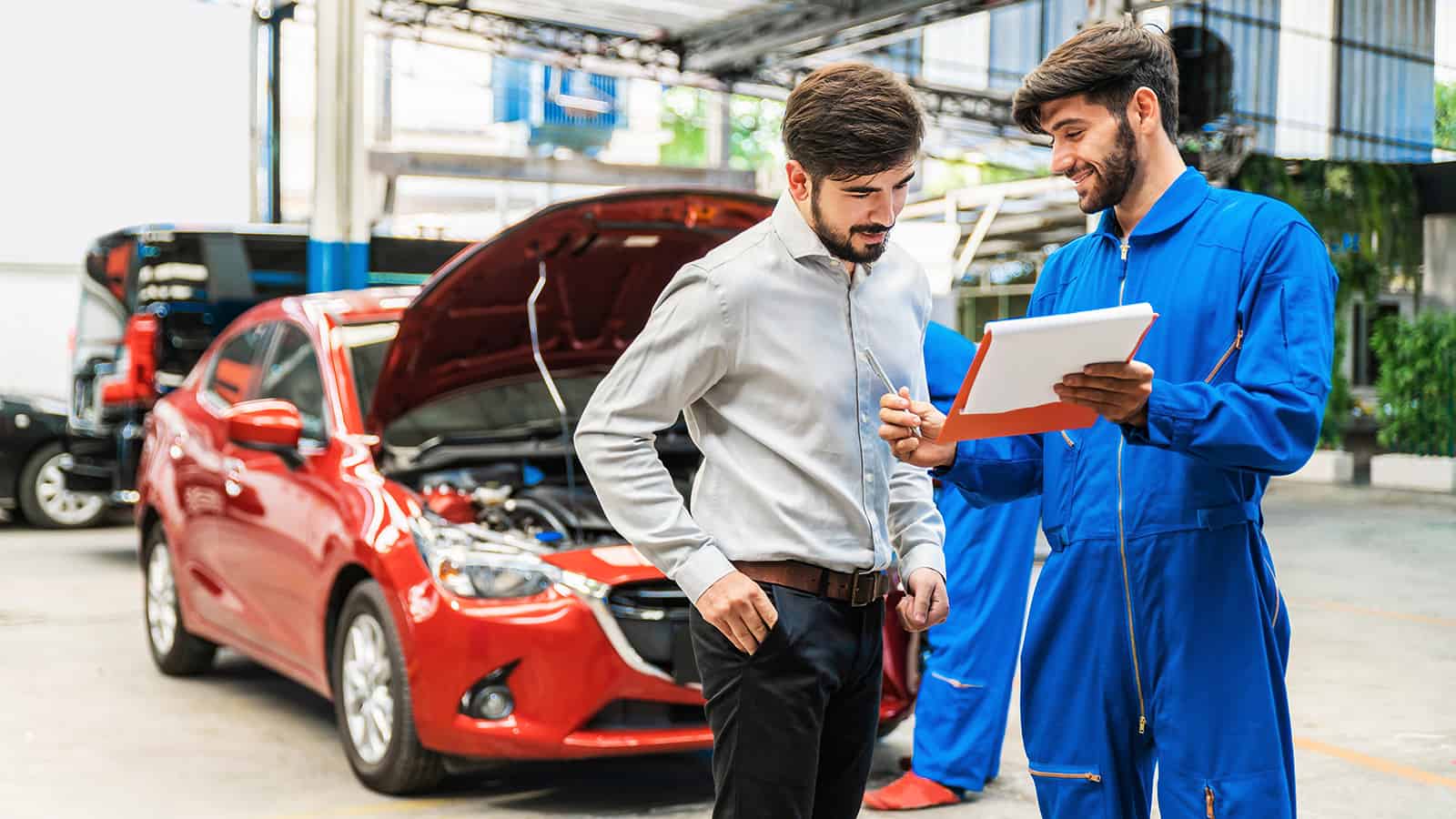 Never be afraid to get a second opinion or estimate on repairs being recommended to you by a new mechanic.
One person recommends, "I get a second opinion when the quote seems excessive. I also avoid flashy outfits."
Find a Mechanic You Can Trust
This can be easier said than done, but it's worth doing. While chains might be closer and more convenient, it's worth looking around for a good mechanic.
Put a note on social media asking people in your city for names of mechanics they trust and highly recommend. Then, visit one or two until you find one that is a good fit for you.
A good mechanic is worth their weight in gold.
Get Cash Back on Your Gas Purchases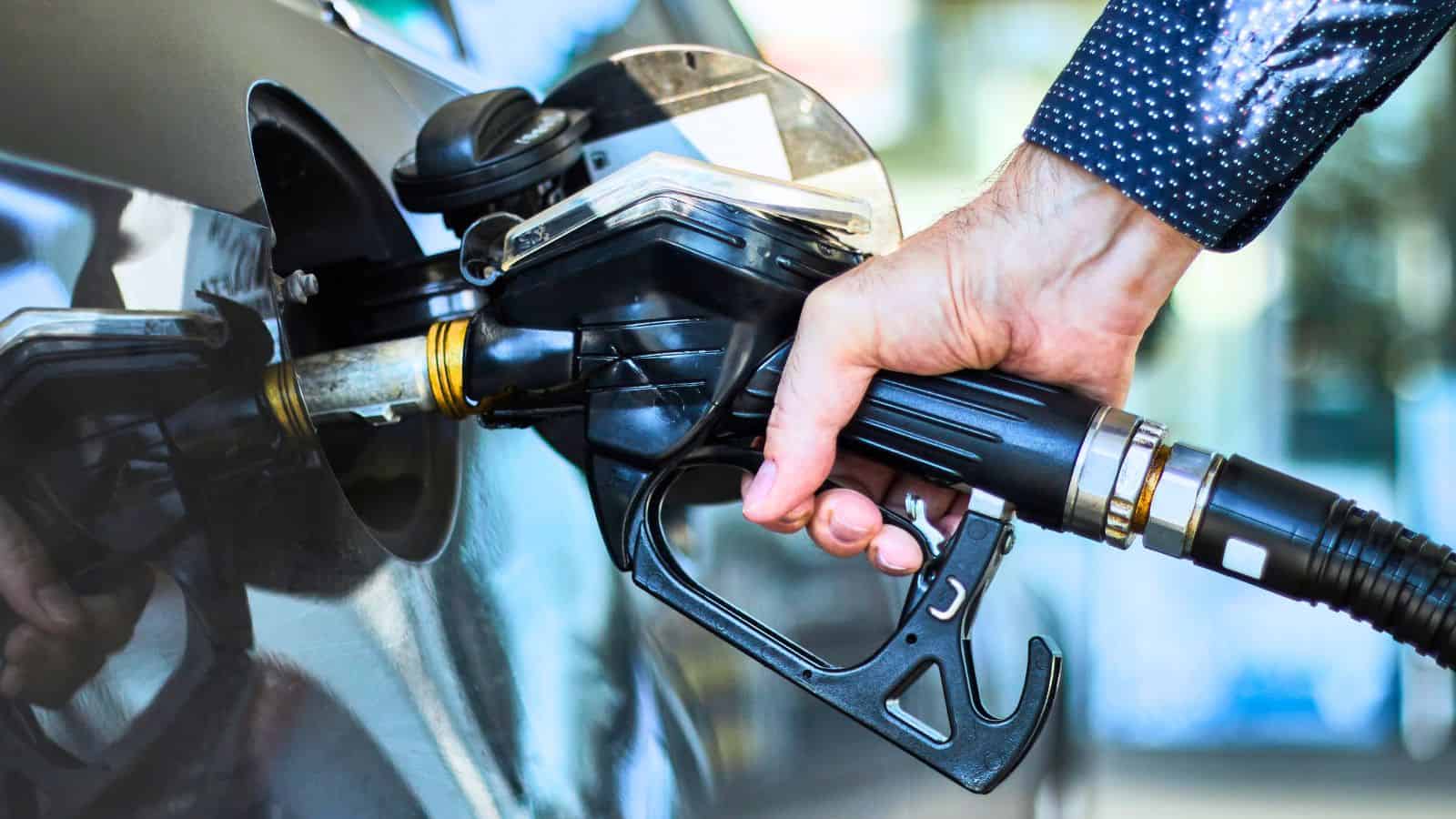 It's painful to fill up at the pump. Thankfully, there's an app for that! With Upside you can get rebates on your gas purchases that you can redeem for cash.
Upside App Review: Is the Gas App Worth it?
15 Best Coupon Apps to Save Money
Saving money at the store is as simple as using your phone. Better yet, you can redeem savings for free PayPal money or gift cards. That's a win-win.
15 Best Coupon Apps to Save Money
35 Proven Ways to Save Money Every Month
Many people believe it's impossible to save money. Or, they think saving $20 or $50 a month won't amount to much. Both are incorrect. There are many simple money-saving tips that can add up to big savings. You just have to start one, then another, to increase your savings.
Ways to Save Money Every Month
How to Start Investing With $500 or Less
You don't need a lot of money to start investing. It's possible to start with several hundred dollars, or less. Take advantage of time and start growing your money as soon as possible.
How to Start Investing With $500 or Less
7 Ways to Make Mailbox Money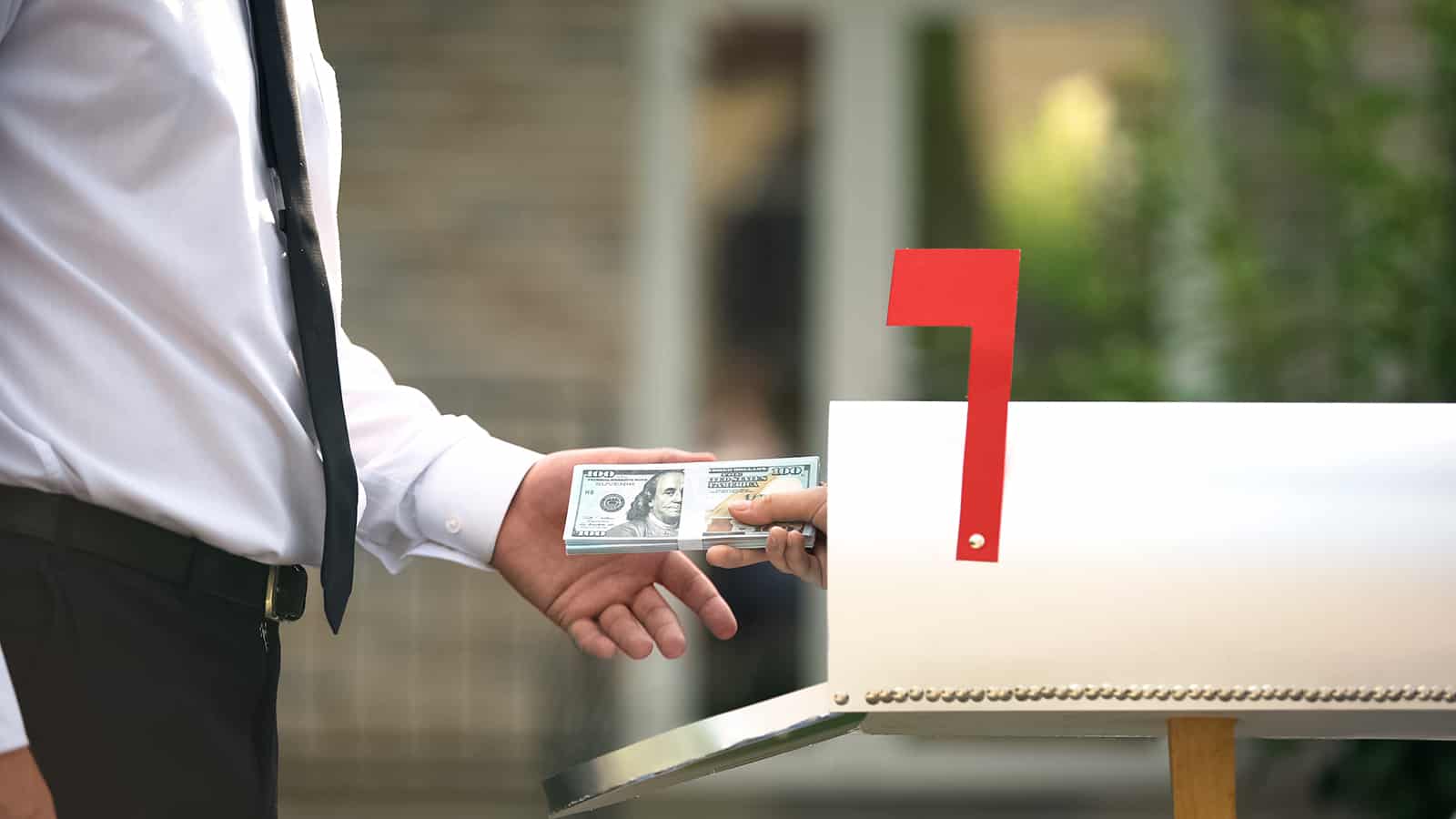 Mailbox money is a lot like passive income. You only need a little money to start to receive checks in your mailbox. Pursue these options to grow real wealth.
This thread inspired this post.
Related