In some movies, it's very apparent who the "bad guy" is, such as Cruella DeVille or Ursula, two famous Disney villains. However, the person who's made out to be the villain in any given movie or story is not always the bad guy. In an online forum amongst movie fans, people discussed such films where a character got a bad reputation they didn't deserve. Do any movies or tales infuriate you because someone is unfairly blamed?
1. Red Forman (That '70s Show & That '90s Show)
With the return of Red Forman in the release of That '90s Show, people of all ages realized that perhaps they'd been too hard on Red's character.
One person went as far as to say that Kitty and Red were heroes, stating, "Providing their basement as a literal safe space probably prevented any number of terrible things from happening." Another said that Red was "Hard and strict, but also emotionally supportive to his son when he really needed it."
2. Skyler White (Breaking Bad)
There were mixed opinions about Skyler's character, who is often seen as a bad guy in Breaking Bad. Some people argued that while they hated her during the first watch-through, a second go made them see her in a different light.
One person pointed out that she "Sacrifices her own reputation" to avoid hurting her kids or her family and is essentially held hostage by her husband, escalating the situation. Another argued that she is first seen as the villain until later in the show when it becomes clear that Walt is the villain and Skylar is essentially a victim.
3. Maximus (Inhumans)
According to commenters who were fans of the show, the overall ethics were questionable at best. Specifically, the show wants viewers to root for the royal family while Maximus attempts to free enslaved people. One person pointed out that this was probably the reason there wasn't a second season, stating, "Hard to root for a family that thrives on a caste system that is broken."
4. Mr. Richard Belding (Saved by the Bell)
Perhaps Mr. Belding was painted more as an out-of-touch "parent-type" than a villain. However, viewers pointed out that he was "trying to do his job and genuinely cared about those kids," while Zack Morris was more of a bully! One person went as far as to say, "Zack Morris is a sociopath, and his friends enabled and, in some cases, [cheered] alongside him."
5. The Lady Who Sued McDonald's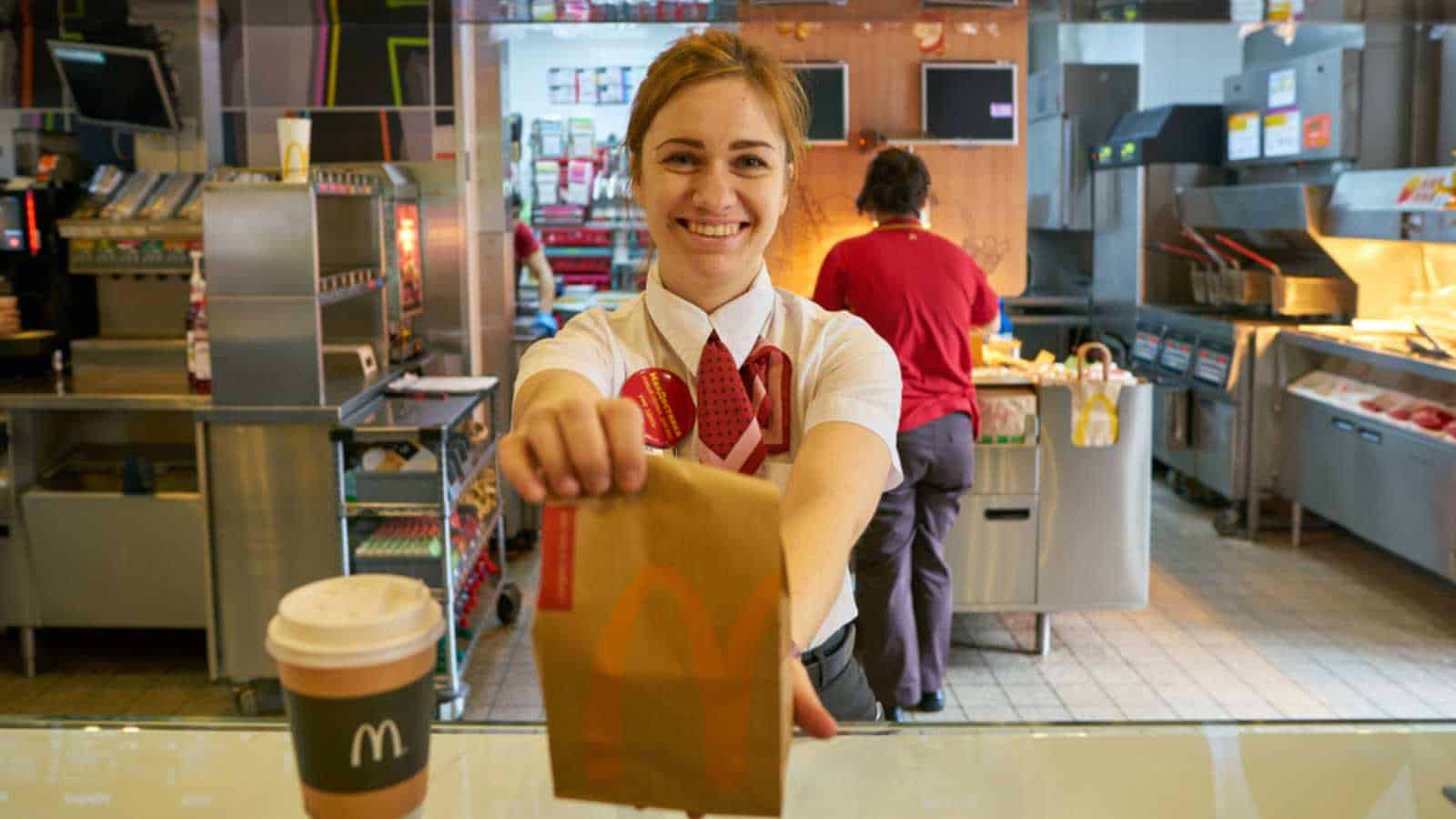 Those who grew up hearing the story of the woman who sued McDonald's for the coffee being too hot were made to think she was some money-hungry person in the wrong.
The fact was that health inspectors had already warned the establishment to turn down their coffee temps, which they refused to do. According to one user, the woman initially only wanted McDonald's to pay for her medical bills before the lawsuit escalated.
6. Dave Buznik (Anger Management)
There were a couple of incidents where Dave acted up, requiring him to go to anger management in the first place. However, Dr. Rydell was not a good therapist, and his tactics were sometimes more than inappropriate. Dave was made out to be the bad guy and was often in the right to be angry, even if his methods of dealing with his anger weren't acceptable.
7. The Bears (The Story of the Three Bears)
Those of us who grew up being read fairy tales, whether the original or adaptations, likely felt that Goldilocks was the victim. However, if you think about it from a different perspective, Goldilocks was the one who broke into this low-income family's home and used all their things without permission.
One person in the comments stated, "Puss in Boots: Last Wish had a nice retelling of this story." Another added that in Roald Dahl's Revolting Rhymes, he tells a story of Goldilocks that illustrates her part as the antagonist.
8. Donald Duck
You may have thought he was the bad guy if you grew up watching Disney cartoons featuring Donald Duck. However, in retrospect, many people realize he was always bothered and just wanted his privacy.
One person went on to say that people wrongly blamed him for standing up for his needs, and the older they get, the more they empathize with him!
9. Stu (Mrs. Doubtfire)
Many people pointed out that Stu, who dated Mrs. Doubtfire's wife after the divorce, was painted as a bad guy. However, he's a kind man who accepts a very unusual situation and cares for his girlfriend's children.
Mrs. Doubtfire, however, attempted to harm him by serving him something he was allergic to and even committed an act of run-by fruiting.
10. Card Counters
Many users specified that if a movie or documentary about card counting is told from the casino's perspective, it always makes the card counter out to be the bad guy.
They said, "Casinos are inherently morally corrupt and terrible for communities… Card counting isn't even cheating… REAL card counting is simply looking at the cards as they come out… there's no trick."
How to Become Rich Quickly
Everyone wants to become rich quickly. While not always possible, there are legitimate ways to become wealthy. Follow these methods and you'll be on the road to riches.
How to Become Rich in 9 Simple Steps
Costco vs Sam's Club: Which is Better?
Both warehouse clubs offer money-saving deals, but they vary a lot in what they offer. Choosing the right one can increase your savings.
Costco vs. Sam's Club: Which is Better?
How to Make Money Without a Job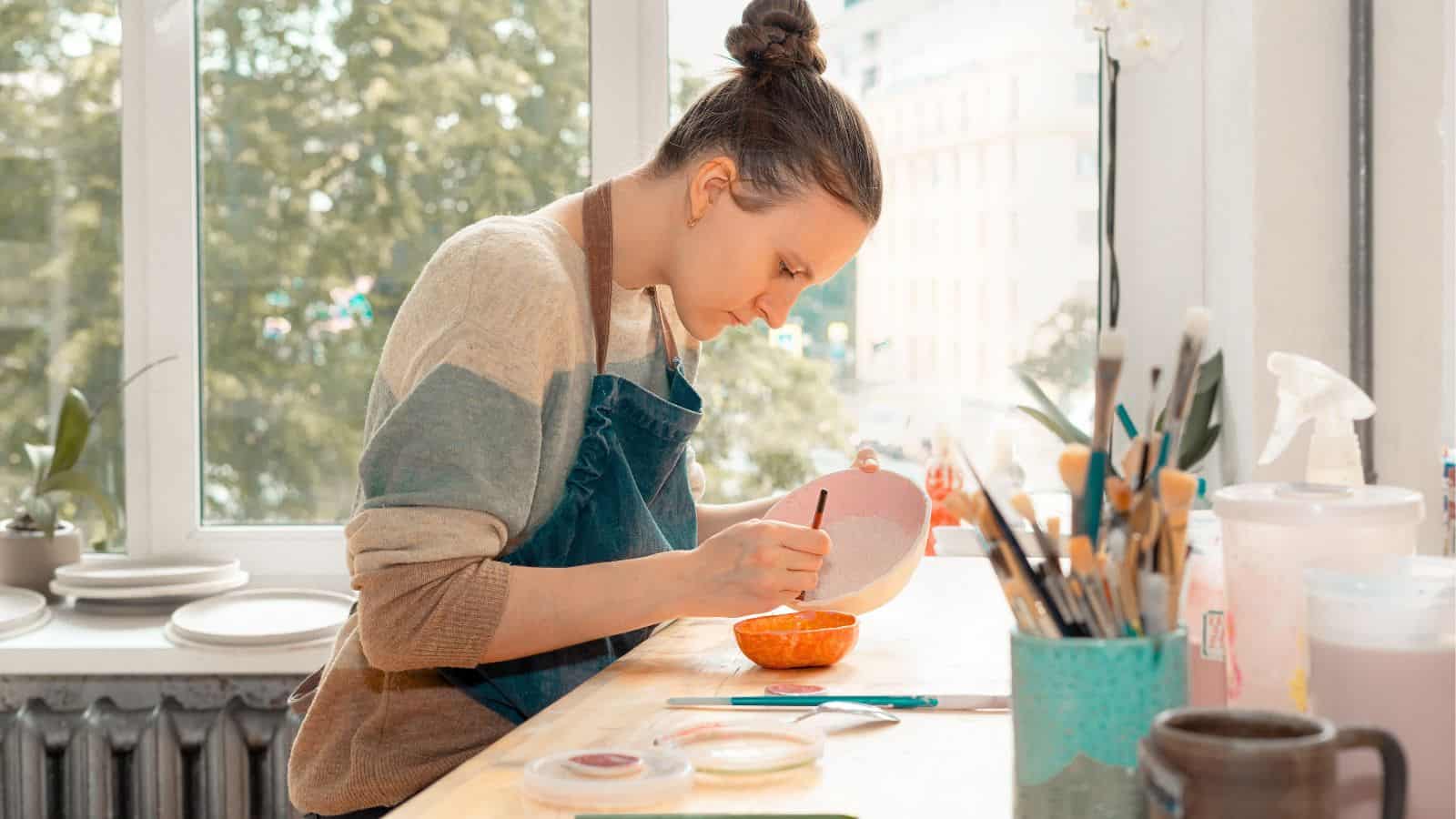 In between jobs and need a way to supplement your income? There are plenty of ways to earn cash to tie you over.
Ways to Make Money Without a Job
Signs You're Financially Stable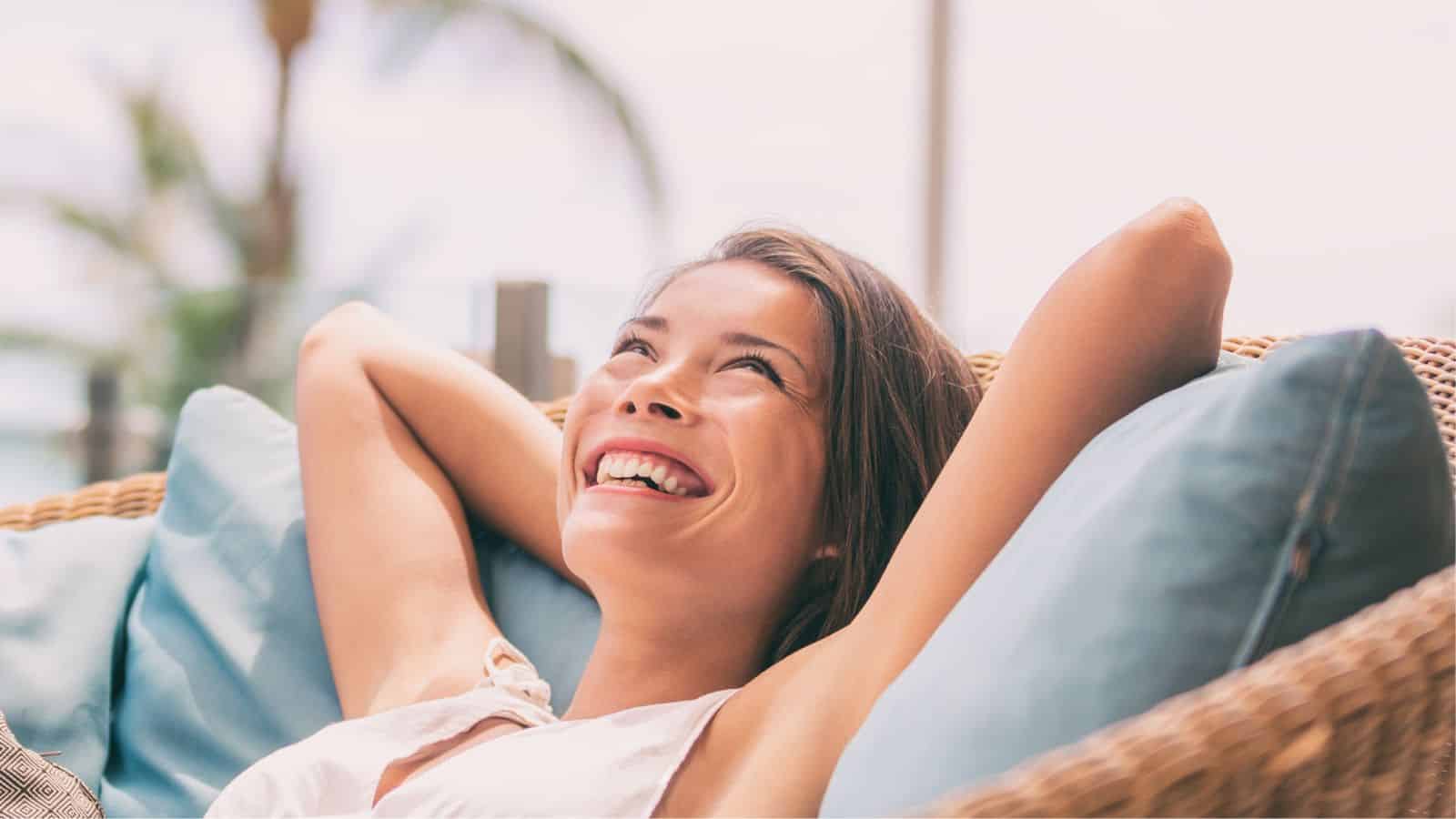 Financial stability is the foundation to achieving financial freedom. Learn how financially stable you are and where you can improve.
33 Signs You're Financially Stable
7 Best Cheap Meal Kit Delivery Services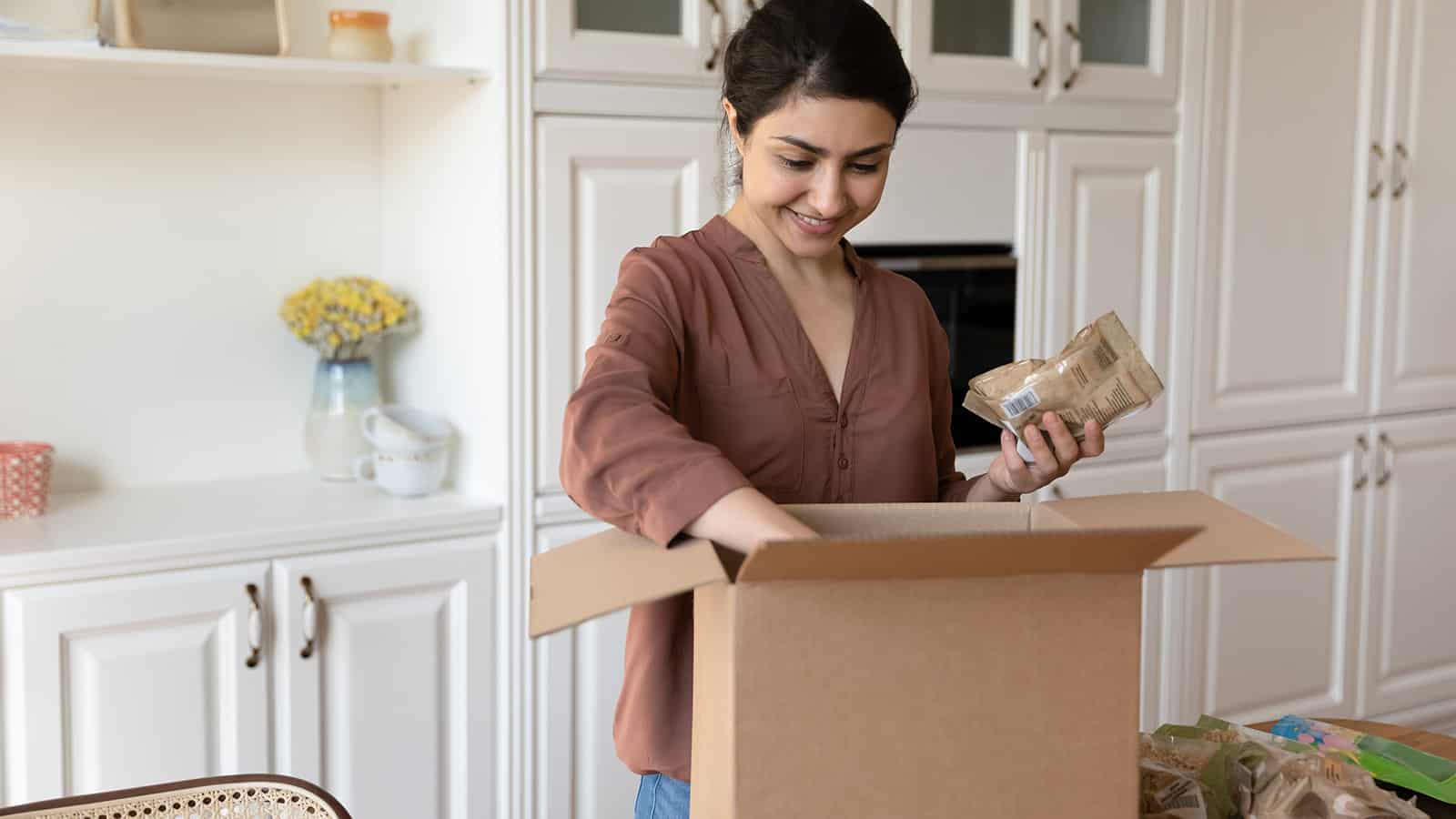 Not all meal kit delivery companies are expensive. Some are relatively affordable and cheaper than dining out. Plus, they can save you time in the kitchen. That's a win-win.
7 Best Cheap Meal Delivery Kits
This thread inspired this post.
Related