A recent post explains how an employee — let's call her Jen — found herself in an unfortunate situation following a period of bereavement absence. Jen lost her daughter in a tragic accident and had resorted to working remotely part-time. However, upon her return, coworkers asked how she was getting on.
Donations? What Donations?
After she revealed how hard things were, the colleague replied, "I don't mean to pry — and you can totally ignore this question — but how long did the donations last?"
This came as a shock to Jen, who had never received any donations.
A Tragic Accident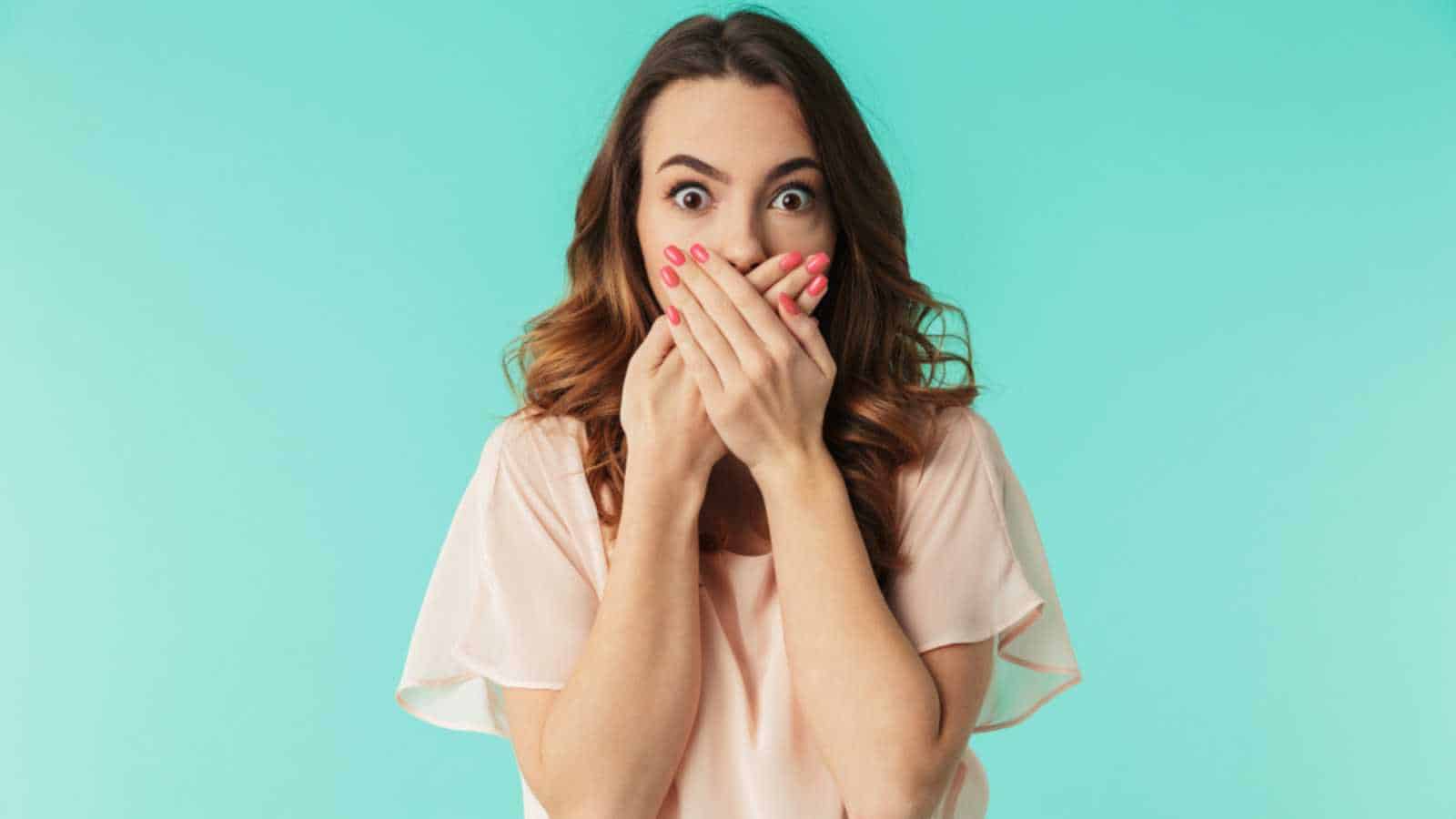 It turns out that after her daughter's accident, her boss asked staff for donations to help their struggling team member. Jen couldn't believe what she had heard, having paid for everything herself. She even opted for cremation because it was cheaper.
Grieving Too Much To Notice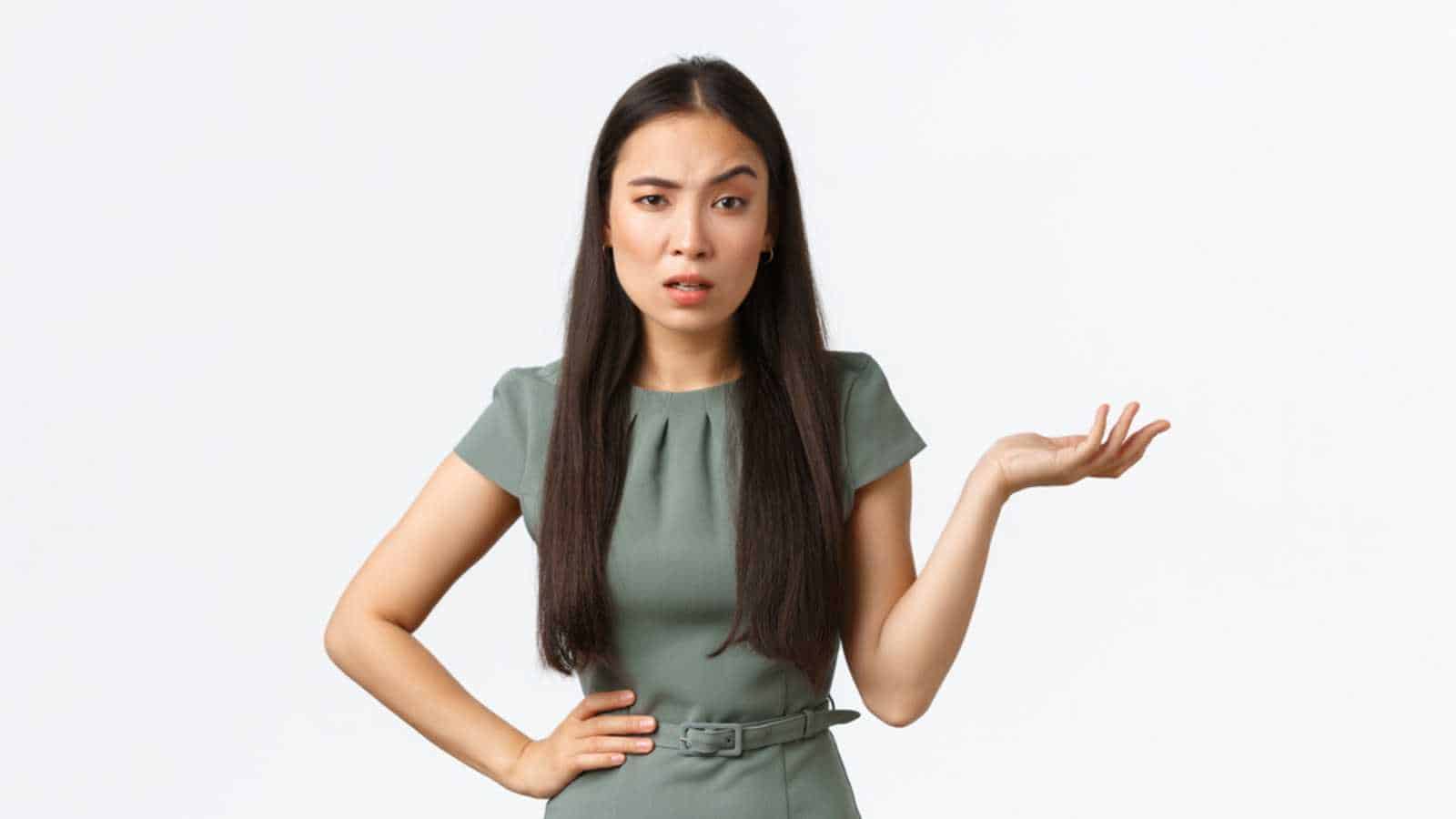 Still reeling from this revelation, Jen's colleague showed her a $200 PayPal donation, explaining that other staff members also contributed. "I went straight to H.R. and explained what happened," explains Jen. "H.R. immediately shut me down and said she [sic] was sure the manager had sent me the funds and I must have been "grieving too much to notice."
The Manager Had Already Left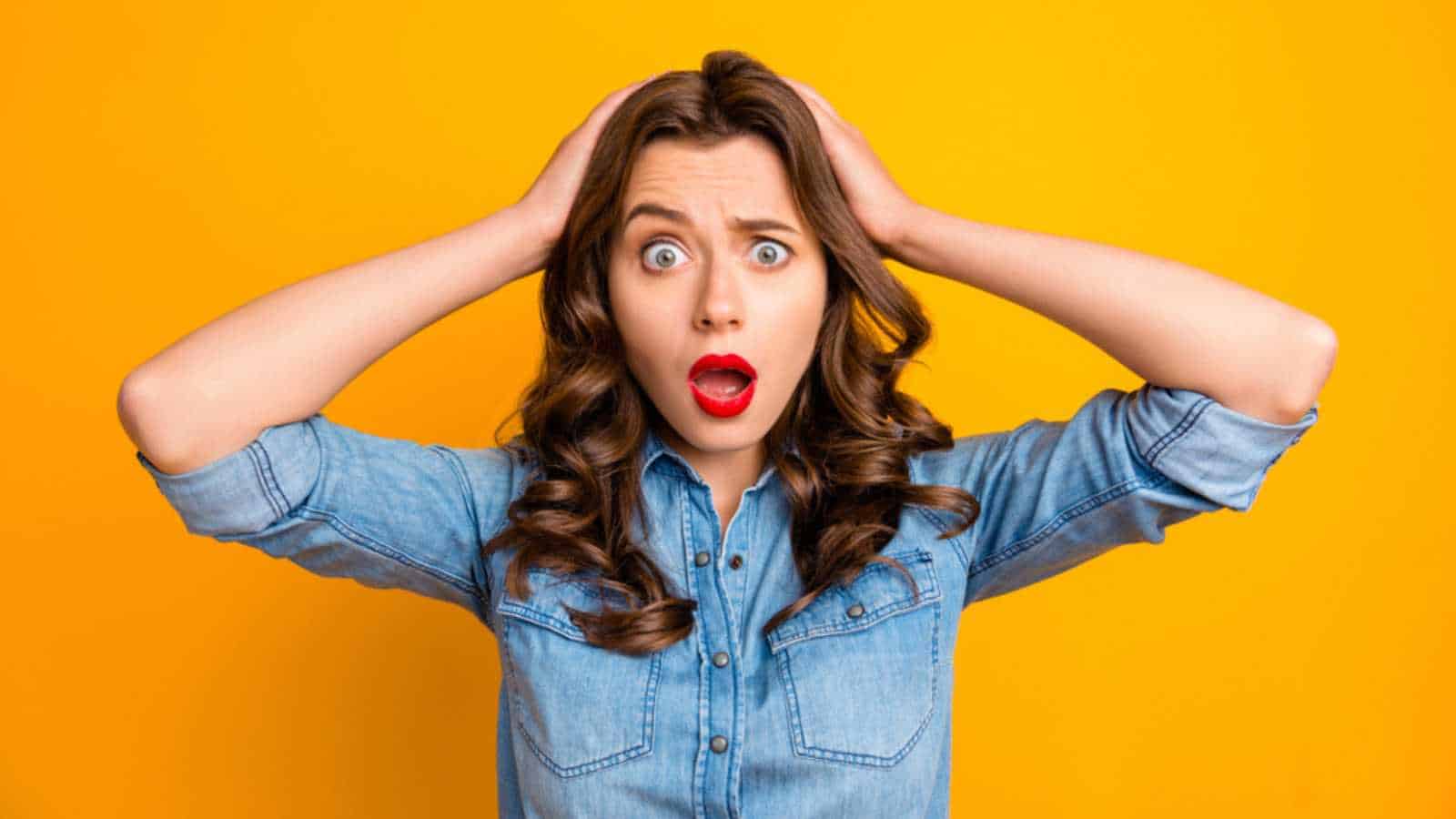 Jen explains how she would have received notification, even showing the department her PayPal activity dating back to the time before the accident. After this, the H.R. representative revealed that Jen's manager had left the office a month before, and it would be too hard to prove the accusation. "She then tells me sorry and leaves me sitting in her office," adds a disgusted Jen.
Who Steals From A Deceased Child?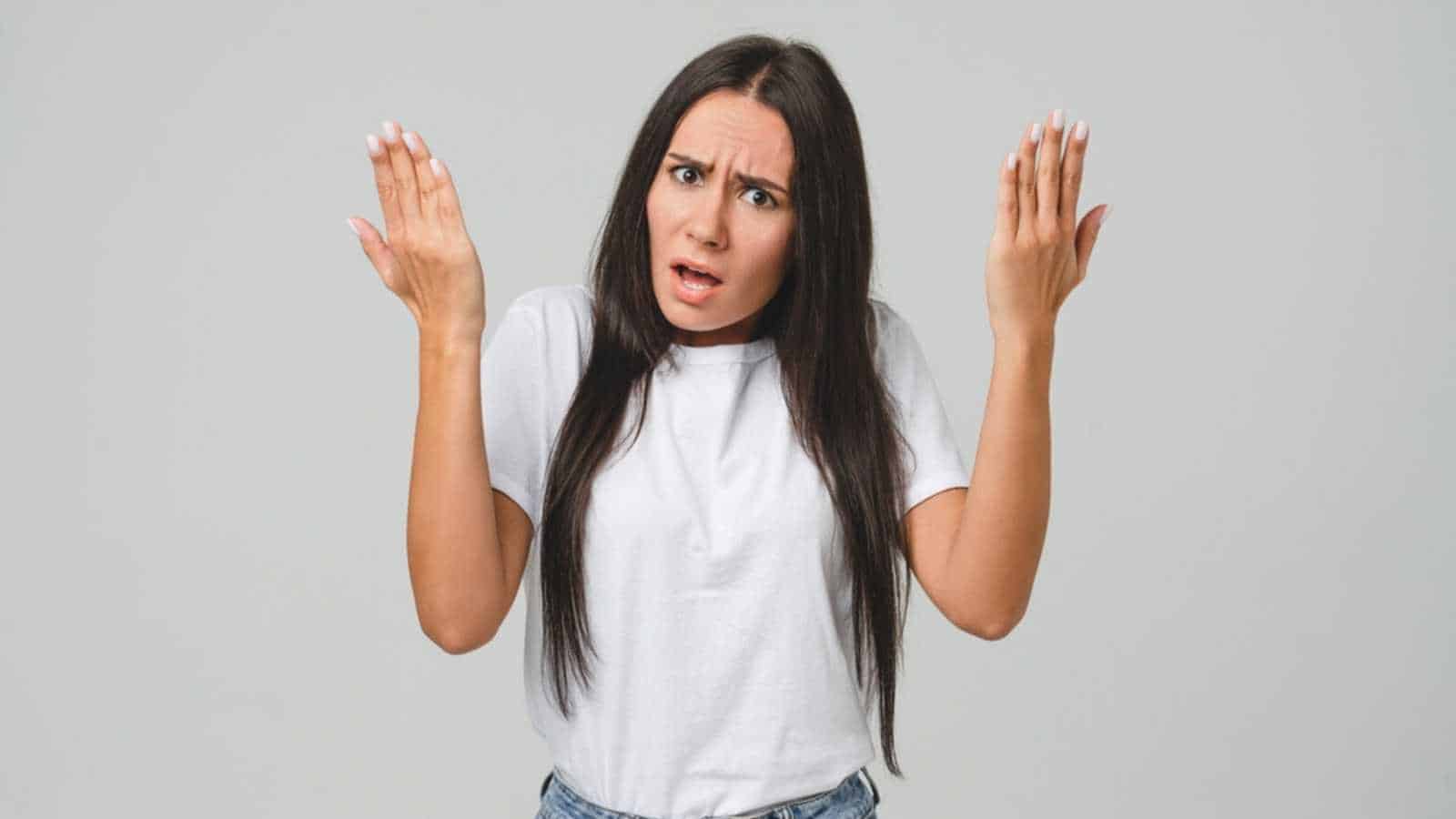 "I'm shocked and angry because who steals from a deceased child?" Jen pleads. "I know the money wasn't technically mine, so I should just let it go, but I'm disgusted." She still doesn't know what to do or whether she can take any action.
Here is what thread members had to say.
Call The Cops or The News Media
"Contact the cops and then contact a lawyer," declares someone who believes the manager stole not only from her but her colleagues too. "And, or, call the news," suggests another commenter. "This is a good heartfelt piece they may pick up and help with donations."
Here's a Headline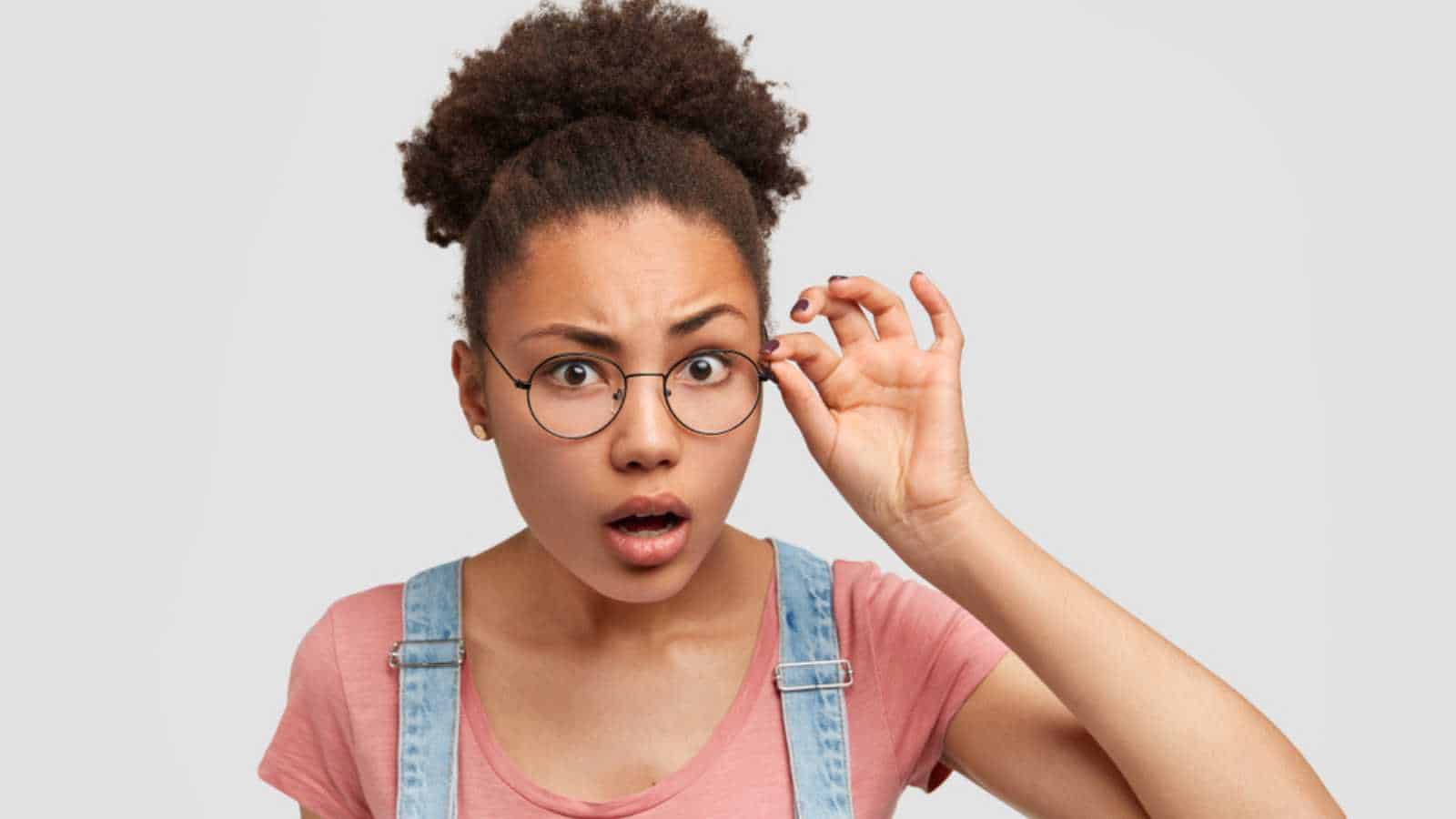 "<Company Name> Manager Collects Donations for Grieving Mother and Disappears," jokes one contributor. "H.R. Says Tough Luck!" A fellow poster agrees: "Over the local news putting the story on blast? I think she'll land on her feet."
Expose the Company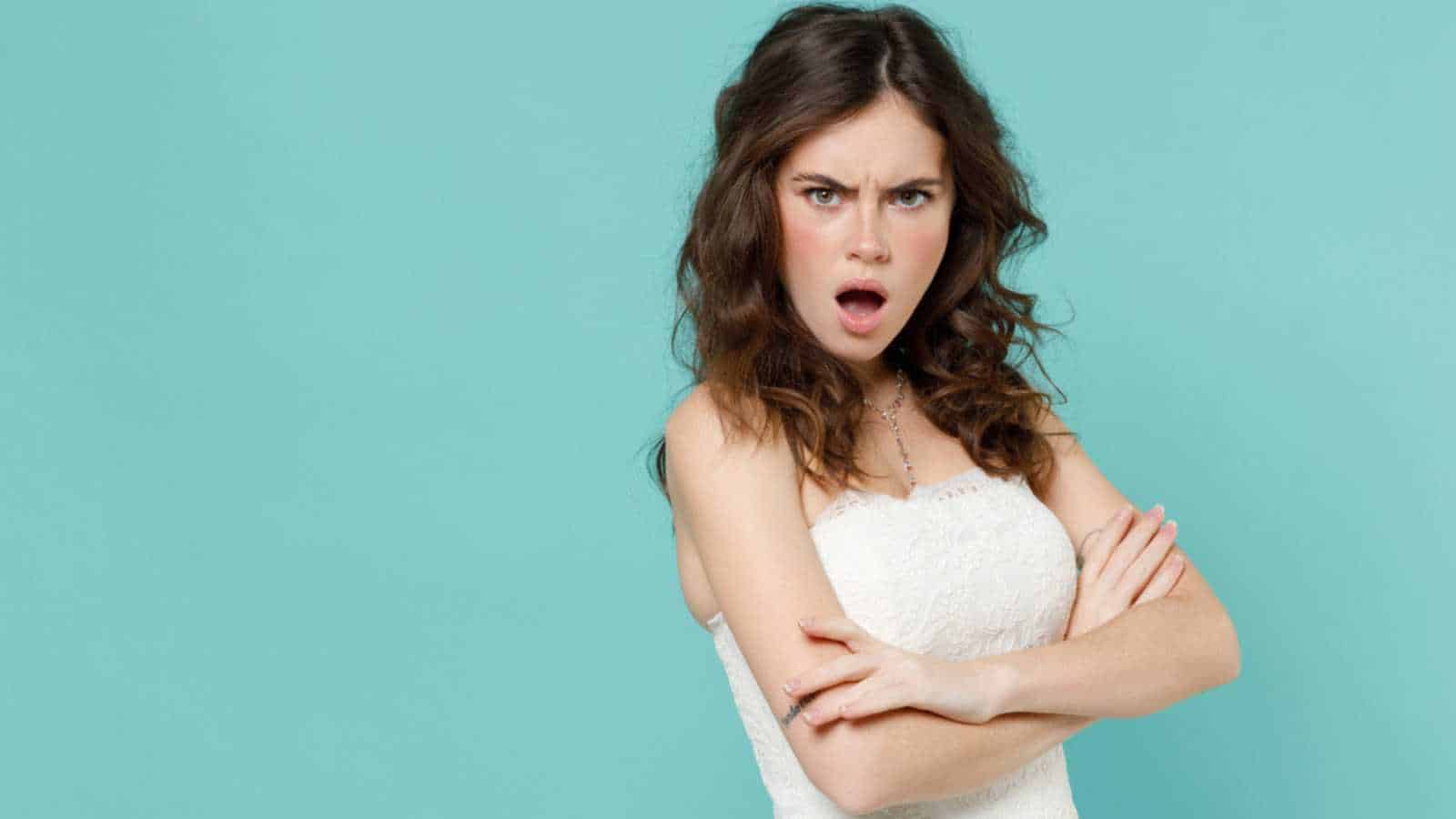 By not naming the company in question, Jen is not using leverage as she could. I feel this isn't the last we have heard about her story. "This would definitely make the company act fast," claims a confidant. "They'll happily defraud a grieving parent but would never put their reputation on the line."
No Legal Grounds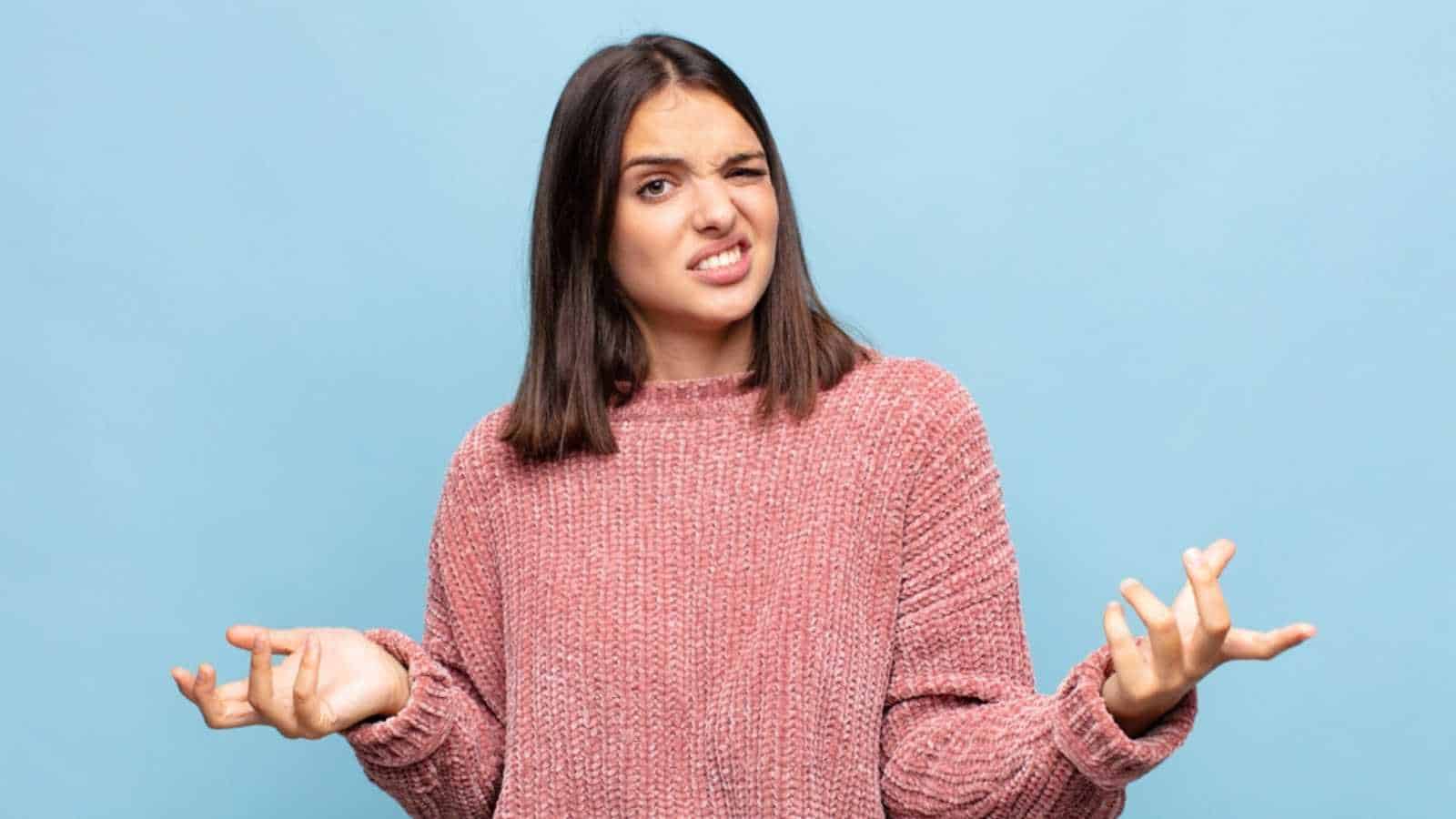 This isn't a black-and-white case. Technically, the money is Jen's, though the manager didn't steal from her directly.
"Legally speaking, O.P. (Jen) wasn't robbed, or defrauded, or anything like that," explains a legal hawk. "The co-workers were the ones who were defrauded and stolen from."
Or Are There?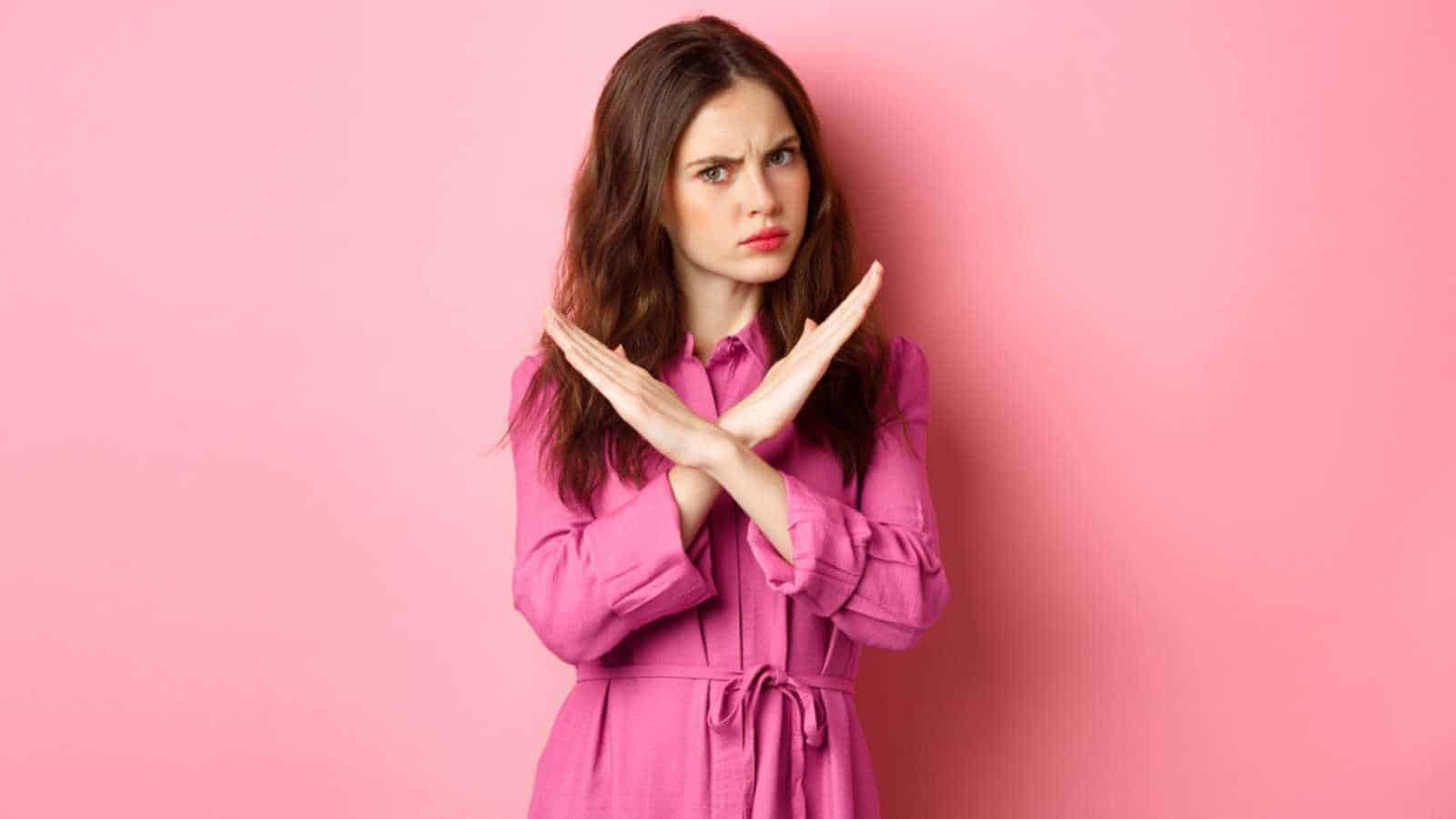 "Completely wrong," states another poster. "The Manager collected funds under the false pretenses of collecting money for Jen, and Jen was the one who was defrauded and can sue for the money collected." Who knows? It presents a fascinating legal case if followed.
"And since this was done at work, the company might be liable as well," confirms someone else with an alternative legal view.
Pay Your Pals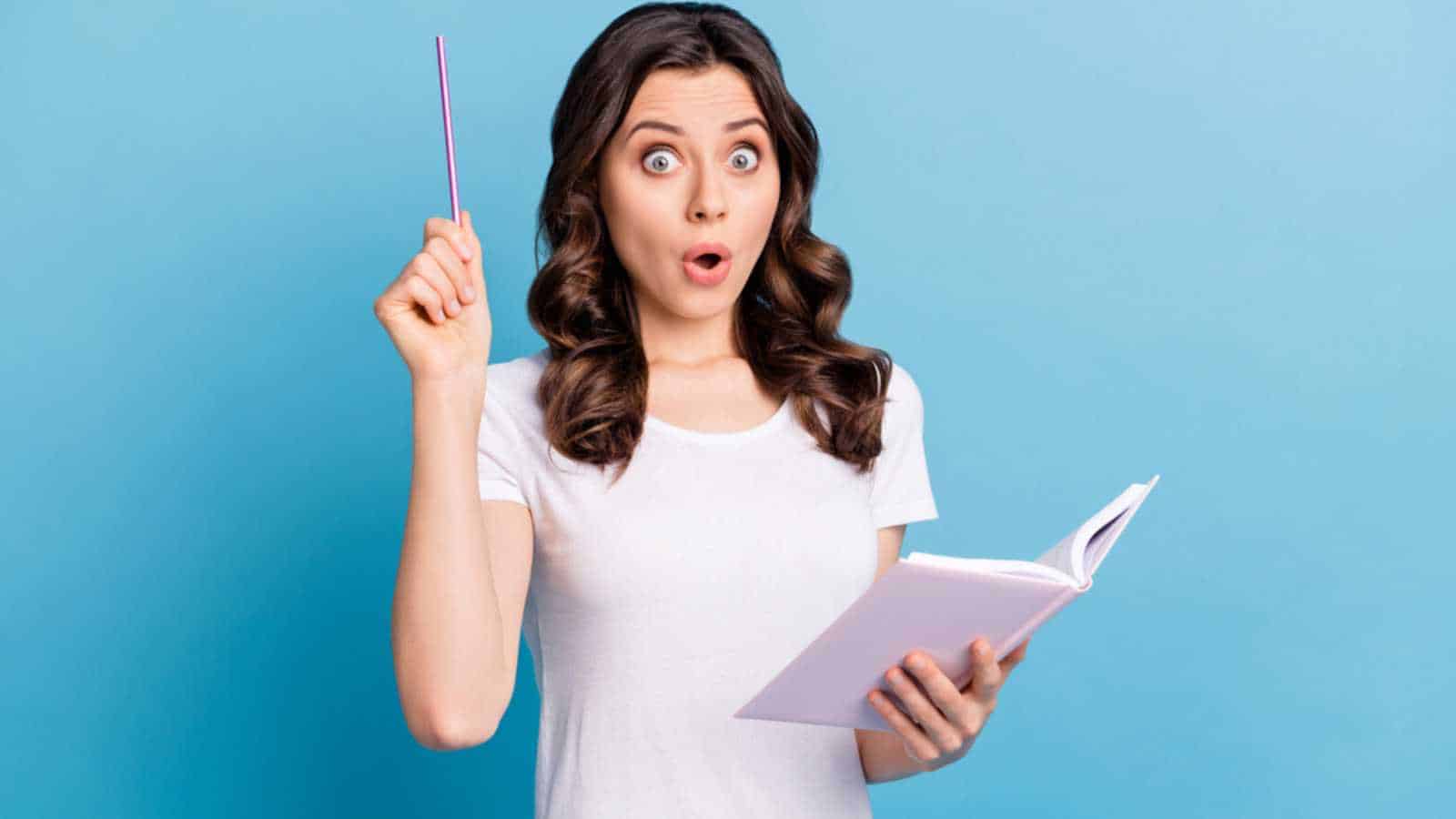 "Have your co-workers contact Paypal too," offers the next observer. "They can permanently ban your old boss and potentially get the funds back to your coworkers."
I don't know how PayPal works, but surely this person has a point? Thankfully, someone who deals with PayPal disputes gives their insight. "Have each one dispute the charge immediately," advises the professional. "Please encourage your coworkers to initiate the dispute process."
21 Best Under-the-Table Jobs That Pay Cash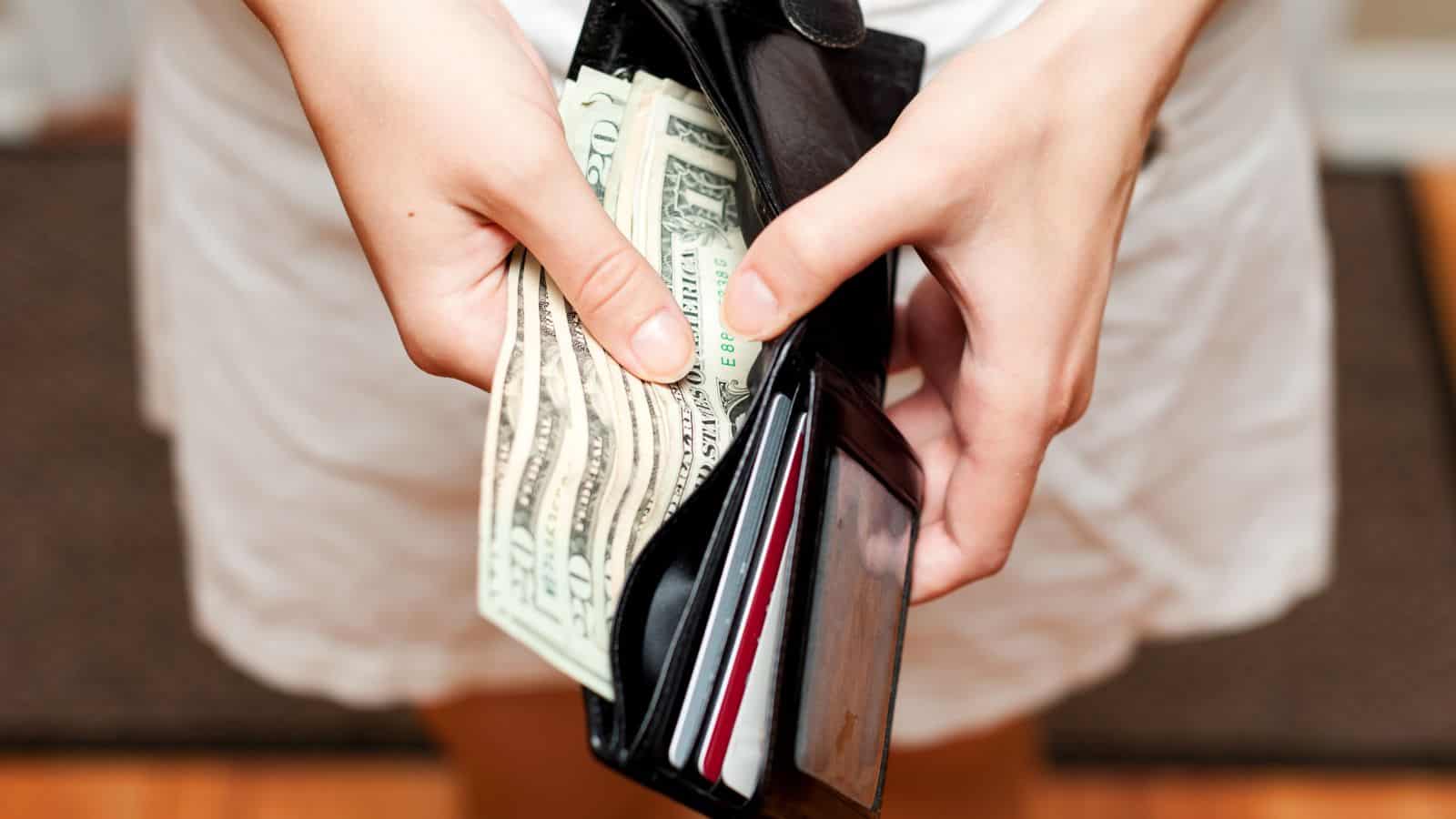 Jobs that pay cash are a helpful way to help make ends meet. Thankfully, there are lots of ways to make money on the side.
Best Under-the-Table Jobs That Pay Cash
35 Proven Ways to Save Money Every Month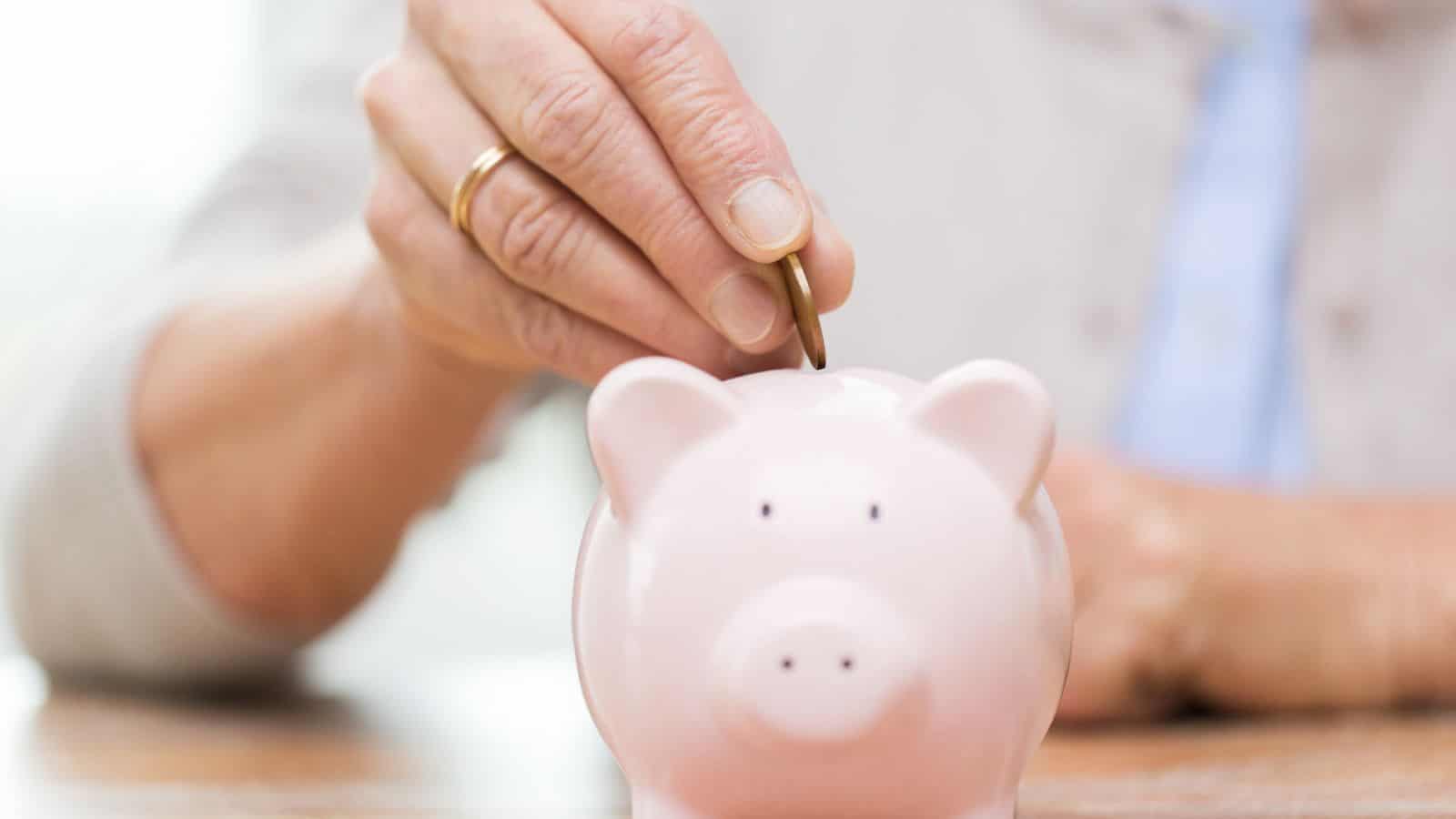 Many people believe it's impossible to save money. Or, they think saving $20 or $50 a month won't amount to much. Both are incorrect. There are many simple money-saving tips that can add up to big savings. You just have to start one, then another, to increase your savings.
Ways to Save Money Every Month
How to Make Money in One Hour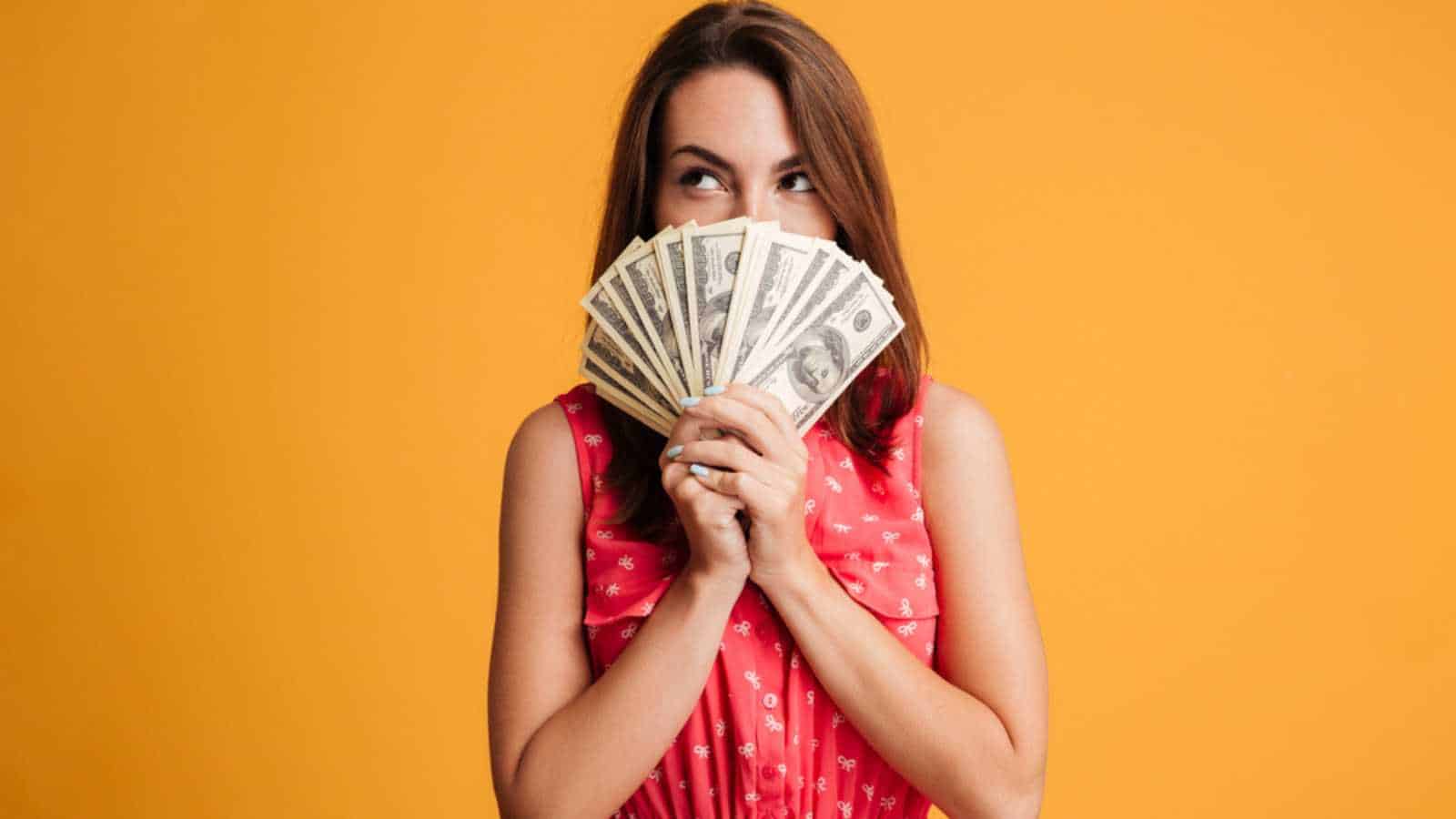 Whether you need to make ends meet until payday or you want extra spending money, earning quick cash is possible. Check out these legit ways to make money in one hour.
21 Awesome Passive Income Ideas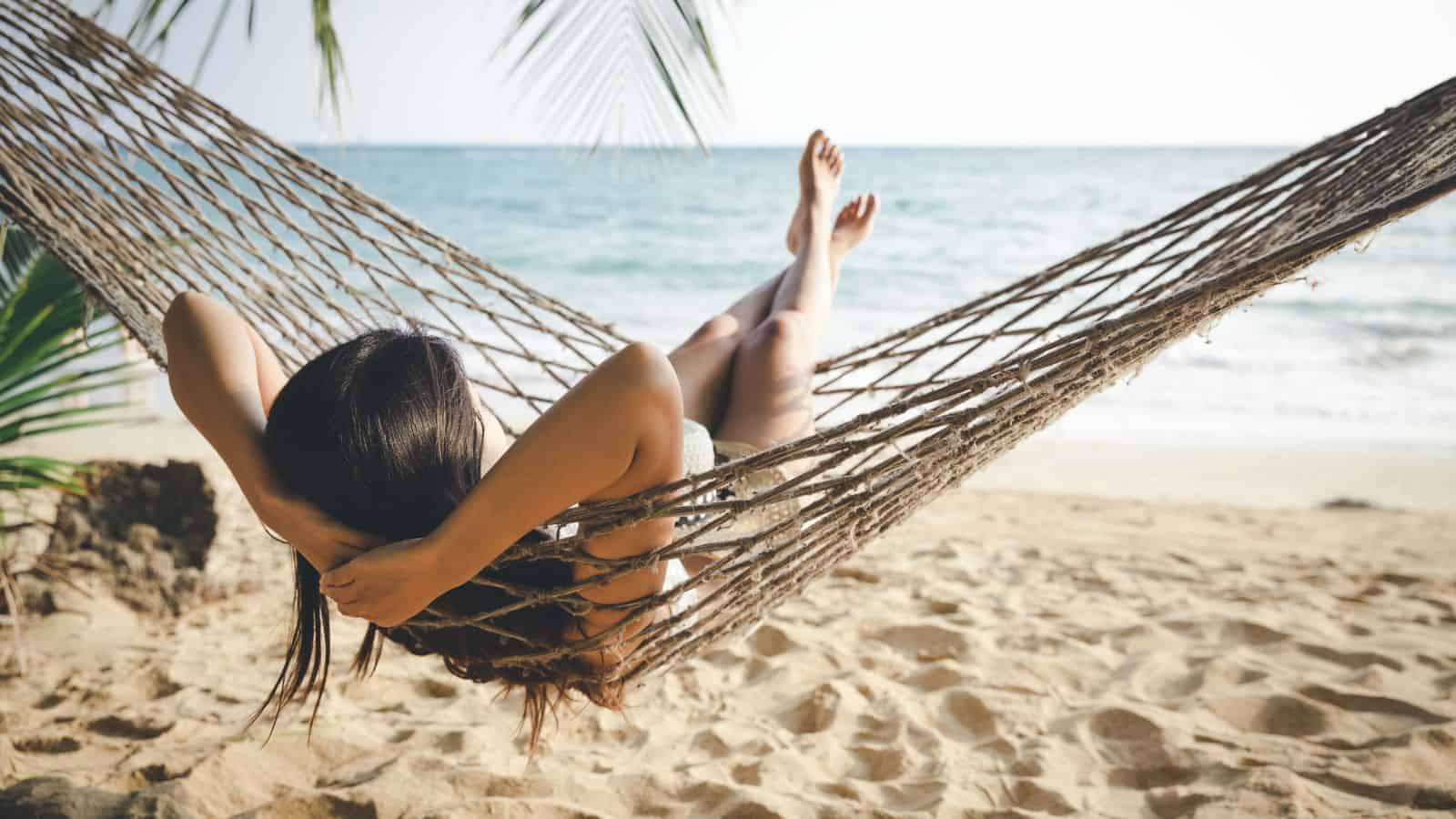 Passive income is an excellent way to build wealth. Thankfully, many ideas only require a little money to start. Pursue these options to grow real wealth.
Best Passive Income Ideas to Build Real Wealth
23 Side Hustle Apps to Make Extra Money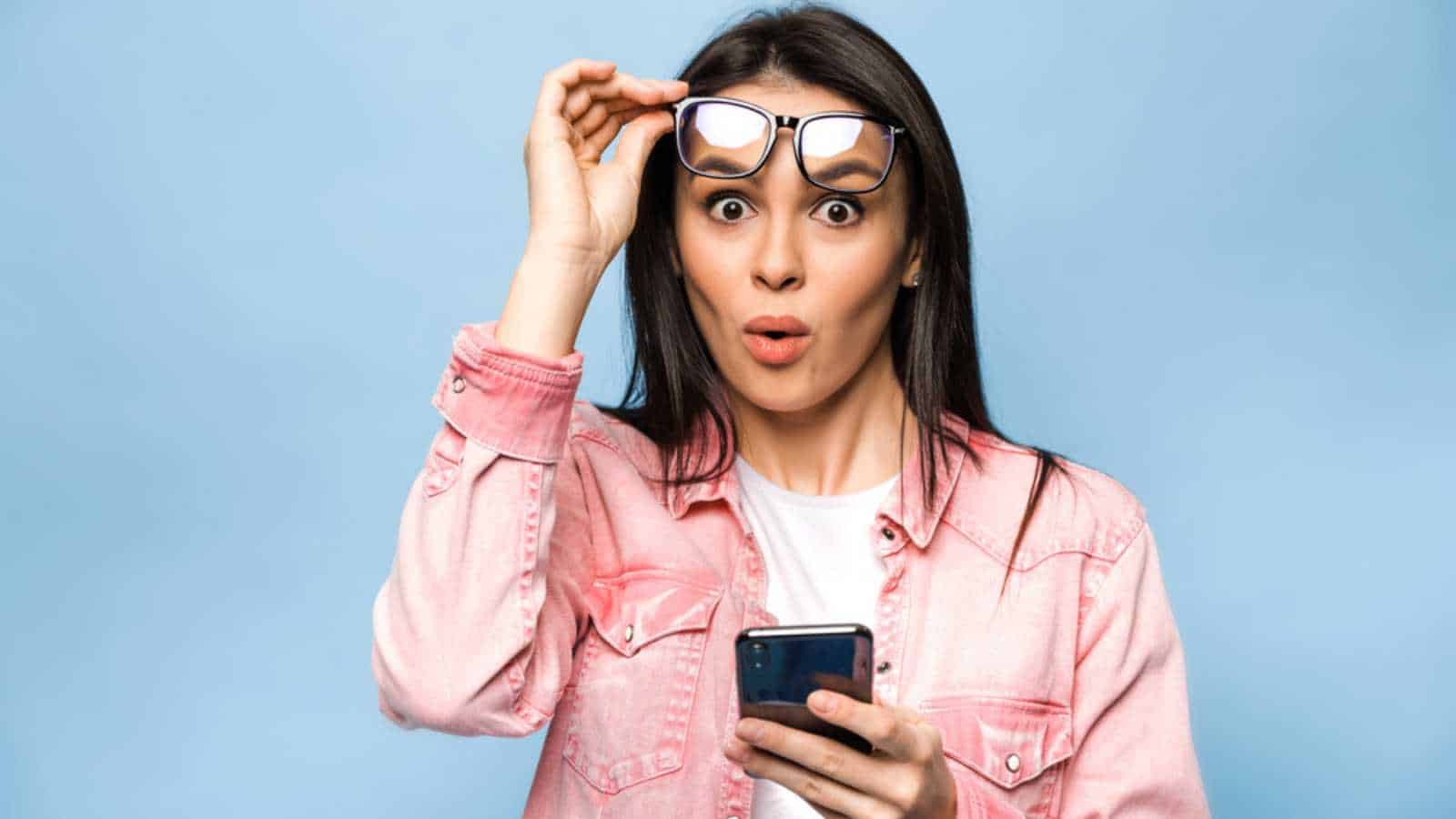 Earning cash on the side is a fantastic way to make ends meet. But, which opportunities will help you the most? Side hustle apps connect you with good-paying gigs in your area so you can earn money in your spare time.
Best Side Job Apps to Make Extra Money
This thread inspired this post
Related