Celebrities love to get behind charitable causes, though question marks remain regarding how genuine some of them are — my favorite example is the faux climate warriors using private jets or owning shares in fossil fuel companies. Thankfully, a recent online forum lists the celebrities who genuinely care about their causes.
1. Elton John: HIV and AIDS
"Elton John, HIV, and AIDS," explains a fan. "He has raised millions over the years." I remember Sir Elton advocating during the '80s epidemic, which is still rife across some developing parts of the world. The kind-hearted musician is renowned for his passionate support for the debilitating disease.
2. Dolly Parton: Education and Child Poverty
The Queen of Nashville supports dozens of good causes through her Dollywood Foundation and various Dolly Parton's Imagination Library branches. "My son gets a book for free every month from Dolly Parton's Imagination Library program," raves a grateful mother. "She's amazing!"
3. Jane Fonda: Climate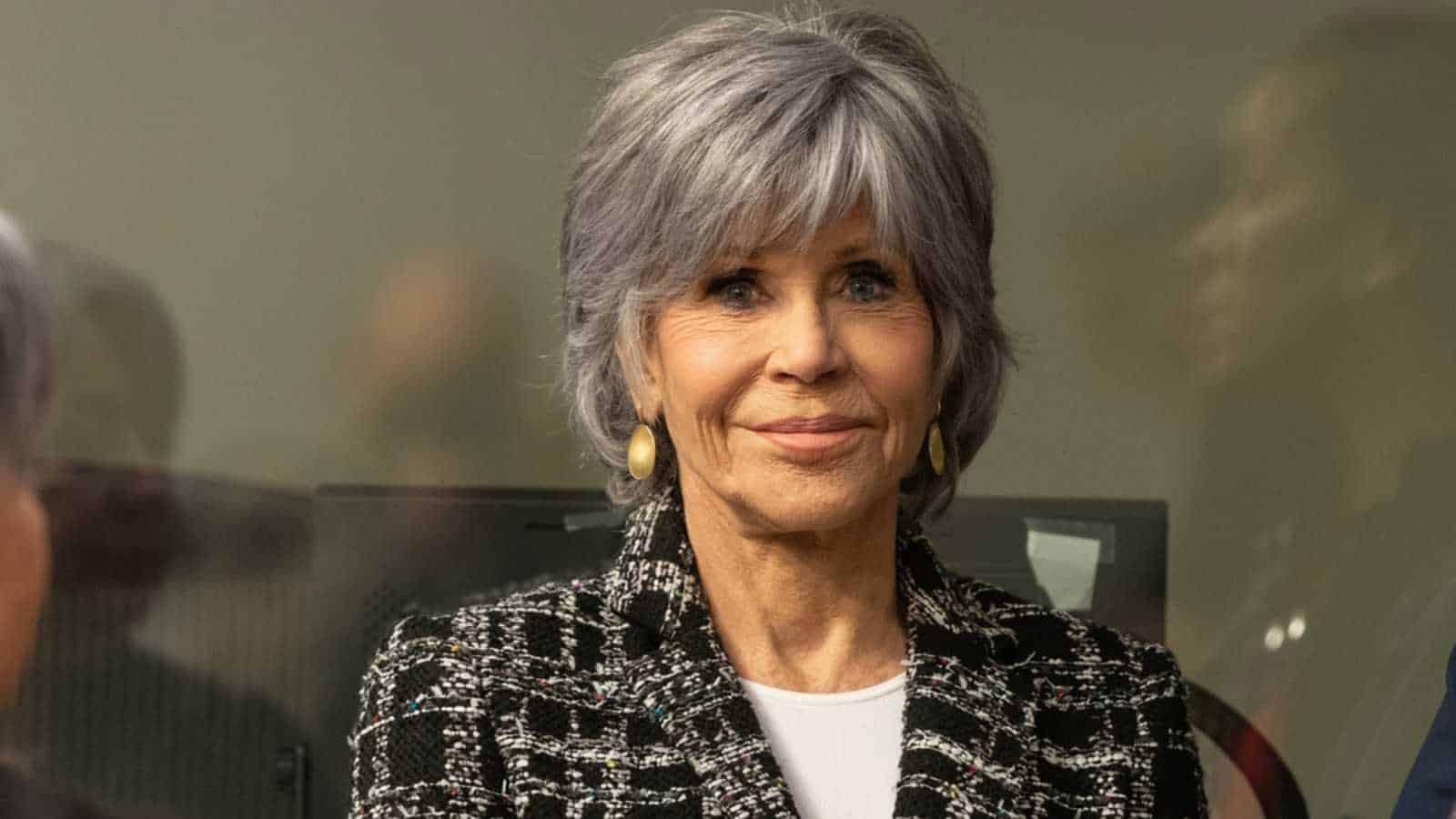 "Iconic anti-war activist Jane Fonda was recently arrested again for continuing to protest climate change at age 81," reveals the next commenter. The evergreen star continues to speak up for her beliefs and has been doing so for years.
4. Jon Stewart: War Veterans and First Responders
The long-serving former Daily Show frontman is never out of the loop on political matters and still likes a verbal spar or two.
To his credit, he has campaigned fervently for the Veterans Association and 9/11 responders. "The amount of time he dedicated towards the 9/11 and burn pit bills is staggering," a commenter enthuses.
5. Kendrick Lamar: Community Help
"Kendrick Lamar gives back to his old hometown with no publicity," says a fan who respects the world-famous hip-hop star's work for his hometown. Lamar has donated thousands of dollars to the Compton Unified School District. "He's amazing," adds another follower. "Also, he's married to his high school sweetheart, and they seem like the real deal."
6. Shailene Woodley: First Nations' Rights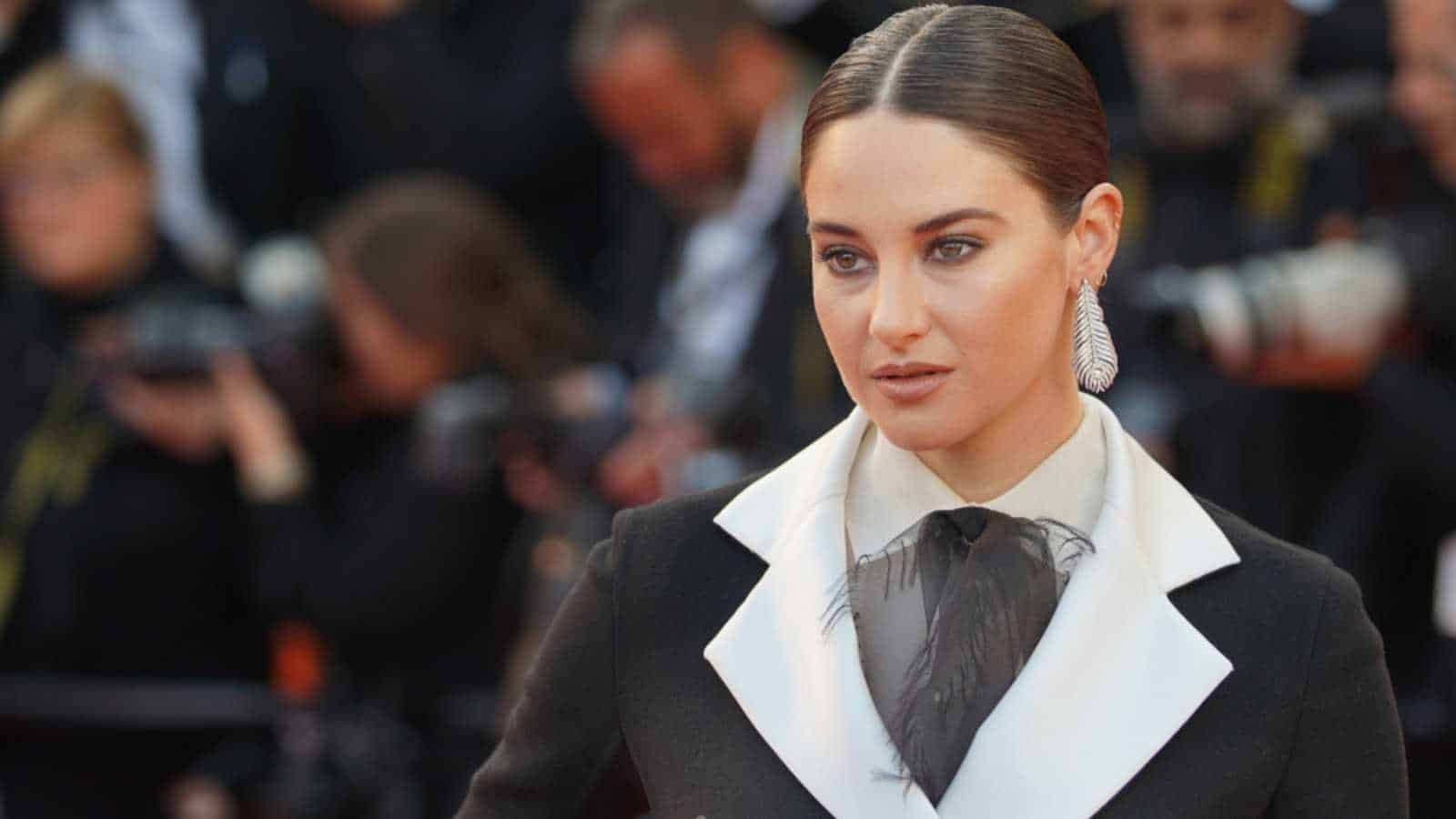 "I know she's been arrested several times while protesting the misuse of native lands," claims a Woodley follower. Another met her at the Standing Rock protests and was moved by her defiance. "It didn't feel like she had come there to get her photograph taken," asserts the contributor, "but because she was moved by the water protectors and wanted to help."
7. Joaquin Phoenix: Animal Rights
"Joaquin Phoenix has been a vegan and an animal rights fighter all his life," explains the next thread leader. The unorthodox leading man and star of Napoleon has always kept his private life away from the cameras, though his love for animals gets much publicity. The next thread's follow-up response: "My heart swelled seeing him at a slaughterhouse vigil after winning at the SAG awards."
8. Paul and Linda McCartney: Vegetarianism and Veganism
"Paul and Linda McCartney for animal rights and popularizing Meat-Free Monday," suggests a vegan contributor. "Plus, Linda's food range actually tastes great." Technically, only 50 percent of this partnership is still active, though Sir Paul's late wife's memory continues to shine with her titular vegan food range.
9. Guy Fieri: Marriage Equality and Small Businesses
The charismatic Caddy-driving food personality has no shortage of fans in the forum, owing to his kindness during the pandemic and his gay marriage advocacy. "The day after Florida's ban on same-sex marriage was lifted," states a follower, "he officiated 101 same-sex marriages for free." Furthermore, a business owner adds that Fieri's "pandemic relief grants" helped them through the cruel lockdown period.
10. Jim Caviezel: Child Cruelty
Caveziel looks genuinely traumatized by his research for the hit movie The Sound of Freedom, and you can see what the cause means to him. While several media outlets are skeptical about the actor's motivation for promoting his latest cause, Caveziel's fearless devotion to exposing child cruelty is impressive.
Which celebrity would you add to this list?
101 Ways to Make Money on the Side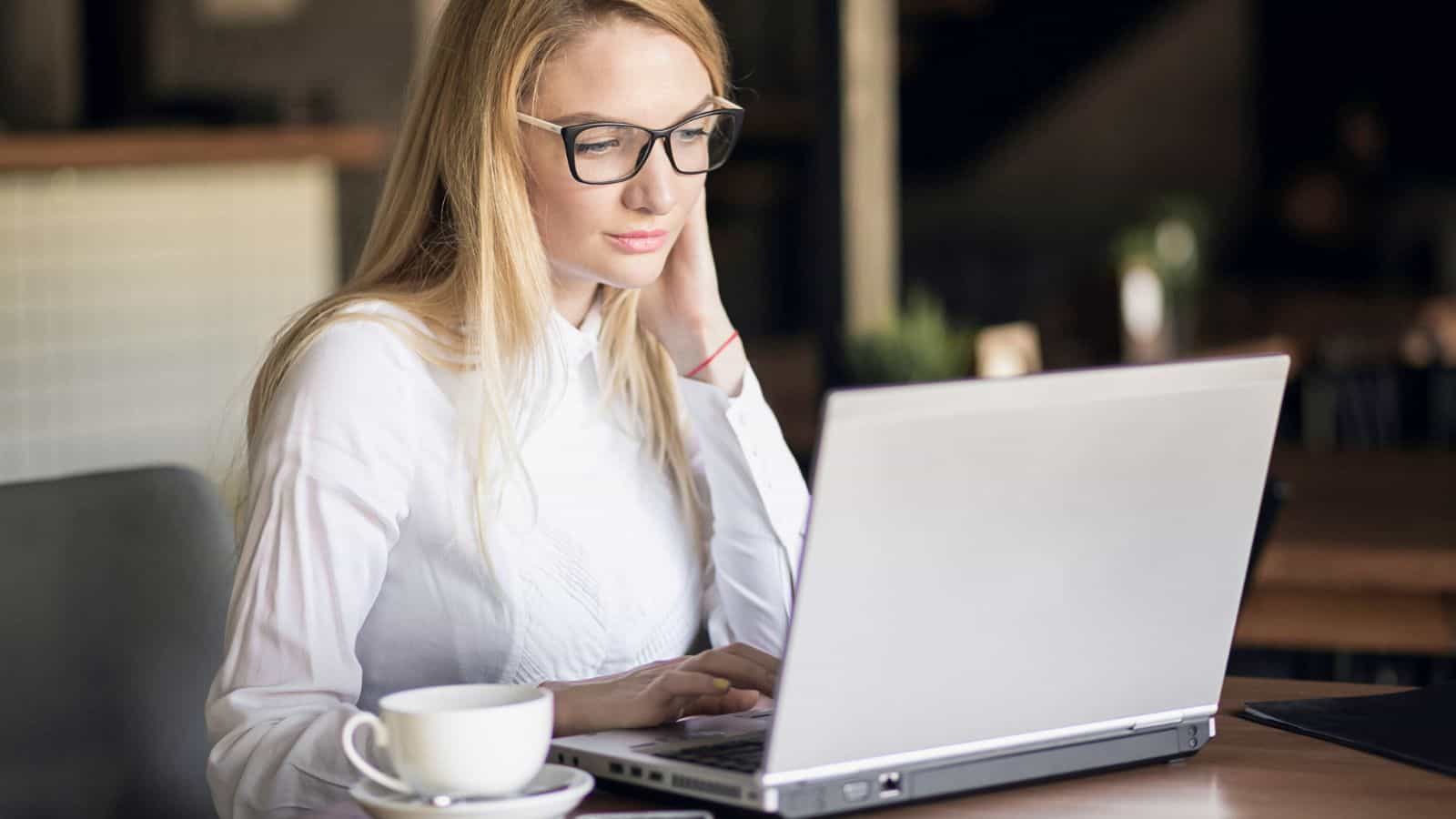 There are countless side hustle ideas you can pursue. Not everyone will be a good fit for you. Here's an exhaustive list of options to make extra money on the side.
Ways to Make Money on the Side
How to Multiply Your Money
Get-rich-schemes are typically scams. However, there are ways to truly grow your wealth. While not flashy, they can help you build real wealth.
35 Proven Ways to Save Money Every Month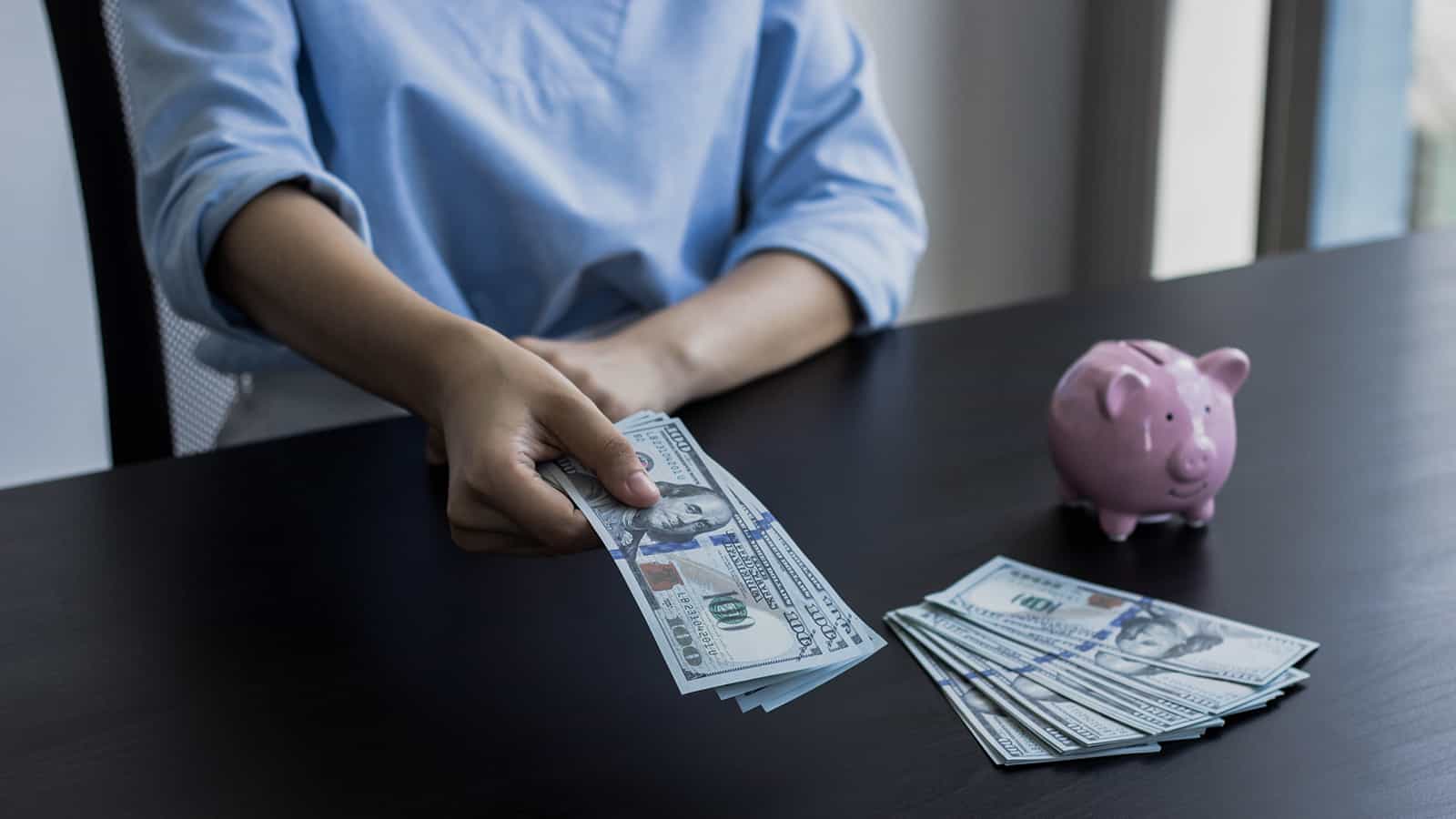 Many people believe it's impossible to save money. Or, they think saving $20 or $50 a month won't amount to much. Both are incorrect. There are many simple money-saving tips that can add up to big savings. You just have to start one, then another, to increase your savings.
Ways to Save Money Every Month
11 Ways to Make Money on the Weekends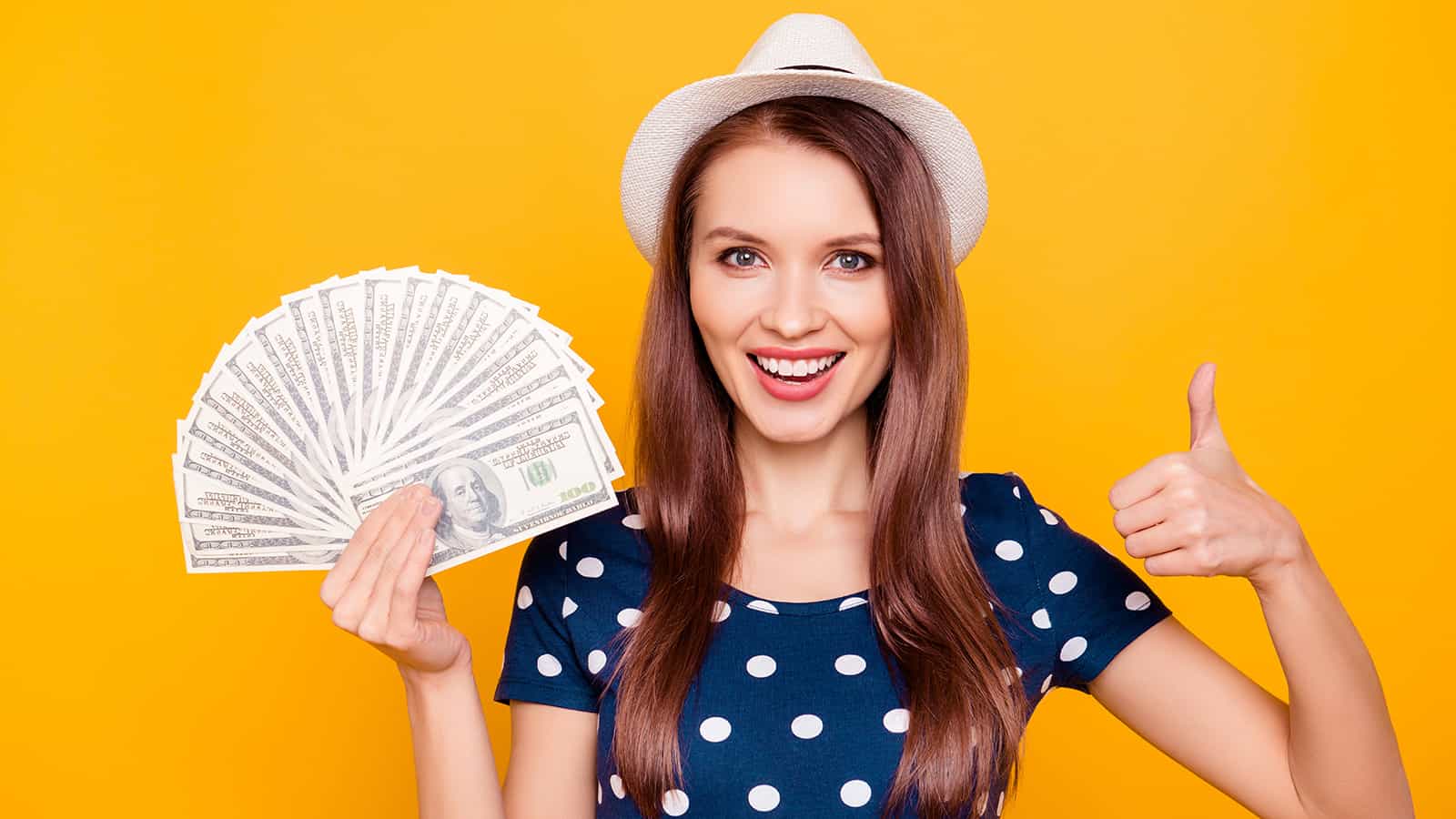 Weekends can be a fantastic time to earn extra money to reach a financial goal. Thankfully, there are plenty of gigs available.
How to Make Money on the Weekends
7 Steps to Break the Paycheck-to-Paycheck Cycle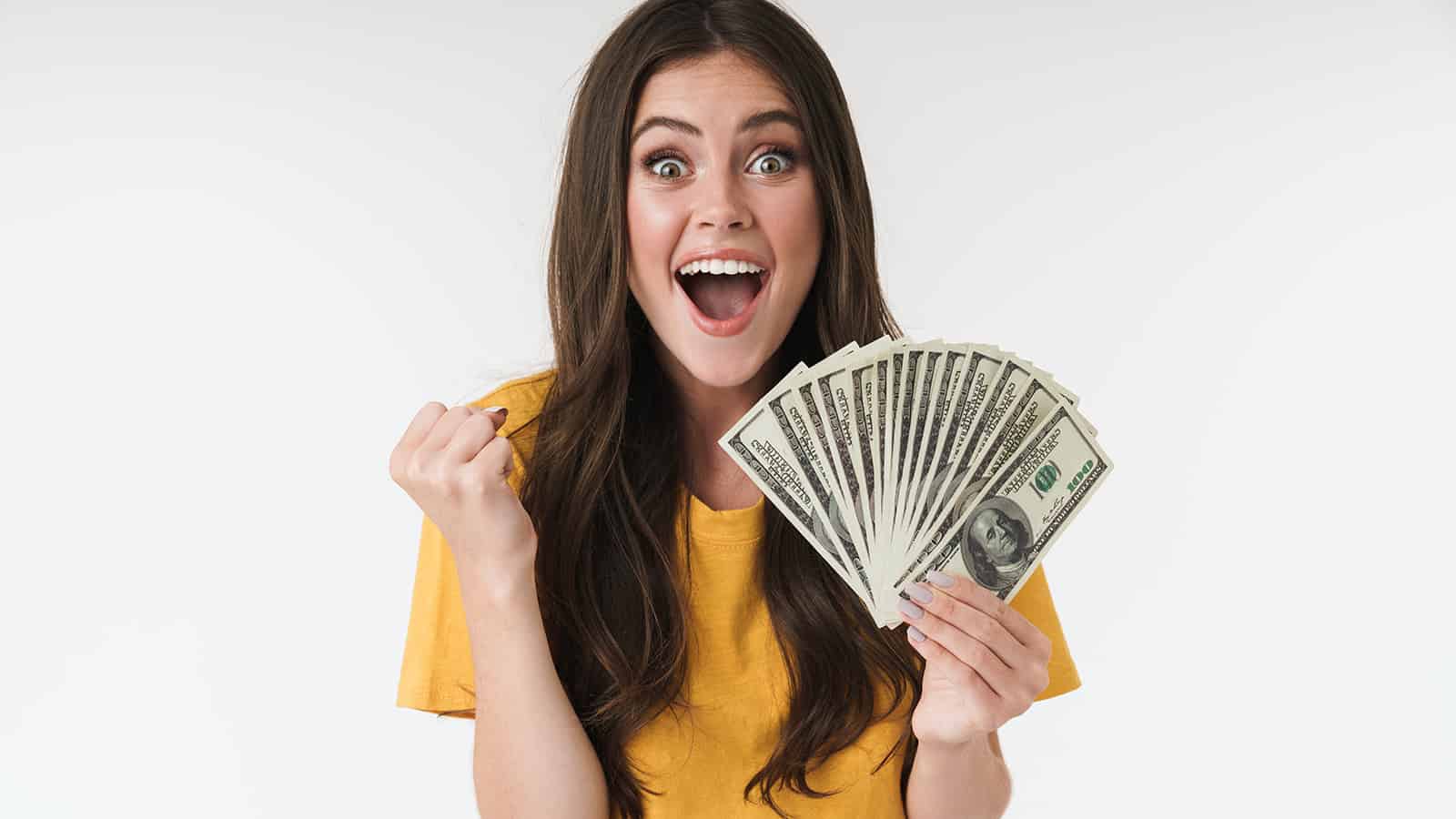 Making ends meet is hard on a limited income. However, it is possible to break the cycle and find financial stability. You just need to know where to start.
How to Stop Living Paycheck to Paycheck
This thread inspired this post.
Related