In the glitzy world of Hollywood, talent and fame often go hand in hand, but a few celebrities have managed to carve a special place in our hearts solely because of their delightful personalities. While their acting or singing prowess may not be the talk of the town, these stars have won fans over with their charm. Here are ten celebrity members of an online forum who believe they are more appreciated for their personality than their work.
1. Keanu Reeves — The Endearing Action Hero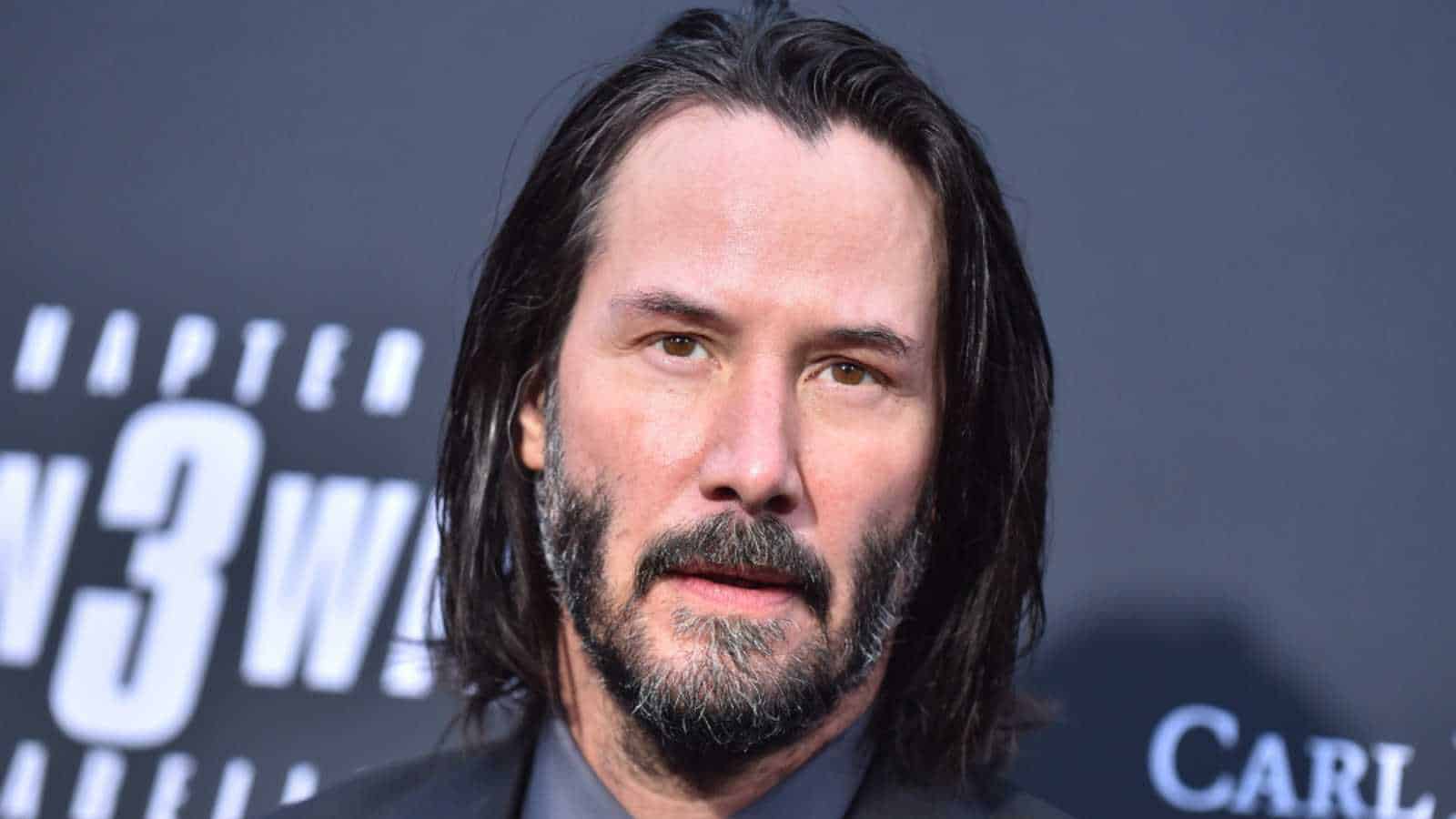 He is undoubtedly one of Hollywood's most beloved actors, thanks to his unforgettable performances in action-packed movies like the John Wick series.
Users share that he is genuinely kind and humble, and there has rarely been anything negative said about him. From his random acts of kindness to his gracious interactions with fans, his heart of gold has made him an eternal favorite.
2. Blake Lively — The Charming Queen of Sass
She has made a name for herself in the entertainment world, but her infectious personality has captured the affection of many. Whether she's engaging with fans on social media or exchanging witty banter with her husband, Ryan Reynolds, her charm and sass are a breath of fresh air.
3. Dylan O'Brien — The Heartthrob With a Quirky Side
This actor's acting skills have garnered him a dedicated fan following, but his quirky and endearing personality keeps his admirers hooked. People can't get enough of his charming interviews and hilarious social media posts. One user mentions that even when discussing his acting, some fans can't help but swoon over the characters he's portrayed.
4. Zendaya — The Empowering Role Model
Zendaya has been making waves in the entertainment industry, not just because of her talent as an actress and singer. Fans admire her empowering personality, as she uses her platform to advocate for positive change and uplift others.
Whether speaking out on important issues or simply being her authentic self, her influence excels beyond work.
5. Selena Gomez — Treat Them With Kindness
Her music and acting career has seen its fair share of success, but her warm and kind persona is what truly connects with her fans. Her open and honest approach to sharing her struggles and triumphs had endeared her to millions worldwide.
6. Dakota Johnson — Unapologetically Fearless
Dakota Johnson's career took an exciting turn after a famous Ellen DeGeneres interview where she displayed her candid and unapologetic nature.
When Ellen confronted her for not extending her birthday invitation, Dakota quickly straightened up the facts. Though some critics may argue that her acting can be flat, her magnetic personality and ability to speak her mind win hearts.
7. Lewis Capaldi — The Hilariously Quirky Crooner
Lewis Capaldi's music has garnered widespread acclaim, but his quirky sense of humor and infectious personality have propelled him to stardom. With a gift for making people laugh and a down-to-earth demeanor, his charm is just as captivating as his soulful tunes.
8. Ryan Reynolds — Heart of Gold
Just like his wife, this charismatic actor has captured the hearts of fans worldwide with his endearing personality. While his acting prowess is undeniable, it is his infectious wit, relatable humor, and genuine charm that have made him lovable to the masses. He effortlessly connects with his audience, making them feel like cherished friends.
9. Sandra Bullock — Irresistibly Likable
Her career boasts a string of successful movies, but for some users, her likable personality truly shines through. Known for her humility, warmth, and genuine charm, Sandra's nature has won her a devoted fan base.
10. Paul Rudd — The Ageless Charmer
Paul Rudd's acting is unquestionable, but his ageless charm and affable personality have won over the hearts of many. Whether starring in a blockbuster movie or making one laugh in a TV show, his witty humor and down-to-earth demeanor make him an instant favorite.
21 Awesome Passive Income Ideas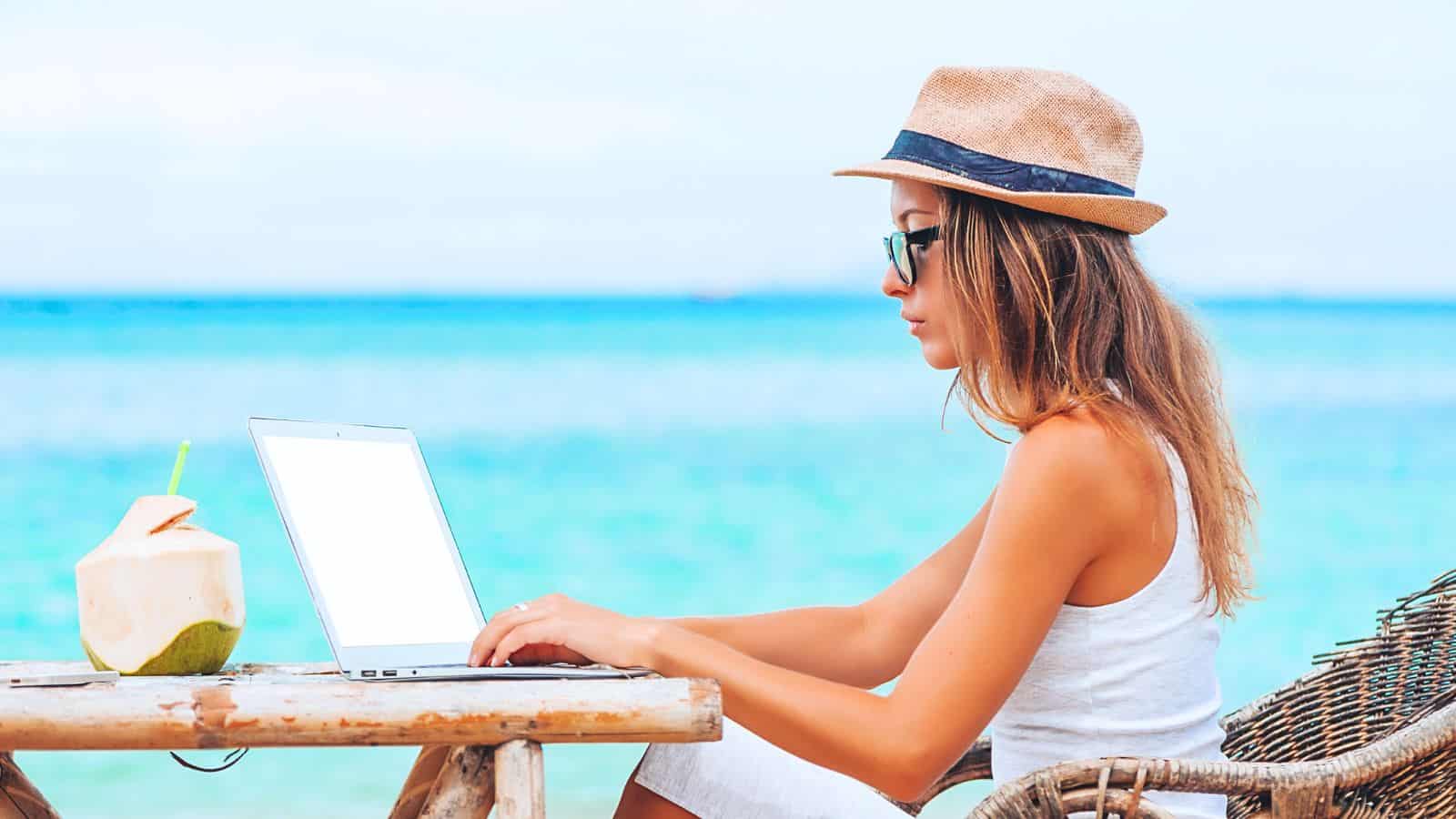 Passive income is an excellent way to build wealth. Thankfully, many ideas only require a little money to start. Pursue these options to grow real wealth.
Best Passive Income Ideas to Build Real Wealth
How to Watch NFL Games Without Cable
You don't need a pricey cable contract to watch NFL games. You can watch your favorite team and save big money. Here are the top ways to do it.
Ways to Stream NFL Games Without Cable
How to Become Rich Quickly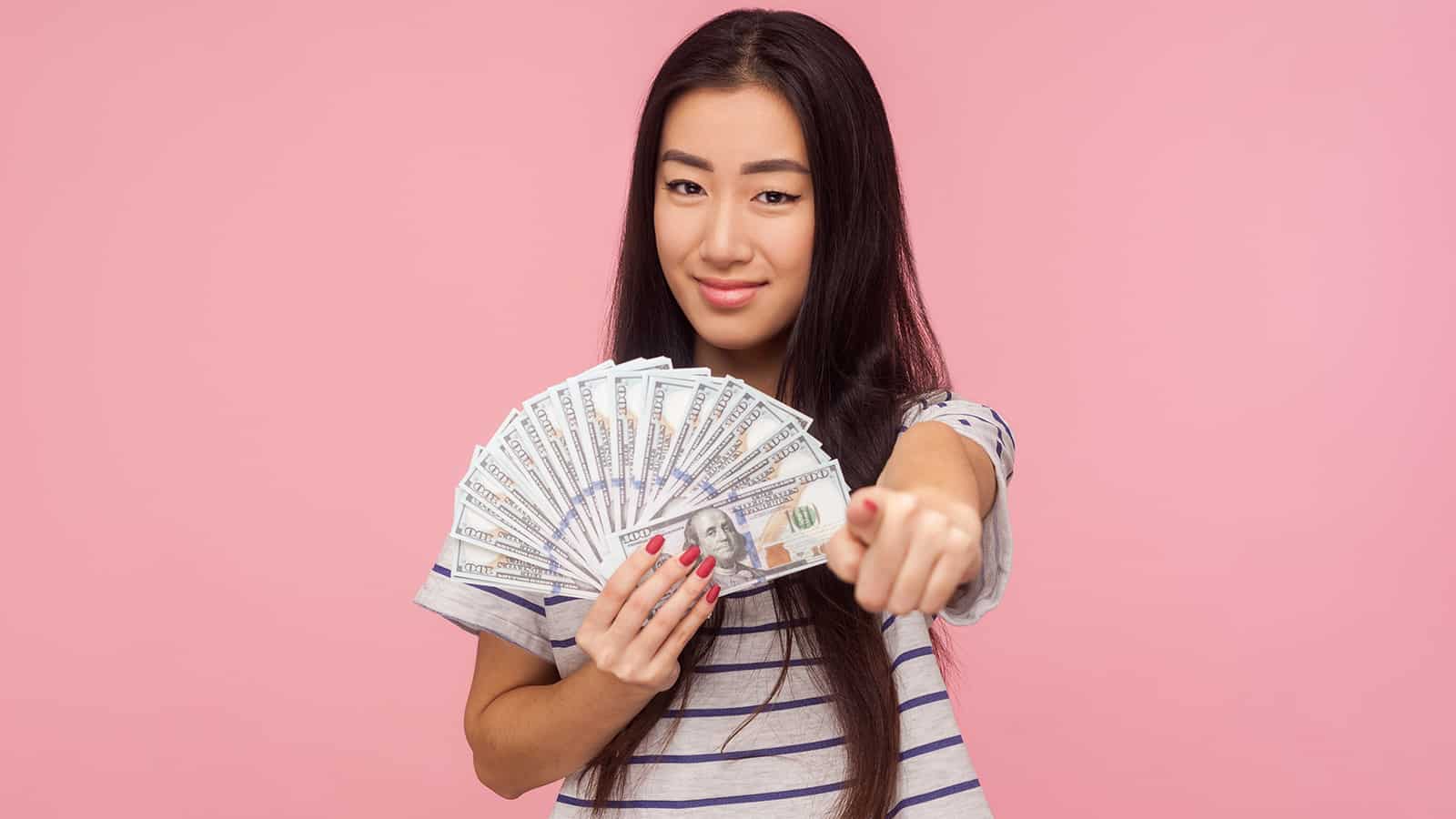 Everyone wants to become rich quickly. While not always possible, there are legitimate ways to become wealthy. Follow these methods and you'll be on the road to riches.
How to Become Rich in 9 Simple Steps
How to Build an Emergency Fund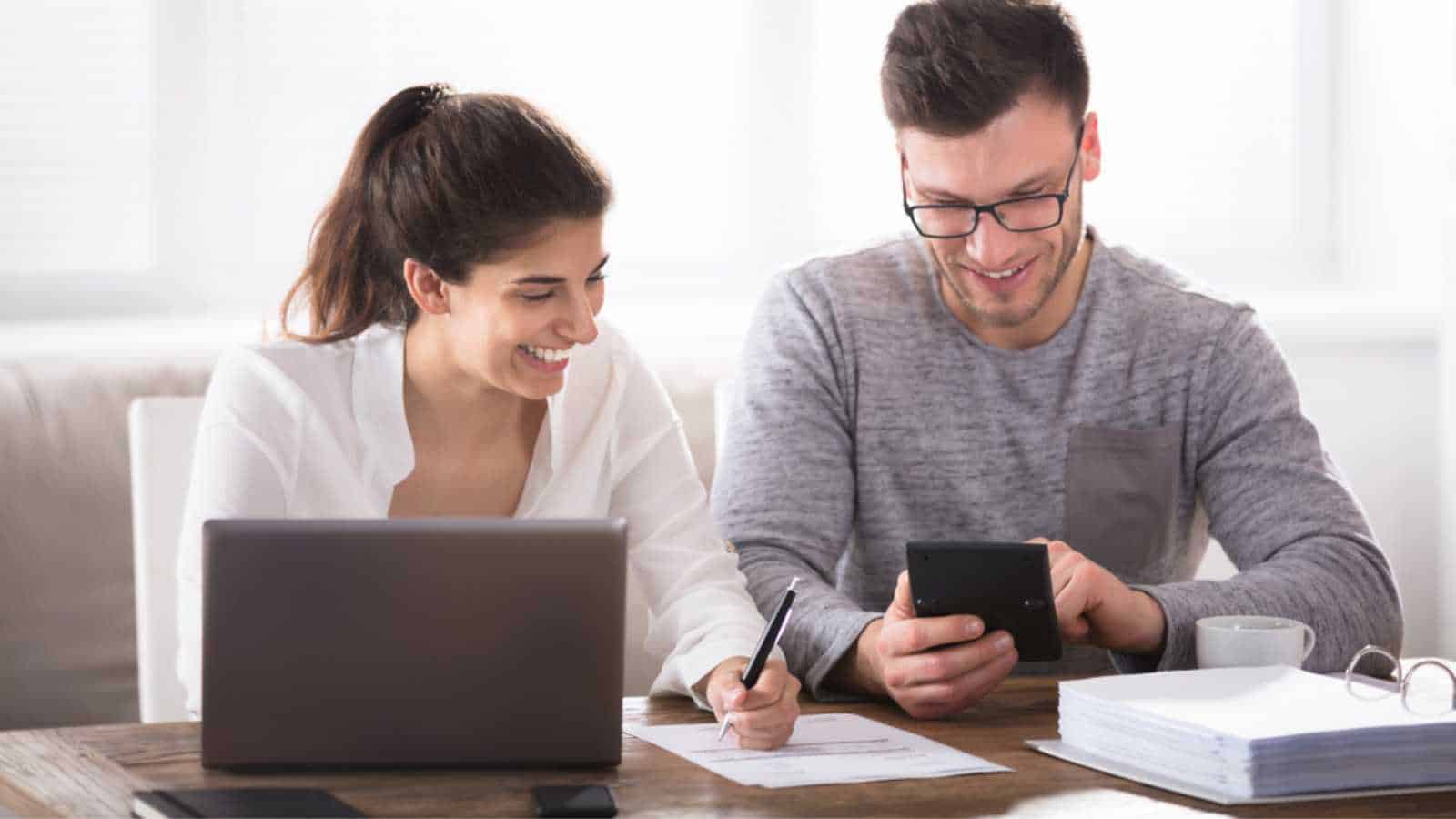 Having a fully-funded emergency fund is the gold standard of personal finance. However, it's not always easy to achieve. Follow these steps to start and grow one that gives you peace of mind.
How to Build an Emergency Fund
How to Make Money Without a Job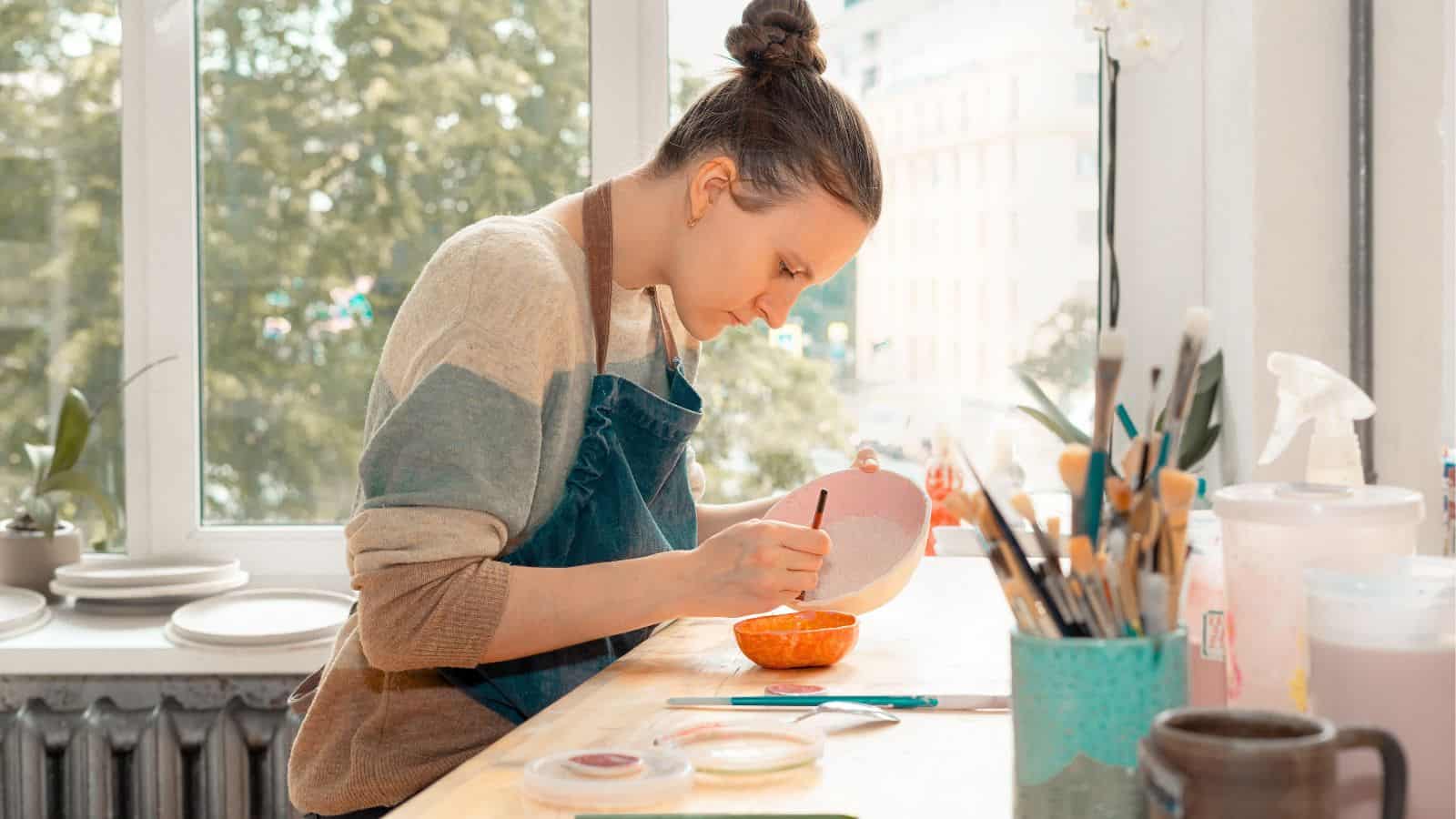 In between jobs and need a way to supplement your income? There are plenty of ways to earn cash to tie you over.
Ways to Make Money Without a Job
This thread inspired this post.
Related